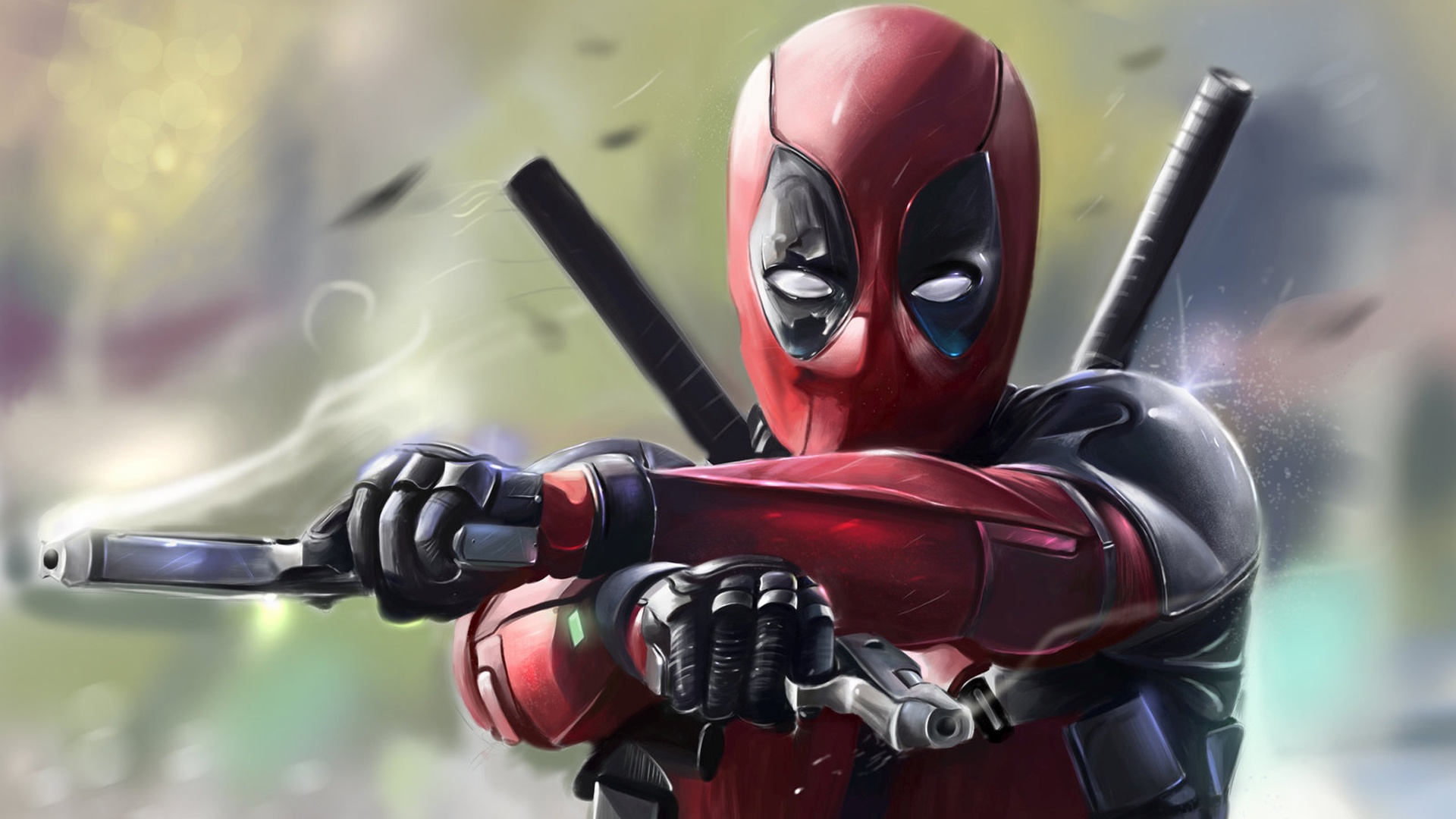 Deadpool was a surprise hit of 2016. Not only did it make a new record-Being the highest grossing R-rated movie- it proved that there was an audience who was hungry for a superhero who could bring on the sex and gore, just like in the comics. The end credits for Deadpool promised that there was going to be a sequel and it was going to feature CABLE.

The year has gone by with no word of the progress for the upcoming movie, but now Collider is reporting that a source from the movie has some sequel news. According to Collider, Fox is reportedly auditioning actresses for the role of Domino.
Domino, like Deadpool, is a mercenary and a mutant. She has the mutant power to initiate random telekinetic acts that turn probability in her favor. She is also an excellent marksman with a gun and hand to hand skills. She is also known for her love/hate relationship with Cable and Deadpool. Cable was also her former boyfriend.
Collider reports that the actress up for auditions include well-established actresses and up and comers as well-Mary Elizabeth Winstead (10 Cloverfield Lane, Scott Pilgrim vs. the World), Lizzy Caplan (Now You See Me 2, Masters of Sex), Sienna Miller (Burnt, American Sniper), Sofia Boutella (Star Trek Beyond, Kingsman: The Secret Service) Stephanie Sigman (Narcos, Spectre), and Sylvia Hoeks (Overspel, Blade Runner 2049), Mackenzie Davis (Halt and Catch Fire), Ruby Rose (Orange Is the New Black), Eve Hewson (The Knick), and Kelly Rohrbach (Baywatch).
Whomever the new Domino might be, Fox has certainly got a mixed bag of the talented actress to choose from. As they had done an excellent job with castings from the first movie, we can only hope that they pick an actress who will jive on with Ryan Reynold's banter.