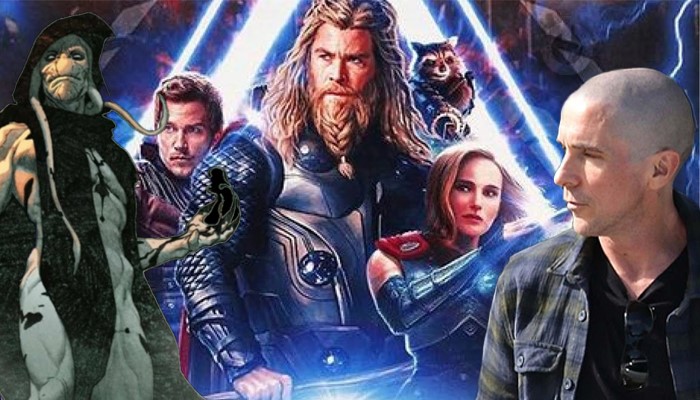 Thor: Love and Thunder will not leave the spotlight any time soon. Earlier, we heard that Christian Bale would be playing Gorr the God Butcher. We imagined that he was done with superhero roles, but now he is coming to be a part of the Marvel Cinematic Universe almost a decade after Batman. But this time, he is the big bad villain instead of a Caped vigilante.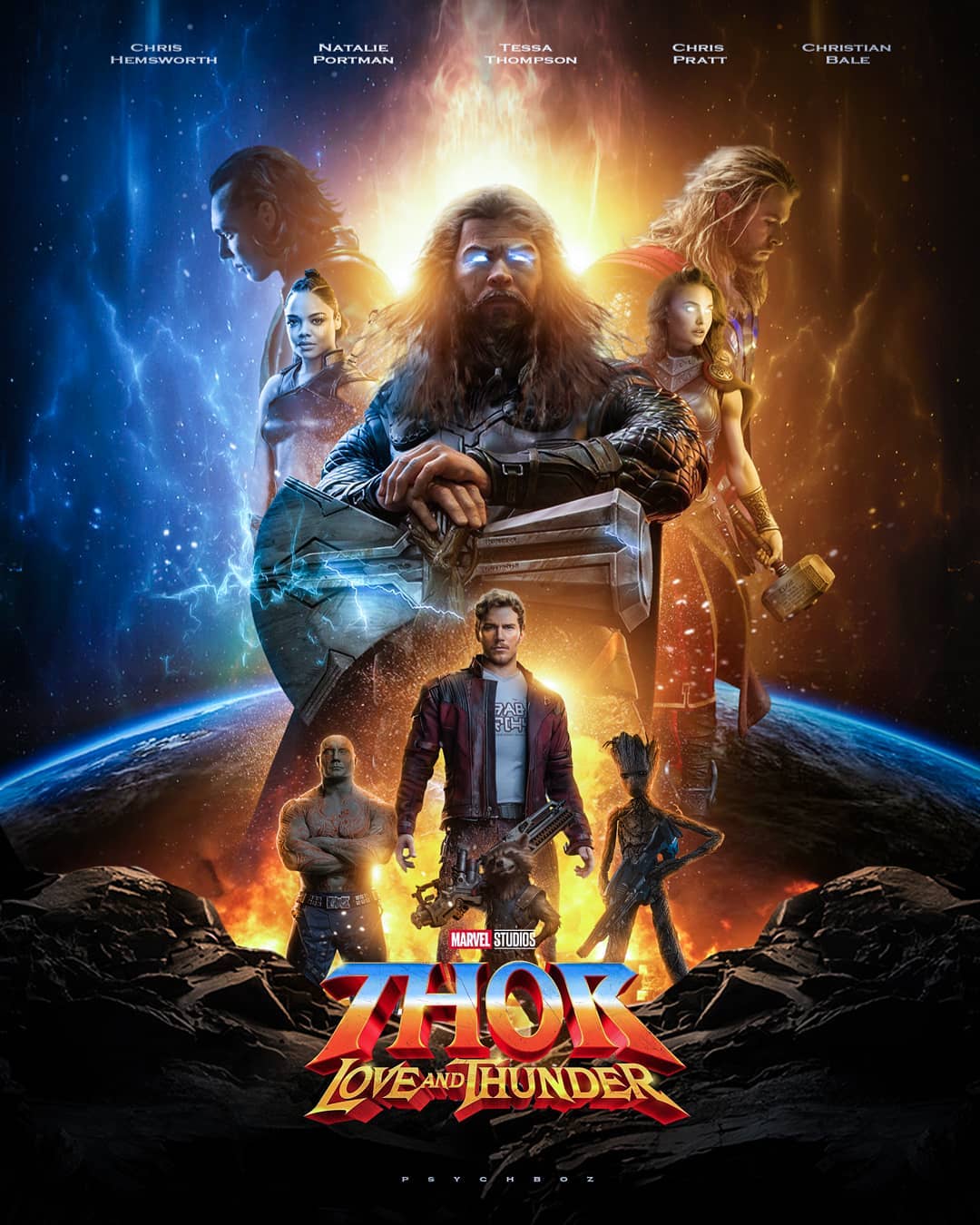 In the comics, Gorr lost faith in the Gods after the tragic death of his family. But upon discovering that Gods do exist, he vowed to kill them all as punishment for letting him go through the pain of losing his loved ones and not stepping in to prevent such tragedies. Gorr is driven by his anger and extreme hatred towards all Gods who didn't act towards saving his family.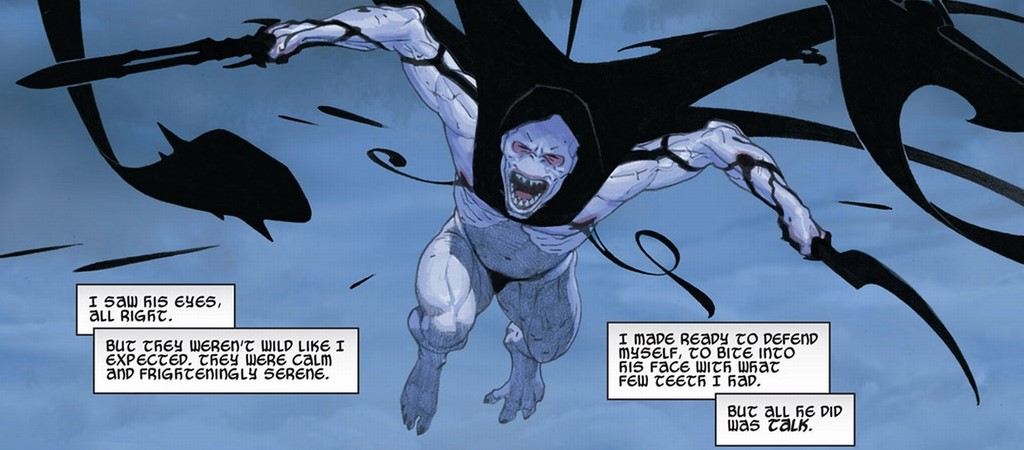 Now, we will get to see Christian Bale as Gorr the God Butcher. He will face off against Chris Hemsworth's Thor in the fourth Marvel Studios film bearing the god of thunder's name. And, we've actually got the first look at the preparation Bale has made to play the villain. He has gone bald! A Twitter user shared a set pic of Bale, check it out:
https://twitter.com/TheGeek_Zone/status/1383723719592345602
It seems that Gorr will be a result of both Makeup/prosthetics, and a bit of CGI. It will be interesting to see how he poses a threat to the God of Thunder! Executive producer Brad Winderbaum, on a set visit with the CombicBook, shared that elements of Gorr were embraced for Cate Blanchett's Hela.  He said:
"A lot of the design of Hela is a combination of the early Jack Kirby stuff but also…especially his power set, the villain Gorr, who has a very specific power set of being able to manifest an infinite number of weapons. We are doing a version of that, not exactly, but a version of that for Hela in our movie. Because in the books Hela can kind of touch people and they die and sometimes she can do all sorts of different things and we really tried to specify and narrow it into very specific skill sets."
So, it will be interesting to see how Gorr differs from Hela in the MCU.
Chris Hemsworth is looking forward to the upcoming Ragnarok sequel. He said that he's "Very excited, excited to try to do something different, you know, the last three films we certainly, I think, pushed the envelope and created different versions of the character and now people expect some dramatic changes. So, we've got our work cut out in that sense."
Taika Waititi is returning as the director for Thor: Love and Thunder. He told Entertainment Weekly back in 2019:
"The next Thor film I'm doing, basically, we're sort of launching ourselves again on this adventure film, really. That was the thing really that I loved about doing Ragnarok, it felt like we were just putting Thor on a really cool adventure. There's always like new things to see and do, and this one, I think we're gonna double down a lot on that and have it bigger, bolder, and brighter."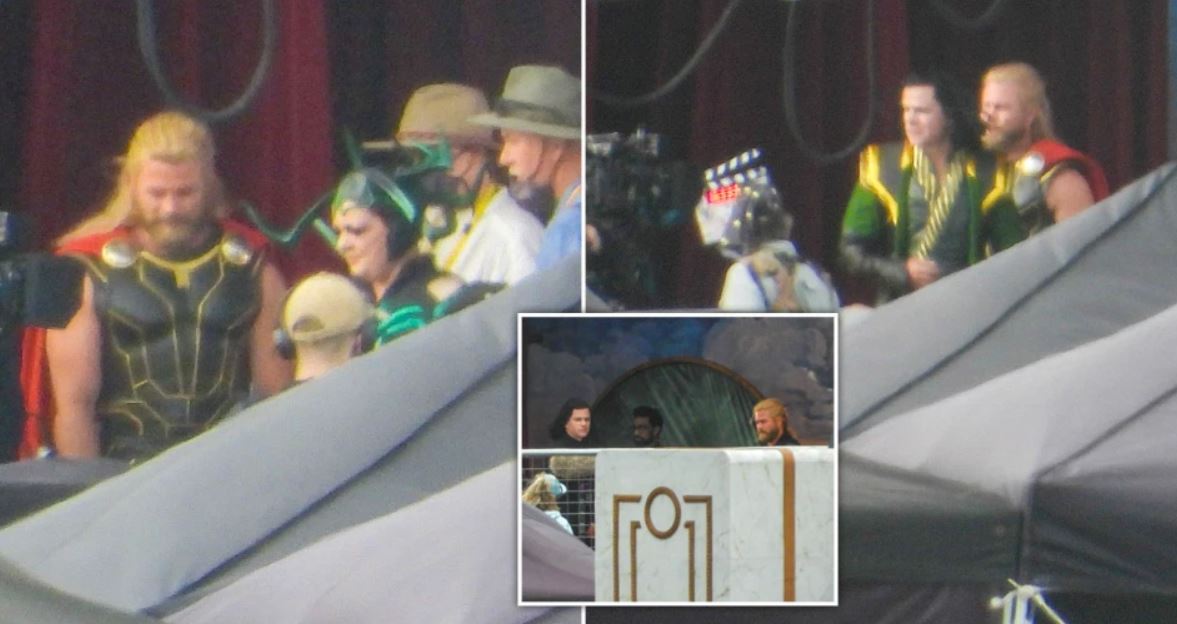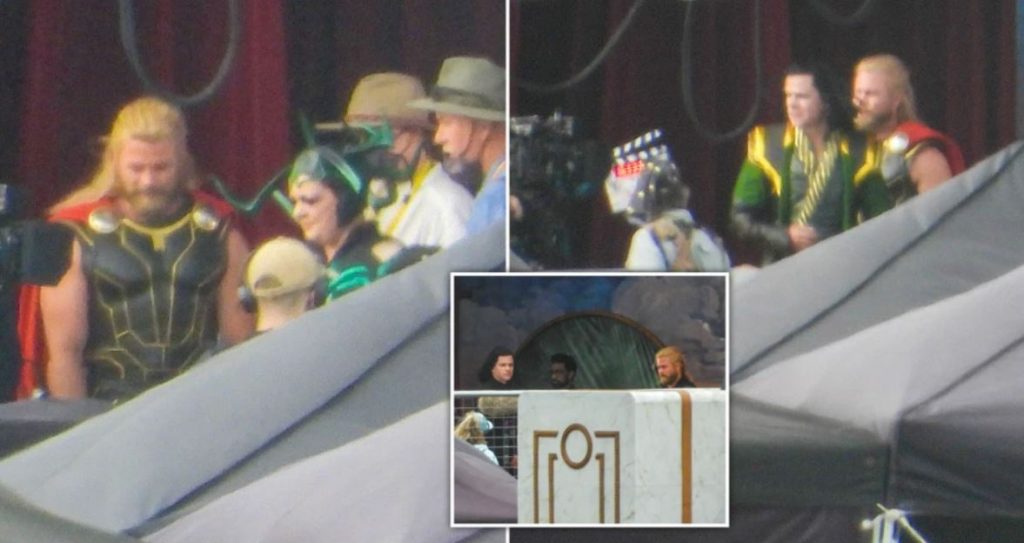 The new storyline of Thor: Love and Thunder has not even been partly unearthed as of now. The project will witness the return of Thor's love from Midgard, Jane Foster. The recent development on the sets of the film witnessed the arrival of Matt Damon, Luke Hemsworth, and Sam Neil, for another parody of the past events. But, the latest addition to this list was the arrival of Melissa McCarthy who was witnessed playing the character of Hela.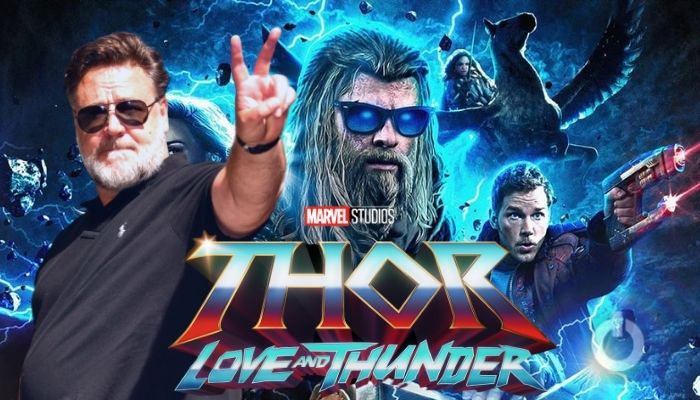 Russel Crowe's addition to the cast is definitely interesting. His role is unknown and we highly doubt that it will be revealed before the release of the film. According to Deadline, he joined the cast of Thor: Love and Thunder in a top-secret role. His involvement was revealed after the actor was spotted with the cast and crew at an Australian rugby game. Marvel hoped to keep the part a secret reportedly to surprise viewers with a "fun cameo," but now fans will be left to wonder who the Gladiator and Man of Steel actor is playing in Thor: Love and Thunder.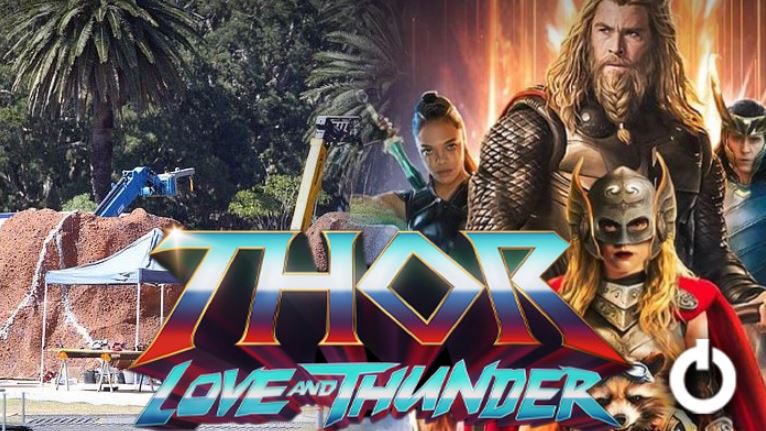 Directed by Taika Waititi, Thor: Love and Thunder stars Chris Hemsworth as Thor, Tessa Thompson as Valkyrie, Natalie Portman as Jane Foster, Jaimie Alexander as Lady Sif, Chris Pratt as Star-Lord, Dave Bautista as Drax, Karen Gillen as Nebula, and Christian Bale as Gorr the God Butcher. The film arrives in theaters on May 6, 2022.