Now that Avengers: Endgame will end things for the MCU only to rebuild their franchise, the focus of the fans is bound to shift for a while. Well, James Cameron is bringing the perfect franchise to grasp our interest. Avatar was this big break out a project that shattered the Box Office completely when it came out. Avengers: Endgame will not beat it, but it took this film a decade worth of build up to make this kind of money. Avatar did it solely upon its own. Now the franchise has a chance to grow even bigger!
Even though the sequels might not be able to make another $2.8 Billion like the first movie almost did, they'll still be Disney's big projects that will fetch them a whole lot of money. The hype and excitement for this franchise will have to be recreated as an entirely new generation will be introduced to it. The good thing about it is that the story will also move forward after a time leap.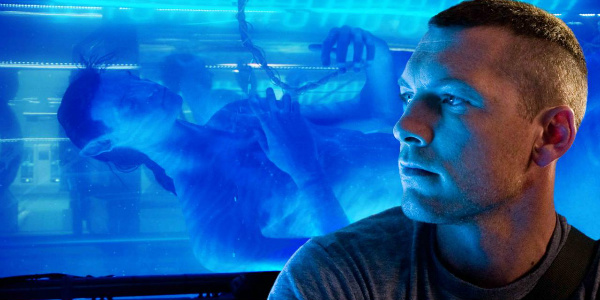 Sam Worthington, who played the lead, i.e. Jake Sully in the original Avatar described where his charcter would take off from. He said:
"Jake eight years later, and he's got a family now. Essentially, it's a movie about family. He's been living in the world for a while now, so what's this world he's seeing now for the first time? The film will explore that within this family dynamic."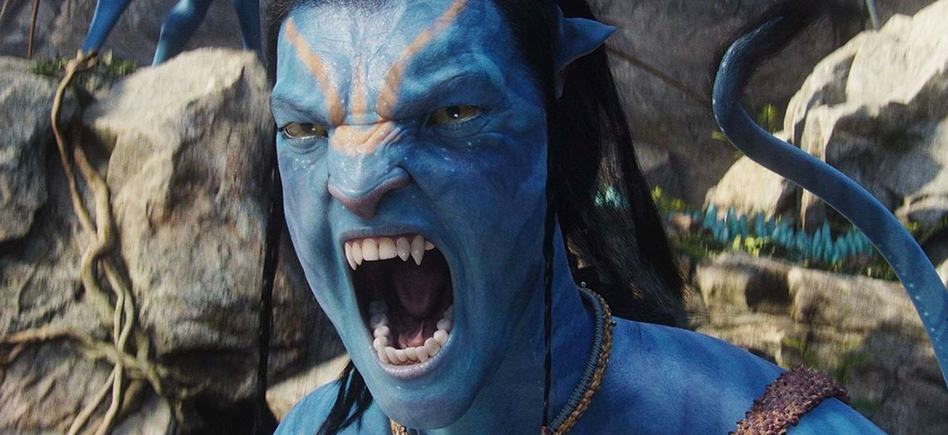 So it would be interesting to see how the story unfolds. But unfortunately, we will have to wait even more now. Fox had scheduled Avatar 2 for a December 2020 release, and the franchise would have ended by 2025, but that is not the case anymore. Here's what Disney tweeted for its official press release:
Now scheduled to land on Pandora December 17, 2021 pic.twitter.com/d21QmCwiHC

— Avatar (@officialavatar) May 7, 2019
They wrote:
"Four forthcoming Avatar films, expanding the vibrant world of Pandora, will release on the pre-Christmas weekend every other year beginning in 2021. In the holiday corridor for 2020"

This is how things stand now:
Avatar 2 – December 17, 2021

Avatar 3 – December 15, 2023

Avatar 4 – December 19, 2025

Avatar 5 – December 17, 2027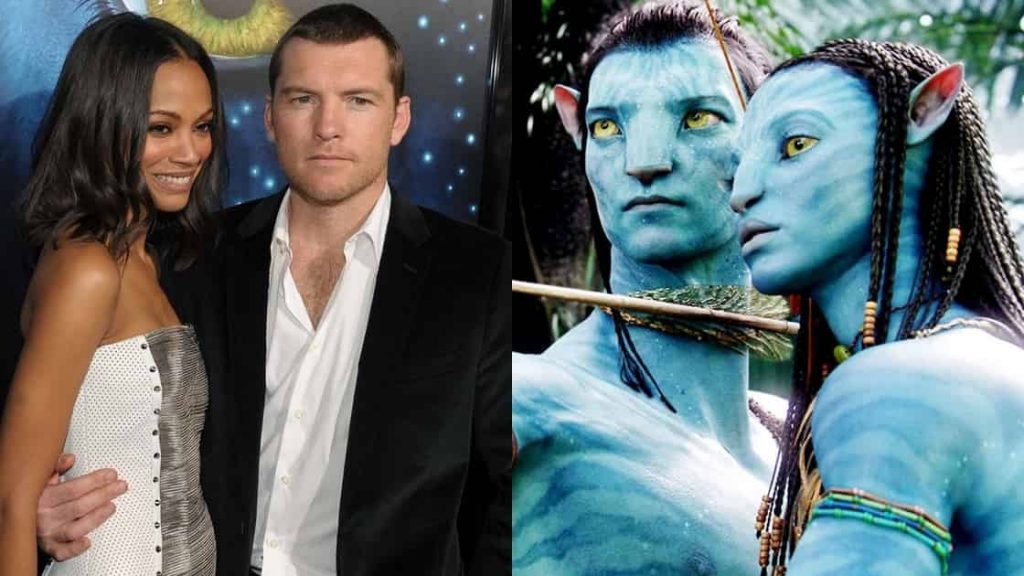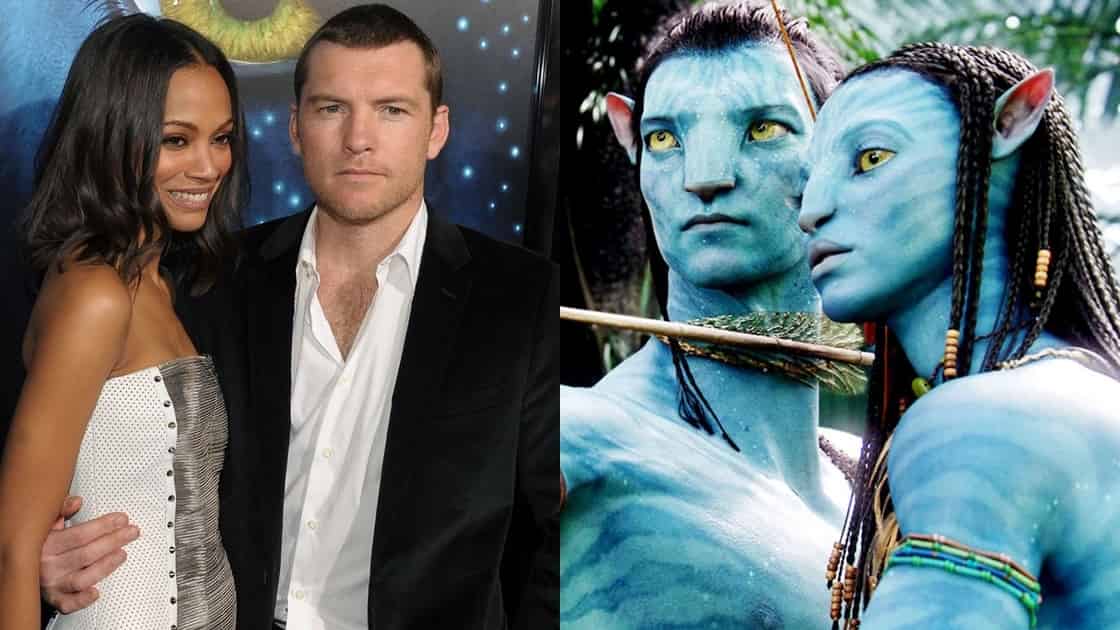 Well, James Cameron has apparently shot Avatar 2 & 3 already. They are working on 4 & 5 which are also to be shot back to back. But what's interesting is the reason for this big delay. Disney perhaps want to fit other projects in their December release schedule. Also, now that every one of these sequels have been delayed, we could perhaps see Vin Diesel being added to the franchise.
Just a little while back, Vin D posted one of his classical Instagram V-Log updates and as you can see, he was with the legendary James Cameron.
"James Cameron – Okay, so here we are on the set of Avatar 2, 3, 4, and 5. It's top secret, it's like the Manhattan Project. My old buddy Vin, and we're actually gonna give him the flashy thing from Men in Black when he leaves here so he has no memory whatsoever.

Vin Diesel – You never saw this. But I'll tell you, it's long overdue. There is one person in Hollywood I've always wanted to work with and learn from."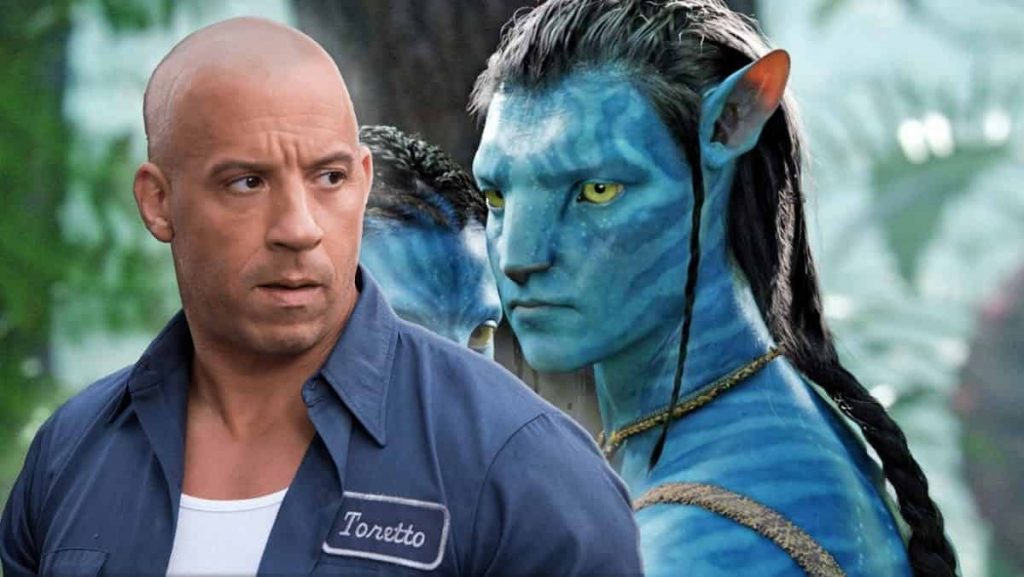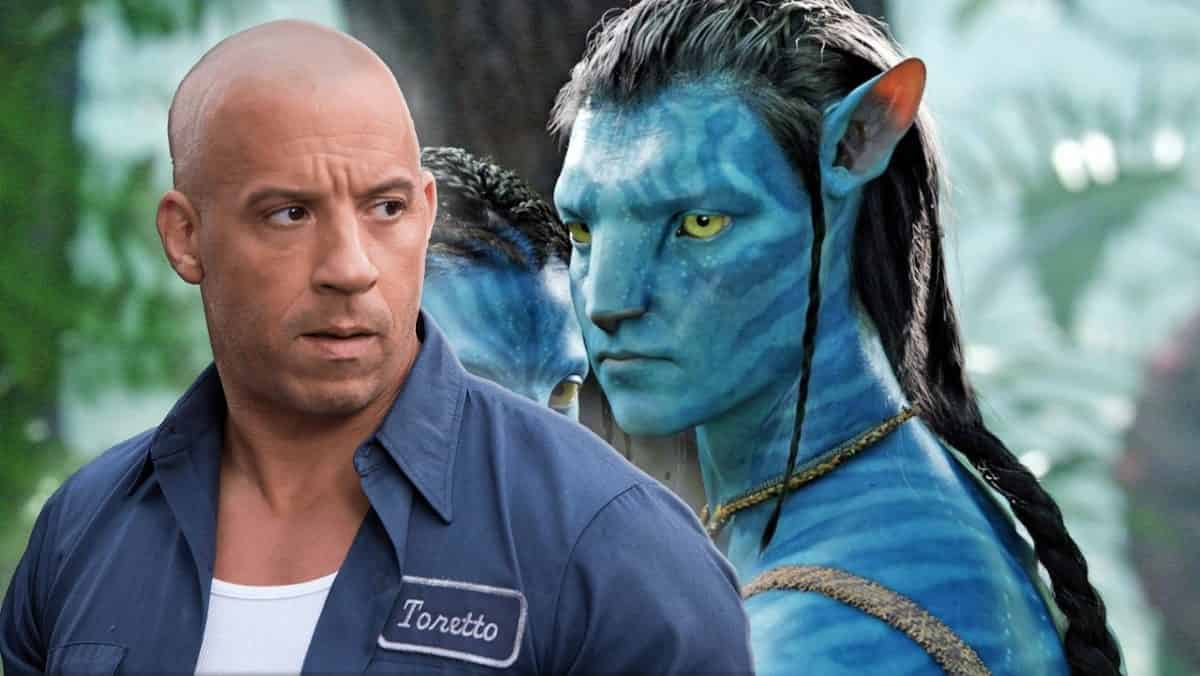 So it is safe to say that Vin Diesel could become a big part of this franchise now. Going against James Cameron isn't a move that Disney would want to make so this delay would perhaps be with his agreement only. Another interesting aspect about these upcoming sequels is that they involve quite a lot of underwater segments as well.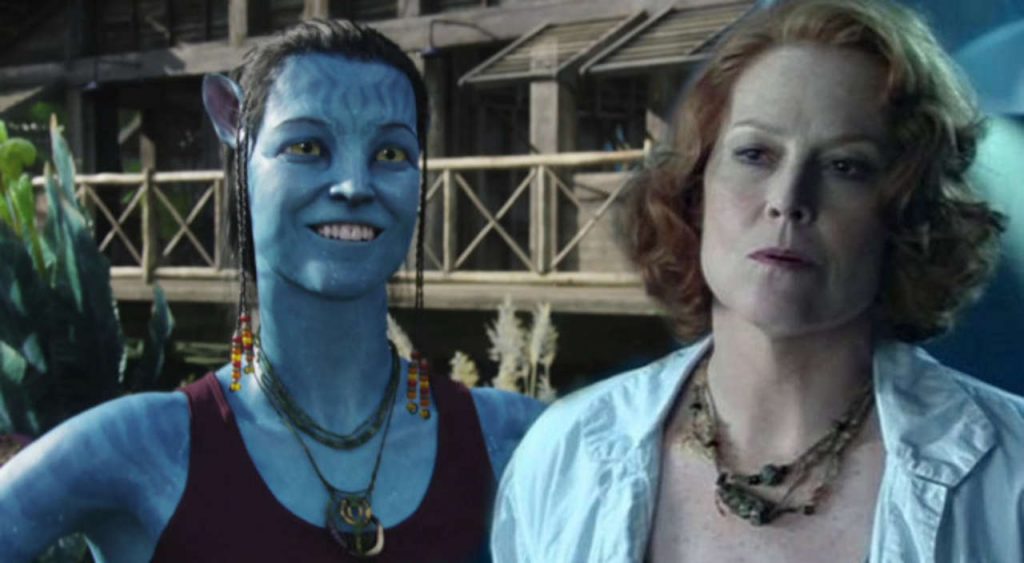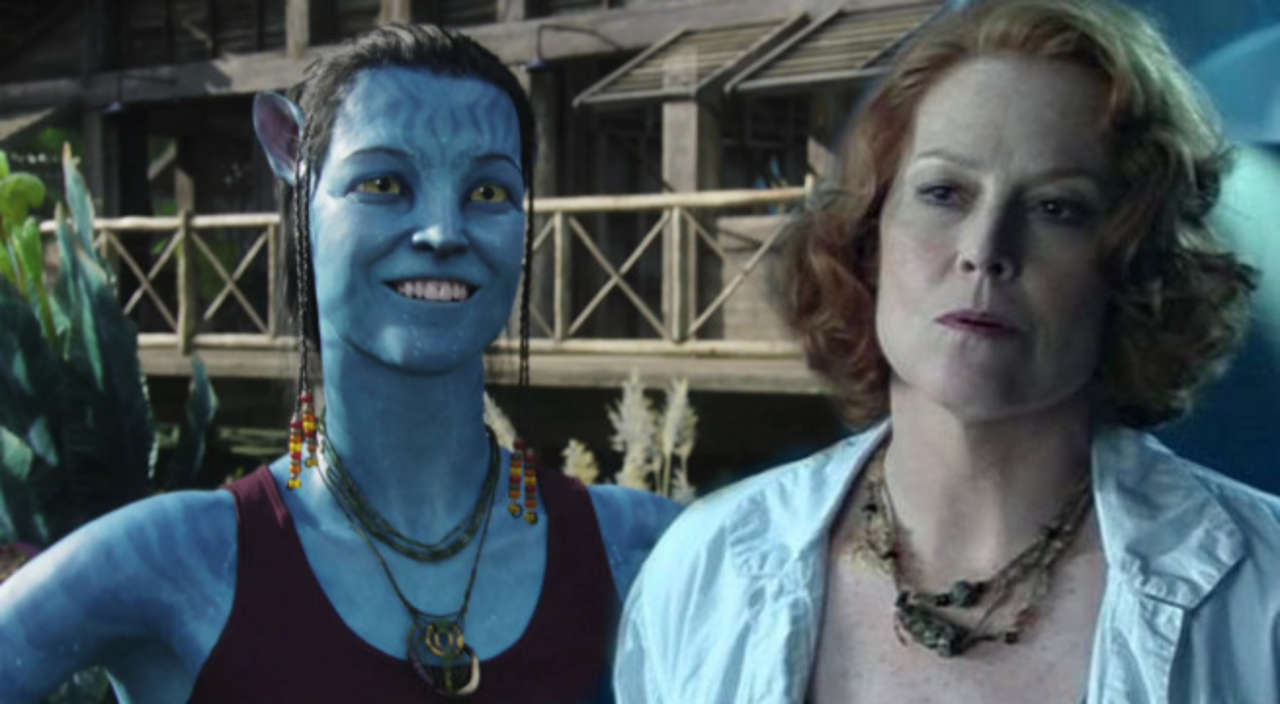 Sigourney Weaver talked about her returning character, i.e. Grace Augustine and she said:
"No, it's a continuous character. We just finished shooting two and three. We shot it in LA and James has announced publicly that there's a lot of underwater work, so we learned how to free dive and we did many scenes underwater which was challenging and kind of cool.
I'm so lucky because I always grew up near the water and I'm married to someone from Hawaii and I had learned to swim. Also, you have the best safety divers in the world. The one scary thing is sometimes you have to be weighted down to be on the bottom. Luckily, I would have a safety diver on each arm to get me back to the surface. I was grateful for that, because otherwise I would still be there."
Despite the waiting period, everything seems perfectly fine, so let's see what these Avatar sequels do under Disney.
I just have the biggest passion for everything cinematic! I want to share this passion with everyone through my writing about Hollywood Movies and TV. Other than that, I am a big sports fanatic and enthusiast. I'd like to write about my favorite sports as well some day.