Movies
Wonder Woman 1984 – 2 Epic New Covers Released by Empire Magazine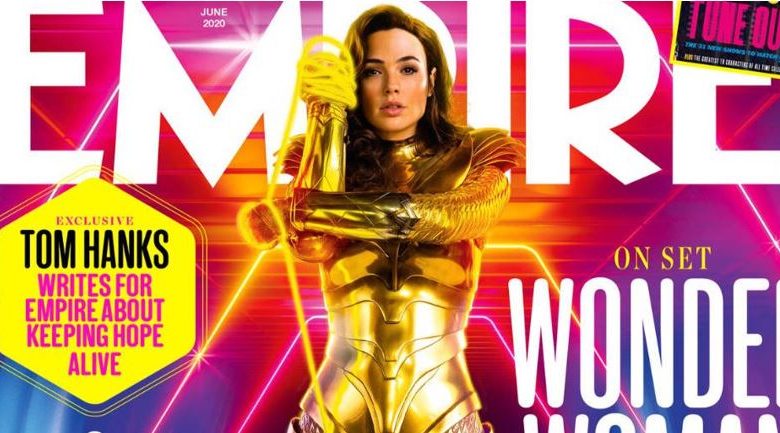 Wonder Woman 1984 Covers by Empire Magazine:
Wonder Woman 1984 is now going to be the first superhero movie to release after the Coronavirus Pandemic gets over. It has been really quite challenging for people to stay at home the entire time. And we'd really like some cool new updates about the upcoming movies. Well, Empire Magazine has given us something as they announce a new issue to release on April 16. Here's the cover of the upcoming issue: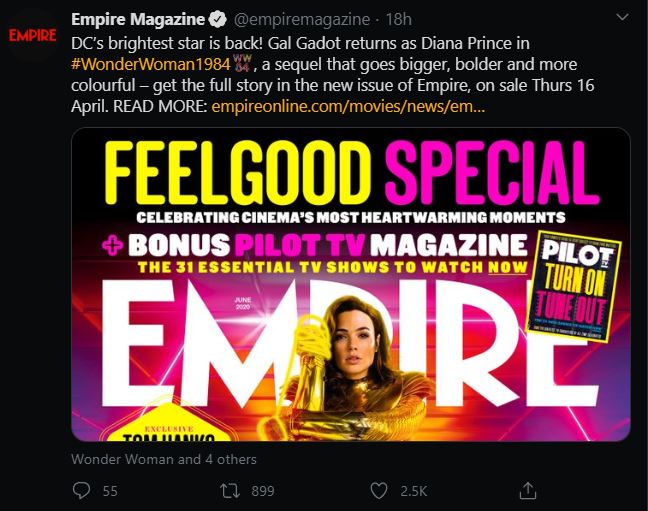 They also revealed another exclusive photo replying to a tweet: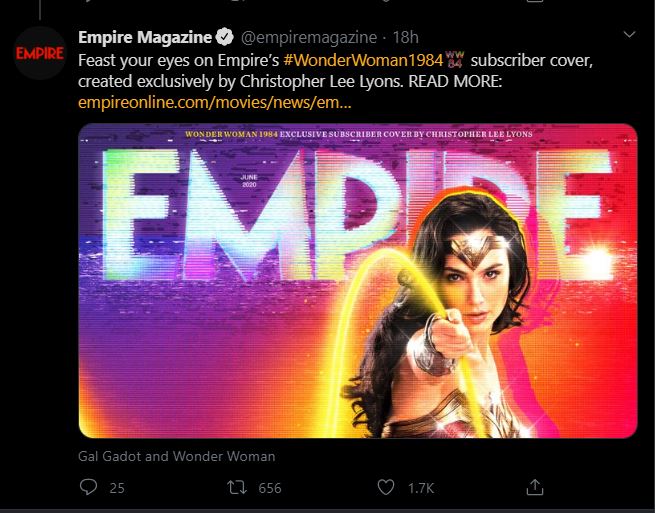 We really hope that the upcoming Wonder Woman sequel will turn out to be an even bigger success than the previous one. That's because the future of the DCEU depends upon it. Birds of Prey didn't do anything to raise hype for the DCEU and not a lot of people ended up watching Shazam! last year. So, WB does need a win from Wonder Woman 1984.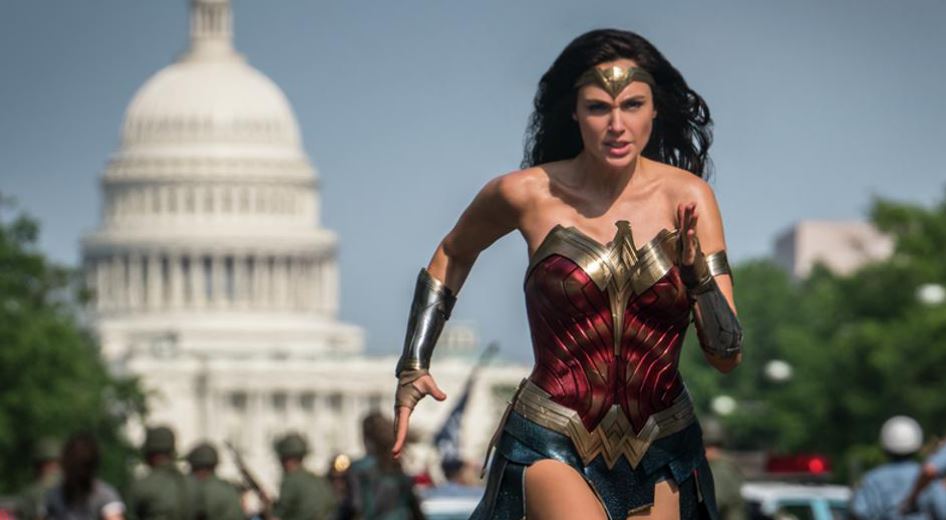 Rumor has it that Wonder Woman 1984 will actually reshape the entire DCEU by giving us kind of a reboot moving forward. Youtuber Grace Randolph from Beyond the Trailer revealed this as she stated that Wonder Woman 1984 will not exactly be Flashpoint, but things would work as they would in a Flashpoint event. Let's consider Wonder Woman 1984 as a semi-Flashpoint of sorts.
Potential spoiler for Wonder Woman 1984 coming in.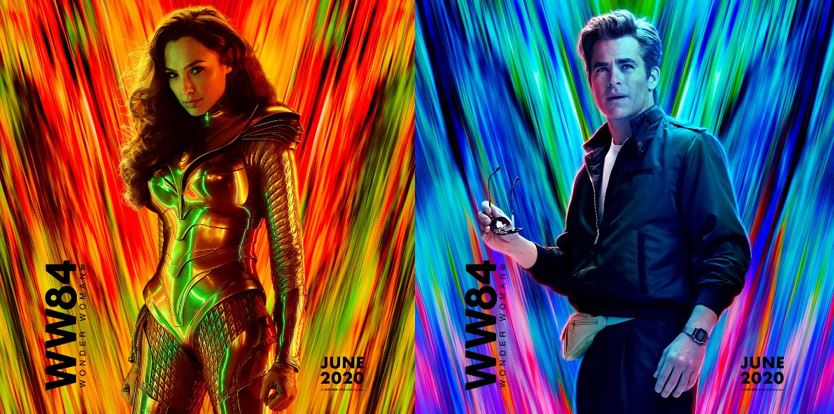 Now the big spoiler for Wonder Woman 1984 according to Randolph is that Diana will cause a ripple effect in the timeline by saving Chris Pine's Steve Trevor and ensuring that he remains alive for a future installment. This will further cause changes throughout the timeline. Some will be as significant as us getting a new Batman (Robert Pattinson) and maybe even a new Superman. While others will be smaller changes like the ones we'll see in the coming Suicide Squad reboot sequel.