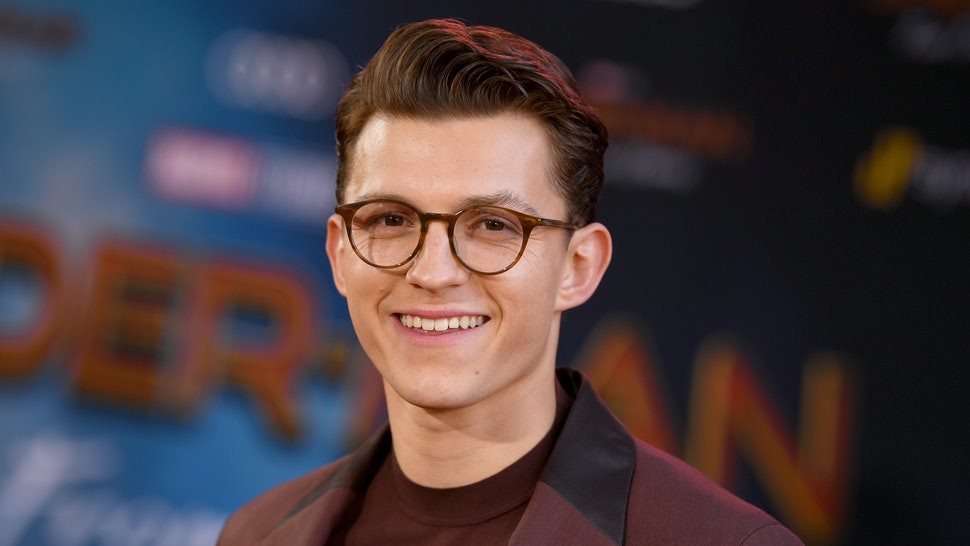 Tom Holland Almost Became a Carpenter:
Just recently, Tom Holland told Jimmy Kimmel how he cried on the phone while talking to Disney CEO Bob Iger. He being drunk let his emotions get the best of him. And it was because of his eternal love for Spider-Man that Bog Iger & Sony Chairman Tom Rothman got back on the phone to discuss details. That's how Spider-Man was saved for the foreseeable future. Tom Holland has now come so far along as Spider-Man that we don't even want to imagine anyone else portraying Peter Parker. Well, there was a chance where Holland could've been something else.
Upon his talk with Jimmy Kimmel, Holland mentioned that he almost quit acting before becoming Spider-Man. The acting was something Holland's mother did now want for him to pursue as she wanted him to be a carpenter. Just imagine, Tom Holland also went to a school to learn the trade despite him already doing well with his acting career. Now obviously, Holland thought what he was doing was pretty cool, but he said that
" my mom was like 'nope'. So I went to this school and I was there studying and I was getting a qualification to become a carpenter."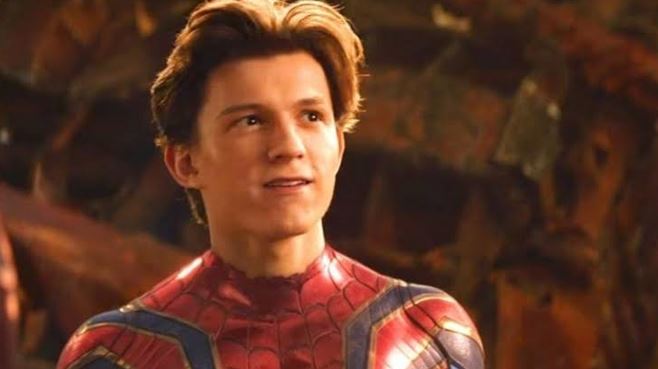 Well, we're glad that this didn't pan out and we got the perfect version of Spider-Man, who actually seems the closest thing to a teenager. Now, all we want is for Tom Holland to play Spider-Man in the MCU for as long as possible. He is going to appear in Spider-Man 3 next, and that could be the darkest take on the MCU's Spider-Man.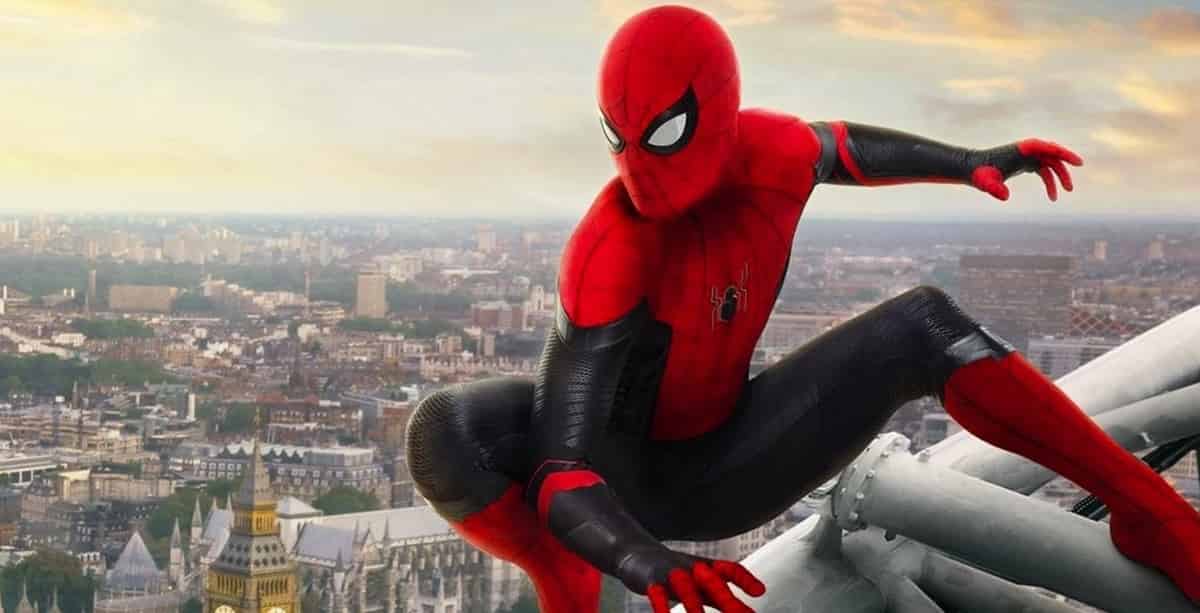 Mysterio did fake his death and now he has left a clear pathway for villains like Scorpion, Kraven, Chameleon, and even Norman Osborn to step into the MCU. All these upcoming villains will lead us to the Sinister Six. Spider-Man 3 comes out on July 16, 2021.