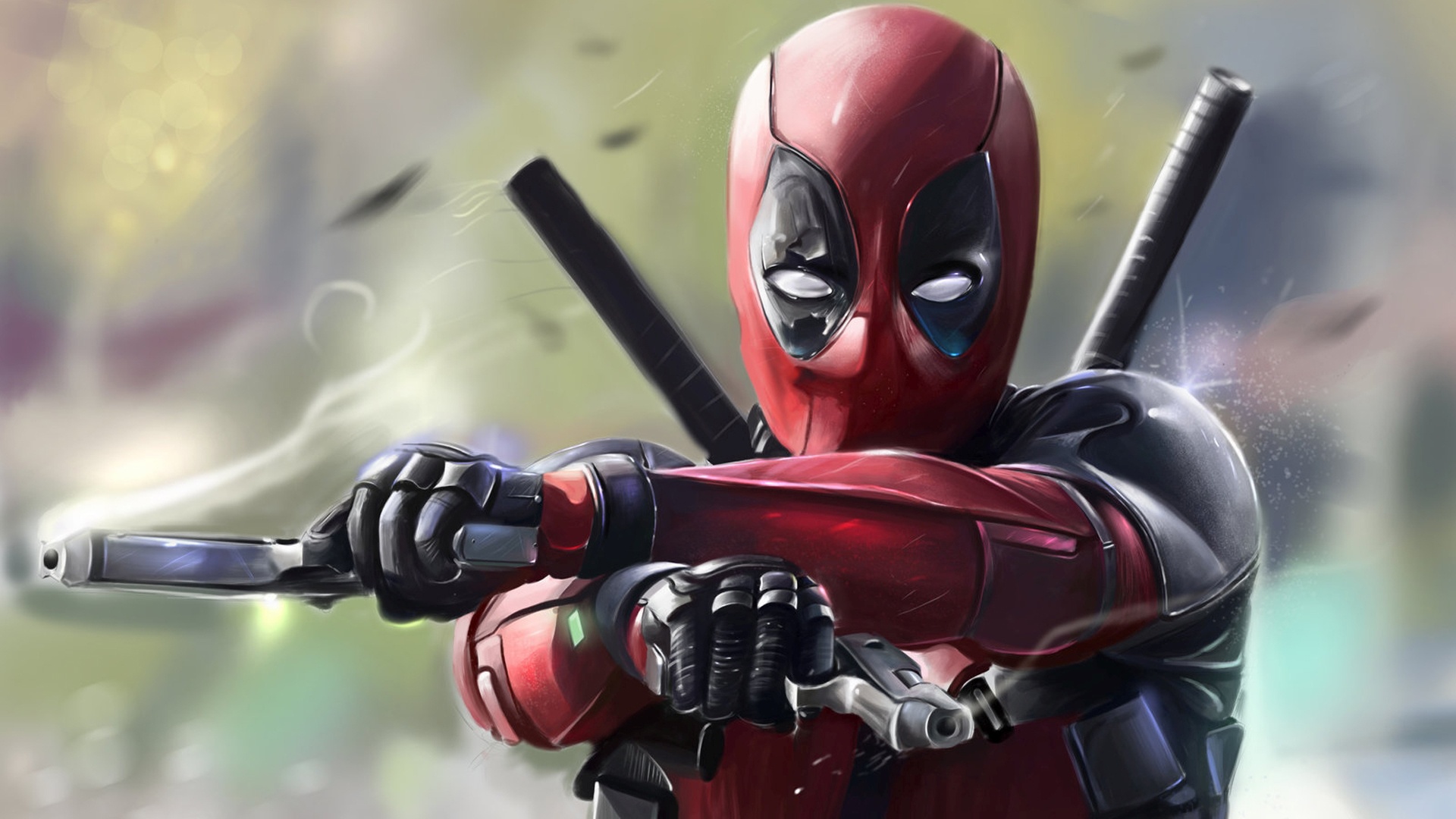 Deadpool was one of the best, in fact, the best superhero movie released in 2016. The film garnered critical and commercial acclaim that exceeded Fox's expectations of what the movie would achieve. The movie is still enjoying its last round of victory during the end of the year award season, again breaking new grounds by receiving nominations and awards no other superhero movie (aside from Batman has achieved).
The sequel to the movie is expected to same the first film's formula, according to Ryan Reynolds, as it worked for the outlandish character of Deadpool.
The second movie will also cover new grounds as the film is expected to bring in new blood for a Deadpool team up. The first movie's credits had already talked of Cable being a part of the sequel along with rumors of the actresses auditioning for the role of Domino/Cable's girlfriend.
The new focus on additional characters has given a growing fear that Deadpool's supposed additions would make the sequel different from the first one. Fox has often lost major story plotlines in their X-Men movies and fans are speculating the same would happen to Deadpool 2.
The writers of the film  Rhett Reese and Paul Wernick don't have that hesitation. In fact, in their interview with Deadline, the duo updated fans about what would happen in the second movie. They said:
"Yeah, it'll be a solo movie. It'll be populated with a lot of characters, but it is still Deadpool's movie, this next one. We're pushing forward very hard. I think by every account we will shoot it this year, and we're on our multiple draft now. It's taken different twists and turns, but it's really coalescing, and we're very, very excited."
As the duo has stuck by the first movie even at the time when no one believed them, they continued to dig deeper and came out victorious. It's safe to assume that they will do the same for the second movie.