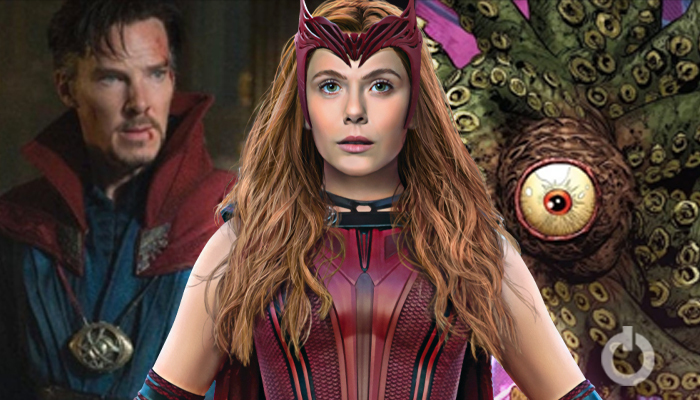 Phase 4 of the Marvel Cinematic Universe has been a success so far. Although the big-screen theatrical releases have not arrived yet. WandaVision and The Falcon and the Winter Soldier found a way to not just give more depth to their leads, but also introduced some mysterious characters that are surely going to have more screen time in the future of MCU.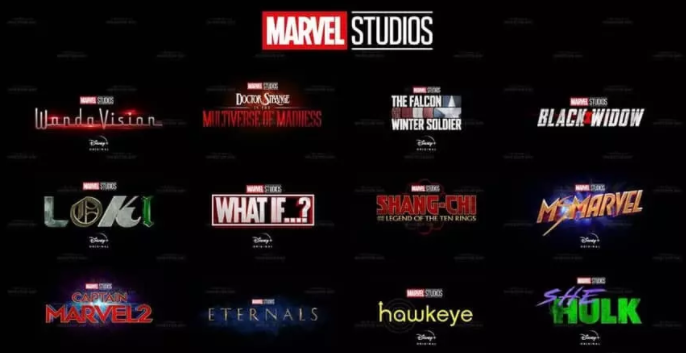 With the slate of movies in the Infinity Saga, Marvel Studios took various opportunities to set up characters taken directly from the pages of Marvel Comics as it has been done for more than a decade. This will continue to be the same in Phase 4 in theaters as well as Disney+ with heroes like Kate Bishop in Hawkeye and America Chavez in Doctor Strange in the Multiverse of Madness.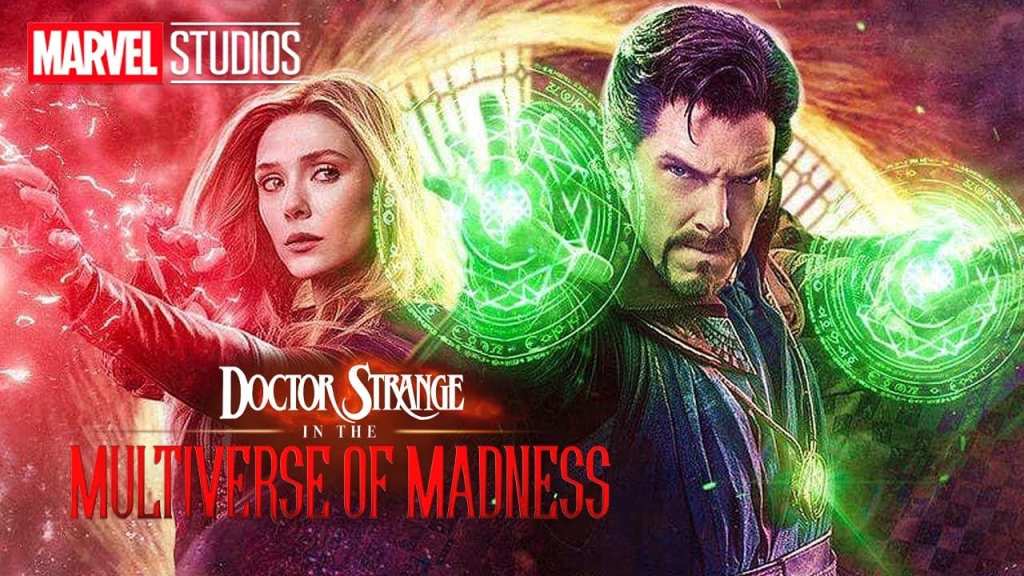 Doctor Strange in the Multiverse of Madness will surely be an installment that will change Marvel's Phase 4. The lead character won't just dive into the Multiverse without changing the MCU movies that come later. It is always exciting for all of us to know the villain of a Marvel movie. Now this feels more enticing for the Doctor Strange sequel. Now according to a rumor, a new villain might make his entry through the sequel in the MCU.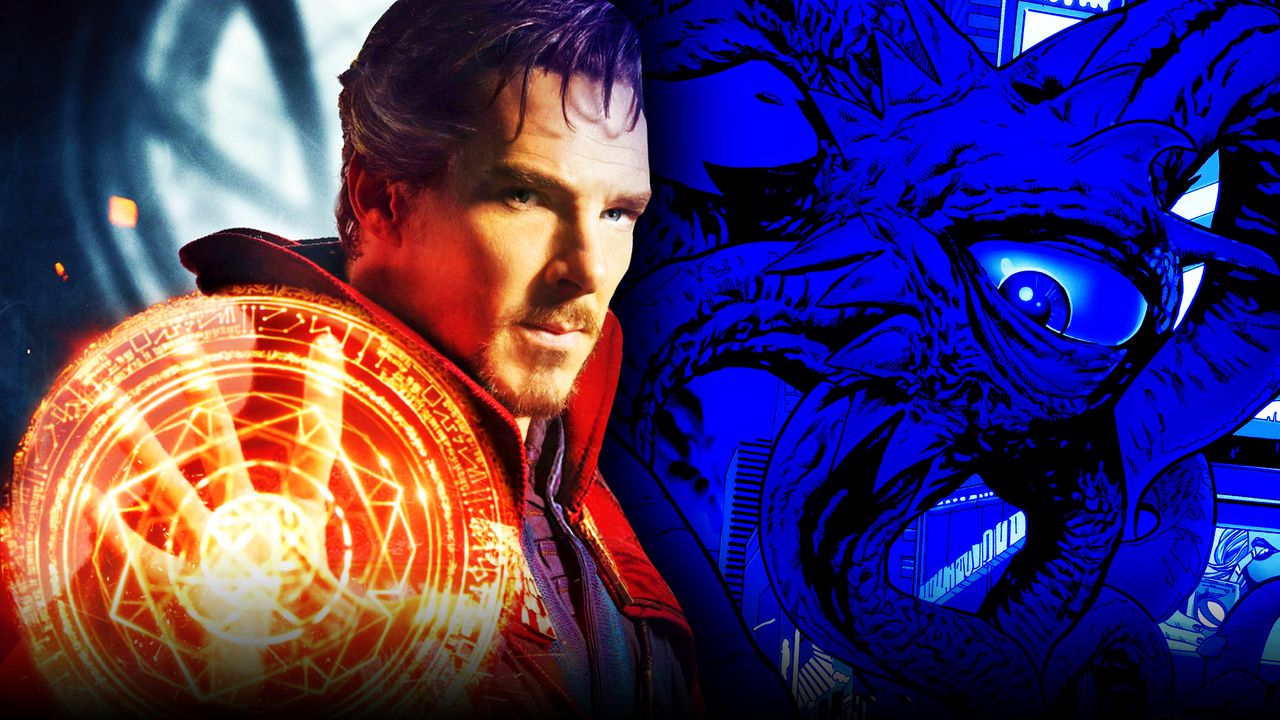 A new post on industry insider Daniel Richtman's Patreon account unveiled that Marvel Studios plans to bring Doctor Strange villain Shuma-Groath into a future MCU project. No more specifics were provided on when the character will make its debut. According to Kevin Feige, Doctor Strange's exclusion from the WandaVision finale forced a rewrite for Doctor Strange in the Multiverse of Madness.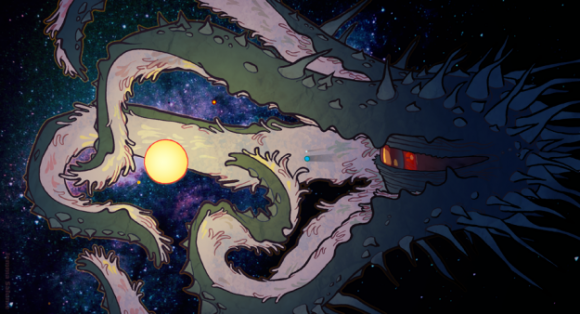 Kevin Feige has described Doctor Strange in the Multiverse of Madness as a wonderful combination of very dedicated coordination and chaos. Elizabeth Olsen has teased the horror show vibe of Doctor Strange in the Multiverse of Madness. Also, Shuma-Gorath is surely a lesser-known Marvel character. But this is not the first time that MCU will try to take on this kind of challenge.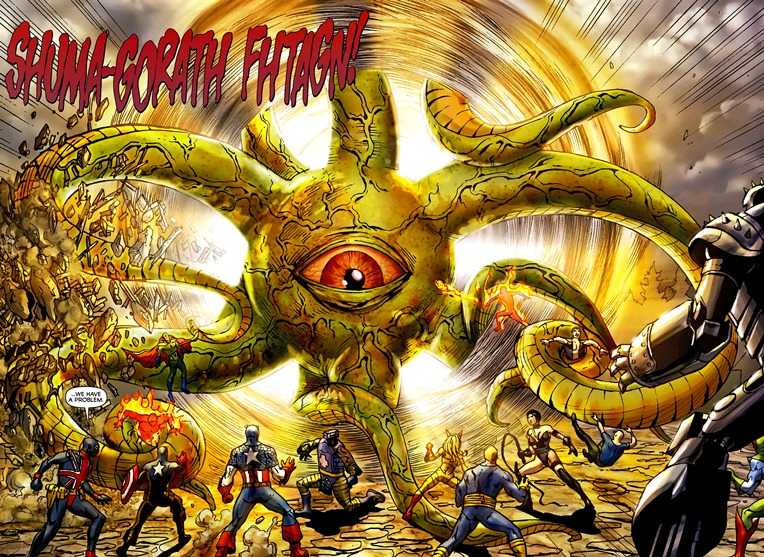 According to the comics, this Sorcerer Supreme bad guy is a green multi-limbed Cyclops. His appearance resembles a type of alien octopus that was introduced in "Marvel Premiere #5" in November 1972. He is mostly described as an ancient demon with supernatural powers and he is powerful for most of the time. He has ruled over various dimensions over hundreds of thousands of years.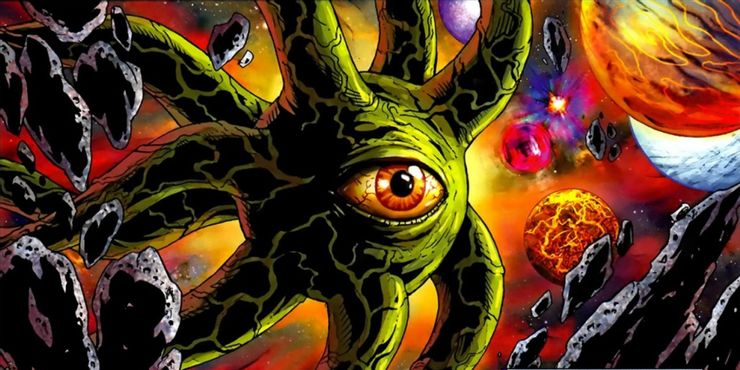 Doctor Strange has run into Shuma-Gorath a lot of times. Strange is the best opponent for Shuma-Gorath. This is because Strange knows how to banish the demon back to its realm. Because the demon seems near impossible to slay once and for all, Strange is always searching for new ways to stop the demon, who is one of the Old Ones. In terms of possible choices for a Doctor Strange 2 villain, Shuma-Gorath is definitely a good one.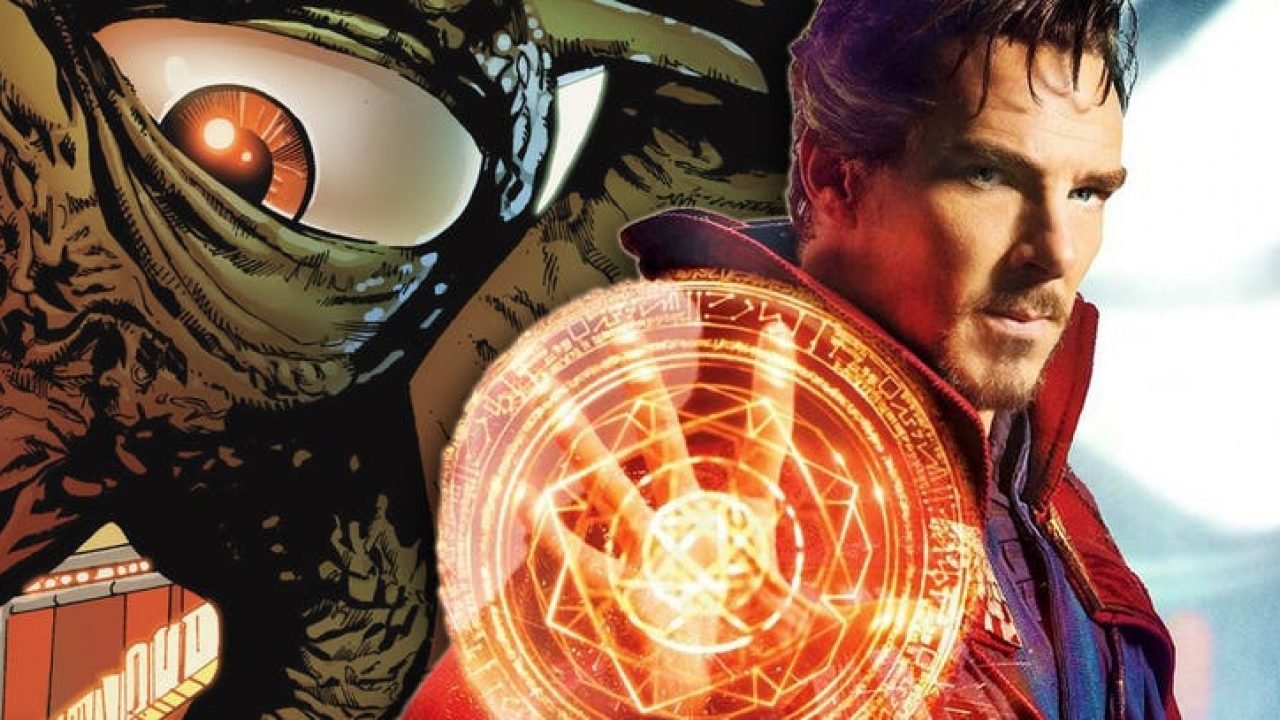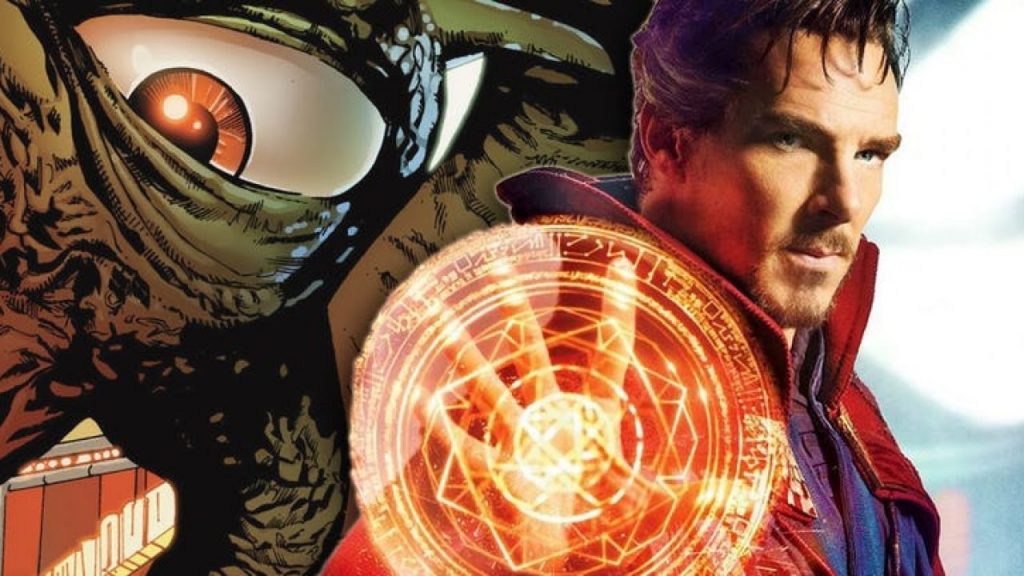 When Shuma-Gorath appeared in the video games for Marvel vs Capcom, he yelled things like "Embrace chaos!" As a villain, the character has some pretty dramatic lines that add to the fun. For being a great villain for Strange, you must have a lot of powerful magic, a big goal, and an inflated sense of ego. So, Shuma-Gorath is surely a strong contender. In one event from the comics, Shuma-Gorath says – "I fed on the screaming souls of the universes. I drank the spoiled milk of dead stars. I am the emptiness outside all understanding. I. Am. Shuma-Gorath."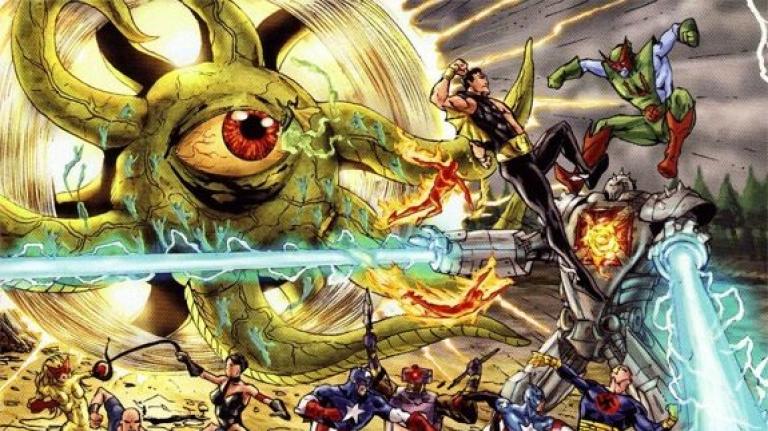 Shuma-Gorath can very well make his debut in the upcoming Doctor Strange sequel with a lot of multiversal action coming. It is impossible to pinpoint how he will fit into the confirmed future plots so far. Whenever this new villain arrives, it will be best to see a type of cycloptopus coming face to face with one or more of Earth's Mightiest Heroes. Shuma-Gorath is not the only character rumored to be a possibility for the Doctor Strange 2 villain.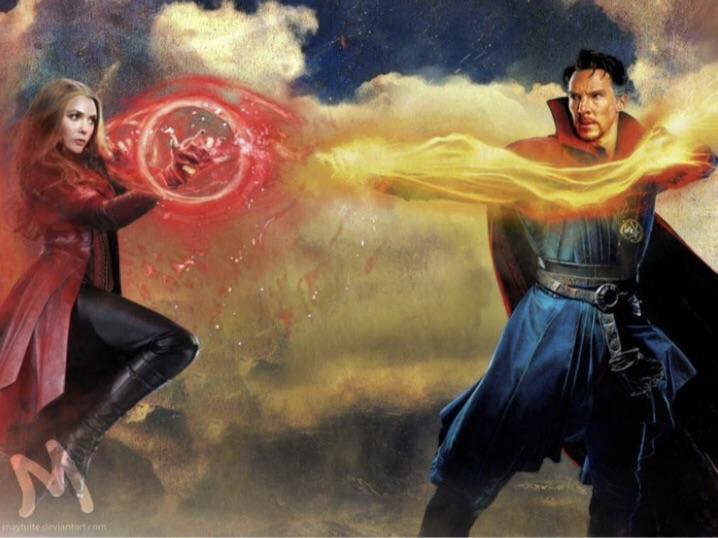 A theory says that Elizabeth Olsen might appear as Scarlet Witch and cause all types of Multiverse Madness. After WandaVision, we would love to see more of her character and so showing her up anywhere will be fun. It looks like they are setting up a big character arc for Phase 4. So an appearance in one of the pivotal movies looks appropriate. A few others have theorized that Mordo might be the villain.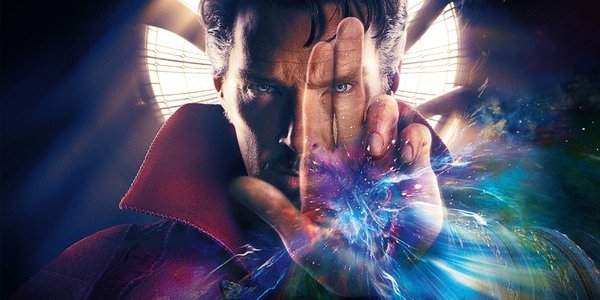 Directed by Sam Raimi, Doctor Strange in the Multiverse of Madness will be the 28th film of the Marvel Cinematic Universe and a sequel to 2016's Doctor Strange. It features Benedict Cumberbatch, Elizabeth Olsen, Benedict Wong, Rachel McAdams, Chiwetel Ejiofor, and Xochitl Gomez. In the film, Strange unleashes an unspeakable evil as he faces a friend-turned-enemy. Doctor Strange in the Multiverse of Madness is scheduled to release in theaters on 25 March 2022.