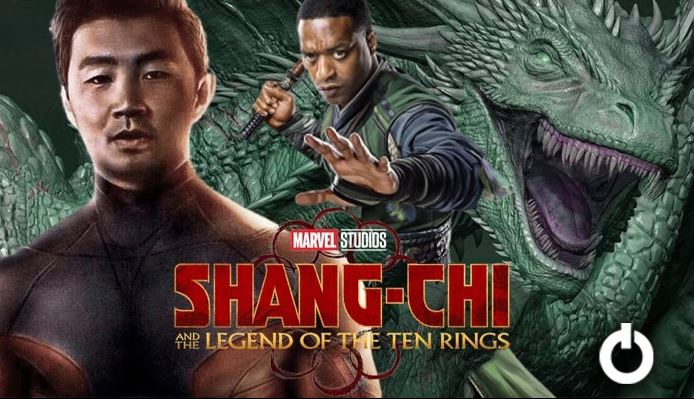 Shang-Chi and the Legends of Ten Rings Plot Details:
Shang-Chi is among the least anticipated movies of Marvel's next phase of projects. But, you may not know that it carries the potential to be the greatest MCU film of 2021. Why? Because it is going to release a freakin' Dragon into the open world. That's something that has never happened in the Earth based movies of MCU. We did see a Dragon in Thor: Ragnarok, but Fin Fang Foom is going to be nothing of the sort. He'd be the kind that we certainly haven't seen in the MCU, or perhaps any other film/series.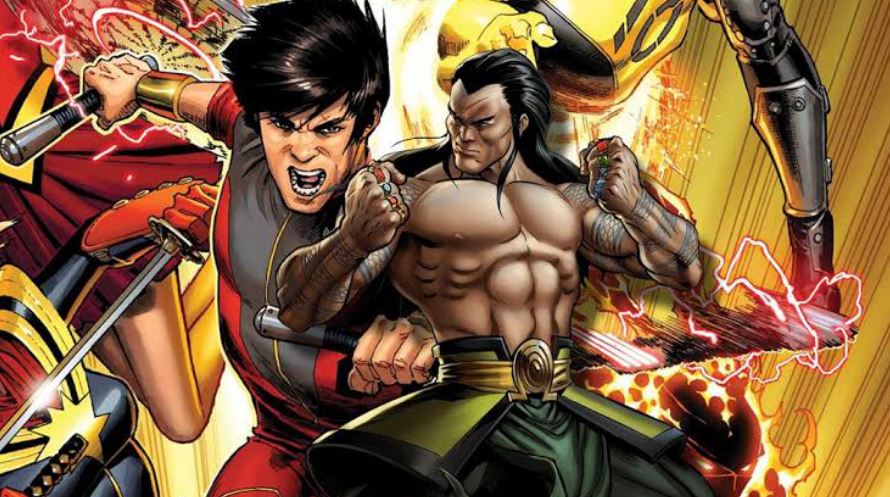 Jeremy Conrad from MCU Cosmic reiterates plot leaks from the past as he states that Shang-Chi and the Mandarin may not be enemies at the beginning. But rather, the Mandarin would actually be a mentor to Shang-Chi until a certain point in his life. Well, that might be true, but apart from the connection with Iron Man 3, what's really going to connect the Shang-Chi movie to the rest of the MCU is Sorcery, and Baron Mordo.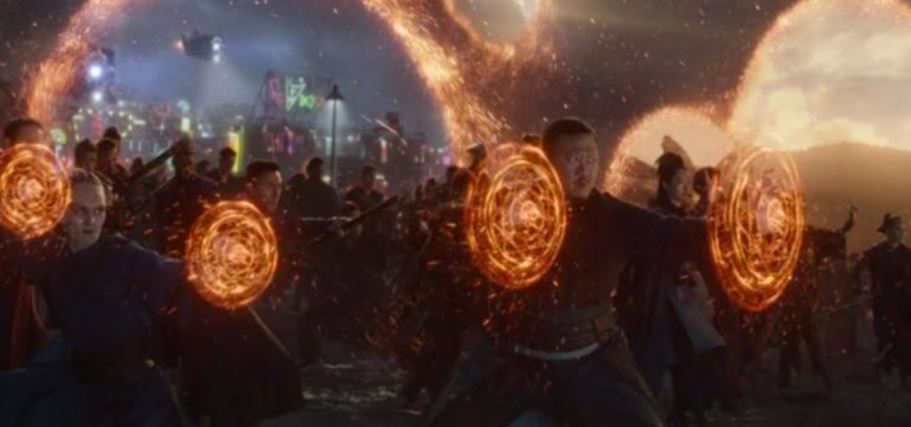 With the Doctor Strange movie, we got to see how 1000s of Sorcerers are spread across the world. In fact, there are 3 Sanctums, the New York Sanctum, the Hong Kong Sanctum and the London Sanctum, which form a trinity that protects Earth from several Mystical threats. Just like that, it is being said that sorcery will continue in Shang-Chi as there will be a trinity of Sorcerers who will be responsible for keeping the dragon, Fin Fang Foom dormant. But something will happen in the film, something unexpected. This event will be the reason why Fin Fang Foom will be unleashed.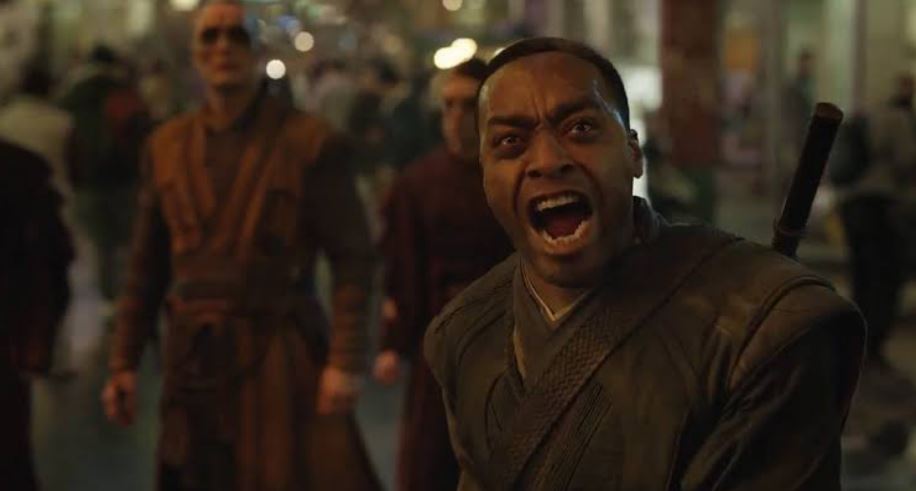 Jeremy Conrad brings a theory keeping in mind that Baron Mordo is supposed to appear in the movie. In the end of Doctor Strange, we saw Mordo beginning his villainous arc. He left us with the feeling that he is going to rid the world of all unnecessary sorcerers. He'd probably take their powers away, if not kill them as well. And that's what will allow Fin Fang Foom to escape only to wreak havoc on Earth. The theory is that Mordo will take the powers of the 3 Sorcerers who are caging the Dragon. And once their powers are gone, the Dragon will be unleashed. That's how Mordo might come into play in Shang-Chi.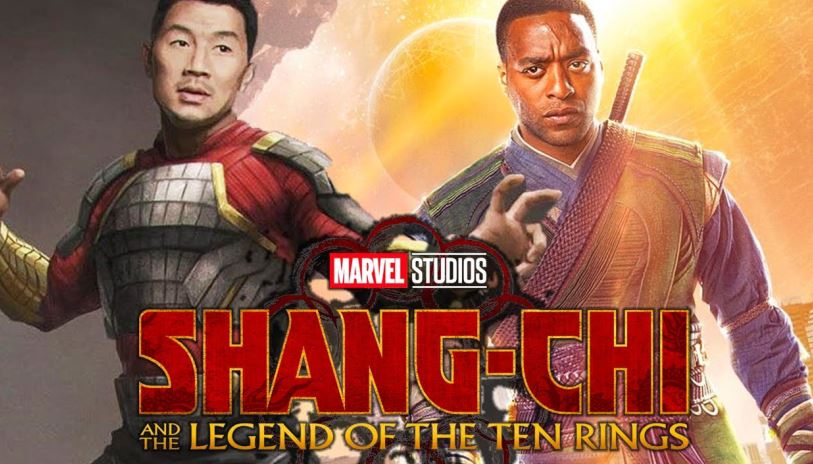 The previous rumors and theories have suggested that there will be a tournament in Shang-Chi. This tournament will have enhanced individuals from everywhere around the world taking part in it. And among the participants will also be Baron Mordo, who'd be fighting for the Legendary 10 Rings of the Mandarin. While this may or may not sound true, the part about Fin Fang Foom surely does. We'll have to wait and see whether Mordo just has a brief cameo in Shang-Chi, or will he have a substantial role in this film before he goes on to appear in Doctor Strange in the Multiverse of Madness.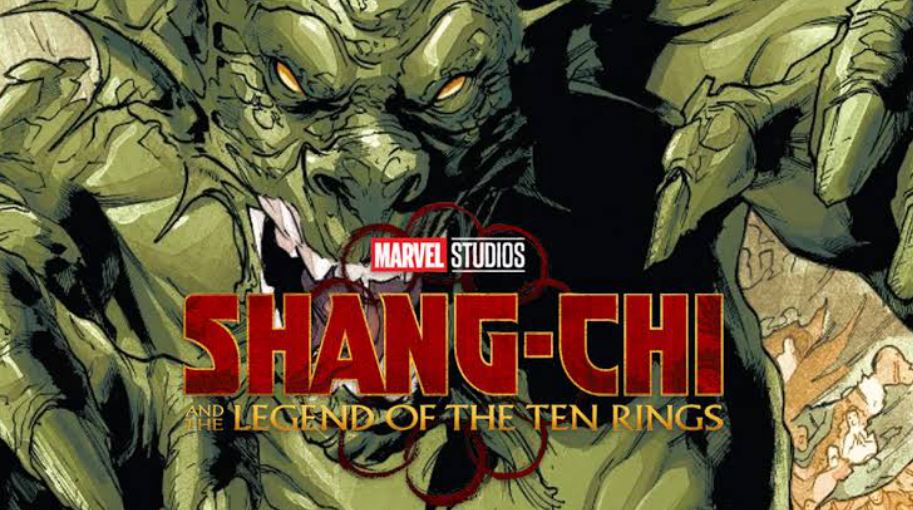 Also, it'd be interesting to see how Fin Fang Foom is handled in the movie. For several years, we've thought that the Avengers should one day get to take on the Dragon as he's clearly an Avengers level threat. But, the Avengers will surely not assemble in Shang-Chi. It'd be upon the young master of Kung-fu to stop Fin Fang Foom. Let's see how he'd manage to pull that off.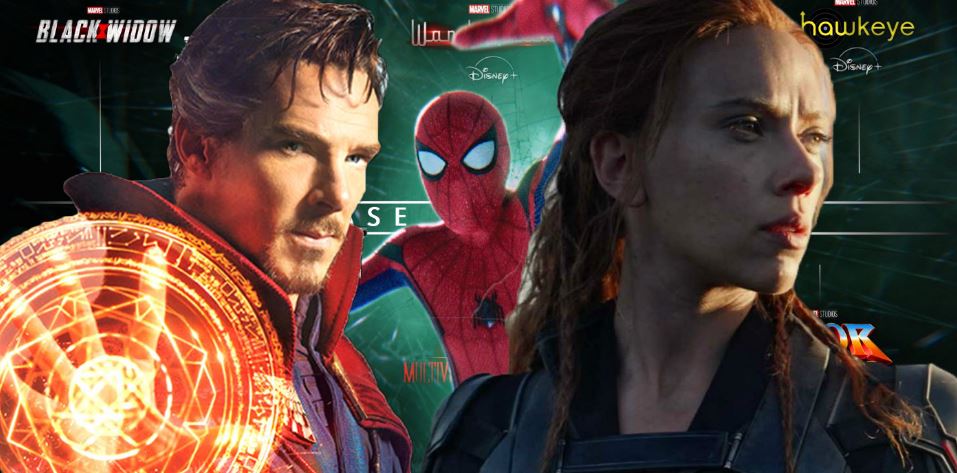 Here's the updated Phase 4 movie schedule of MCU – Black Widow on November 6, 2020, The Eternals on February 12, 2021, Shang-Chi and the Legend of the Ten Rings on May 7, 2021, Marvel's Spider-Man 3 on December 17, 2021, Thor: Love and Thunder on February 11, 2022, Doctor Strange in the Multiverse of Madness on March 25, 2022, Black Panther II on May 6, 2022, and Captain Marvel 2 on July 8, 2022. As far as the TV shows are concerned, The Falcon and the Winter Soldier & WandaVision are supposed to hit Disney+ later this year, Loki, What if…? & Hawkeye will arrive next year, and Ms. Marvel, Moon Knight & She-Hulk will possibly arrive in 2022.