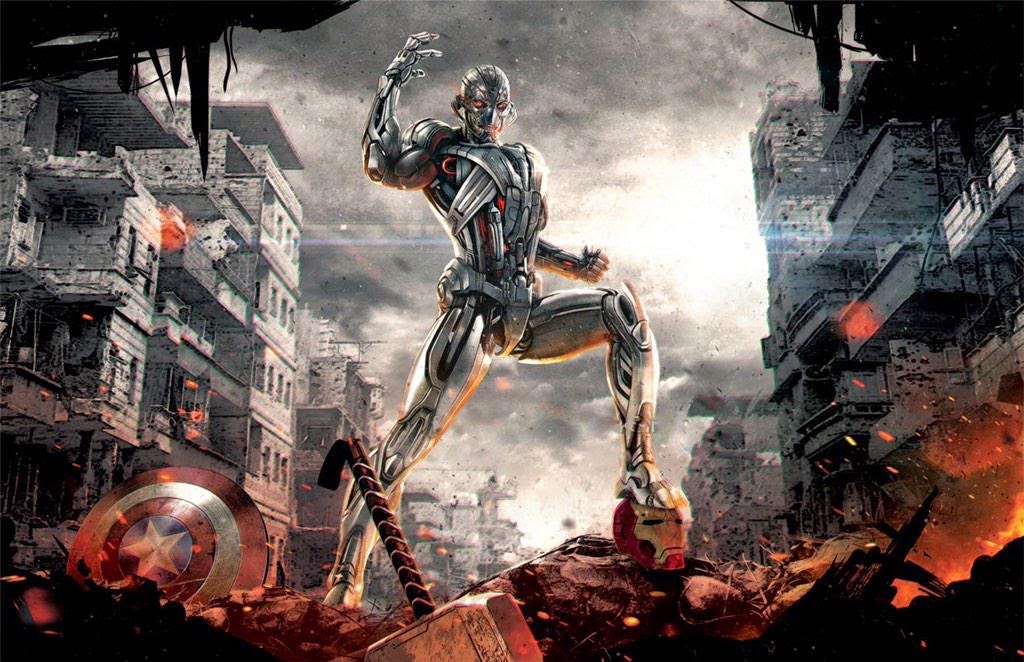 Marvel studios scripted history in 2011 when it brought our beloved superheroes on a single frame and turned our dreams into reality. One of the most ambitious MCU's ensemble movie 'The Avengers' was released and broke every conceivable record at the Box office. It was a massive success and it entered into the much coveted Billion dollar club, deservedly so.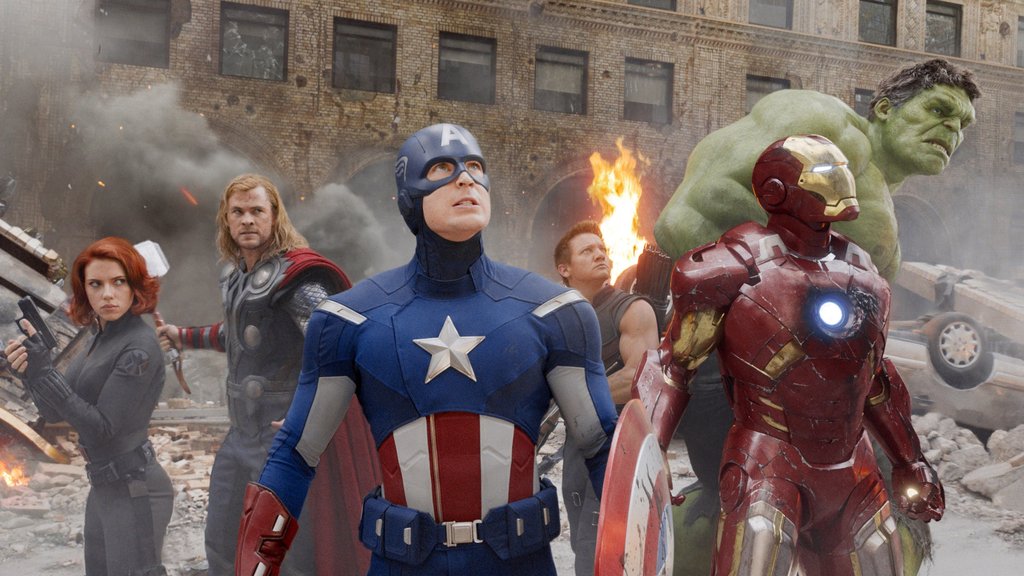 Marvel had it all planned and figured out as they first established major individual superhero characters and then brought them together, pitted them against God of Mischief aka Loki who landed in New York with a powerful alien army and the only hope is Earth's mightiest Avengers to save the city and mankind. Well, they did.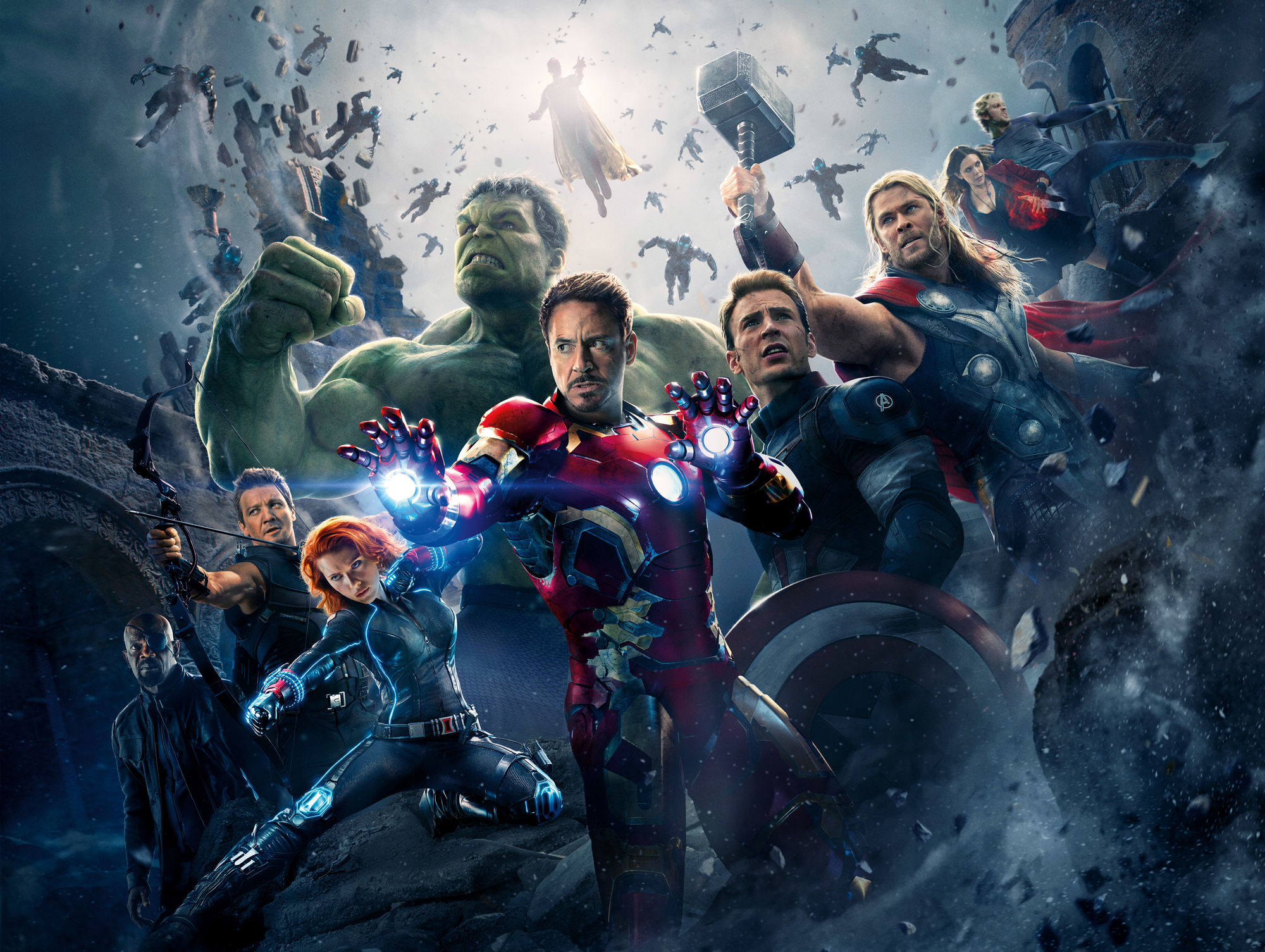 The kind of insane hype that first Avengers movie created for the sequel was enormous. It was a perfect opportunity for Marvel to double down on their success and render competition meaningless, but it was an opportunity missed. All fans and critics agree that Avengers: Age of Ultron couldn't live up to the expectations of Marvel fans and in hindsight, it's in many ways weakest Avengers movie in a trilogy.
So what are some of the reasons why Age of Ultron failed to strike a chord with the masses? Well, for starters, the movie lacked a terrifying villain who could pose a formidable challenge to the Avengers. That is not to say Ultron is a weak comic-book character but his portrayal was botched up by the makers. Had they adapted the character from Marvel comics, it would have been a huge success.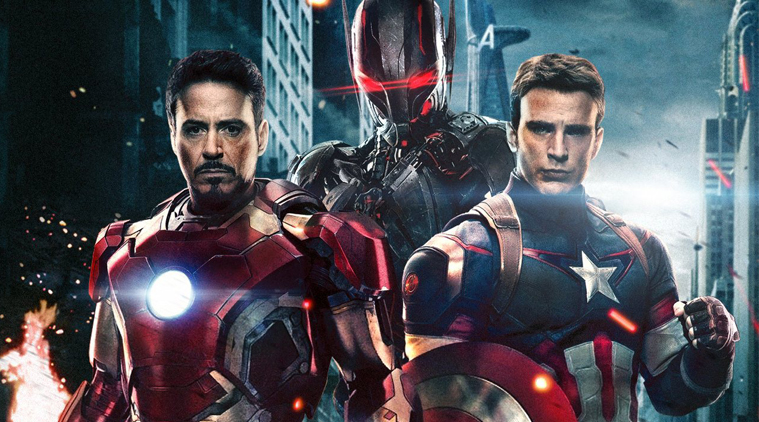 The first thing which is different about the movie version of Ultron is he is created by Tony Stark whereas in comics he is conceived by Hank Pym. Secondly, he is extremely dangerous and menacing in comics while in Age of Ultron, he was rather held back and did'nt unleash the terror he is known for. He has defeated Avengers many times in comics.
Recently, a new concept art has surfaced which showed 'Mega Ultron' but it couldn't make it to the final stages. The renowned artist Phil Saunders has shared details about the artwork. He said:
"This concept of a "Mega Ultron" composed of thousands of Ultron bots was briefly considered for the climax of Avengers: Age of Ultron. Ultimately (and I think for the best) it was rejected, likely because as cool an image as it is it doesn't make a great deal of tactical sense over an overwhelming swarm of bots, and probably would have taken more bots than would have been realistic for Ultron to produce! The concept was cut before I was half-way through the image, but I was having so much fun with it I decided to complete it on my own time, so I guess you could call it "fan art."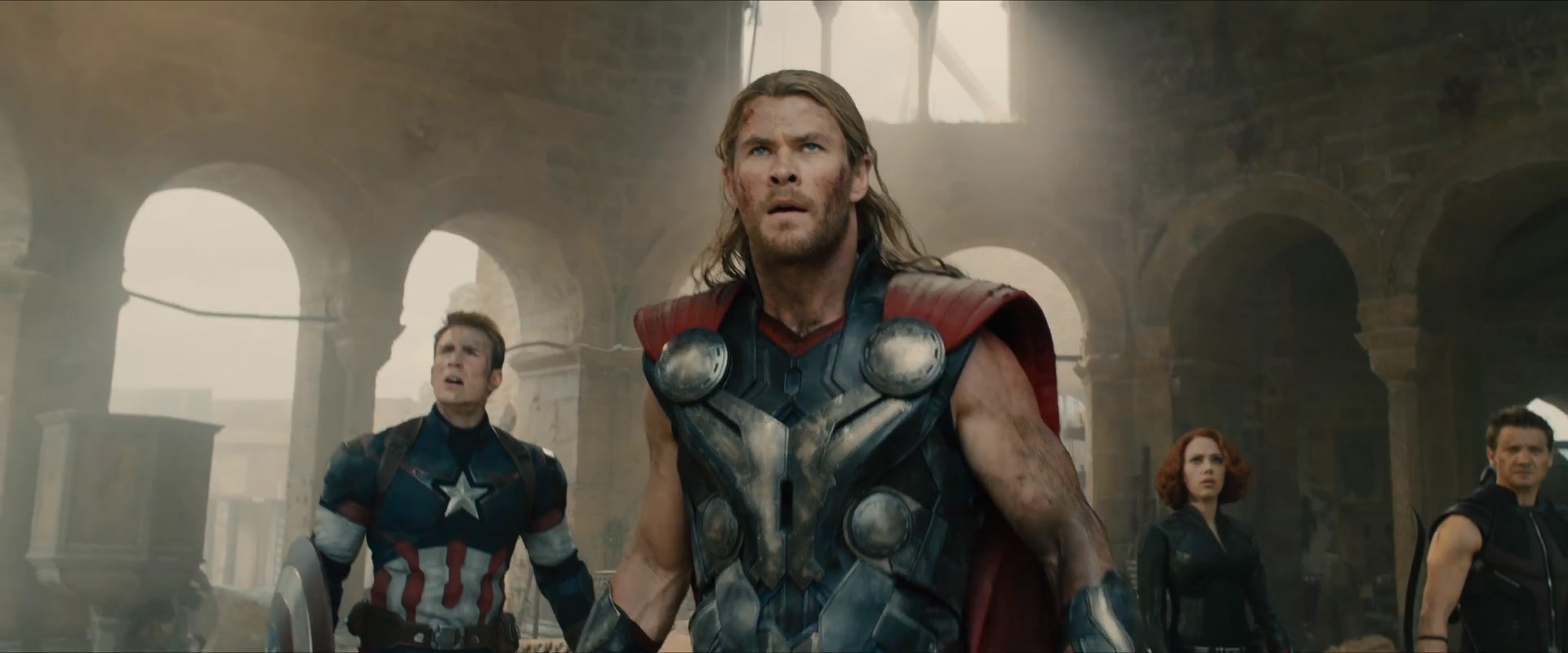 Looking at the image, this giant Ultron would have made life hell for Avengers but at this point we can only imagine him onscreen. But still there were some great fan-pleasing moments in Avengers: Age of Ultron, so do check it out as it's available in Blu-Ray with bonus material. The official movie synopsis reads:
"When Tony Stark jumpstarts a dormant peacekeeping program, things go awry and Earth's Mightiest Heroes, including Iron Man, Captain America, Thor, The Incredible Hulk, Black Widow and Hawkeye, are put to the ultimate test as they battle to save the planet from destruction at the hands of the villainous Ultron."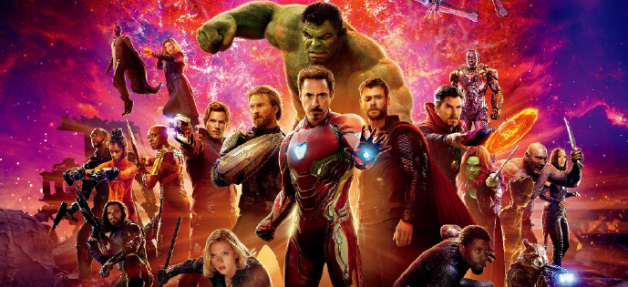 Avengers Infinity War is running in theatres and going strong. It's officially the highest grossing superhero movie ever with over $2 Billion in Box office collections globally. It is directed by Russo brothers and produced by Kevin Feige & Co.
Play Now: The Mighty Thor Quiz: (Click on the link below to begin)
Only A Mighty Fan Can Answer All These Questions Right about THOR!
Here is the official movie synopsis:
"Iron Man, Thor, the Hulk and the rest of the Avengers unite to battle their most powerful enemy yet — the evil Thanos. On a mission to collect all six Infinity Stones, Thanos plans to use the artifacts to inflict his twisted will on reality. The fate of the planet and existence itself has never been more uncertain as everything the Avengers have fought for has led up to this moment".
Don't Miss: How Many Post Credits Scenes Are There In Ant-Man And The Wasp?