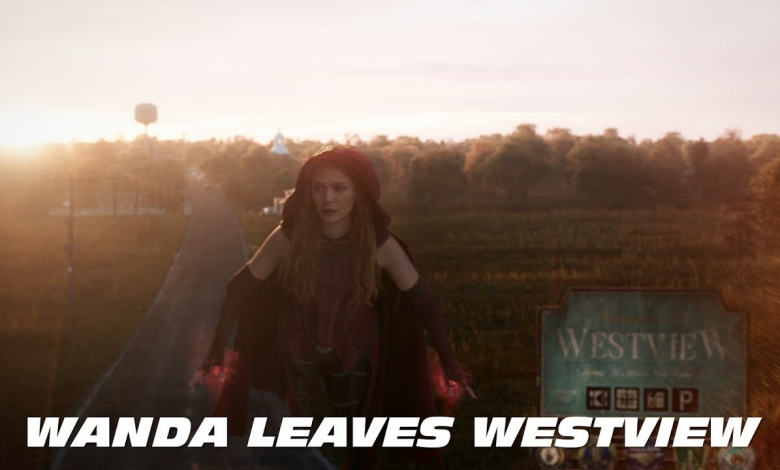 WandaVision kicked off Marvel's Phase 4. With a total of nine episodes, the show adopted a very unique approach of sitcom-esque and random commercials. The finale was definitely intriguing. WandaVision successfully established Wanda as the Scarlet Witch. But more than that, we got to see two post-credit scenes. The first one included Monica Rambeau. It clearly imposed that Monica is set for her further shenanigans. The other one told us that Wanda is in the hills, and reading the Darkhold in the astral plane.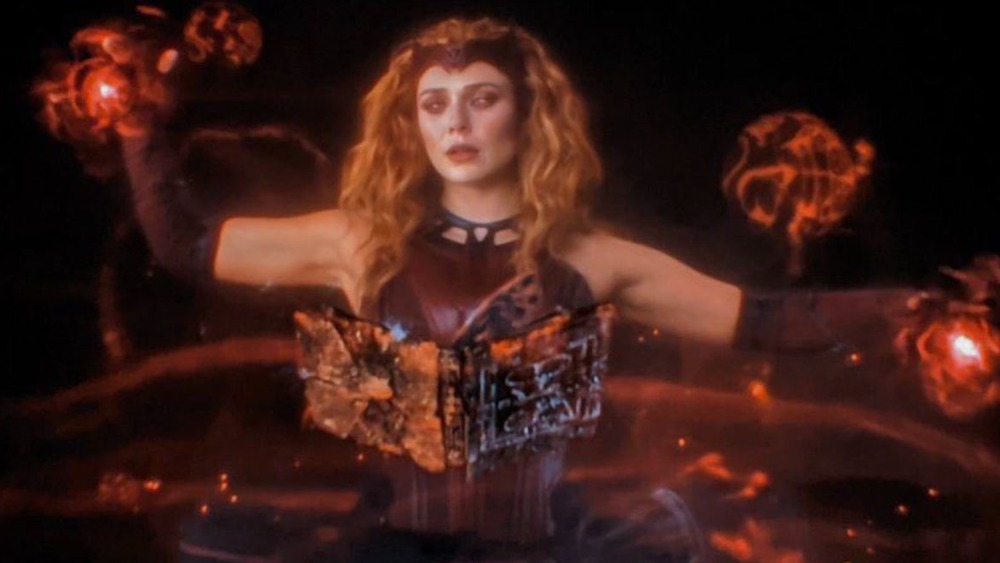 The finale forced the viewers to ask one big question – why is Wanda not being reprimanded for her actions? I mean, she did take an entire town hostage. It was not like she did it for a couple of minutes or hours. It went on for multiple days. When Wanda's spell was broken, people desperately requested her to let them go. She is not a villain. But her action is definitely not justifiable in the right state of mind. But then again, WandaVision revolves around her grief and an extremely traumatic past. To clear the air around the finale, Olsen decided to share a piece of her mind with us.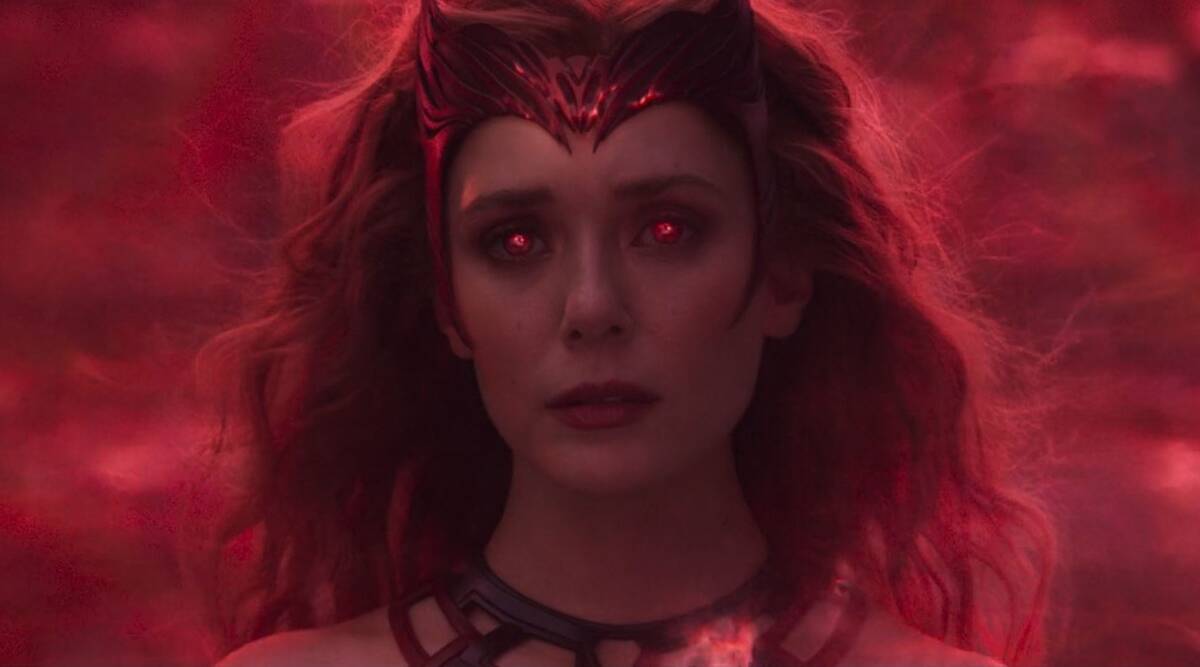 People are questioning the ending of the show. Some viewers are not okay with the fact that Wanda just got to walk away from the situation like she did nothing. But, Elizabeth Olsen has revealed why fled the town after the Hex was lifted. She expressed that Wanda has incalculable guilt for what she did to the people. She did not want to take accountability for any of it. Hence, she ran somewhere way too far.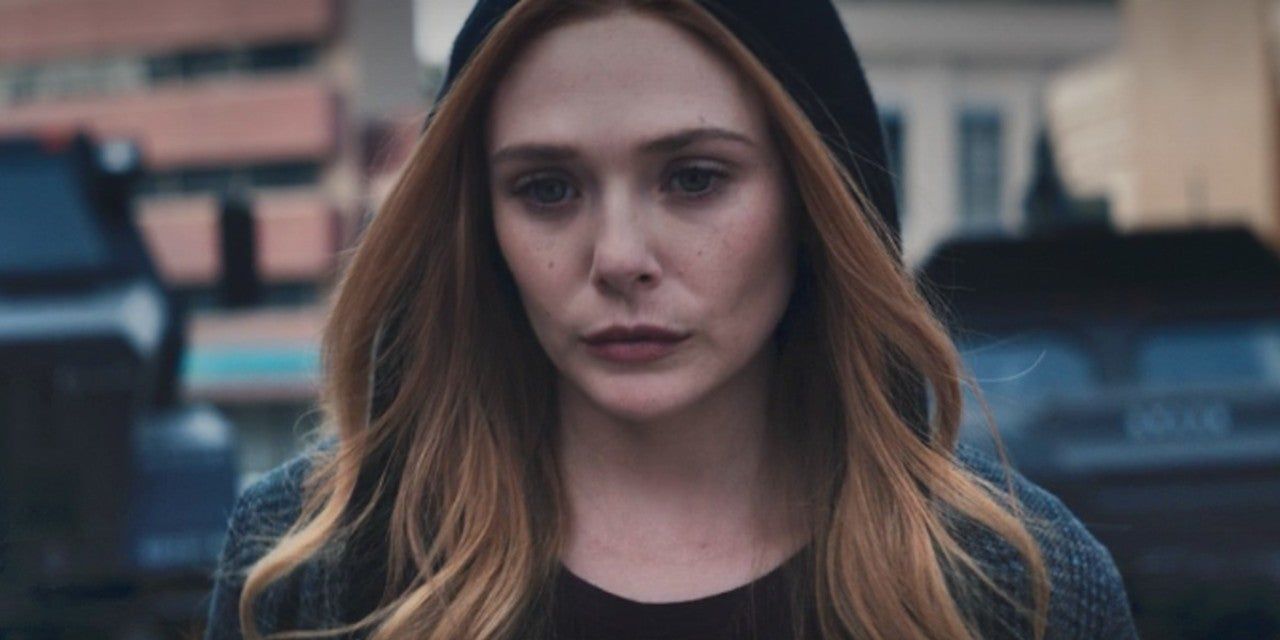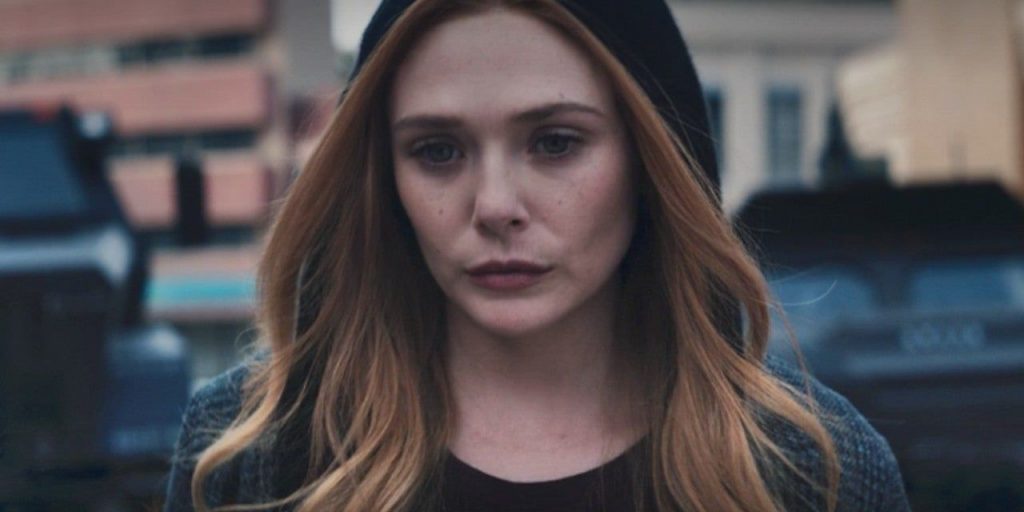 During her interview with Rolling Stone, Lizzie Olsen said:
She had to get away before the people who have to hold her accountable got there. And where she went is a place that no one could find her. Because she knows that she is going to be held accountable, and I think she has a tremendous amount of guilt.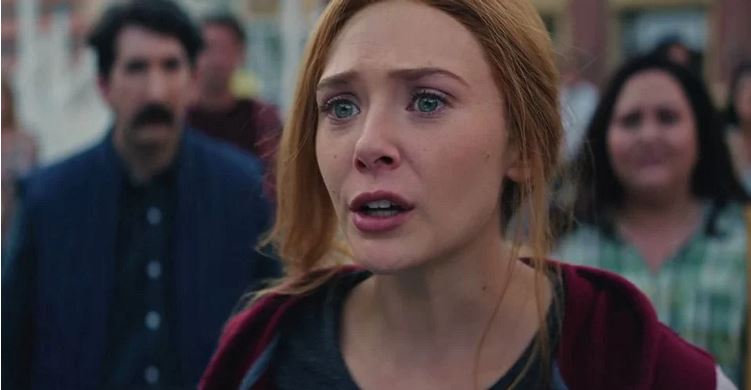 In its entirety, WandaVision could have been a different show entirely. This comes in wake of recent comments made by Marvel Studios head Kevin Feige and the showrunner Jac Schaeffer:
"Some people might say, 'Oh, it would've been so cool to see Dr. Strange. But it would have taken away from Wanda, which is what we didn't want to do. We didn't want the end of the show to be commoditized to go to the next movie — here's the white guy, 'Let me show you how power works.'" This makes absolute sense as the show focused on Wanda and every aspect of her grief.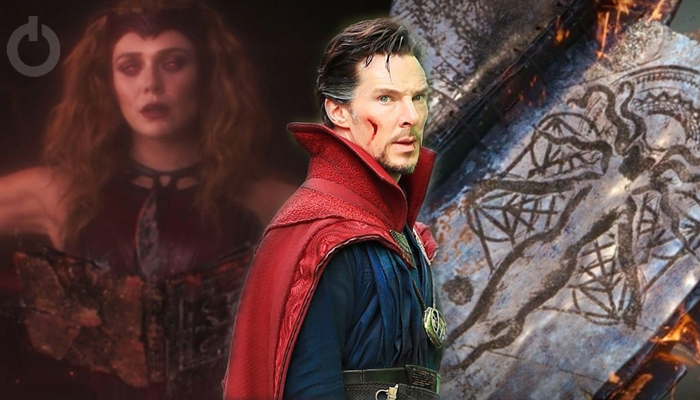 But originally, Doctor Stephen Strange was not just limited to this. WandaVision is famously known for the in-universal commercials that it offered. Of course, they were not random. One of the most promising theories suggested that all the commercials were linked to different Infinity Stones. Surprisingly, these commercials were meant to be messages from Doctor Strange to Wanda! He was also going to feature in one of the ads. But this, or any other involvement was written out. Fiege said that editing his role in WandaVision also affected the script for Doctor Strange in the Multiverse of Madness.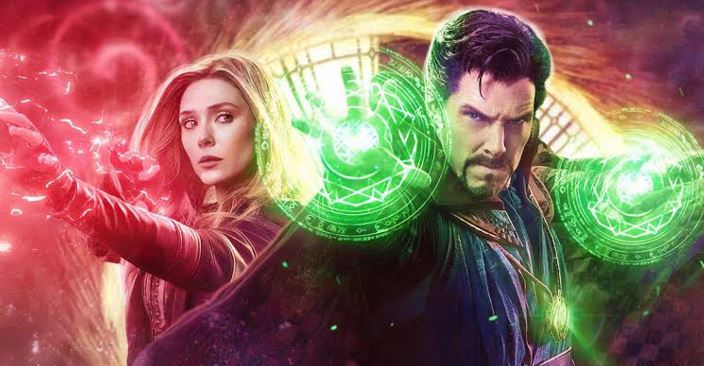 The people of Westview did go back to their families and had no physical damage. But the scars on their mental health are something that was not shown in the series. All the "characters" in Westview were Wanda's orders. Easy to say, they were held captive. Forced to stay away from their families for such a long period would have definitely caused a stir in the local circuit, hence causing a lot of commotion. Her actions definitely made it difficult for a bunch of people to move on further in their lives. Even though Wanda lost her family, it was always obvious that it will happen once she lifts up the Hex – which was going to be sooner or later.
An important detail about Scarlet Witch's personality was underlined in the ending moments of the finale. Wanda now being the wielder of Chaos Magic shows no remorse for her actions and leaves the town to go and study the Darkhold. It is almost as if Wanda is now lifted from the superficial things and on the level above. This could go on to prove that she would not mind hurting people. Hence, her negative role in Doctor Strange could really play out to be interesting.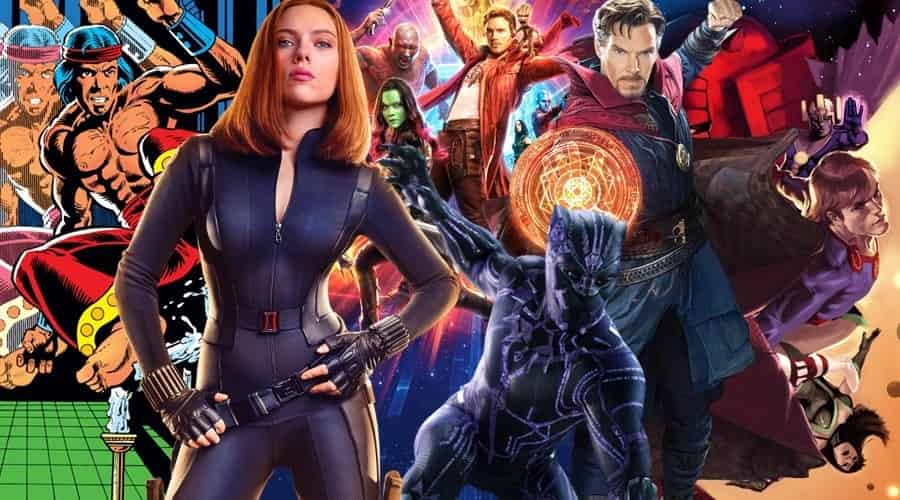 WandaVision is streaming on Disney+. MCU's upcoming roster includes Black Widow, Eternals, Shang-Chi and the Legend of the Ten Rings, Spider-Man: No Way Home, Doctor Strange in the Multiverse of Madness, Thor: Love and Thunder, Black Panther: Wakanda Forever, The Marvels, Ant-Man and the Wasp: Quantumania, Fantastic Four, Guardians of the Galaxy Vol. 3, Deadpool 3, and Blade. We've also got several MCU shows for Disney Plus including Loki, What if…?, Hawkeye, Ms. Marvel, Moon Knight, She-Hulk, Secret Invasion, Ironheart, I am Groot, Armor Wars, Echo, and Wakanda.