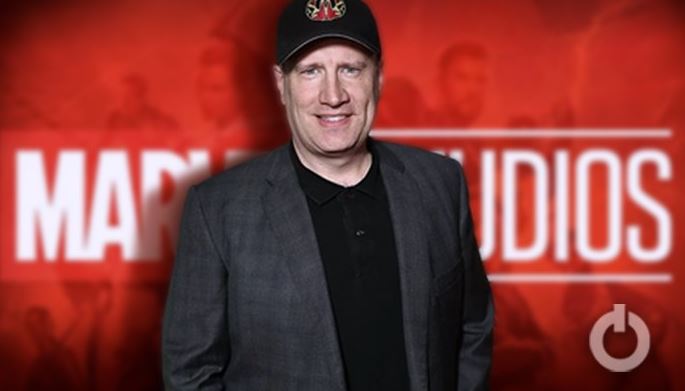 Kevin Feige has been recently giving a lot of official statements to keep their fans updated. In the wake of Spider-Man: Far From Home, Phase 4 projects like WandaVision, Loki, Doctor Strange in the Multiverse of Madness, and the untitled Spider-Man sequel are poised to explore this further. In an interview with ComicBook, Feige addressed growing speculation surrounding the upcoming Spider-Man film. Similar to what Sony and other parties involved have said, Feige neither confirmed nor denied recent casting rumors. Instead, he merely says that some of what he has read online might be true,
"I've read some things. I'm not sure I've read all things. The fun thing about online speculation when it comes to our stuff is how sometimes it couldn't be more off the mark and sometimes it's shockingly close, and that's held true for the last few years. But saying which is which would take all the fun out of everything."
[adinserter block="1″]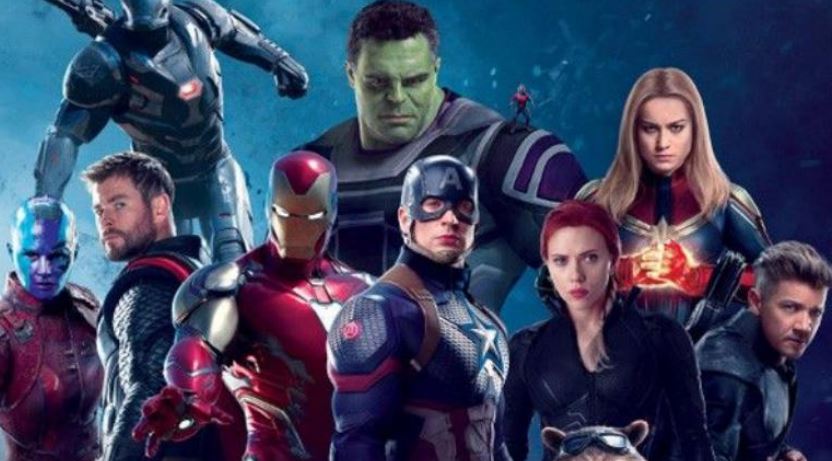 I would have to think so," Feige told IGN when asked if there were plans for a future Avengers film. "I would have to say yes, at some point." This is far from an official confirmation for any future big-screen Avengers project. However, with the box office success of Endgame, it is a sure bet that the Avengers will return to theaters sometime in the future. Feige told Deadline during an interview that, "So much of the comics and that first movie is the world of Wakanda. Wakanda is a place to further explore with characters and different subcultures.
[adinserter block="2″]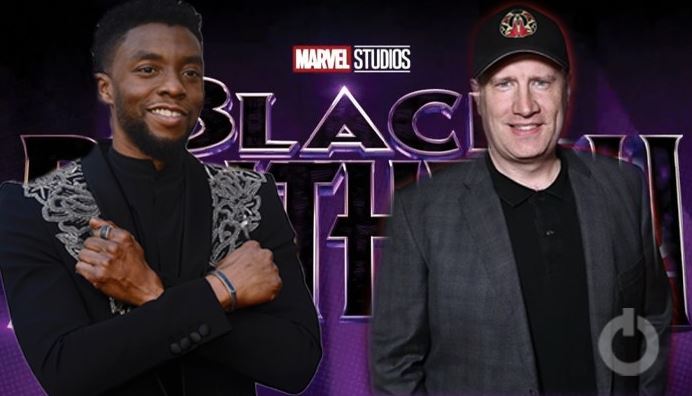 This was always and initially the primary focus of the next story. We're not going to have a CG Chadwick and we're not recasting T'Challa. Ryan Coogler is working very hard right now on the script with all the respect and love and genius that he has, which gives us great solace, so it was always about furthering the mythology and the inspiration of Wakanda. There's also the task of honoring and respecting the ongoing learnings and teachings from Chad as well." Coogler wrote and directed the first Black Panther and will return to helm the sequel. 
[adinserter block="3″]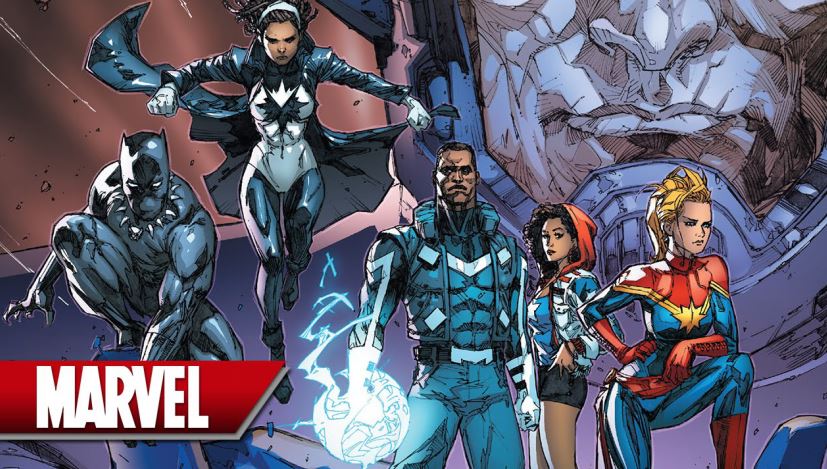 Thanks to Disney's recent acquisition of 20th Century Fox — now known as 20th Century Studios — some of the most popular characters from Marvel Comics will also be joining the MCU. Deadpool will be making his way to the MCU after all. In an interview with Collider, Marvel Studios president Kevin Feige confirmed that Deadpool 3 will in fact be a part of the Marvel Cinematic Universe, existing alongside the Avengers.
[adinserter block="4″]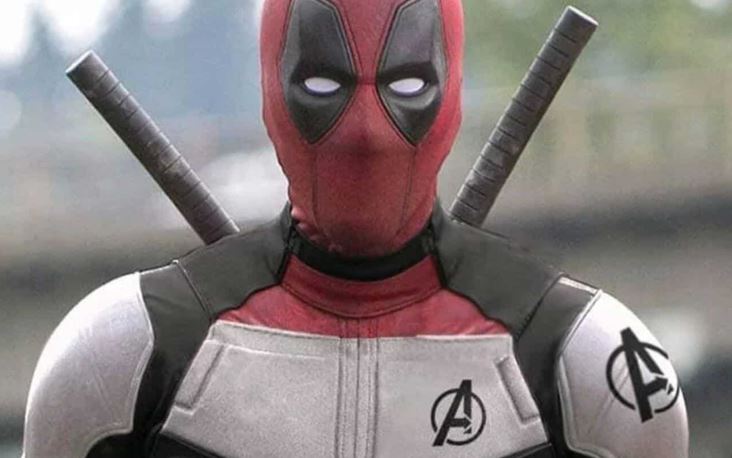 However, this doesn't mean that the Deadpool franchise will have to be sanitized for a younger audience; Feige confirmed that Deadpool 3 will still be targeted at adults and will keep its R-rating. Filming for Deadpool 3 isn't expected to begin until 2022.
[adinserter block="51″]