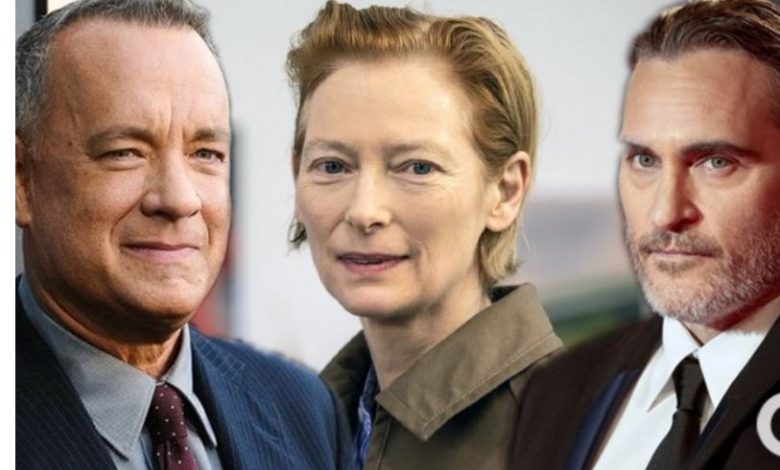 Actors Never Gave Bad Performance:
Even though Hollywood is a world full of talented people, there are some actors who have never failed to give a mind-blowing performance. Acting runs deep in their veins, for they can transform themselves into any role. The following actors have dedicated their lives to nothing but acting and forget everything else once they get into the shoes of a new character. Their mere expressions are powerful enough to shake the screen. Every character they play becomes iconic in their own ways. Acting is not just a source of fame and wealth, but of love for them.
 1. Daniel Day-Lewis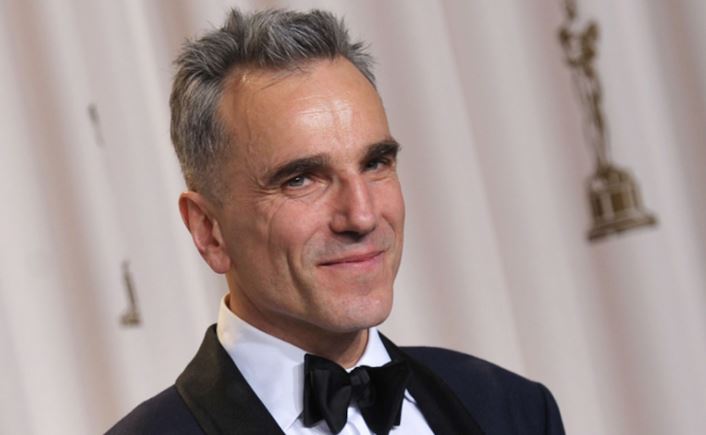 With 3 Academy Awards on his belt, Daniel Day-Lewis is one of the most remarkable talents that we have ever seen. He has starred in about 20 films till date and his characters in each and every one of them are unforgettable.
 2. Al Pacino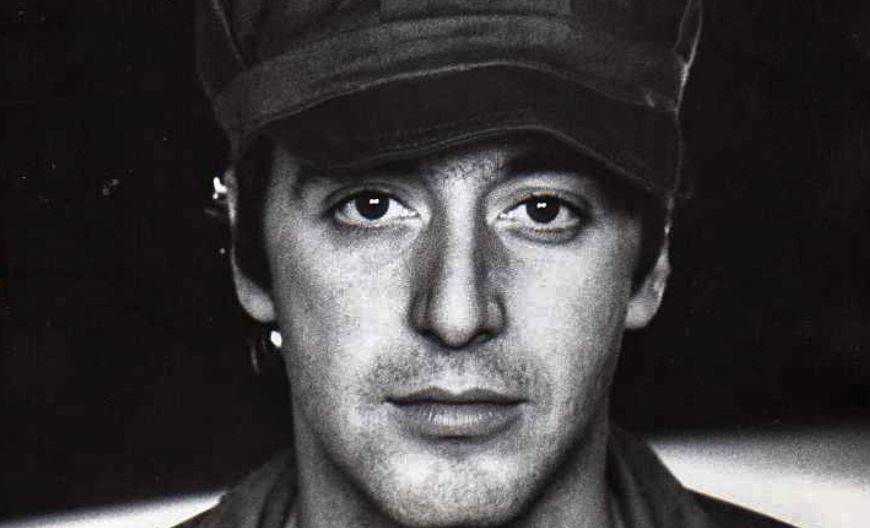 Al Pacino is a titan in this industry who is worshipped by every generation. He has given the best classics that will always be preserved as gold for Hollywood. Movies starting from The Godfather I and II, Dog Day Afternoon, Serpico, Scarface and many more have made him a legend.
 3. Joaquin Phoenix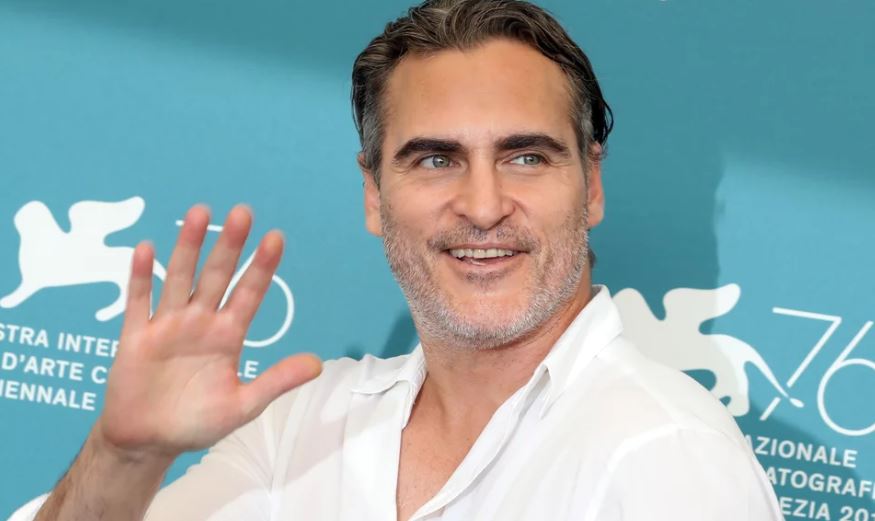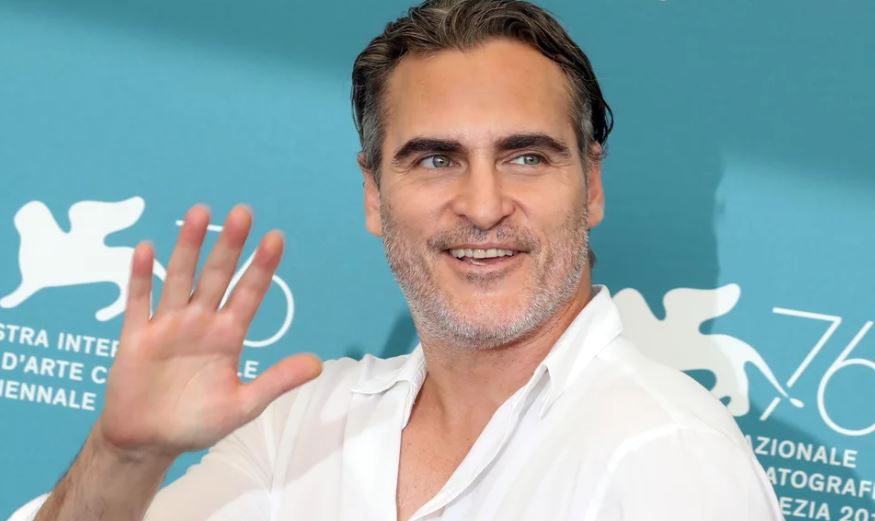 Joaquin is one of few actors who don't live on fame but on the challenge that each of their character offers. Till now he has always managed to take his viewers by storm with unconventional stories like Her where he played an introvert man who fell in love with an AI. His recent movie Joker sent the audience into such a frenzy that theatres needed to be watched by cops. He has been nominated thrice for Oscar in Best Actor and Best Supporting actor roles for The Master, Walk The Line, and Gladiator, respectively. In 2020, he received his first Academy Award for Best Actor in Joker.
 4. Christian Bale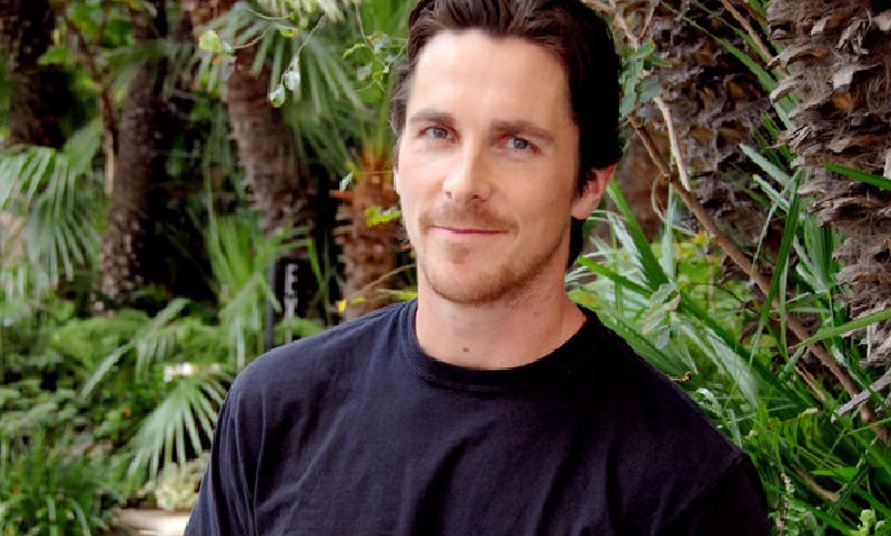 We can hardly think of a single movie of Christian Bale that didn't receive critical acclamation. He is known to live a modest life away from paparazzi because he considers acting as his passion and job, not a step to fame. Christian started acting ever since he was a young boy and went on to do theatricals and various other genres. Bale consumes himself in the character so deep that he leaves his true identity at home. He has undergone some major transformations- for instance in The Machinist for which he lost 63 pounds within 6 months, followed by Batman Begins for which he gained 109 pounds. He has rested on the top position for the last 2 decades starting from American Psycho, The Machinist, Dark Knight Trilogy, American Hustle, Ford v Ferrari and so on.
 5. Tilda Swinton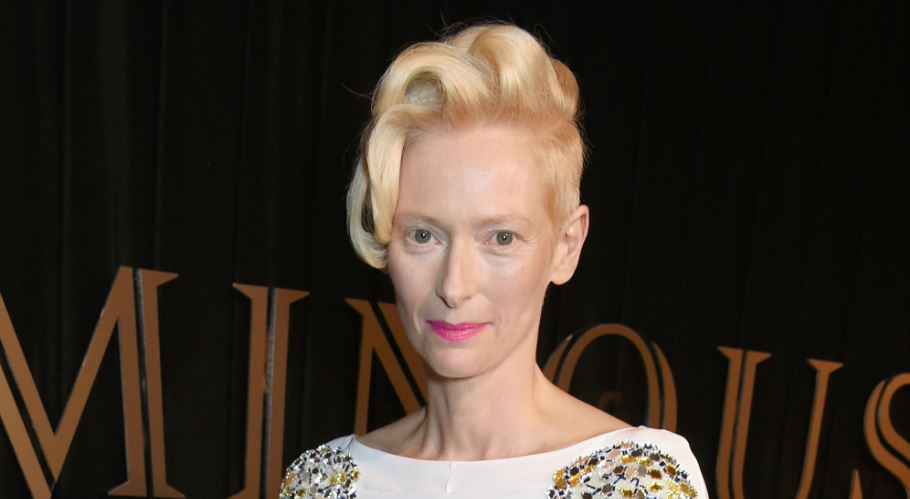 Tilda is the chameleon of Hollywood who becomes a whole new person with every movie. She is always in a strikingly new avatar which makes it next to impossible to recognize her. And we are not just talking about her costume but also her expressions, dialogues and the whole performance that help her pull off all the challenging characters.
 6. Leonardo DiCaprio
Leonardo is a global phenomenon who is recognized even by someone who is not into Hollywood movies. Both his movie an character choices in The Revenant, Shutter Island, The Wolf of Wall Street and Inception were strongly mind-shattering. Every character that he plays compels the viewers to ponder and talk about it for ages. His Oscar-winning role in The Revenant was bewitching and dropped our jaws hard on the floor. He was also praised for his acting in flop movies like The Beach and The Great Gatsby.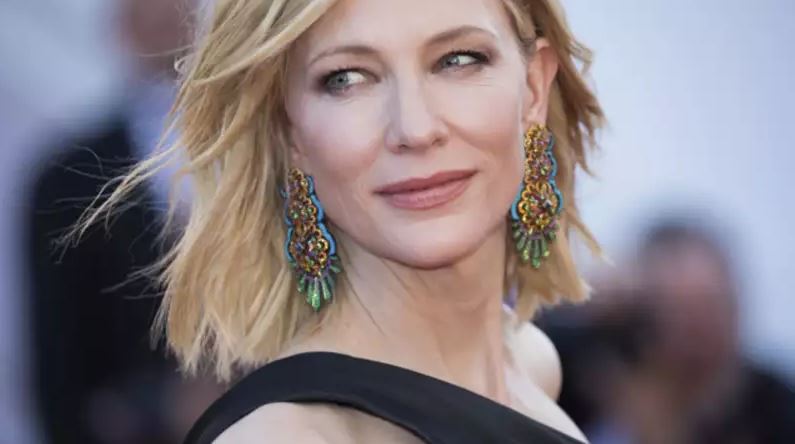 Hollywood needs more female actors like Cate who has timelessly been the face of strong characters. Despite playing the antagonist in the presence of other famous actors in Thor: Ragnarok, Cate stole the maximum spotlight with her powerful performance.  Even with a small role, Cate can leave an impression in your mind. Each of her movies from Carol to Mrs. America, Blue Jasmine, The Curious Case of Benjamin Button and Elizabeth is a must-watch. She has singlehandedly given several critically acclaimed movies as the sole lead.
 8. Tom Hanks
Hanks is one of the few actors who is admired not only for his movies but for the person he is in real life. He has starred in selective number of movies with each one being mustering worldwide praise. But out of all his great movies, we are grateful to him for giving us Forrest Gump.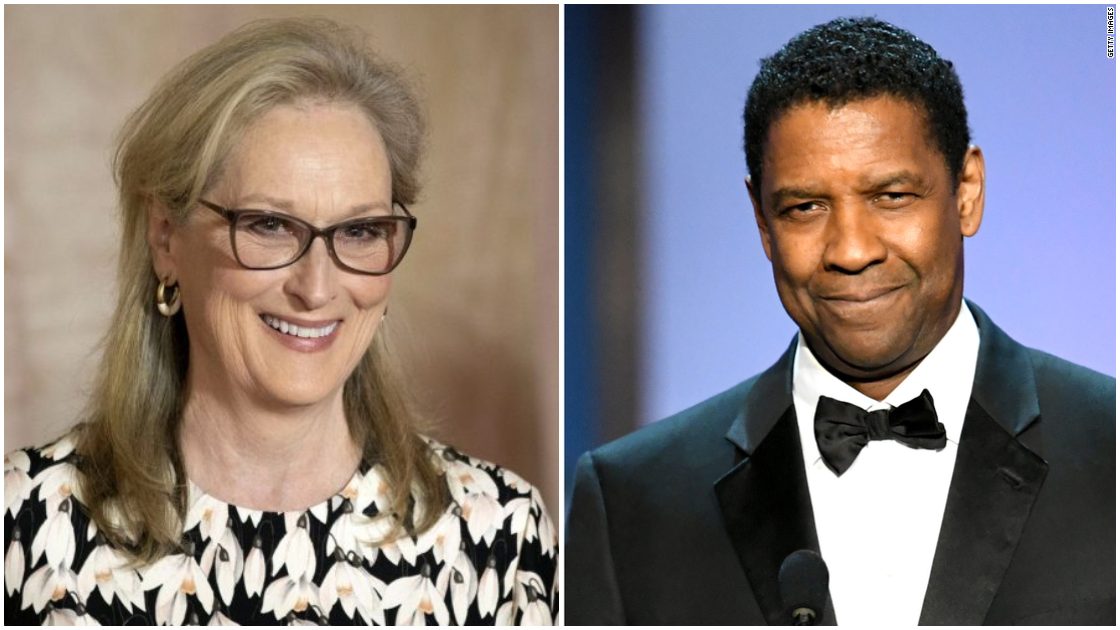 Some of the honorary mentions are Marlon Brando, Jack Nicholson, Meryl Streep and Denzel Washington for playing most of the iconic and strong characters that we know of. Let us know if we have missed out any more actor who deserves to be named with these legends.