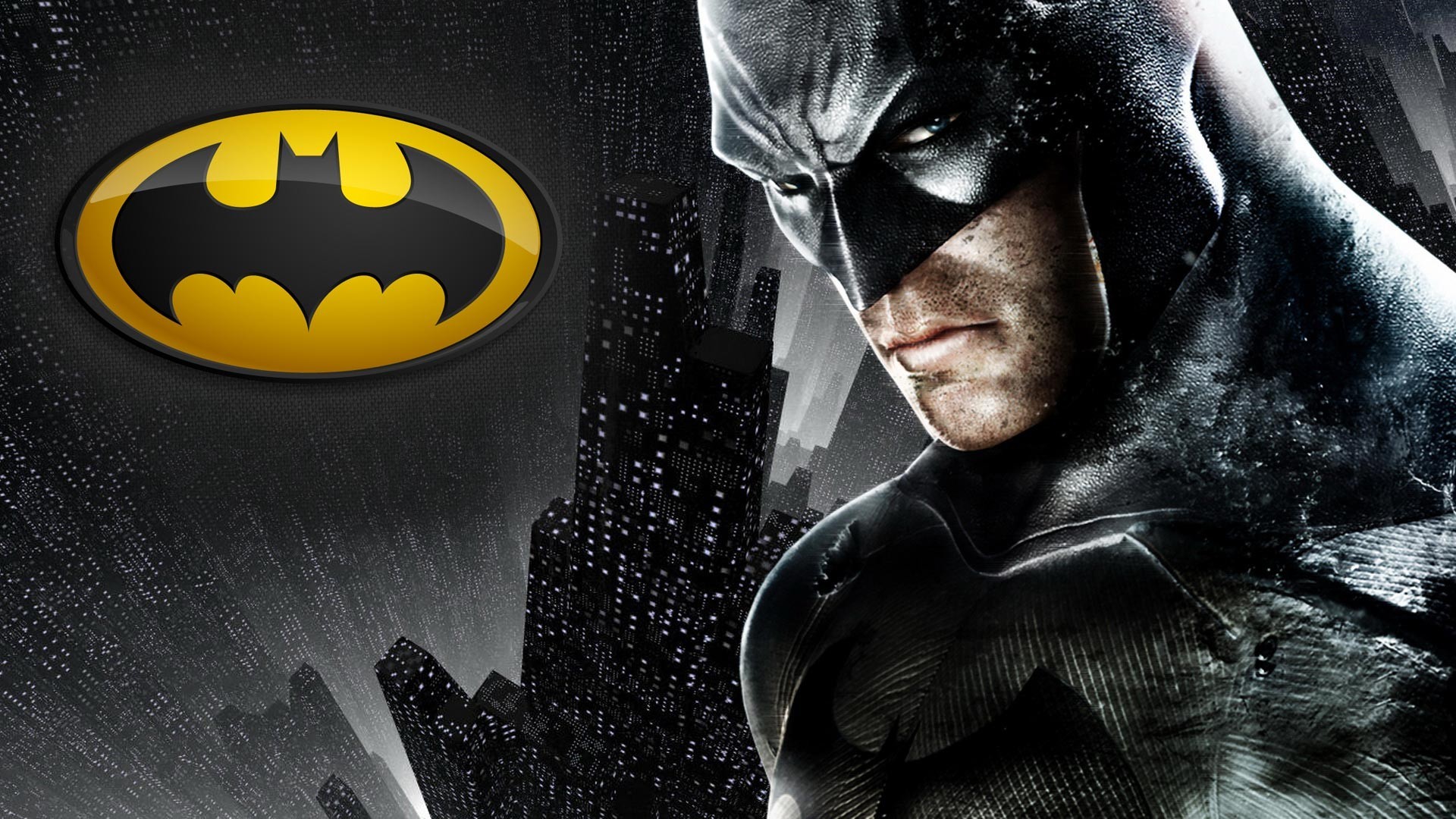 2019 is going to be the 80th anniversary of the caped crusader. Rumour has it that WB studios are looking to put out 4 batman related live-action movies to give a special tribute to their best DC character in one year.
Batgirl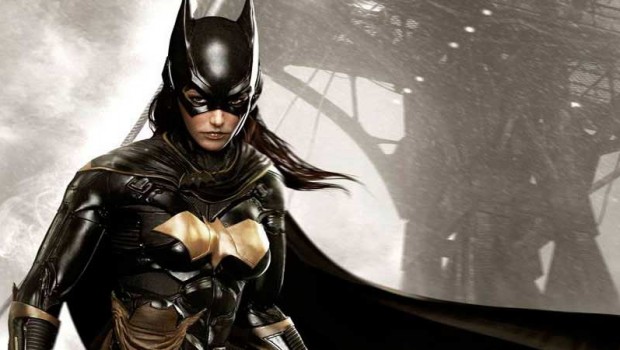 As we know that WB has hired the former Avengers and Marvel director to write and direct the batgirl movie. Now obviously Batman is not the only character who is going to get the giant treatment, Batgirl has been added to the movie roster because she herself is a major character that carries a huge fan base. This movie will be based on the New 52 comics that portray a darker version of the character.

Gotham City Sirens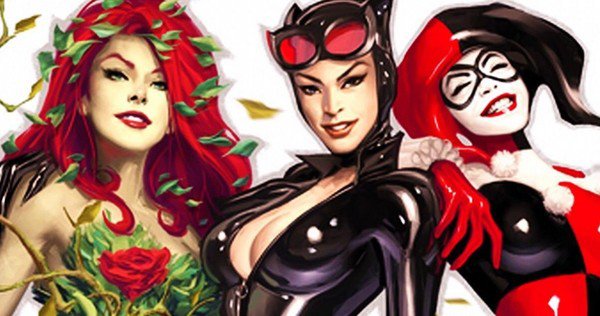 Earlier this year we came to know that WB is tracking the Gotham City Sirens movie and it has been given in the hands of David Ayer (Suicide Squad). Now this movie would continue the story of the fan favorite Harley Quinn (Margot Robbie) from suicide squad, who would team up with Poison Ivy and Catwoman.