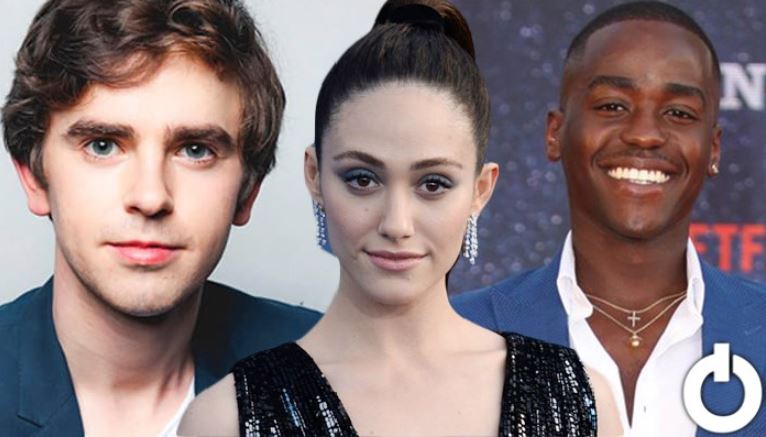 Actors Deserved Emmy:
It often happens that good actors get overlooked by the award juries for their performances. Be it Oscars or the Emmys, many good artists have been neglected and not appreciated for their work. Emmys are the most prestigious TV awards and every year some actors get rewarded and are celebrated for their craft while there are many who are left behind even after giving stunning performances for television. These are some of the actors who deserved an Emmy for their roles on popular TV shows.
 10. Freddie Highmore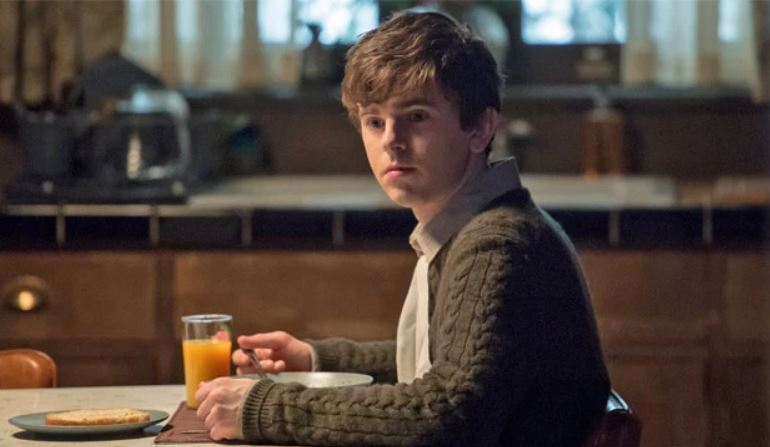 Highmore has been an excellent performer since he was a child and his craft has only gotten better with age. In 'Bates Motel' he gave a bone-chilling performance but got zero recognition for it which is bizarre. He is an extremely talented actor and Bates Motel remains one of his best performances of all time.
 9. Alfie Allen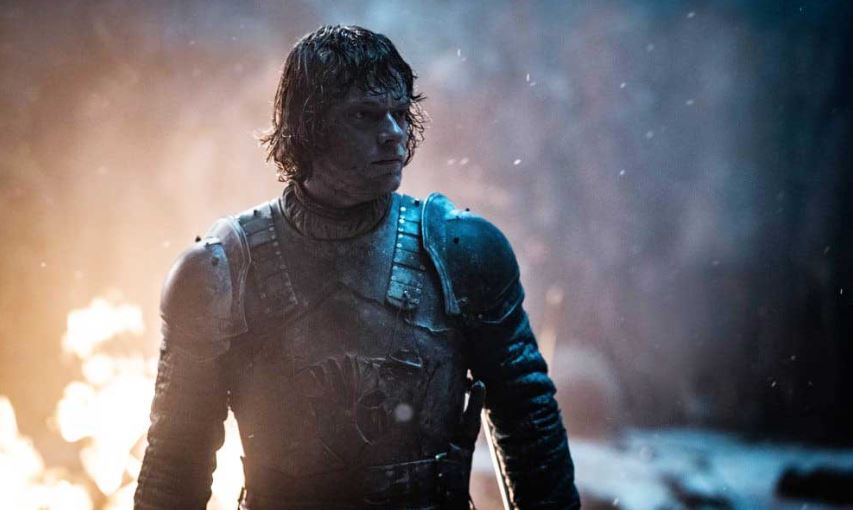 Game of Thrones had some amazing actors who made the show what it was for years. One actor who was often overlooked was Alfie Allen who through the years and seasons simply had the best character and actor arc anyone could have imagined. By the end of the show, Allen with his great acting skills made people fall in love with the character of Theon Greyjoy.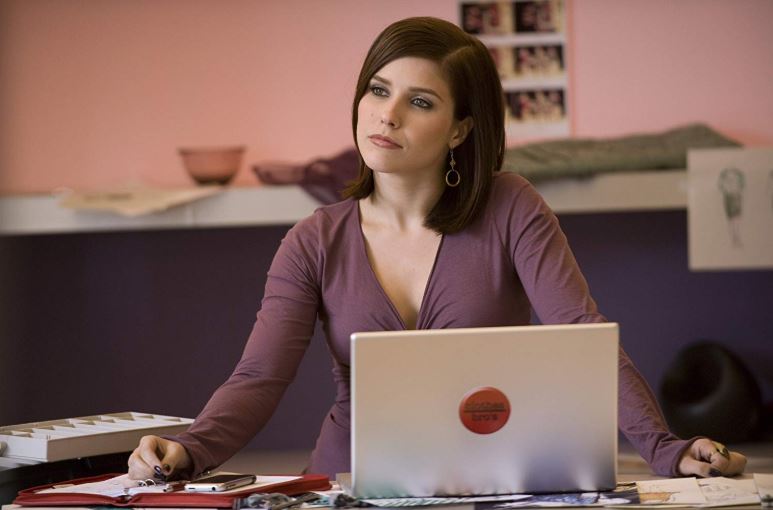 One of the strongest performances on 'One tree hill' was given by Sophia Bush who played Brooke Davis. Brooke's character went through a lot of changes and growth through the series and Bush's performance only got better through the years. She made the show more than just a teen drama with her sensitive portrayal and should have received more praise for it.
 7. Danai Gurira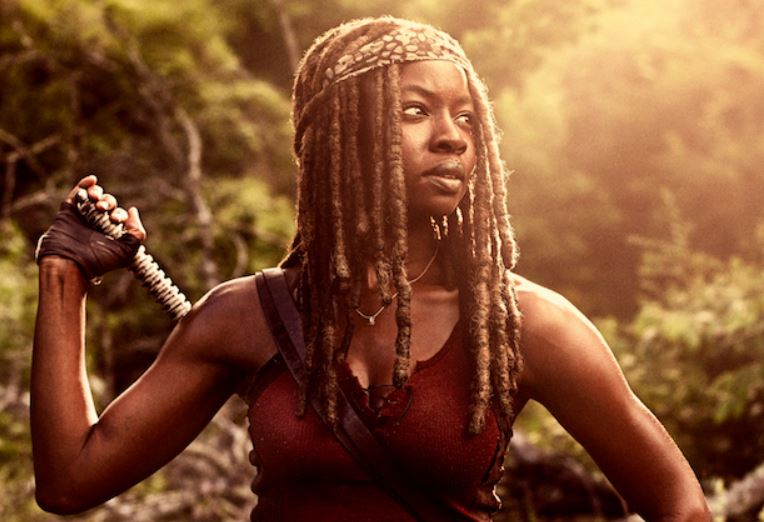 Danai's performance as Michonne on the 'Walking Dead' is simply amazing and she definitely deserved an Emmy for it. Her character was complex and hesitant to trust anyone and had a lot of depth. She is one of those actors who can express so much with their eyes and can give the audience chills without even speaking.
 6. Sarah Michelle Gellar

It is kind of hard to believe that Sarah Michelle Gellar never got an Emmy for her iconic role as Buffy summers on 'Buffy the Vampire Slayer'. She not only did an amazing job as an actor but also did so much physical training and stunts for the show and basically made the show legendary and fan favorites. She definitely deserved more praise for her performance but got snubbed.
 5. Noah Schnapp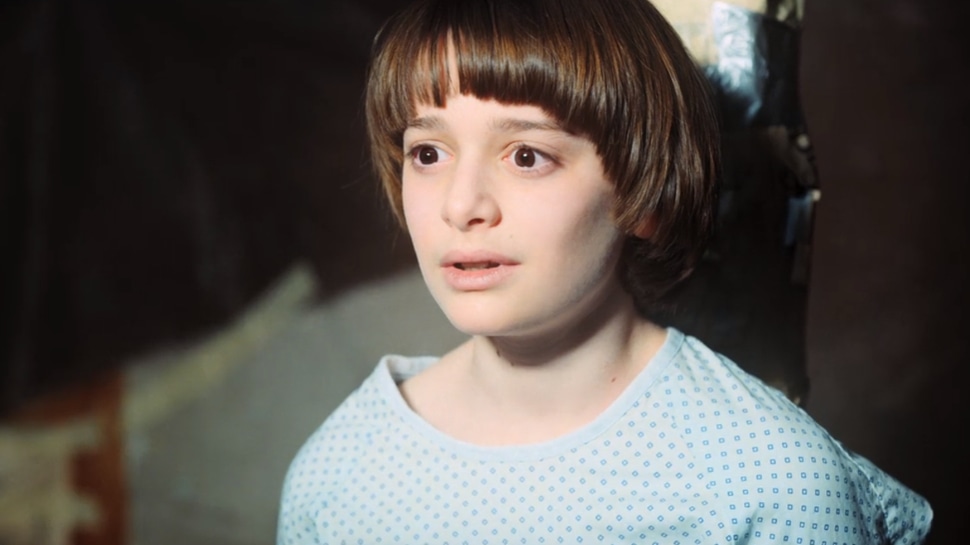 Before you question this entry, may we remind you of the stellar performance Schnapp gave in Stranger Things season 2? The character of Will Byers didn't have much to do in the first season and so Noah was overlooked but he came to season 2 with all his hidden potential and acting chops and simply blew everyone away. His performance was so mature and gritty that he definitely deserved an award for it.
4. Chandra Wilson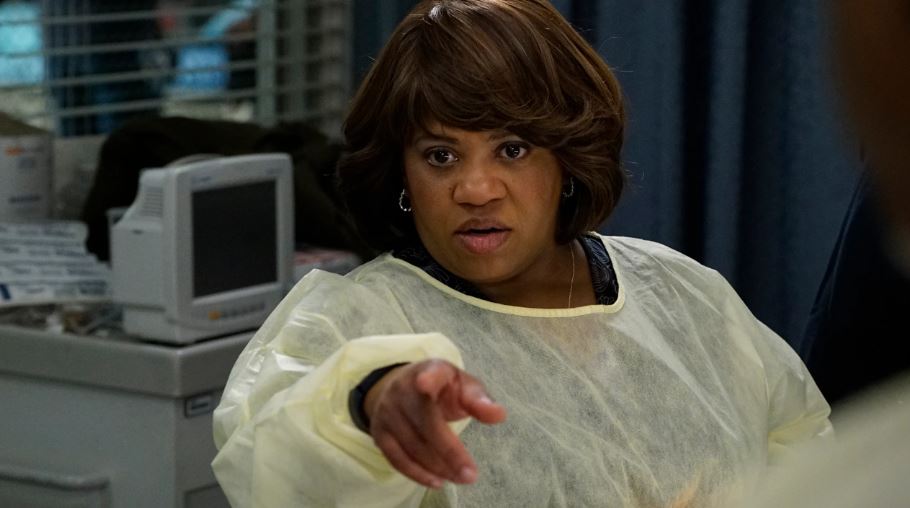 'Grey's Anatomy' has been an iconic show that has been standing for more than a decade and the actors in the show are a big reason for it. Chandra Wilson played Miranda  Bailey on the show and was consistently good as she brought the character to life. She is one of the best actors on the show and she deserved an Emmy for it a long time back.
 3. Dacre Montgomery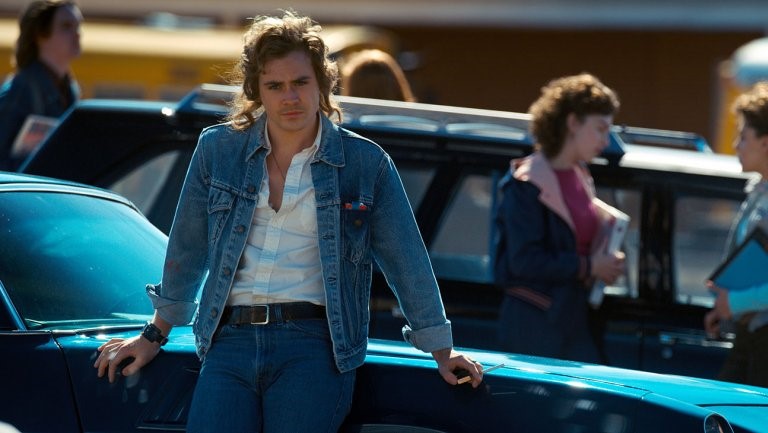 It is easy to say that Stranger Things is one of the best shows and productions by Netflix and the cast is simply stellar. Dacre Montgomery played Billy in the last two seasons and quickly became a character we wanted more of. In season 3, his character got a lot of moments to shine and Montgomery did full justice to it. His performance brought people to tears and that deserved applause.
 2. Ncuti Gatwa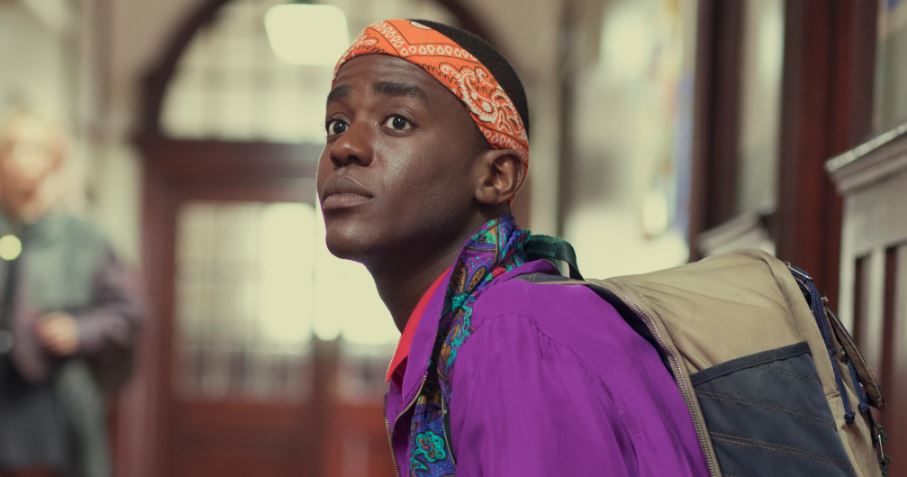 'Sex Education' is probably the best teen show on Netflix right now and it explores so many aspects of teenage and sexuality. The best actor on the show is hands down Ncuti Gatwa as Eric Effiong and he steals every scene he is in. Eric is the most interesting character and the way Ncuti plays the role makes him so vulnerable, real, and confident. He definitely deserves a lot more recognition and awards for his performance on the show and an Emmy!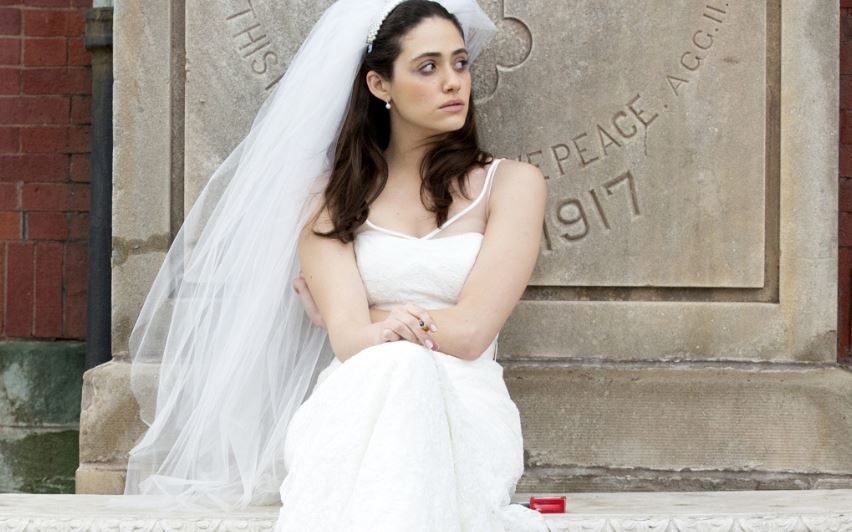 If you have seen 'Shameless' then you would know the force that is Fiona Gallagher. The woman who keeps the whole family alive and together. In every season Fiona has had some amazing moments and Emmy Rossum plays the character to perfection. The character was not glamorous or easy in any way and Rossum embraced its complexity with her confidence and talent and remained consistent throughout the series.