News
Television
Stranger Things Season 4 Theory That Will Blow Your Mind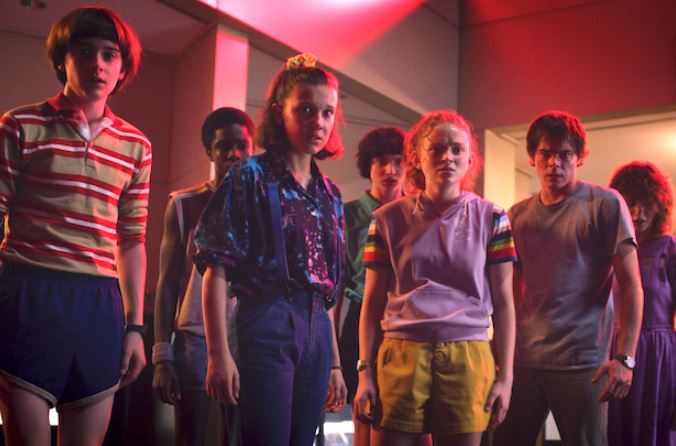 Stranger Things Season 4 Theory:
The pandemic has been a nightmare for the earth and one of the things that have been affected by it is Netflix and other streaming giants as shows and films have had to stop filming. Some shows have been canceled due to this setback and some have simply delayed filming and pushed back the release dates. One of the biggest and most successful shows on Netflix has also taken a blow due to it. Stranger things season 4 has been delayed due to the effects of the pandemic and fans have been devastated by it. It was revealed by Netflix that the cast had started filming in March 2020 but had to stop.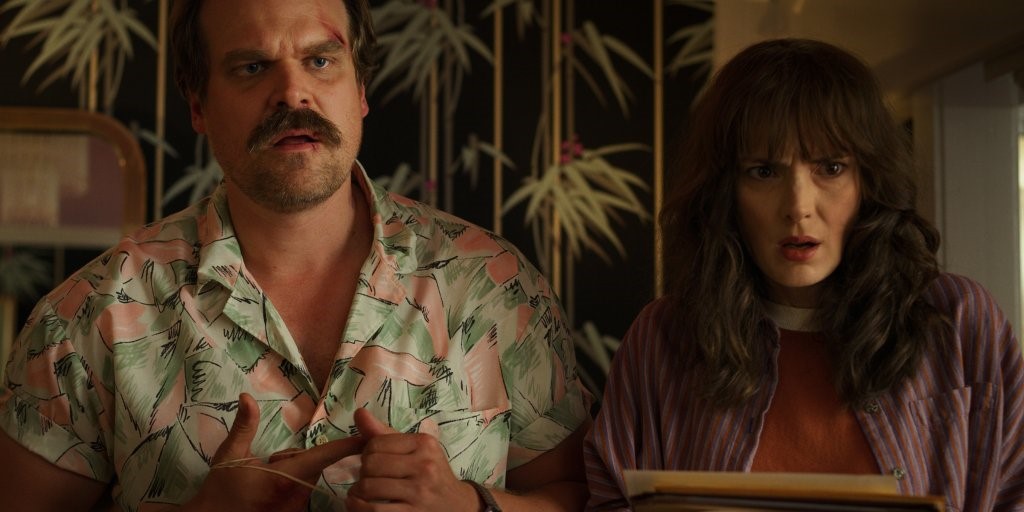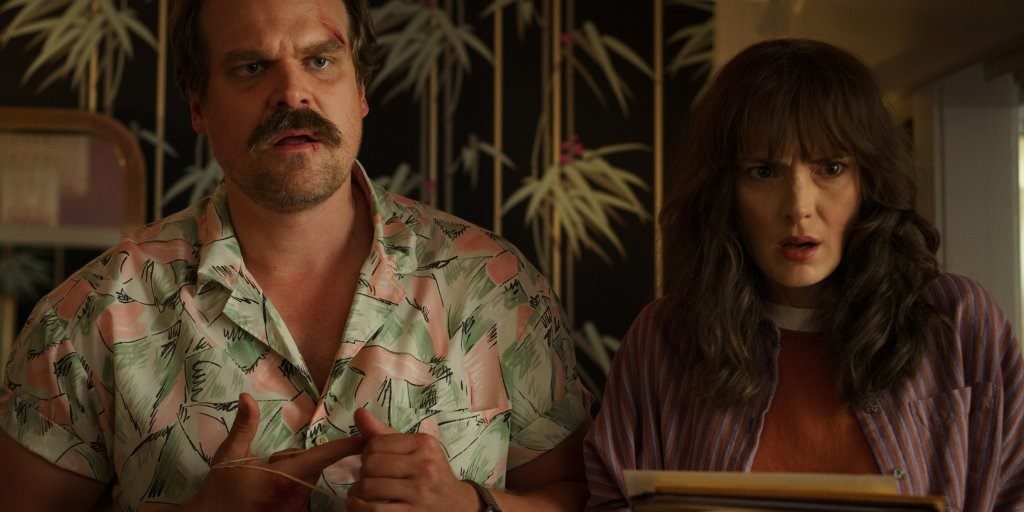 The ending of season 3 left everyone shocked as Jim Hopper, one of the most loved characters on the show sacrificed himself and died. Fans were left devastated by this ending. However, there was a little ray of hope at the end of the finale when it was hinted that Hopper had in fact survived and might be captured by Russians. The end of season 3 also showed that the Byers along with Eleven have moved out of their Hawkins home and have left the city for good. The whole finale was full of emotions and left us asking for a happy ending but instead, we had to suffice with the knowledge that the Demogorgon is finally dead.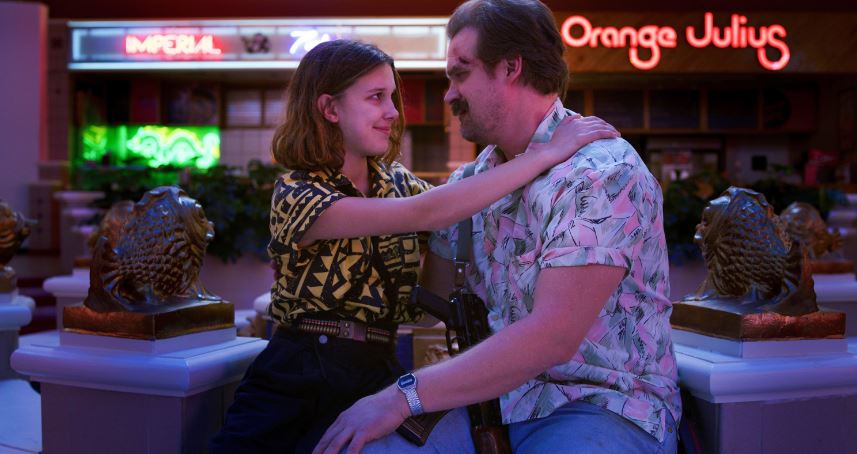 Now fans are coming up with their own theories as the fourth season has been delayed and some of them are actually pretty good. One prominent theory that has been doing the rounds on the internet is related to our favorite Hawkins superhero, Eleven. In the first three seasons, Eleven has explored her powers and has discovered its extents. It can also be said that her powers hold a very close connection to her emotions which is evident in many episodes.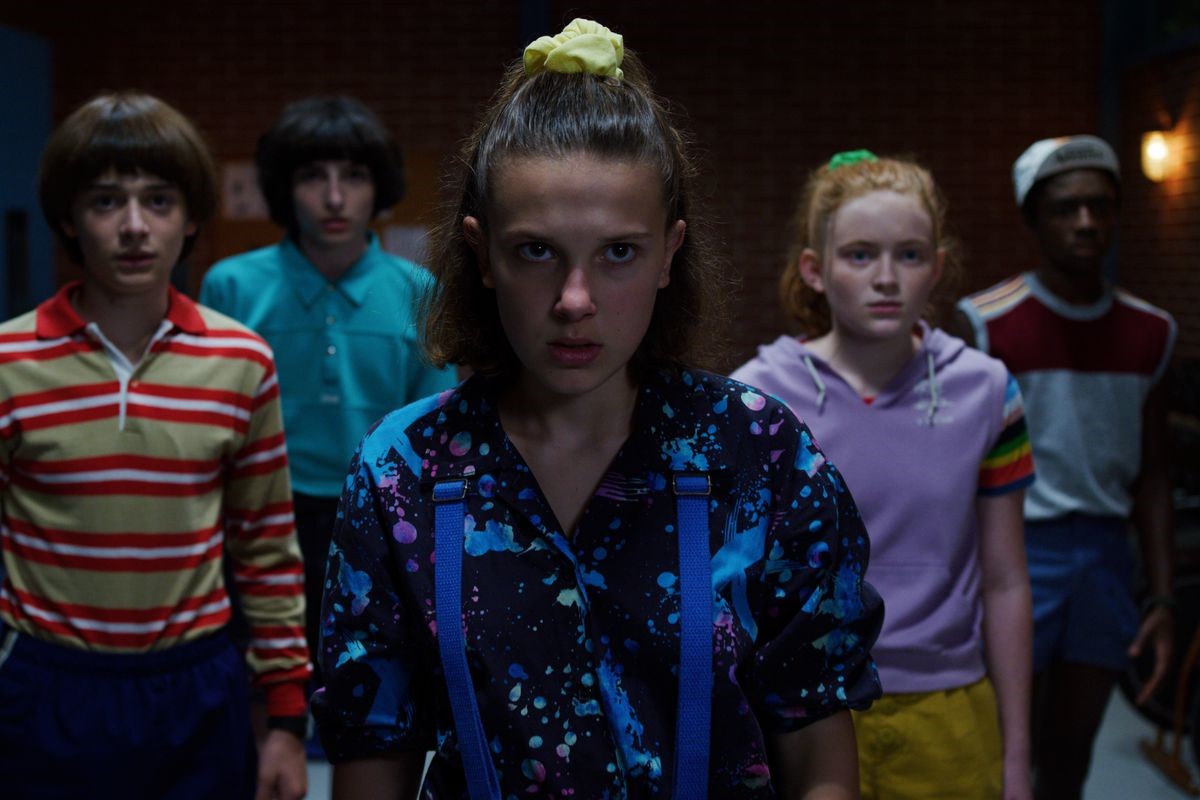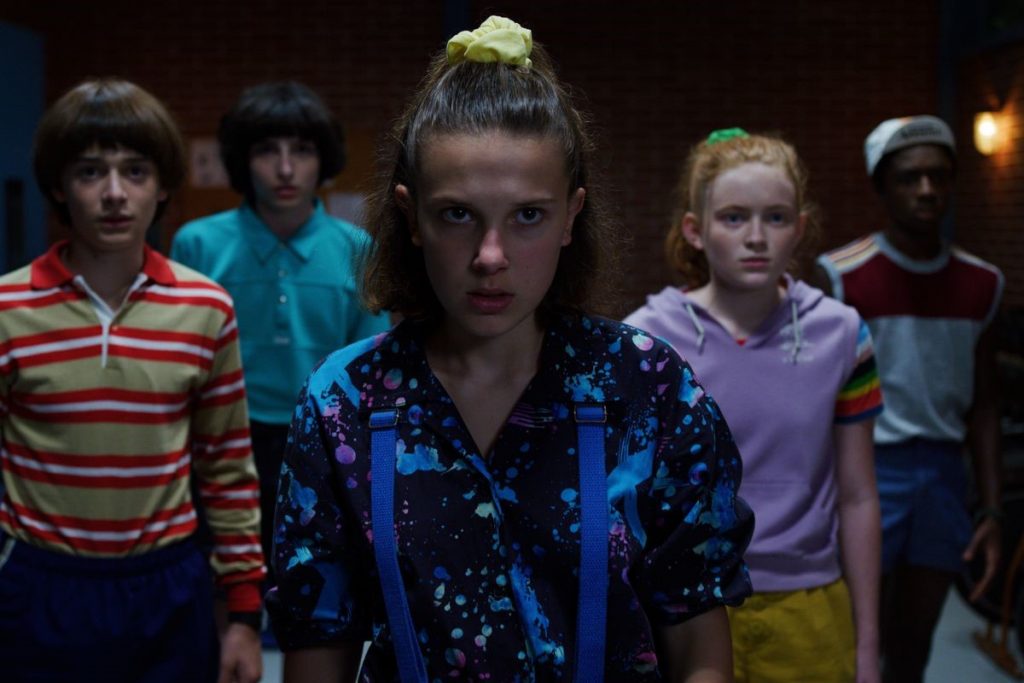 In season 4 it is possible that Eleven might get involved in the dark side seeing how she has lost two of her main guys and supports. Hopper was a father figure to her and if Eleven thinks he is dead then that could make her cross over to the dark. Also, being away from Mike could also make her lose some of her control over her powers. At the end of season 3, it seemed like Eleven almost exhausted her powers but we are pretty sure she will be able to find them or gain them back. This also makes the theory more legit as it is possible that she might have to cross over to the upside-down to gain her powers back. She could then become a darker character and might turn into the villain of the season. Another possible reason could be the fact that Eleven might be infected by the Demogorgan's bite in season 3 and therefore the gate could still be open.
Eleven becoming a villain is a pretty good character arc and Milly Bobby Brown could totally pull off being a negative character in our opinion. She has the acting chops to turn Eleven darker. If this theory actually proves to be right then it would also be amazing to see how the dynamic between the other characters changes and how they all react to this. In a recent hint from Stranger Things' writing team, they offered up Florence + the Machine's song "Cosmic Love". The track is about coping with losing someone, with a standout lyric stating "so darkness I became." This makes us believe that Eleven could definitely enter a pretty dark phase if not become a total villain.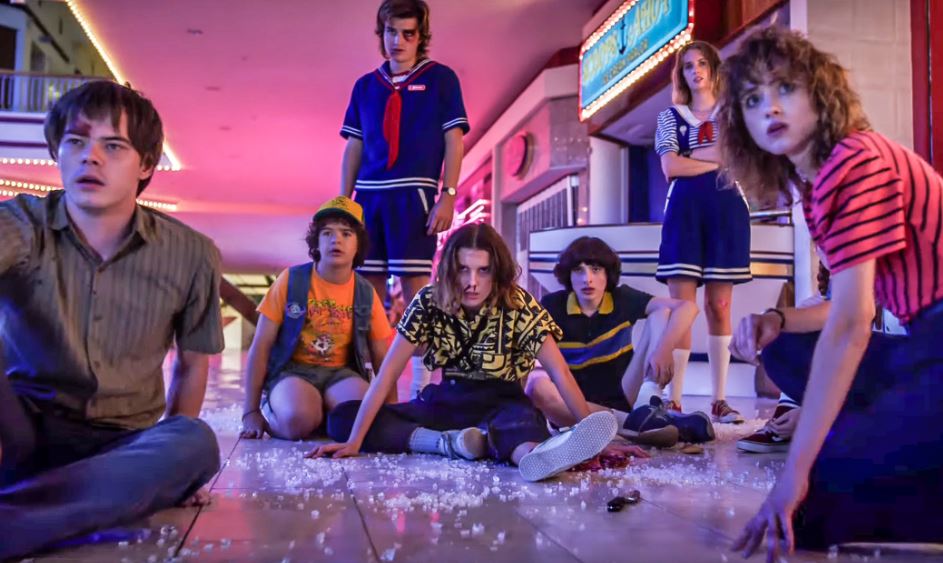 Another equally probable theory is Will finally giving in to the upside-down and crossing sides. However, we really hope that Will gets to rest now and doesn't get into any more trouble. So, we are definitely on board with the dark Eleven theory and if the fourth season turns out to be the final season then it could be an interesting end to the series. It would also mean that Eleven will probably die if that happens and Mike or Hopper might actually kill her.
Seeing how the season has been delayed indefinitely, many theories will come up in the near future and if you are wondering when the fourth season will hit Netflix, we can just make a guess that it might come around winter 2021 now.
Whatever happens, we cannot wait to be back at Hawkins with the gang!