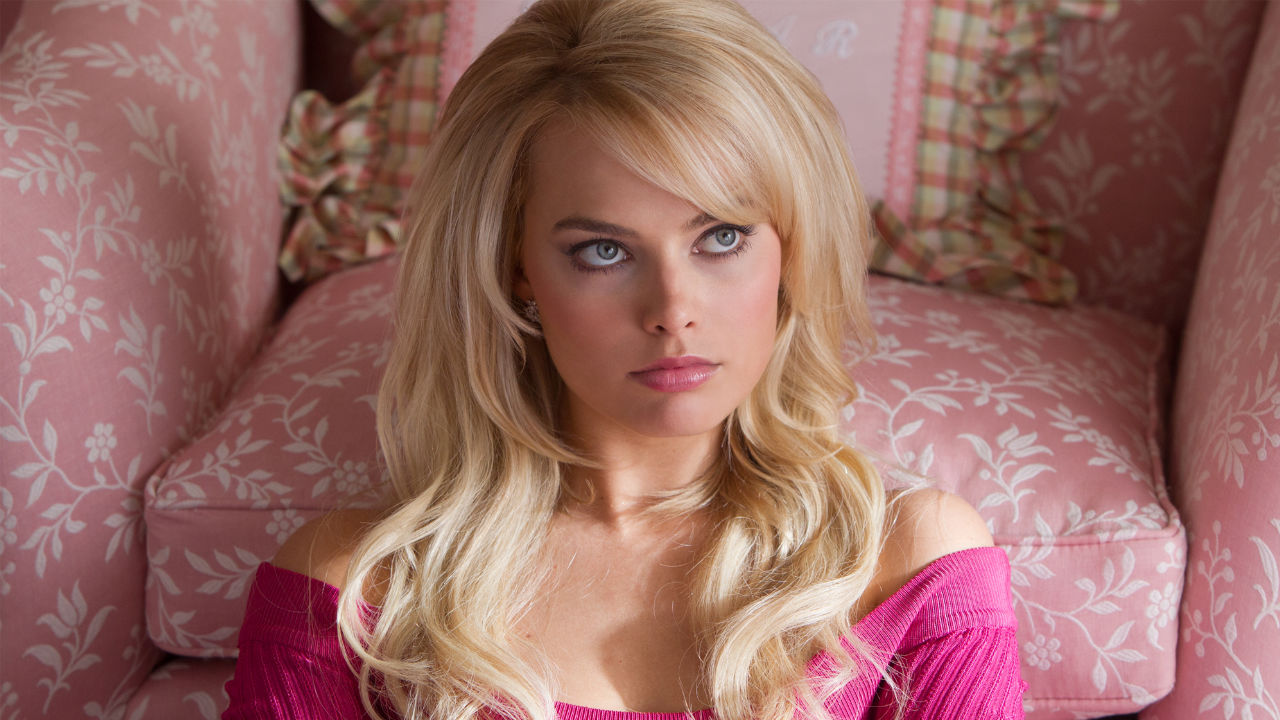 We know that drugs and alcohol can destroy an actor's career and it is hard to hide the bad side from fans. Generally, by any chance, if our boss gets to know that we are drunk, we might end up losing our job, but that's not the case in Tinseltown. So actors are supposed to be focused on their roles and drinking can have a bad influence in their lives. Today we bring you seven actors who were drunk when they were shooting.
 1. Natalie Portman and Mila Kunis
One of the best parts of the Black Swan was the kissing scene of Natalie Portman and Mila Kunis. According to sources, Natalie and Mila were not comfortable shooting this scenes. Before they stepped up for it, both the actresses shared a bottle of tequila.
2. Matthew Perry 
Matthew Perry is best known for his character Chandler in a popular sitcom, Friends. In an interview, he said that he was high on cocaine during between Season 3 and Season 6 of the show.
3. Charlie Sheen
Charlie Sheen is not a big surprise here. He is addicted to several things in his life. Despite all the controversies and problems, he is still living like a millionaire. He was high while he was shooting for Two And A Half-Man.
4. Robert Downey Jr
Robert Downey Jr is best known as Tony Stark. After his arrest, he came back in the 90s and signed some good films. While shooting Less Than Zero, he said he was drunk, but he never used drugs on the set of the movie.
5. Eminem 
Eminem is the king of rapping, who struggled with drug addiction. He is known for playing the lead role in his film 8-Mile which clearly reflects his struggles in his life. He was addicted to drugs during the filming.
6. Daniel Radcliffe
Daniel Radcliffe is known for playing Harry Potter in the franchise with the same name. The actor was drunk every morning when he shot for the last few movies of the franchise. He said that he was addicted to partying and shot many scenes in that situation.
7. Margot Robbie
Before The Wolf of The Wall Street, Margot Robbie had not appeared for major roles in movies. Before shooting an intimate scene with Leonardo DiCaprio, Margot would take three shots of tequila. In an interview, she said, "Tequila makes your clothes fall off."
Don't Miss: 10 Hottest British Actresses That Will Take Your Breath Away