News
Legion Characters entering into Marvel Cinematic Universe?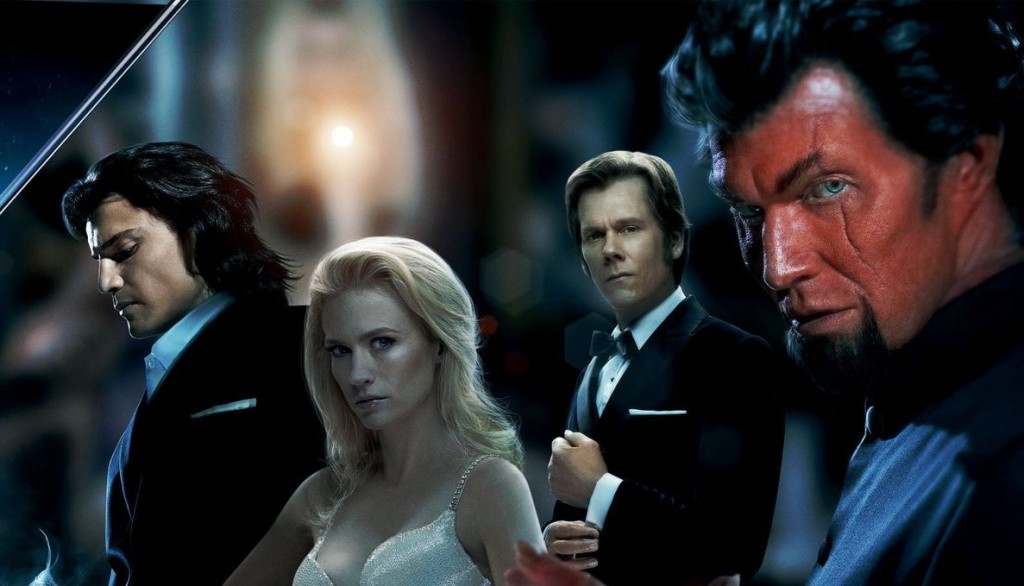 The most talked about project Legion has had some leaks with potential collaboration with Marvel and Fox. The first trailer made its debut at Comic-Con, the series would be produced in collaboration with 20th Century Fox and Marvel Entertainment. The show would be produced by Bryan Singer and Jeph Loeb from Marvel television.

With all the hype and the big names being attached to the project one would hope that a movie would be connected with the show, but that would highly be unlikely. On the other hand, this year a strong presence of Marvel was seen in Comic Con where some of the new characters were introduced for the movie as well as TV shows, which kind of hinted on bringing in Legion characters into MCU movies.
Here's what has happened, all these years Marvel has sold their movie rights of X-Men to Fox, so if Fox decides to work around a TV show then this has to go through Marvel, this resulted in both studios working together on a project where Legion was one of them.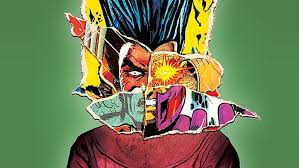 Now here's the glitch, apparently the movie Marvel and the TV Marvel are not getting along. Which means unless Kevin Feige who heads the movie division of Marvel and Jeph Loeb who heads the Television division of Marvel don't find a way to get along, we would not have much to go by. Here's what Loeb had to say during Television Critics Association in Summer Press Tour:
"As I often get reported by you folks for saying #ItsAllConnected, our feeling is that the connection isn't just whether or not somebody is walking into a movie or walking out of a television show. It's connected in the way that the shows come from the same place, that they are real, that they are grounded."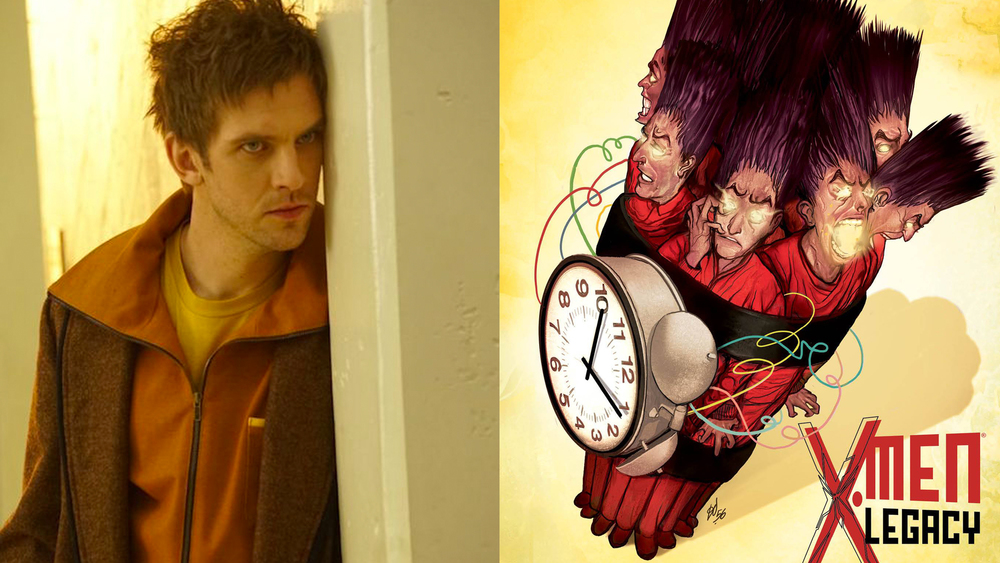 This clearly shows there is no scope of them merging together in eth near future.
With all said and done, there is a flicking switching which keeps indicating that Legion series might (while we strongly emphasis on might) connect with the MCU. For now, all we can says, unless we don't have an official announcement from either of the Marvel's heads, Kevin Feige or Jeph Loeb, we really don't have much to go by.