Celebs
10 Hottest British Actresses Who Will Take Your Breath Away
British actresses and actors have had a huge impact in Hollywood. Some actresses are so gorgeous that they just blow our minds away with just their looks, let alone their acting. Here is a list.
Rosamund Pike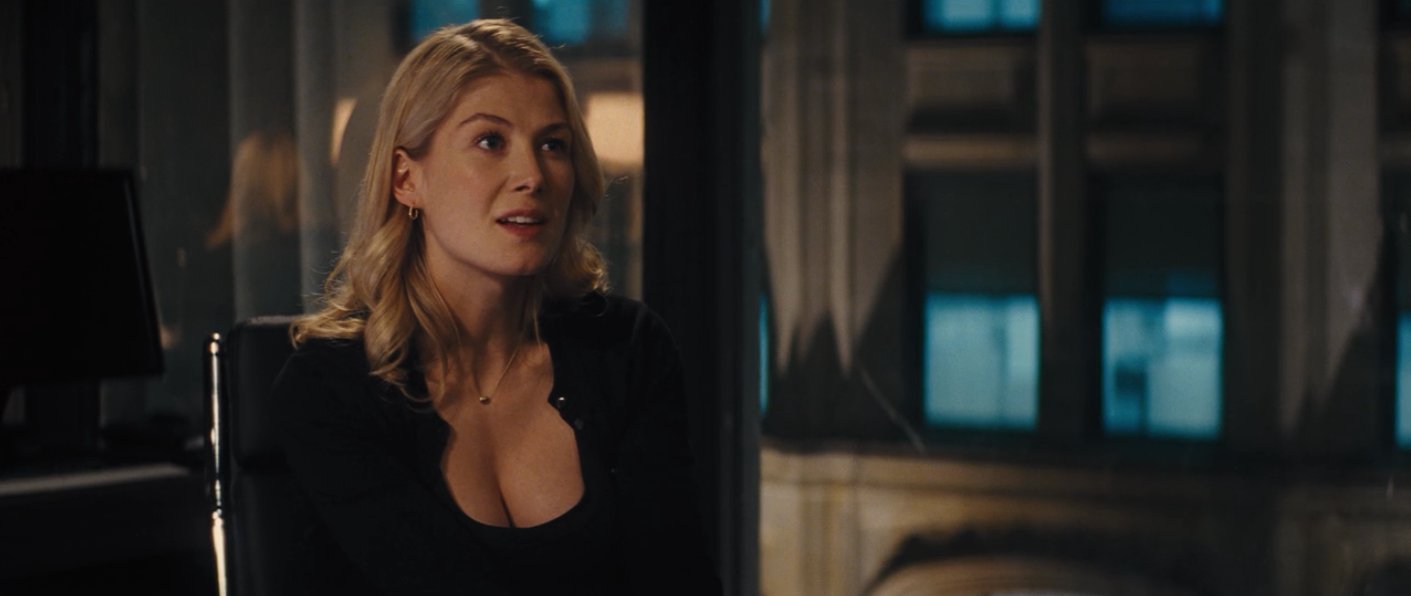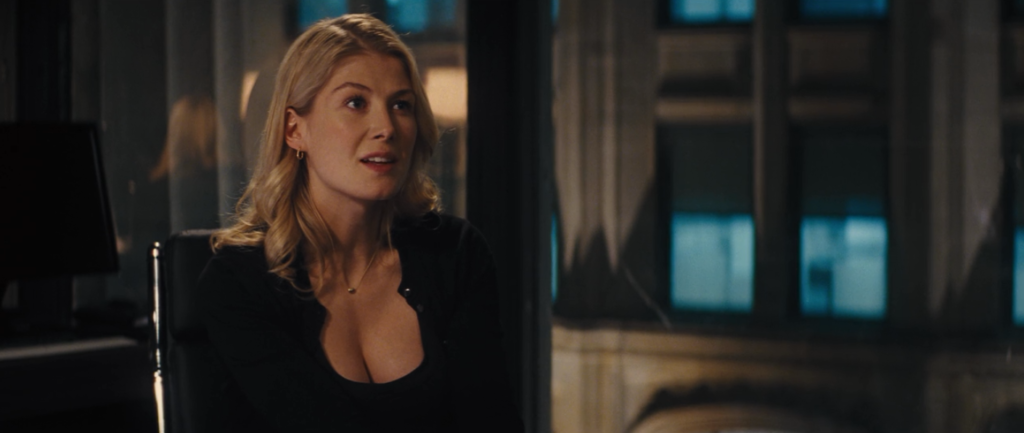 Rosamund Pike's glowing skin and smile encapsulate our concept of an English rose. She has had some significant performances in movies like Gone Girl, Jack Reacher, etc.
[adinserter block="12″]
Keira Knightley
This actress does not need and introduction at all. She has been one of the most successful actresses in Hollywood and is one of the hottest British actresses. Her work in the Imitation Game, Pirates of the Carribean, etc. has been remarkable.
Helen Mirren
Helen Mirren was a sex symbol for a long time, showing off her appeal in movies like Age of Consent and Excalibur. She has aged like fine wine throughout the years and is still an amazing actor.
[adinserter block="15″]
Elizabeth Hurley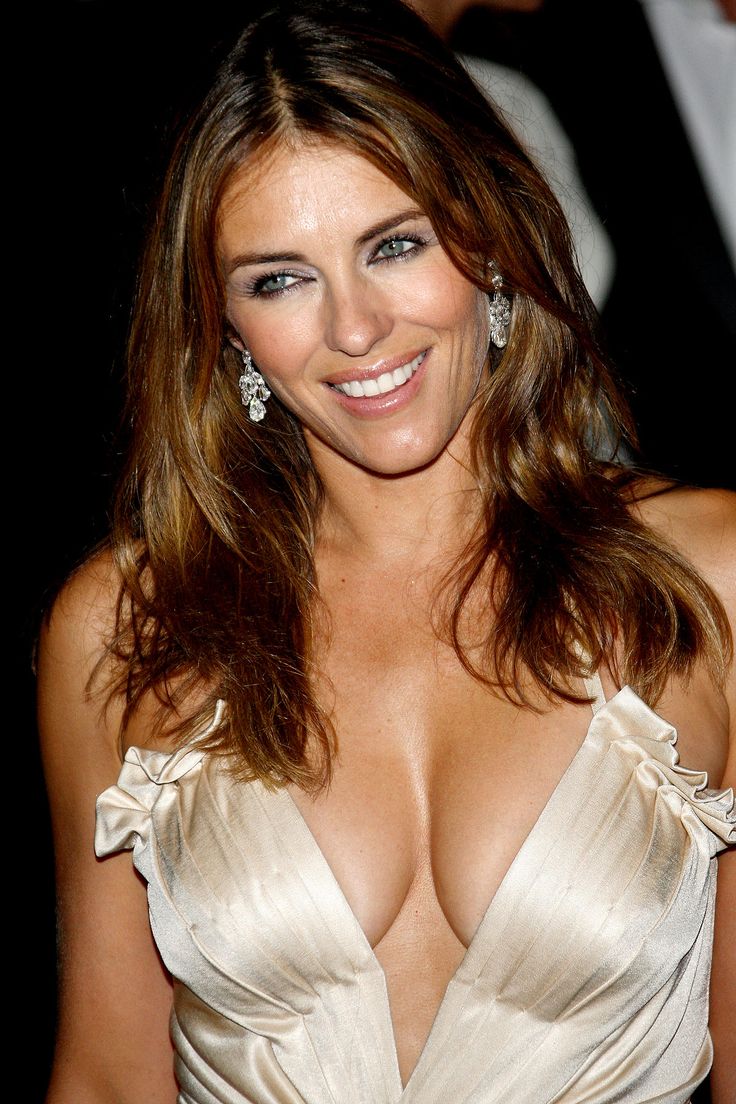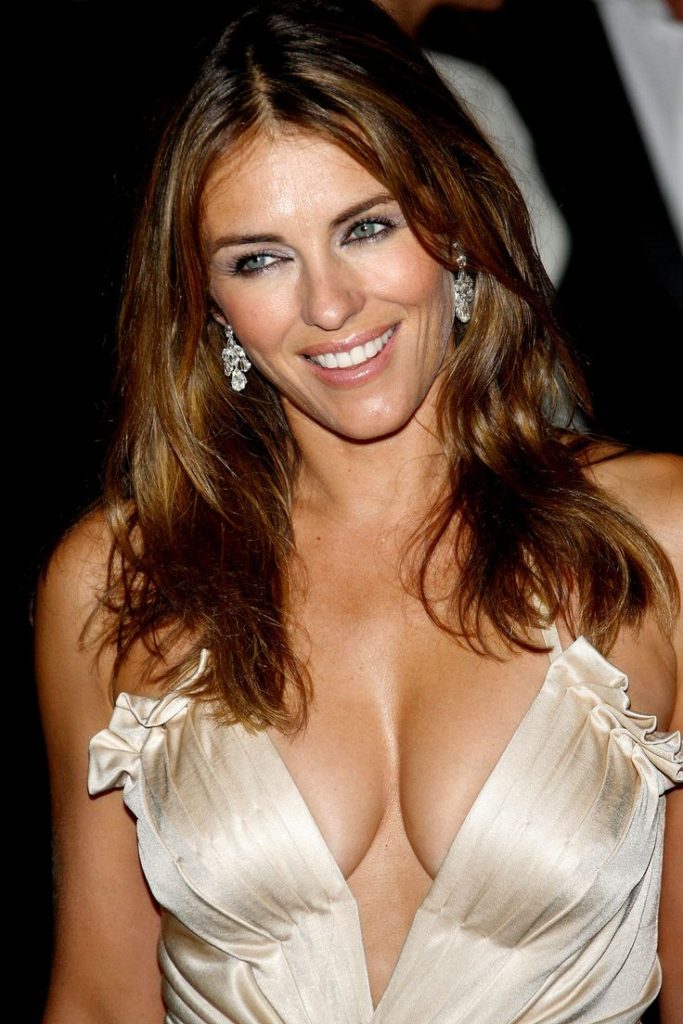 Elizabeth Hurley has been an 'Estee Lauder' spokesmodel for the last 18 years and has starred in films such as Bedazzled and Austin Powers. She has made an amazing career after breaking up with Hugh Grant in the past.
[adinserter block="15″]
Sienna Miller
This British actress is not just sexy and seductive, but also outspoken. The model/actress/designer is also the Global Ambassador for the International Medical Corps. She starred in G.I. Joe: The Rise of the Cobra and is the ex-wife of Jude Law.
[adinserter block="6″]
Emily Blunt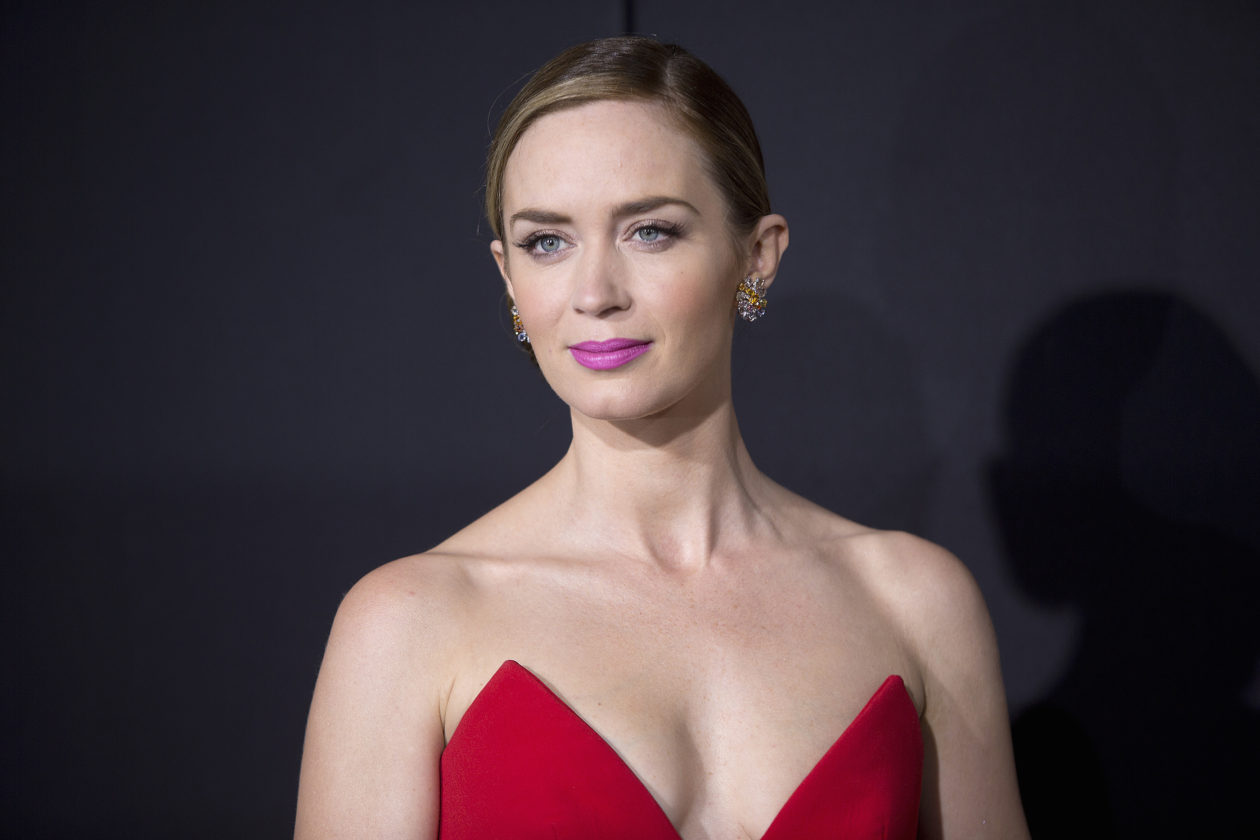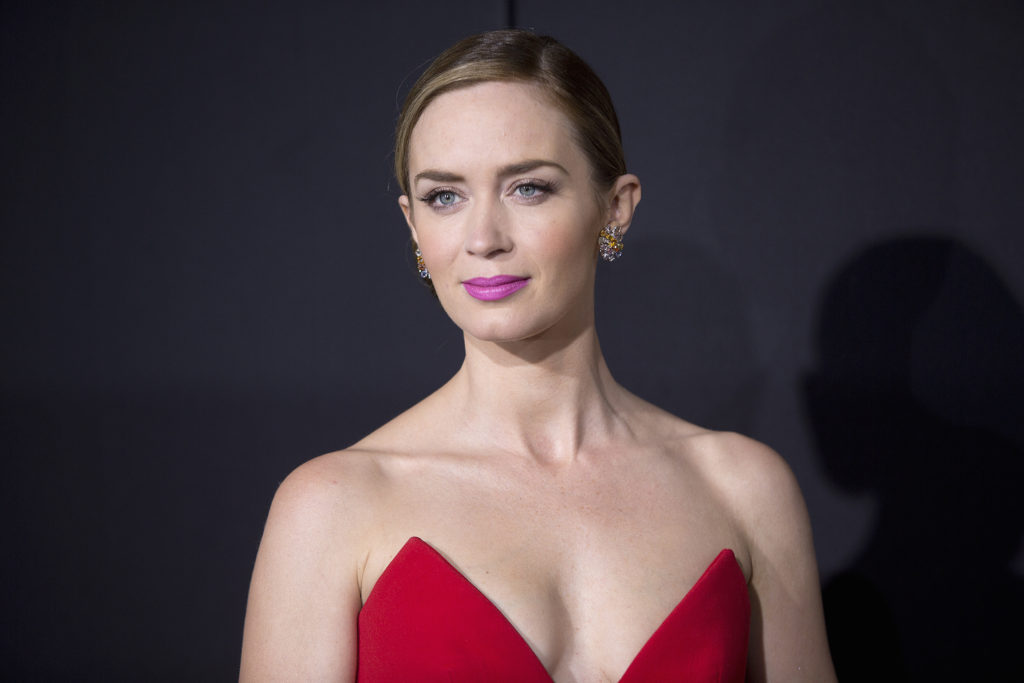 Emily Blunt has Stunned Hollywood so many times with her performances. She was even being considered for the role of Black Widow in the Avengers. She is a smoking hot actress with tons of talent.
[adinserter block="3″]
Emma Watson
Watson was the first crush of every teenager when she starred in the Harry Potter series. She has grown up to become a very beautiful young woman and recently gave an elegant performance in Beauty and the Beast.
Emilia Clarke
She is more recognizable in her long blonde hair as the mother of the Dragons – Khaleesi of Game of Thrones. Fans have loved her throughout the series and got to see enough to make her their most favorite actress on the show.
Gemma Arterton
While she might not be as successful as some other actresses on the list, but she sure is one of the most beautiful and stunning actresses of the entire Hollywood. She has been in movies like Quantum of Solace, Hansel, and Gretel.
Kate Winslet
This beauty needs no introduction as she leaves her fans speechless with her performances and her hotness. She has won 6 Academy Awards and was the youngest actress to achieve this milestone starring in movies like The Reader, Titanic, etc.
Don't Miss: 9 Famous Actresses Who Could Be Next Batgirl In The DCEU