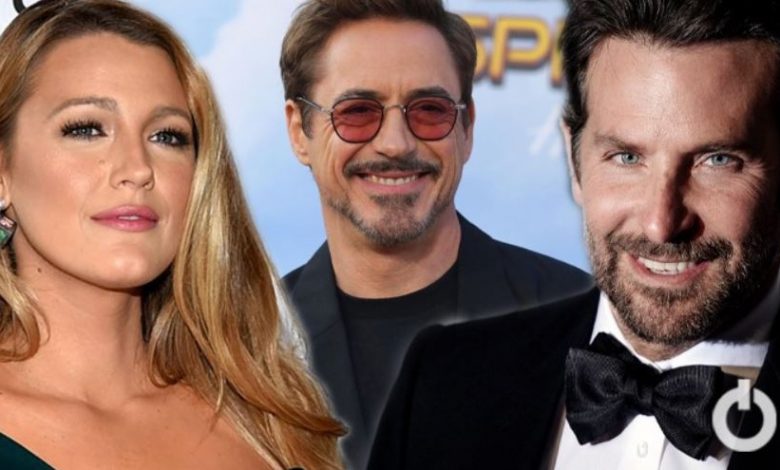 Celebrities Don't Drink Alcohol:
Ever wondered what's the secret behind the divine beauty of certain celebrities who glow even without makeup? Abstaining from alcohol has taken them a long way ahead.  In fact, some of them have never even tried it once. They have never found the need to consume any alcoholic drink to have fun or merely to feel good. On reading this article, you will realize that most of the names mentioned here have flawless and ageless skin. They hold inner health very valuable for the complete fitness of the body, mind, and soul.
 1. Zac Efron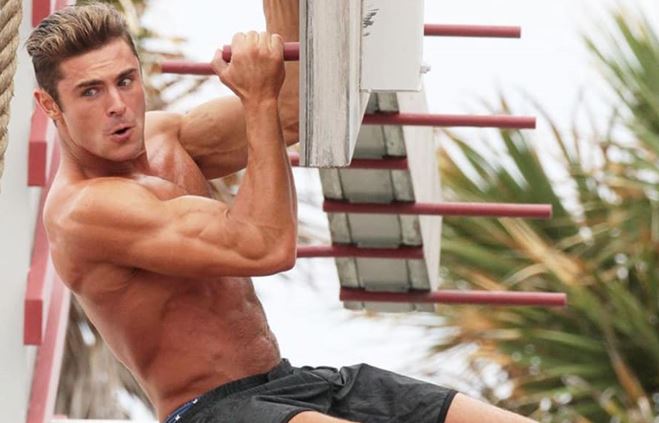 Not surprised to see this fitness enthusiast's name on this list. Zac has undergone a massive transformation over the years with is the body. He is not only jacked up from outside but looks after his inner health as well. His entire aura emanates fitness of mind and body. He is also an adrenaline junkie as he is seen throwing himself at the face of various adventurous activities like mountain climbing, calisthenics, river swimming, and rope crawl in a jungle with Bear Grylls from Man vs Wild. To lead such an athletic life requires a clean body free of alcohol and smoking. Zac turned his life completely following his return from rehab in 2013.
 2. Zendaya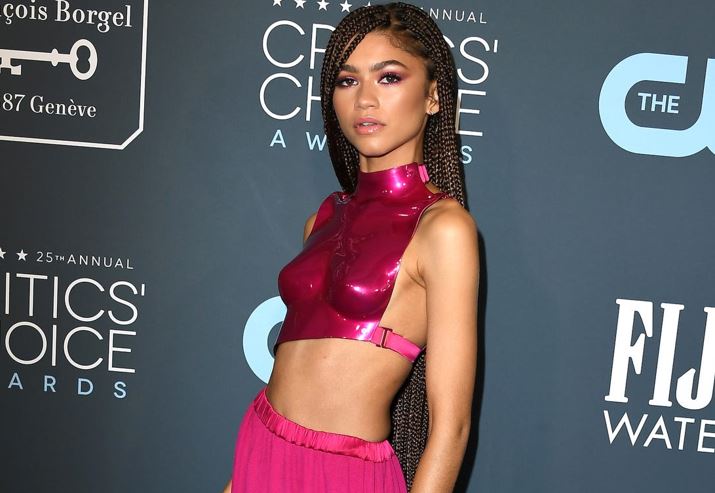 Zendaya is taking the youth by storm with her acting chops and personality that shine out. The Spider-Man and Euphoria actress has given us another reason to get inspired by her. When she was asked about drinking during an interview, she firmly responded "why to try something when you don't need it?" Zendaya is just 23 and success in Hollywood, yet she has never been tempted by alcohol.
 3. Lucy Hale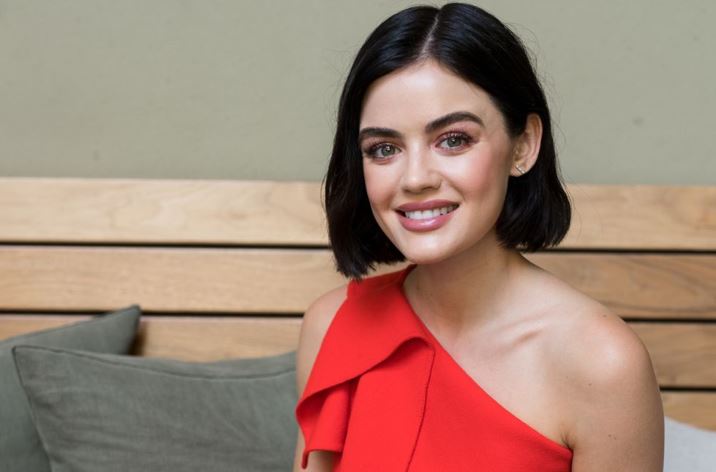 According to the Pretty Little Liars actress, she used to try hard to fit in her social circle in Hollywood. But time and experience taught her to take charge of her own life and follow her own brain and heart. She eventually accepted her true self and kicked alcohol or any detrimental influence out of her life. Lucy embraced the new self with a haircut and bid goodbye to the wild parties.
 4. Jennifer Lopez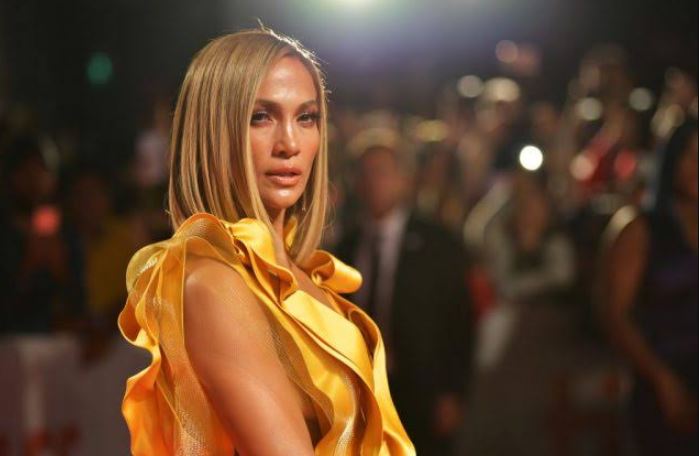 The multitalented woman has other ways of ending a long day or for celebrating the successes that often meet her path. The singer and actress probably didn't even pop open a champagne bottle even on getting engaged. Lopez has always been health conscious and having alcohol would be detrimental to her skin.
 5. Blake Lively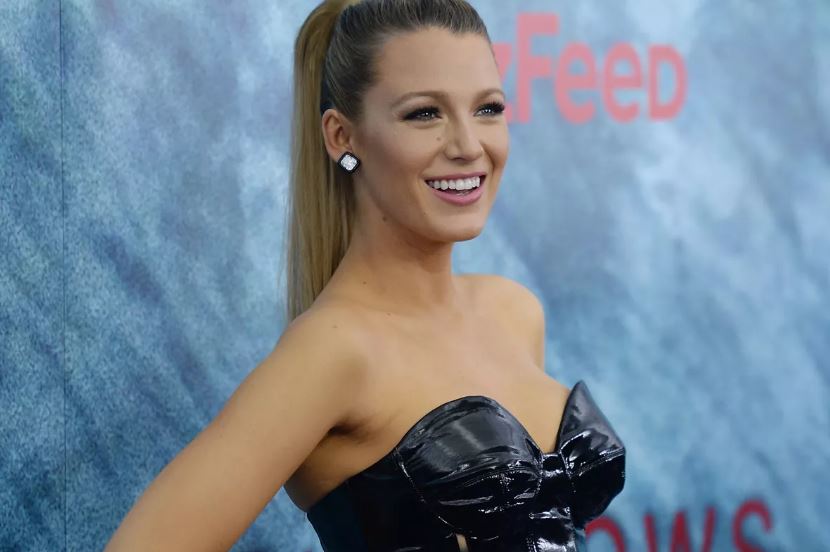 The fun-loving and cheerful Blake Lively has admitted to never liking alcohol. Steering clear of it has rendered her an ageless beauty and a super-fit physique. Blake is nothing like her Gossip Girl character, Serena, and has never been lured by the superficial world of Hollywood.
 6. Bradley Cooper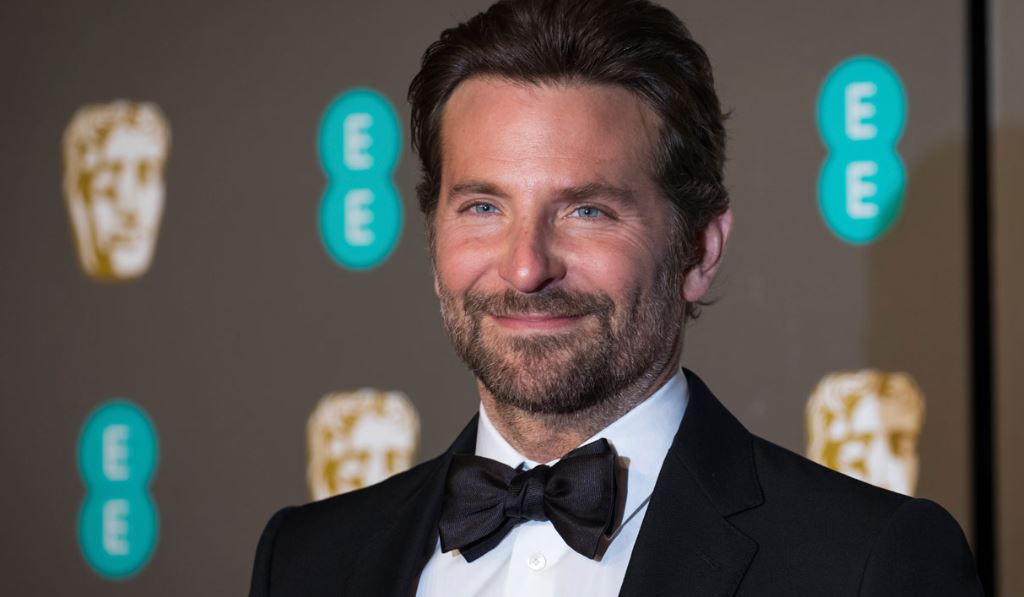 Bradley Cooper is one of the successful actors in Hollywood but he has gone through his own share of struggles as well. In spite of his fame, this celeb has never shied away from openly discussing about his addiction days that landed him at the hospital on several occasions. On watching his life and career fall apart, Bradley took charge of his own life and walked on the path of sobriety ever since.
 7. Robert Downey Jr.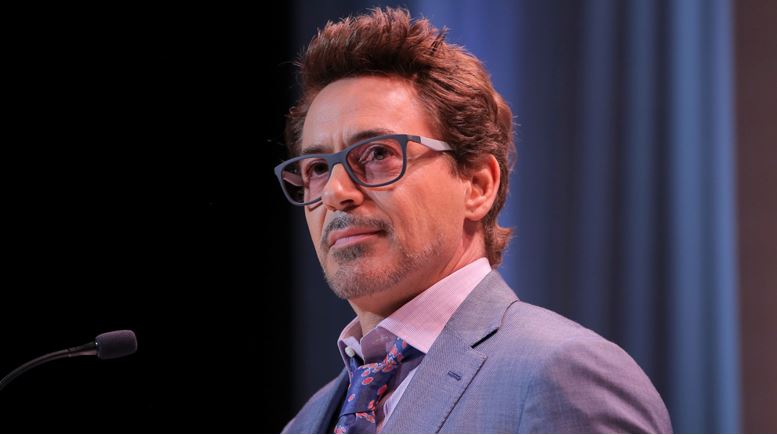 RDJ's history is not unknown to his fans. His actions and choice of life nearly ended his career and life. Though too late, it was a wakeup call for him and a life lesson for us. Life gave him a second chance when he was cast as Iron Man by MCU. Downey Jr. made the best of it by working on his health and potentials. He never looked back to the old life and dedicated himself towards health, wellness, family, and career. He practices yoga every day and abstains from alcohol. It's been more than a decade since his new life, and the fruits he harvested from it couldn't be any better.
Natalie is one of the smartest and exceptionally talented actors in Hollywood. Her degree in psychology from Harvard, critically acclaimed movies, and an Academy Award for Best Actress speak for her. The actress did try pot and alcohol during her college days. But she has left those days far behind as now Natalie is an organized and responsible woman whose priorities have changed. Her healthy life choices have rewarded her in many ways. She is always focused on becoming a better person as a mother, a human, and a voice for women's welfare.
 9. Tyra Banks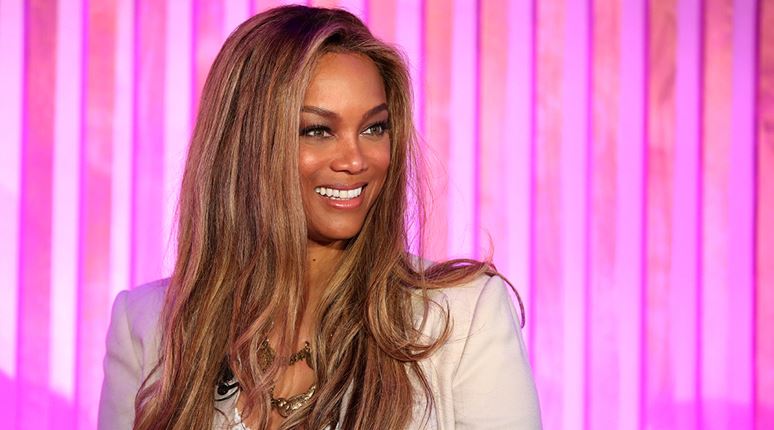 There is nothing that this powerful woman can't do. For years she has succeeded in juggling with her career as a model, author, actress, producer, and entrepreneur. In spite of the hectic life, Tyra has never felt the urge to even have a sip of alcohol. However, she did try it once when she was 12 years old but never laid her eyes on it ever again.
 10. Shania Twain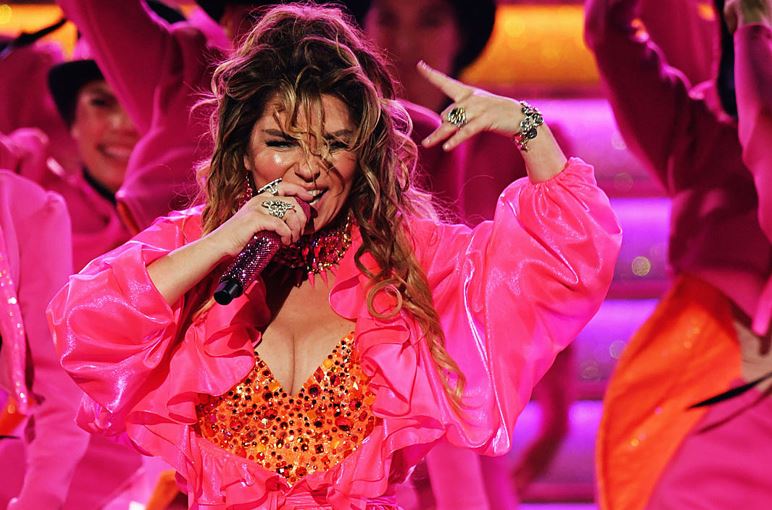 The 5 time Grammy Award winner has already chosen a lifestyle for herself. She religiously follows the preaching by saints i.e., Sant Mat that require many spiritual exercises for the mind, body, and soul. The popstar practices meditation and also abstains from alcohol.
Read More:
10 Hollywood Celebs Who Got Their First Acting Gig Without an Audition