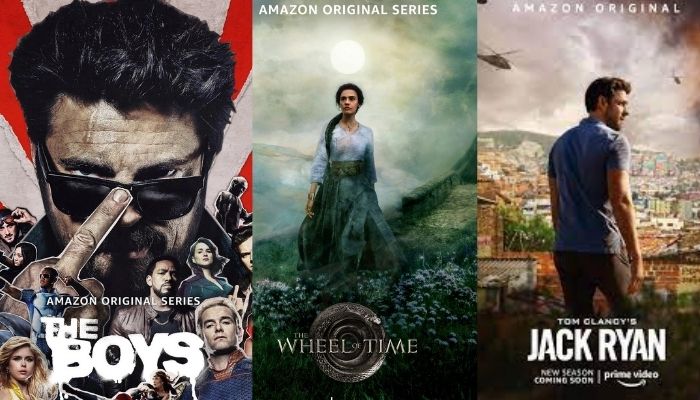 Ever since the pandemic, we've learned to enjoy everything from the comfort of our homes. Entertainment has changed, and now it rhymes with streaming. It's a new world where comfort is everyone's primary concern. We now have so much content online that it becomes really hard for us to choose what we should watch. The decision is even harder when we try to determine the best shows on a particular OTT service. So we did this task for you. Here are the 13 best Amazon Prime originals that you should not miss under any circumstances.
Jack Ryan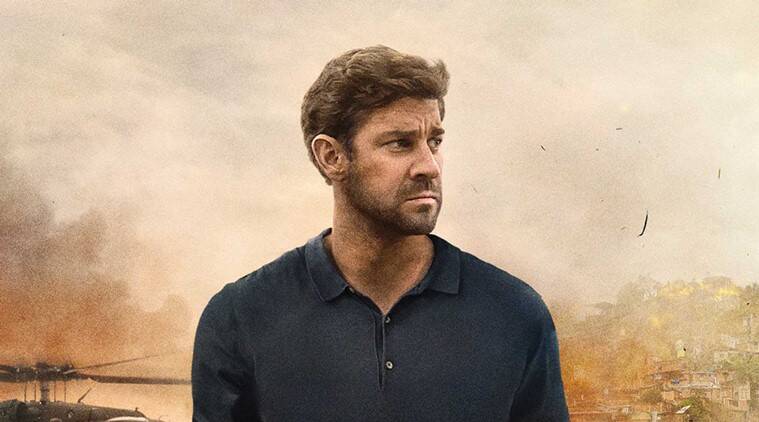 Jack Ryan is a show about a CIA analyst who is forced into the field after he discovers a discrepancy in the accounts and spots some dubious transfers. Krasinski serves as both the executive producer and the lead in the show. It is one of the most entertaining spy shows we have seen in a long time as it is based on Tom Clancy's characters.
The Legend of Vox Machina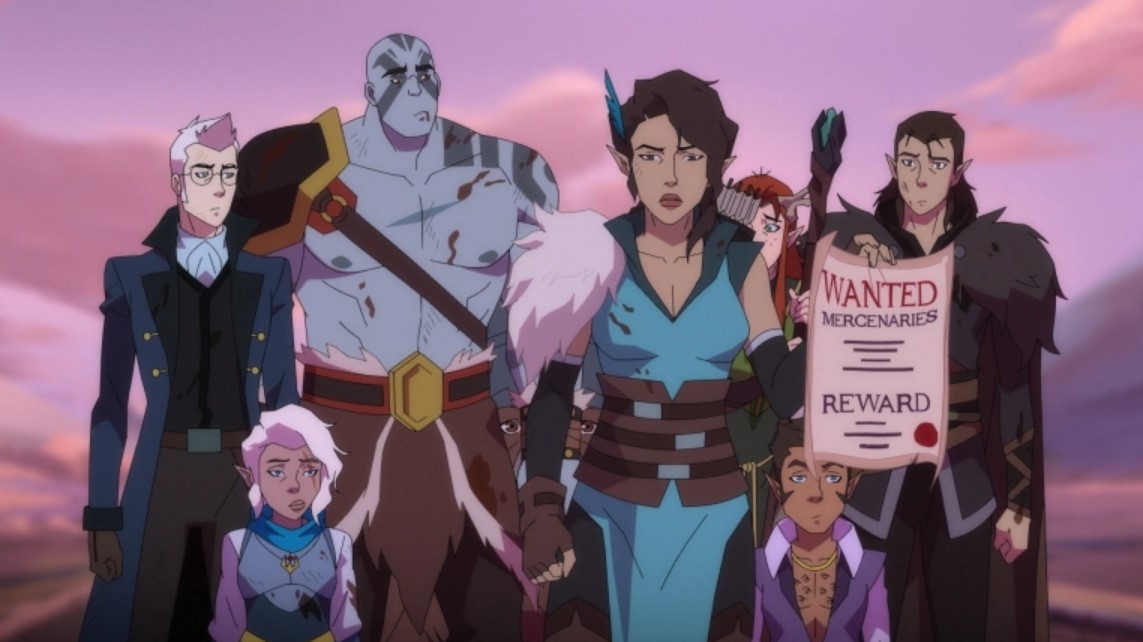 This show has an interesting history. Originally this was just a DnD campaign by Critical Role which gained popularity and was made into animation because of crowdfunding. Prime soon saw the success and ordered a second season. They also supplemented the cast with some star power and improved the overall production quality
The Tick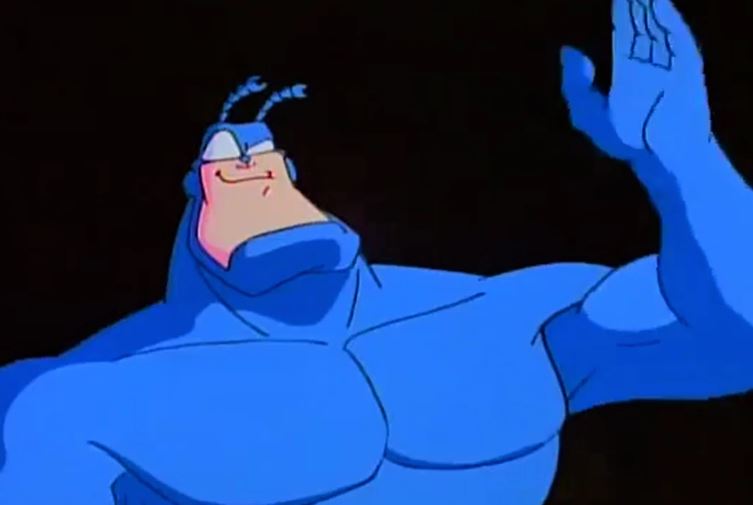 Before there was the MCU, there was the animated series known as The Tick. A story about an office worker turned superhero helping a real superhero by the name of the Tick, who has a kind heart but also has rocks for brains. The dumb and lovable vibe of the Tick makes the show worth watching even though it was canceled by Amazon after the second season.
The Man In The High Castle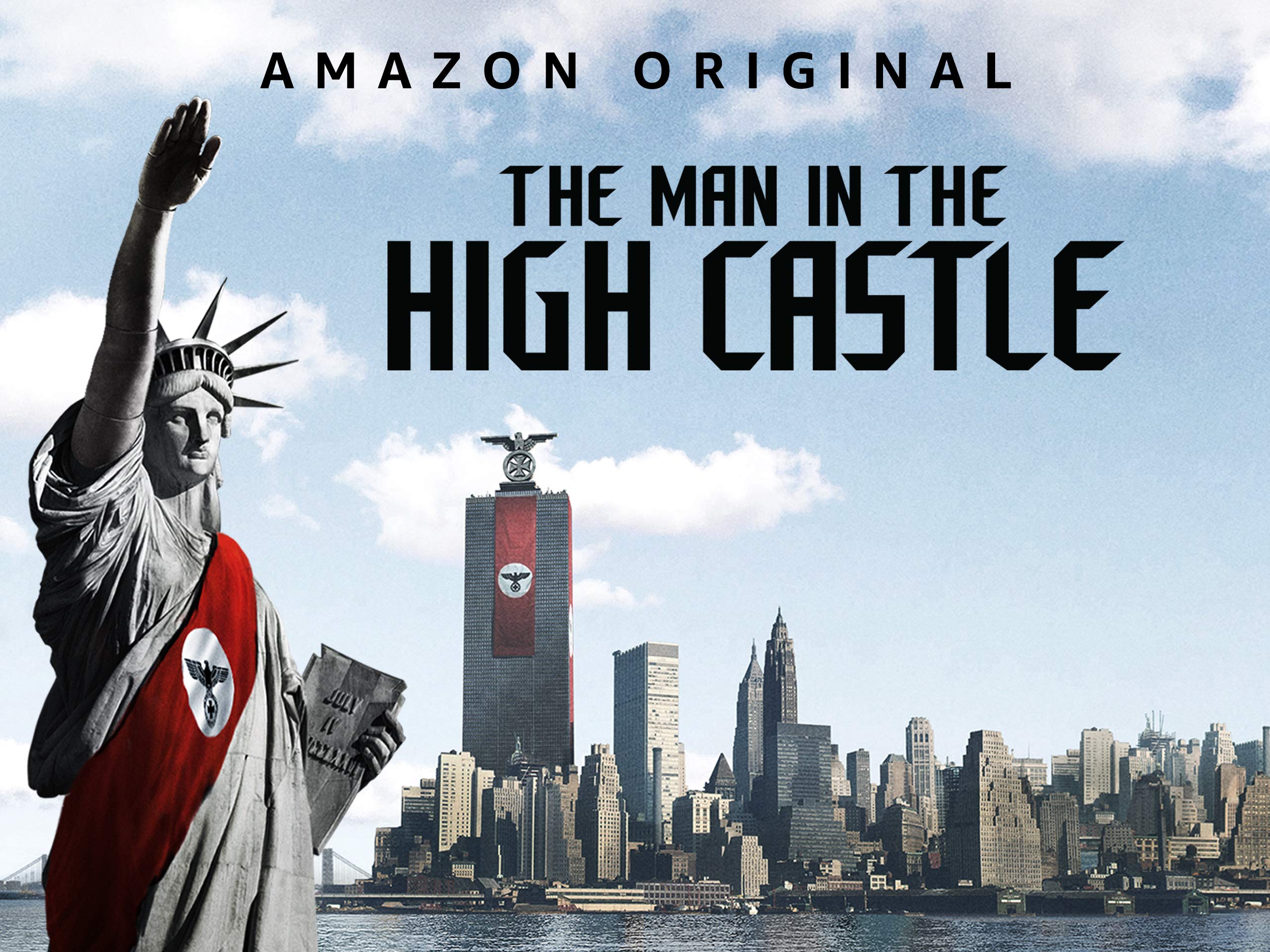 The Man In The High Castle is about an alternate world where the Axis powers won World War II. It is a story about a dystopia where the main cast slowly discovers the reality of the existence of parallel worlds and how Nazis did not win in every future. The show has 4 bone-chilling seasons and everyone should watch it.
Sneaky Pete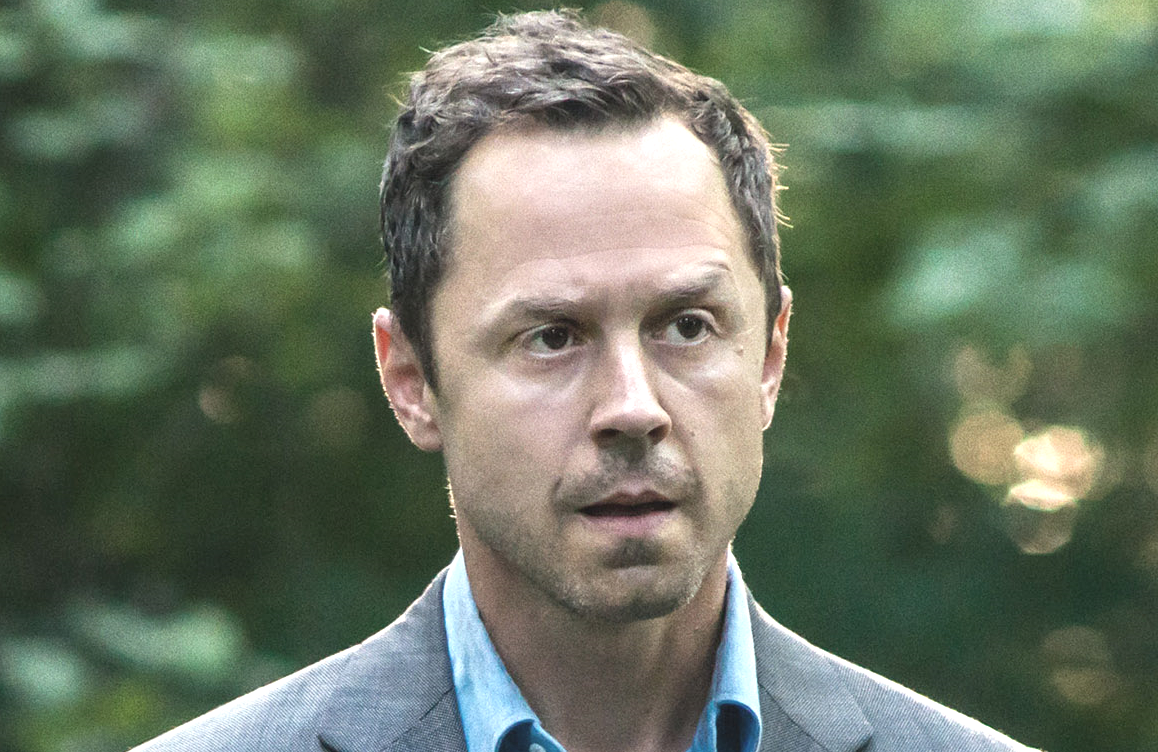 Giovanni Ribisi brings us a brilliant performance as the protagonist of this show about a man leaving prison and assuming the identity of his cellmate. Giovanni becomes Peter Murphy and even assimilates with his family. This show is a roller coaster ride and has 3 seasons that you must watch.
Undone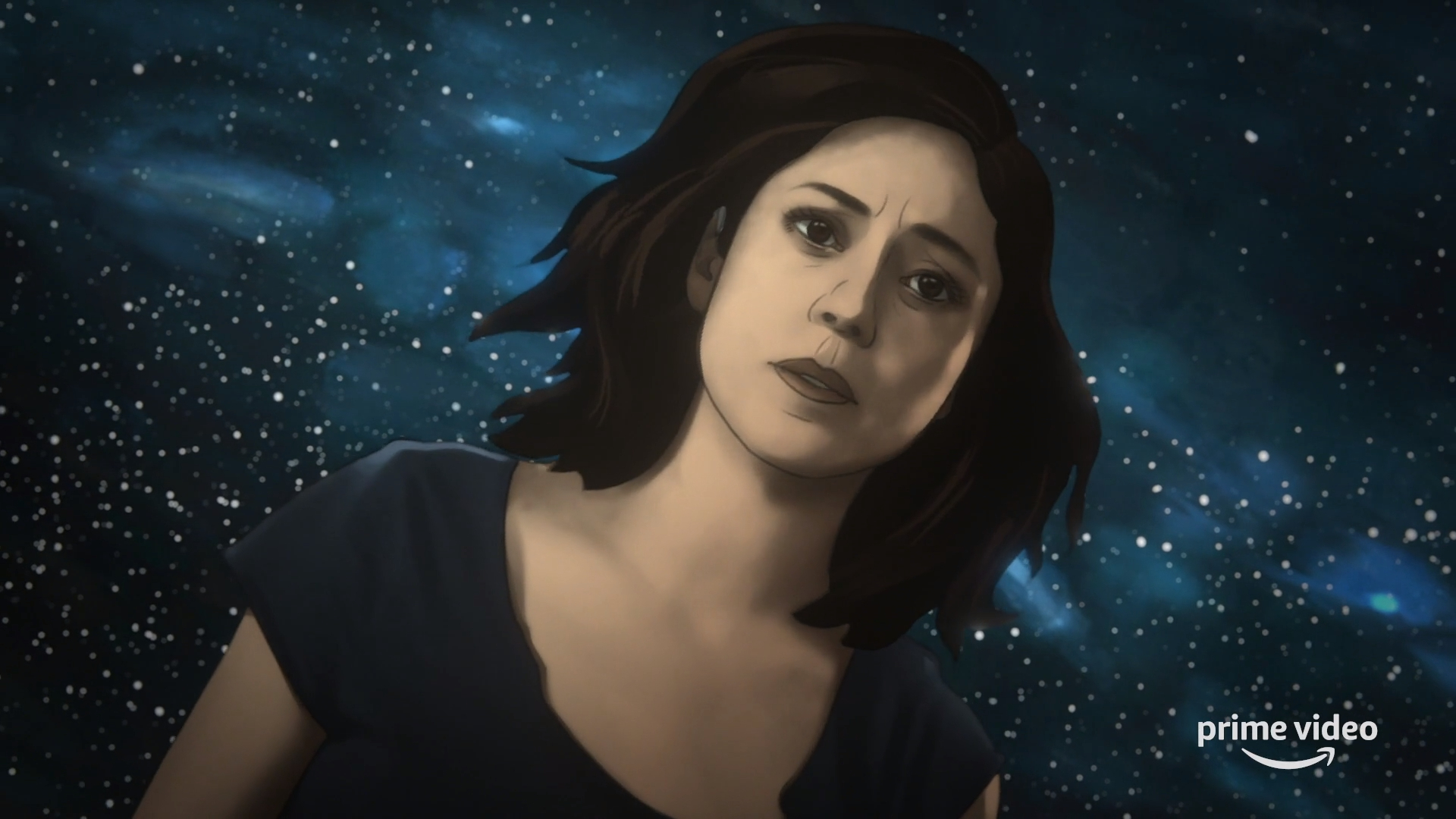 Undone is a story about a car accident involving Alma, the lead character. She discovers that she has the power to bend and reverse time in this accident and chooses to go to the past to discover the truth behind the death of her father. But Alma discovers much more than she originally bargained for. The show is presented in brilliant rotoscope-style animation which is ground-breaking for TV shows. We really enjoyed it.
The Underground Railroad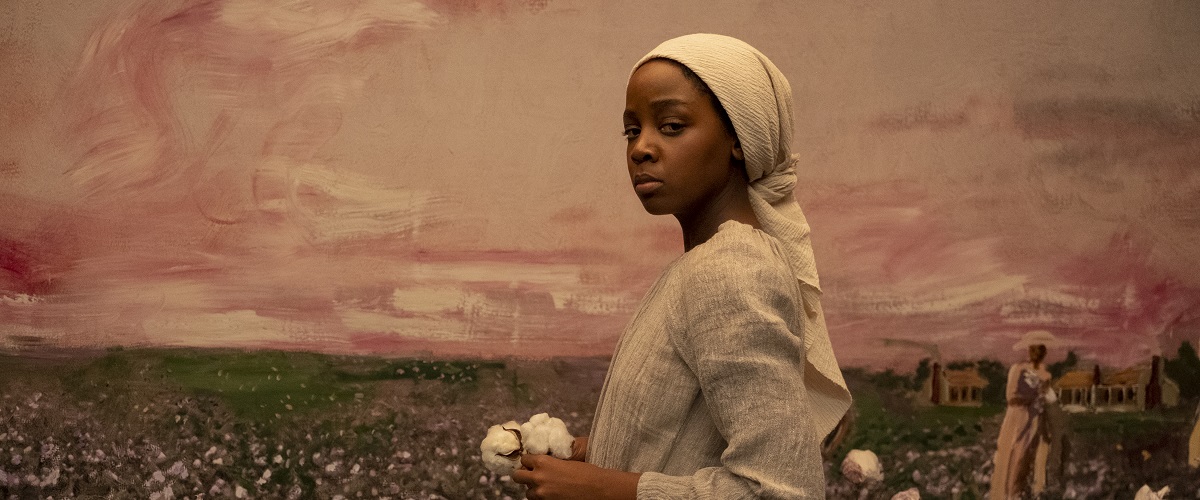 The Underground Railroad is the story of  Cora (Thuso Mbedu). It follows her courageous bid for freedom, as she is pursued by villainous slave-catcher Arnold Ridgeway. The show is created by Barry Jenkins and is a dramatized version of history with some fiction thrown in.
Catastrophe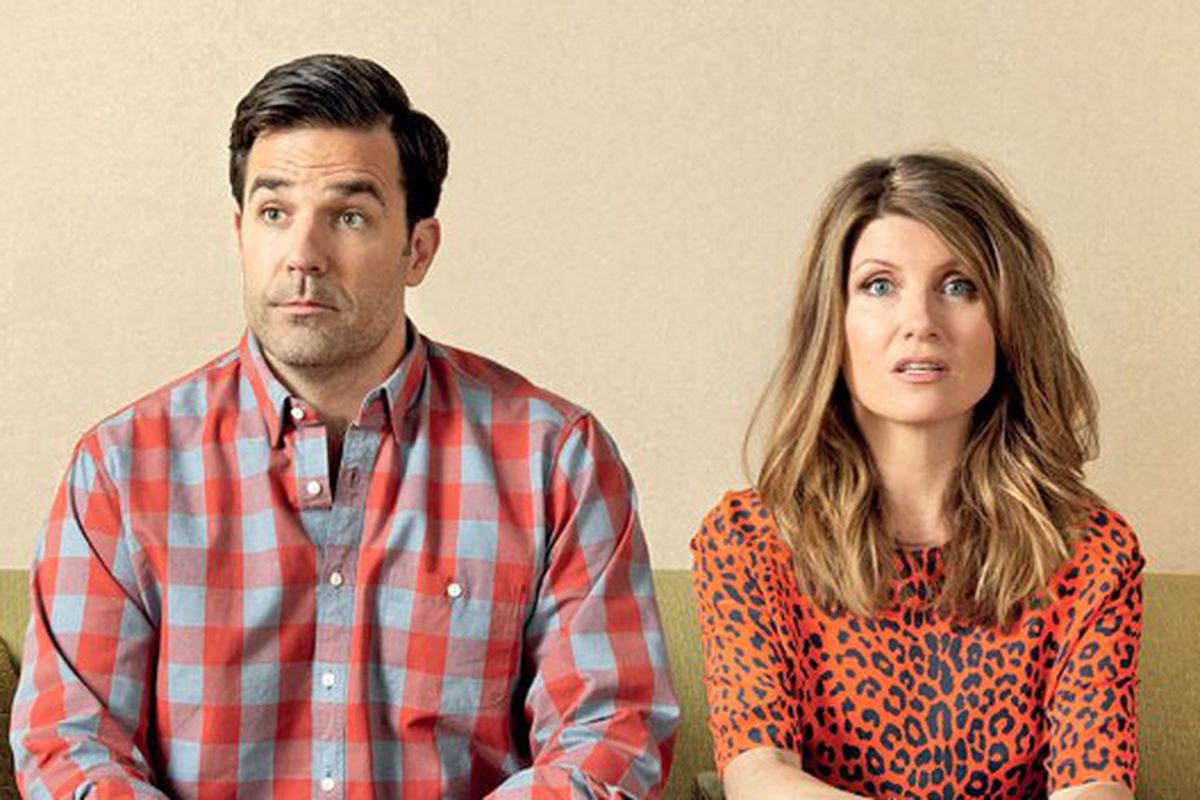 Catastrophe is the story of an American man sharing a fling with an Irish woman who ends up pregnant. The man decides to marry that woman and hilarity ensues. Catastrophe went on for 4 years and never once did we feel that the show lost its charm. It is an honest commentary on the perils of romance and married life and has earned various acclamations for the same.
Reacher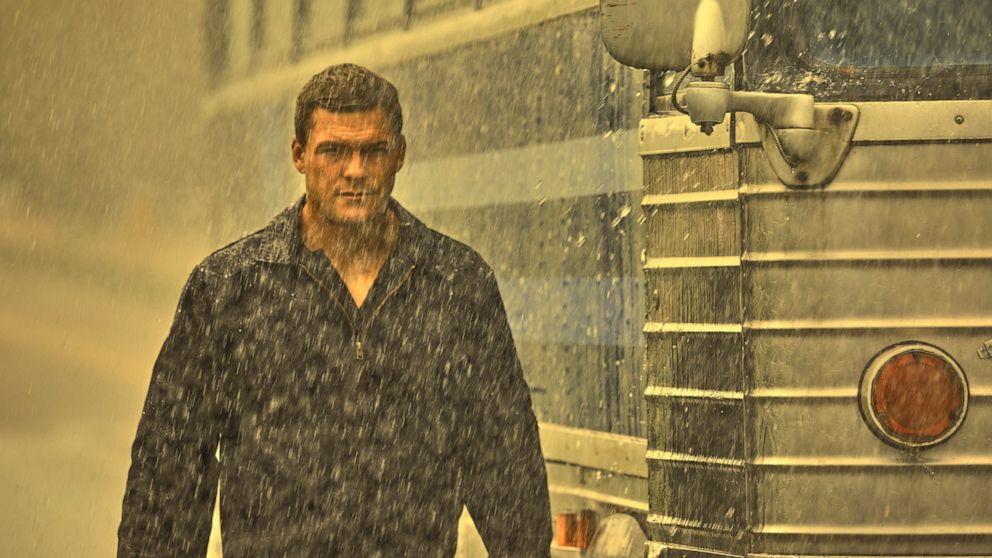 Based on the books Jack Reacher, Reacher is an amazon prime original show about a military policeman who goes around America solving problems and cases. The show itself follows the main character as he interacts with a local town and its corrupt administration.
The Wheel Of Time
Amazon pulled all the stops when they decided to adapt  Robert Jordan's novels into their own series on Prime. The Wheel of Time is a high-budget and high fantasy show about amazing things. It was greenlit for a season 2 before season 1 was even released.
Invincible
Based on a comic series that came out in the early-2000s, Invincible is a story about a universe where superheroes exist but the stand-in for Superman in this universe is actually a ruthless tyrant sent to earth to subjugate it. The titular character Invincible is the child of this character and our main protagonist. The show is famous for its gore and strong themes.
Fleabag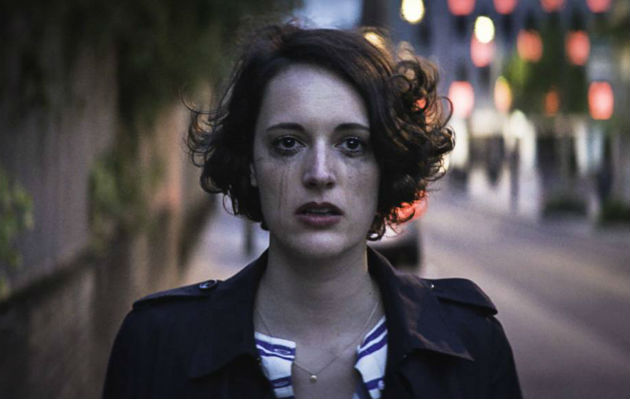 Fleabag is a story of an unnamed protagonist who has a filthy mouth and a personality that grates like glass. She is not the most civil of people and her conduct is usually a source of conflict for her family. It is a jarring show that is as funny as it is harrowing. We recommend that you watch it to experience it.
The Boys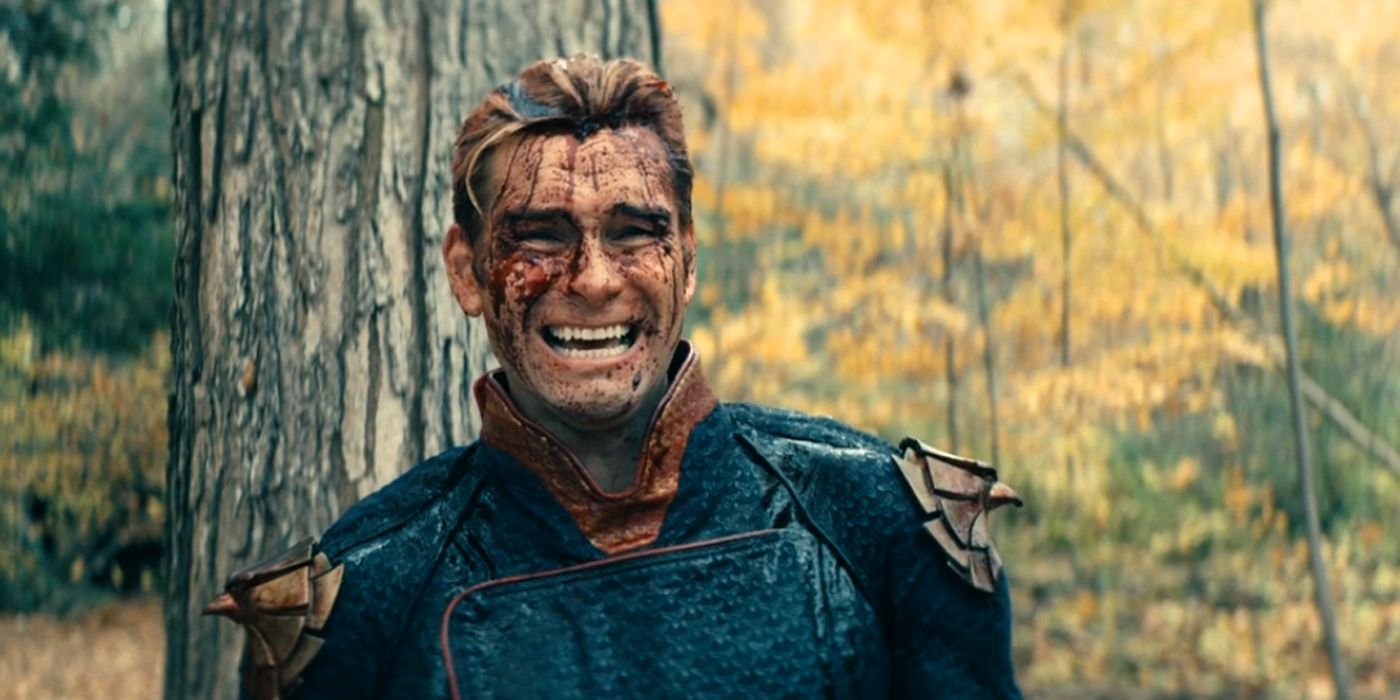 The Boys is another one of Kripke's masterpieces that features a world where superheroes exist but they are assholes. This show carries that signature Supernatural style of storytelling where you can rarely tell what is about to happen next. Add to this the creative freedom with gore that an OTT release gives you and you have a gruesome but entertaining show on your hands.
Which of the above-mentioned best Amazon Prime originals is your favorite? let us know your answers in the comments below.
Follow us on Facebook, Instagram & Twitter for more content.
Also Watch: