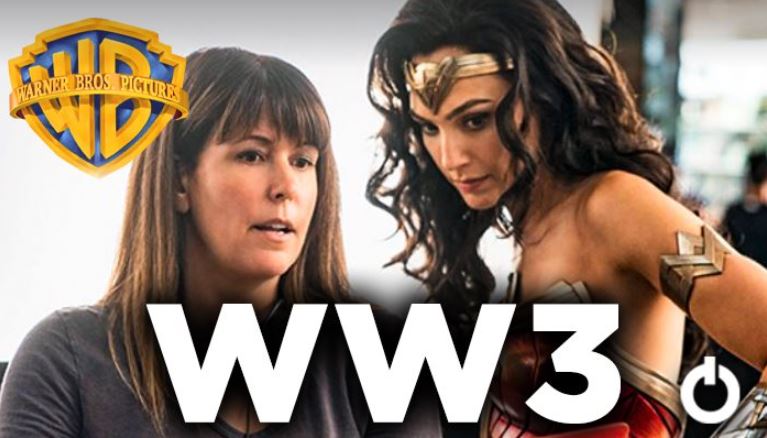 There is a lot of confusion regarding the status of the DC Extended Universe because of the variety of projects coming out of DC. A lot of projects from DC are scheduled to come out this year and the following year and they might be able to give us some idea regarding how DCEU will proceed. Presently, most of the projects that are coming out include solo projects based on the characters. Fans would remember that the very first DC movie that received a positive response from the critics was Wonder Woman. There is some confusion regarding when we will get a follow-up to the sequel that we got last year. It seems that Gal Gadot might have hinted at when Wonder Woman 3 will release. There will be a four-year difference, if not less.
Wonder Woman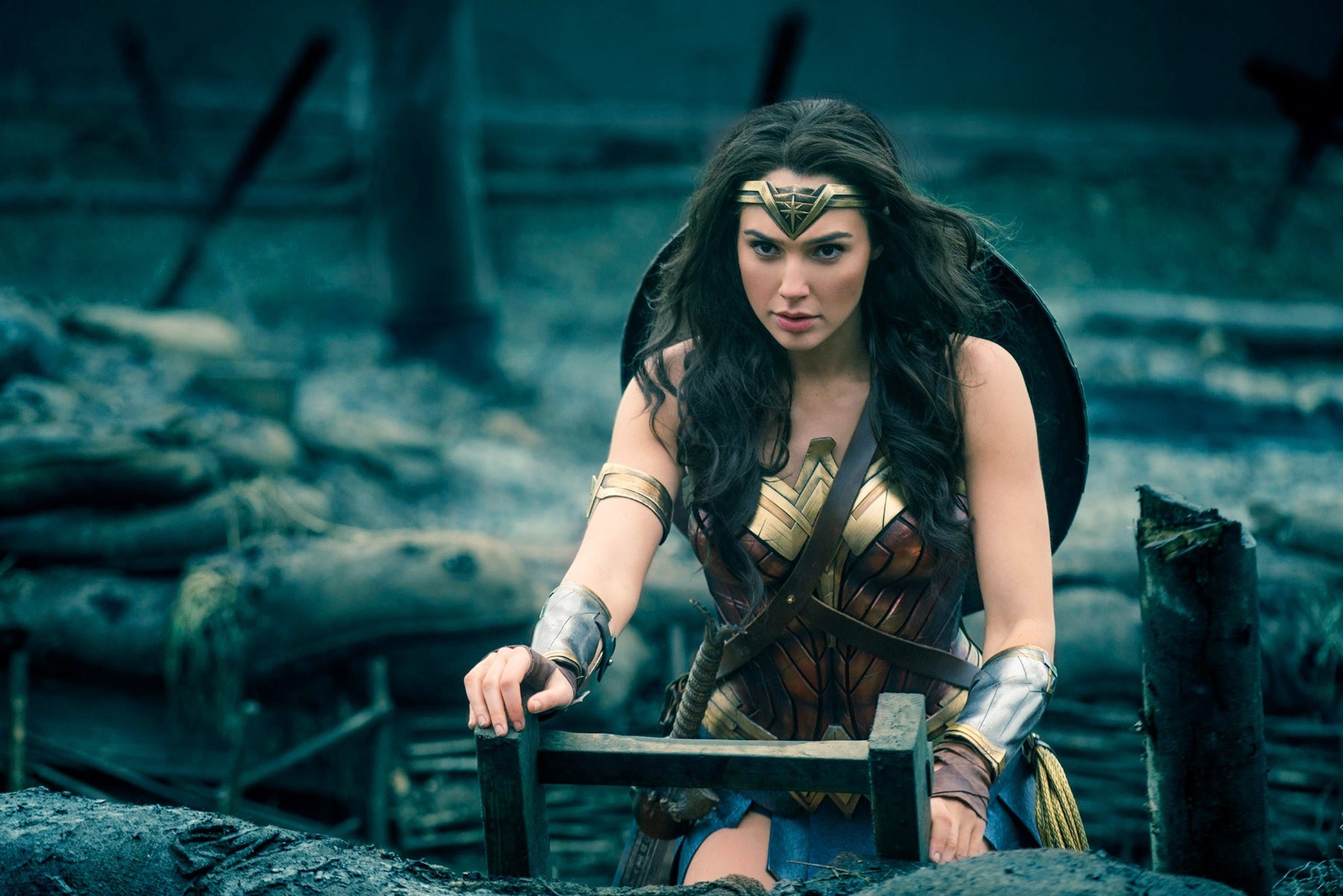 Wonder Woman first appeared in Zack Snyder's Batman v. Superman: Dawn of Justice and then we got a solo venture from her that was helmed by Patty Jenkins. This was one of the first projects from the DCEU that actually got a strong positive response from both the fans and the critics. But the sequel to this, Wonder Woman 1984 did not get the same reception after it was released. Following the release, plans for a third film were already confirmed and it was going to be helmed by Patty Jenkins again.
Possible Release Date For Wonder Woman 3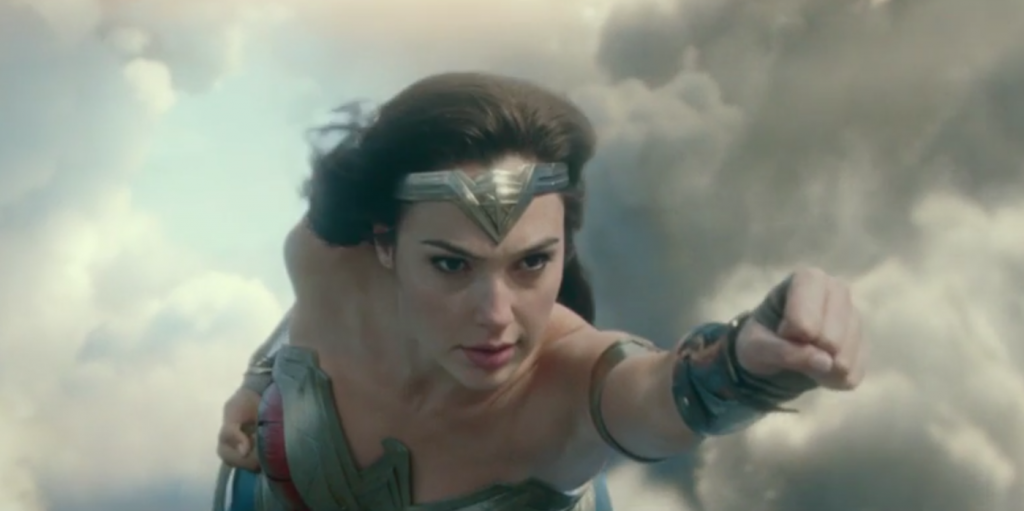 In an interview with Instyle, Gadot gave some idea regarding when we might actually get a chance to see Wonder Woman 3. She revealed that the script might be under development and according to her filming for the project will "probably start in a year and a half or so." This actually does give some idea regarding when we will see the project coming out in theaters. Jenkins was working on the Cleopatra film but has stepped down from the director's chair and at the same time, she has also left her Rogue Squadron project due to creative differences.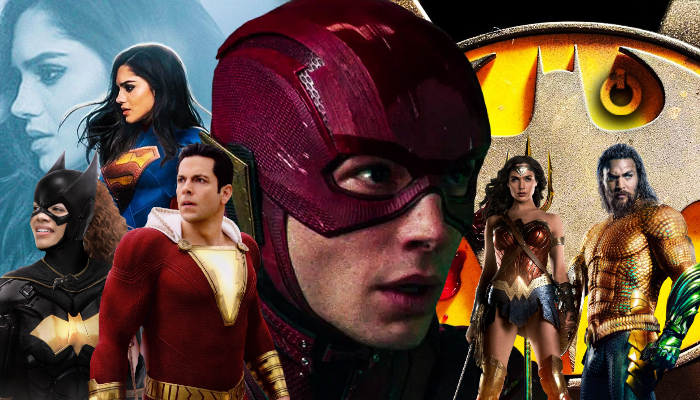 DC is packed with releases for both 2022 and 2023 and this includes DC projects like The Batman, Black Adam, The Flash, and Aquaman And The Lost Kingdom that are set to come out later this year. The sequel to Shazam!, Shazam! Fury Of The Gods is set to come out in June next year and it will be followed by Blue Beetle in August. Plus, there's an HBO Max original Batgirl movie that's also coming in 2023.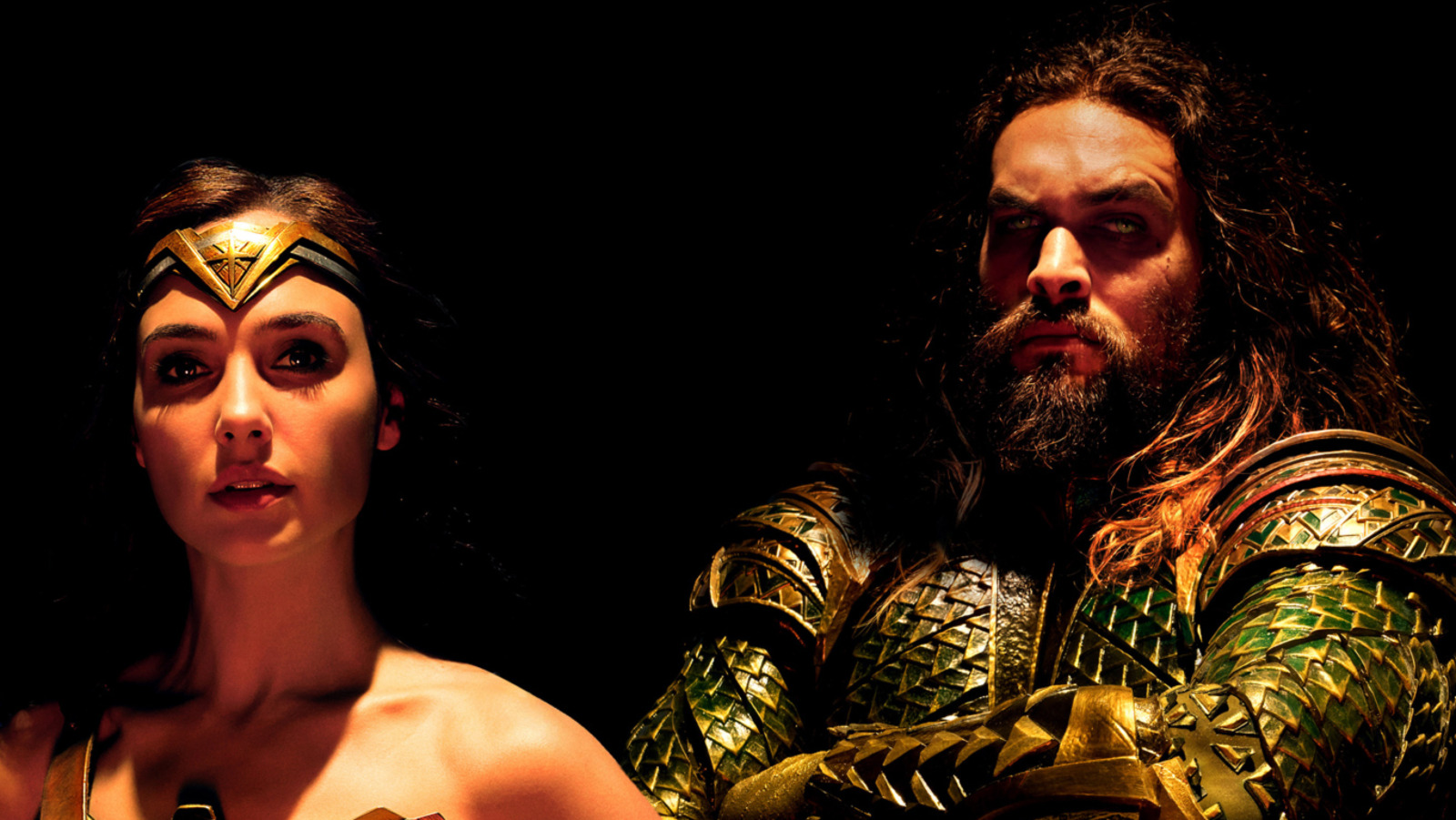 Warner Bros. has always had a tendency to release its projects in November and December. November used to be the release month for films like Fantastic Beasts. December brought us movies like Aquaman, Wonder Woman 1984, and The Matrix Resurrections. Even in 2022, November will bring us The Flash and December will follow it up with Aquaman 2. Thus we can end up seeing Wonder Woman 3 around late 2024 in November or December if it starts filming in mid-2023. If it starts early, then maybe WB could deliver it in June 2024 like the first WW movie. I guess we'll see.
With rumors surrounding the project having a possible crossover with Aquaman, it will surely be an exciting watch.
Follow us on Facebook, Instagram & Twitter for more content.
Also Watch: