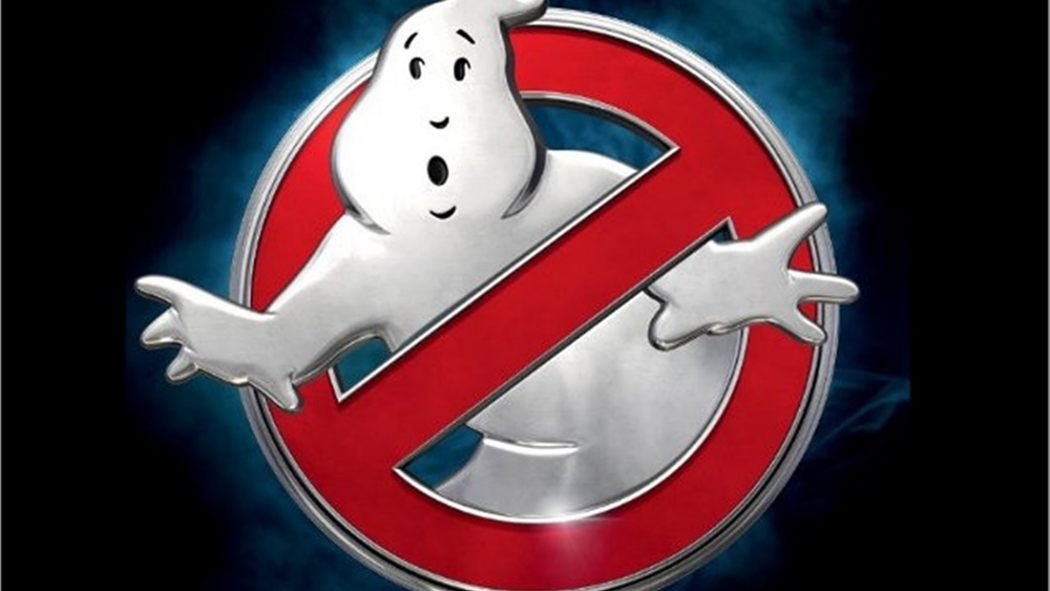 The reboot of Ghostbusters is all set to release on June 15, this year. The movie is directed by Paul Feig starring Melissa McCarthy, Kristen Wiig, Kate McKinnon, and Leslie Jones. Now it's time to go back and remember the retro Ghostbusters.
The very first movie was released on June 8, 1984, and emerged as the most successful film of the year and a trendsetter film in all aspects. Directed by Ivan Reitman, the star cast includes Bill Murray, Dan Aykroyd, Sigourney Weaver, Harold Ramis and Rick Moranis. The movie was made with a budget of $30 million and collected $300 million worldwide. The movie tells the hilarious story of three Parapsychologists who investigate paranormal activities and the trio later establishes a private firm known as Ghostbusters to examine and investigate paranormal activities. A fourth member joins their team as the paranormal activities were increasing in the city. Later they are assigned to save the New York City from Gozer, the demi-god. The movie received overwhelmingly positive reviews from the critics and normal viewers.
A sequel titled as Ghostbusters II was released on June 16, 1989. It has been five years since the Ghostbusters have saved the New York City from Gozer. The Ghostbusters are no more and each one of them has got separate jobs. But an incident forces them to join again, and they are back in action. One of the main highlights of the first part was the hilarious chemistry between the Ghostbusters and thankfully it was maintained in the sequel too. But the movie lacked the amusement and fun provided by its prequel. The movie was made with a budget of $37 million and grossed $215.4 million worldwide, lesser than its predecessor.
Instead of the male cast, the Ghostbusters reboot is having female leads. After the release of the first poster, there were many criticisms and trolls regarding casting female leads and it increased with the trailer release. Many are of the opinion that Hollywood filmmakers have run out of ideas and that's why they are rebooting old blockbusters. We have seen several rebooted movies which failed miserably.  When asked about the reason for remaking Ghostbusters, Paul Feig said that Ghostbusters was a visual treat at that time and with all the new technological advancements and visual effects, he wants to deliver an entirely different movie for this generation.
He is well aware of the trolls and abuses against his movie in the social medias, especially regarding the lead cast. But he is completely happy and satisfied with the cast. He said: "Working with funny women does make every genre you look at taking a different turn because they just haven't been done with women. And selfishly I love working with funny women."