Movies
Infinity War: A Major Plot Hole Discovered in the Thanos' Plan At Knowhere
Avengers: Infinity War was not just a massive box office success, but it also broke new ground in the world of film-making particularly in the comic-book genre. It is a great cinematic milestone pulled off by the Russos and the entire Marvel creative team, but there are plot points which are questionable at best and erroneous at worse.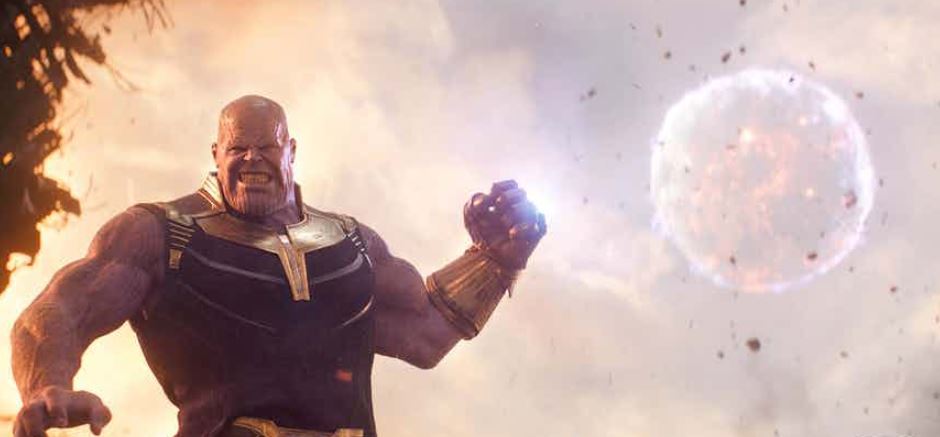 We were made to believe prior to movie's release that Thanos is the ultimate MCU villain and he will be the most formidable adversary faced by Avengers. He is truly scary and extremely intelligent & resolute in pursuing his goals. The Russos described 'Infinity War' as a heist film: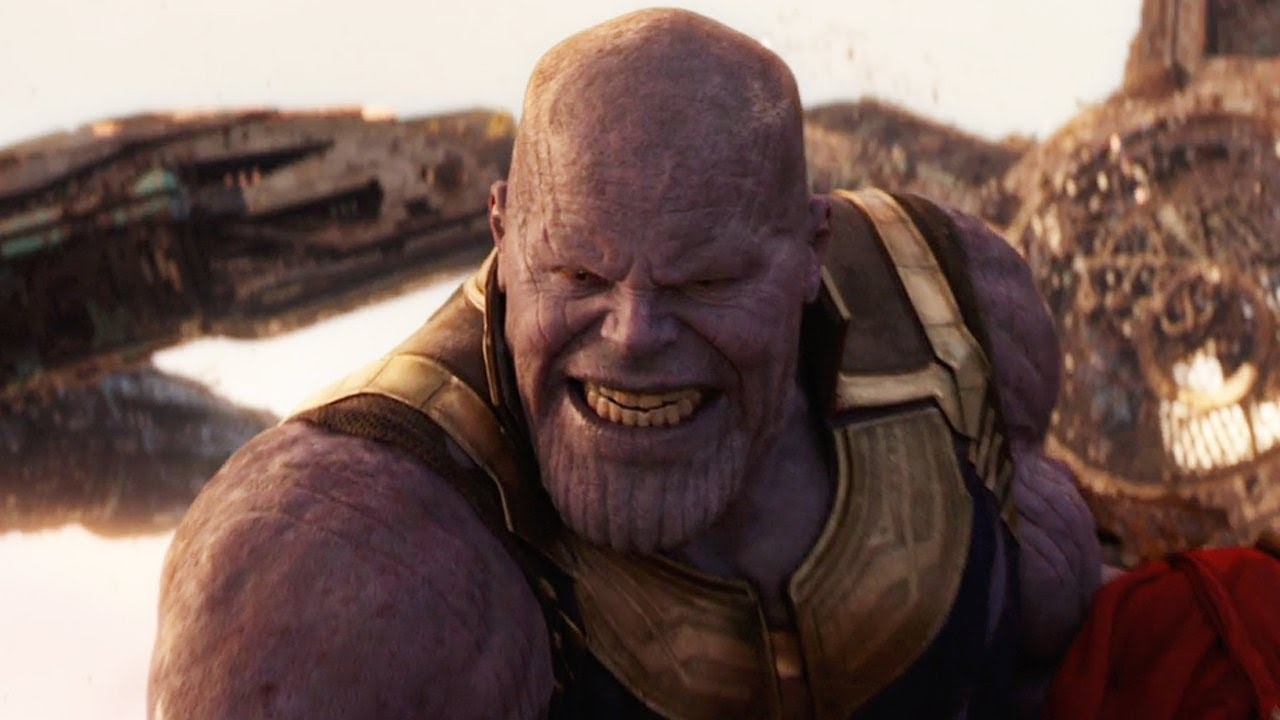 "With "Infinity War," the biggest new element to the movie is Thanos and the fact that he's entering the storytelling in a very bold, strong way, to the degree that he's almost one of the leads. We've shaped an interesting narrative around him that in some ways leans heavily on a heist film in the fact that he's going after the infinity stones in a much bolder, successful way than he has in the past. The entire movie has that energy of the bad guy being one step ahead of the heroes. We looked at a lot of movies that had that heist-style energy to them, and that brought some inspiration".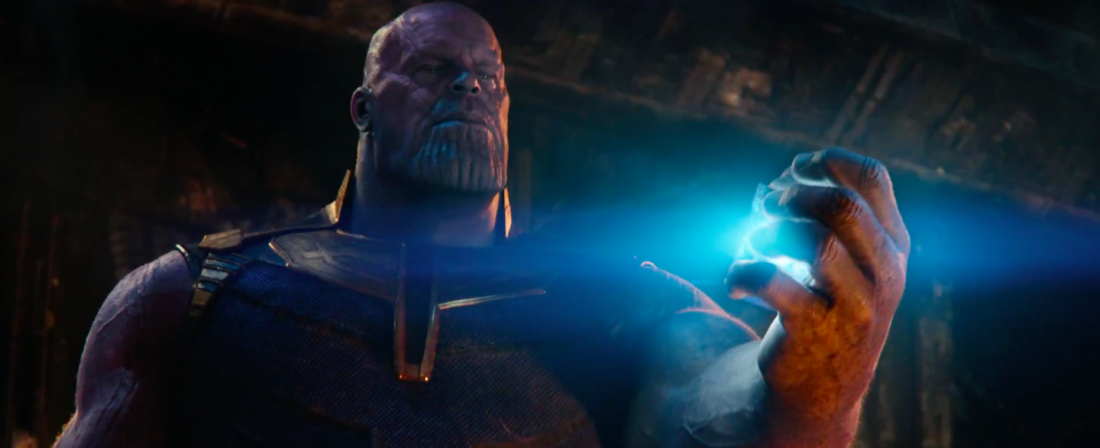 Thanos and his Black Order went from place to place to steal Infinity stones scattered in different corners of the universe. The Mad Titan annihilated Nova Corps at Xandar who were safeguarding the Power stone. He then went for Space Stone held by Loki who stole Tesseract from Asgard while leaving in the Refugee ship. Subsequently, Thanos blocked Thor's ship, killed Heimdall and Loki to retrieve the Infinity stone.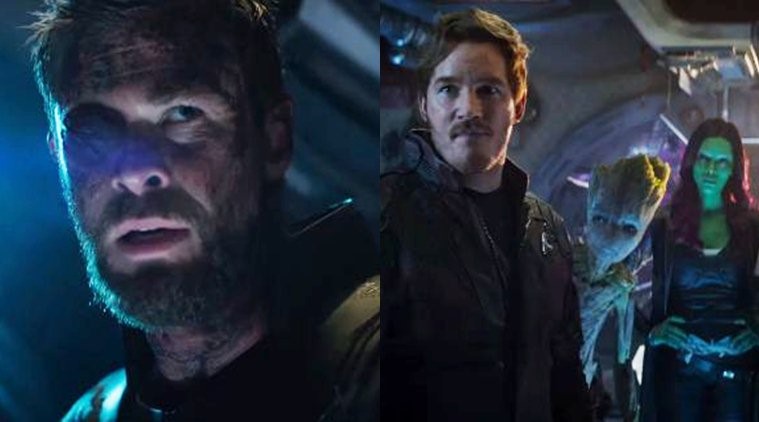 The next on his target was Reality stone which was in the possession of 'The Collector' at Knowhere. And this is where Thanos' plans are difficult to digest. So the Guardians split up when they found Thor floating in the space, as Rocket and Groot chose to go with Thor in search of a weapon that can kill Thanos.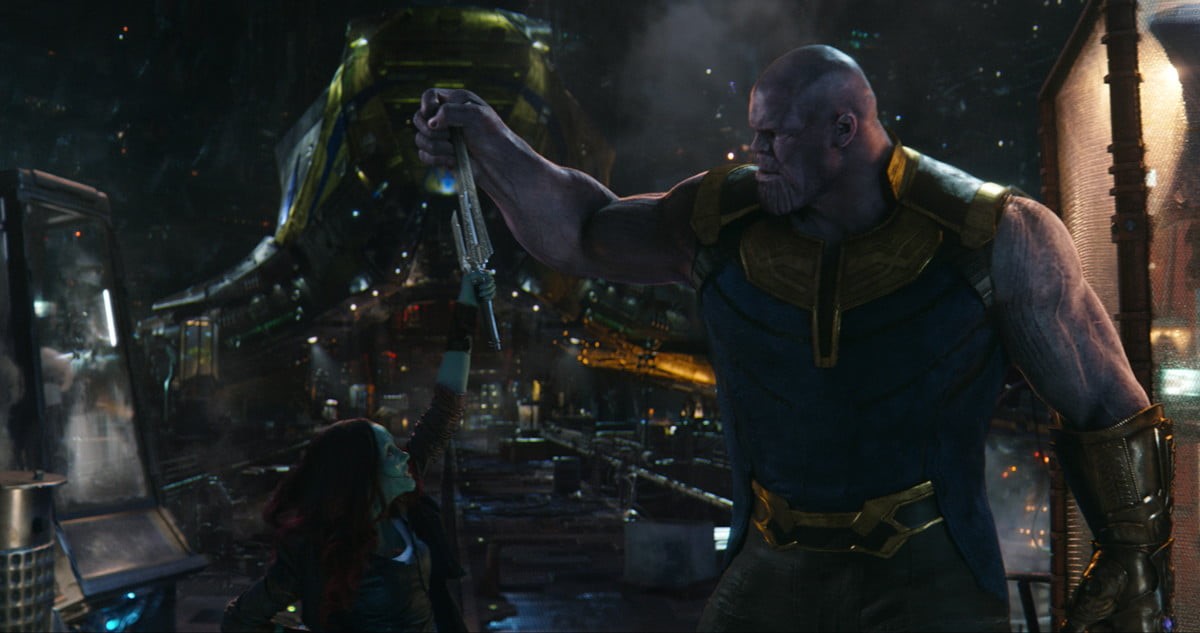 The rest of the Guardians went to Knowhere hoping they would find Thanos and kill him. On the other hand, Thanos was sure that Gamora will come to that very place and he will outsmart her only to use her later for the location of Soul stone. So, when Gamora killed Thanos and Starlord thought that it was way too easy, as it turned out, the whole thing was an illusion or distortion of reality as Mad Titan already had the Infinity stone.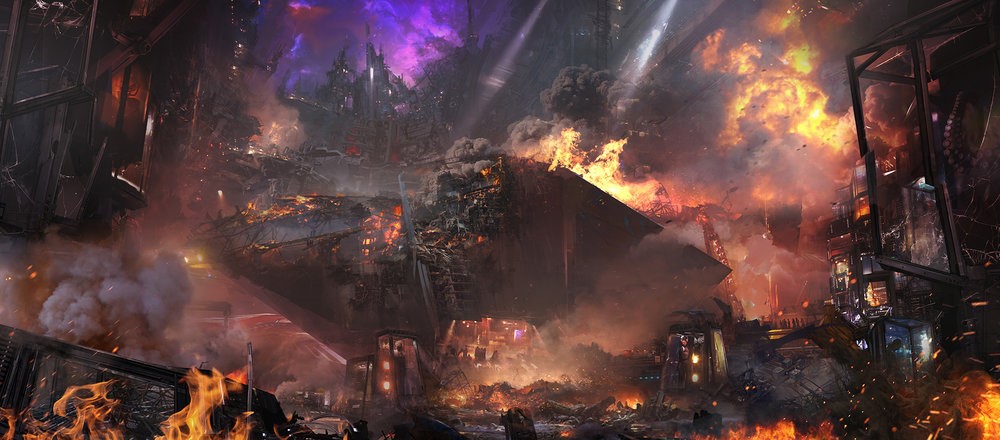 But this near perfect plan is based on the big assumption that Guardians will first find Thor, who will then tell them about Thanos, then they will split up, and the half who tracks Thanos will include Gamora. It's possible that none of this would have happened to trigger a chain of events. What do you think?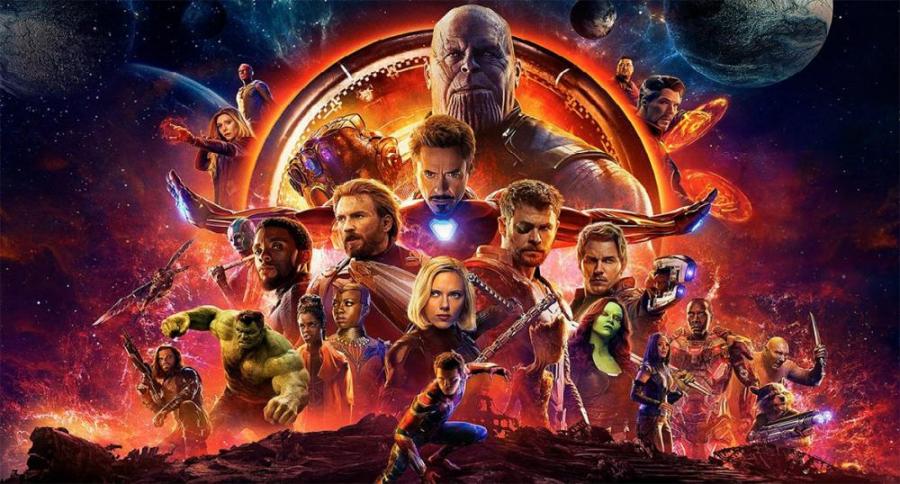 Avengers: Infinity War is the latest Marvel outing which has broken all box-office records with over $2 Billion in total earnings worldwide. It's now available in a digital edition, DVD/Blu ray etc.
The official movie synopsis reads:
"Iron Man, Thor, the Hulk and the rest of the Avengers unite to battle their most powerful enemy yet — the evil Thanos. On a mission to collect all six Infinity Stones, Thanos plans to use the artifacts to inflict his twisted will on reality. The fate of the planet and existence itself has never been more uncertain as everything the Avengers have fought for has led up to this moment".
The ensemble 'Infinity War' cast is stunningly amazing as some of the biggest stars have been brought by Marvel including Josh Brolin (Thanos), Robert Downey Jr. (Iron Man), Chris Evans (Captain America), Scarlett Johansson (Black Widow), Chris Pratt (Star-Lord), Zoe Saldana (Gamora), Mark Ruffalo (Hulk), Sebastian Stan (Winter Soldier), Anthony Mackie (Falcon), Chris Hemsworth (Thor), Tom Hiddleston (Loki), Bradley Cooper (Rocket Raccoon), Vin Diesel (Groot), Jeremy Reiner (Hawkeye), Benedict Cumberbatch (Dr. Strange), Benedict Wong (Wong), Tom Holland (Spiderman), Letitia Wright (Shuri), Chadwick Boseman (Black Panther), Paul Rudd (Ant-Man), Elizabeth Olsen (Scarlett Witch), Karen Gillian (Nebula), Pom Klementieff (Mantis), Dave Bautista (Drax), Paul Bettany (Vision).