Movies
Avengers 4: A Major Theory About Gamora's Return Is Confirmed
In Avengers: Infinity War, we saw the epic battle between Avengers assemble and Mad Titan Thanos who is driven by a purpose to rebalance the universe. He was the hero of his own diabolical scheme which involves assembling the six Infinity stones in the gauntlet and wiping out half the life in the universe. And to our disbelief, he actually pulled it off.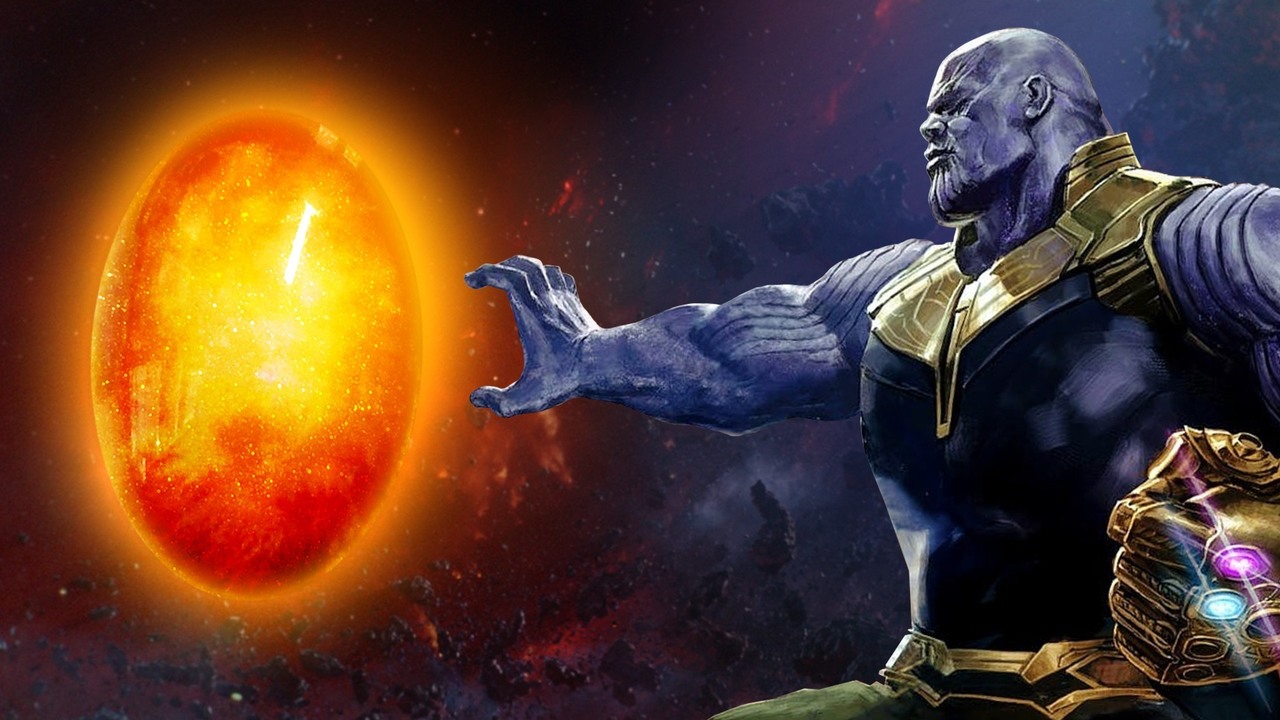 One of the biggest reveals for which the people were waiting to see was about the location of the Soul Stone. In the movie, we saw that the Soul Stone was at Vormir. This was predicted by no one but the way it could be retrieved was another theory going around the net.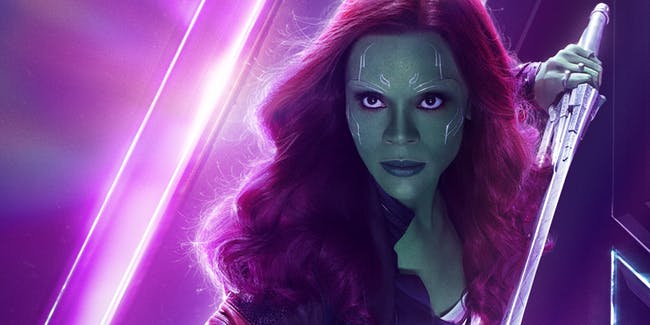 As it turned out, Thanos had previously sent Gamora on a mission to find the Soul Stone, and she found it, but she lied to Thanos about it. Here, to save Nebula, she had to reveal the location to Thanos, and hence she took him there.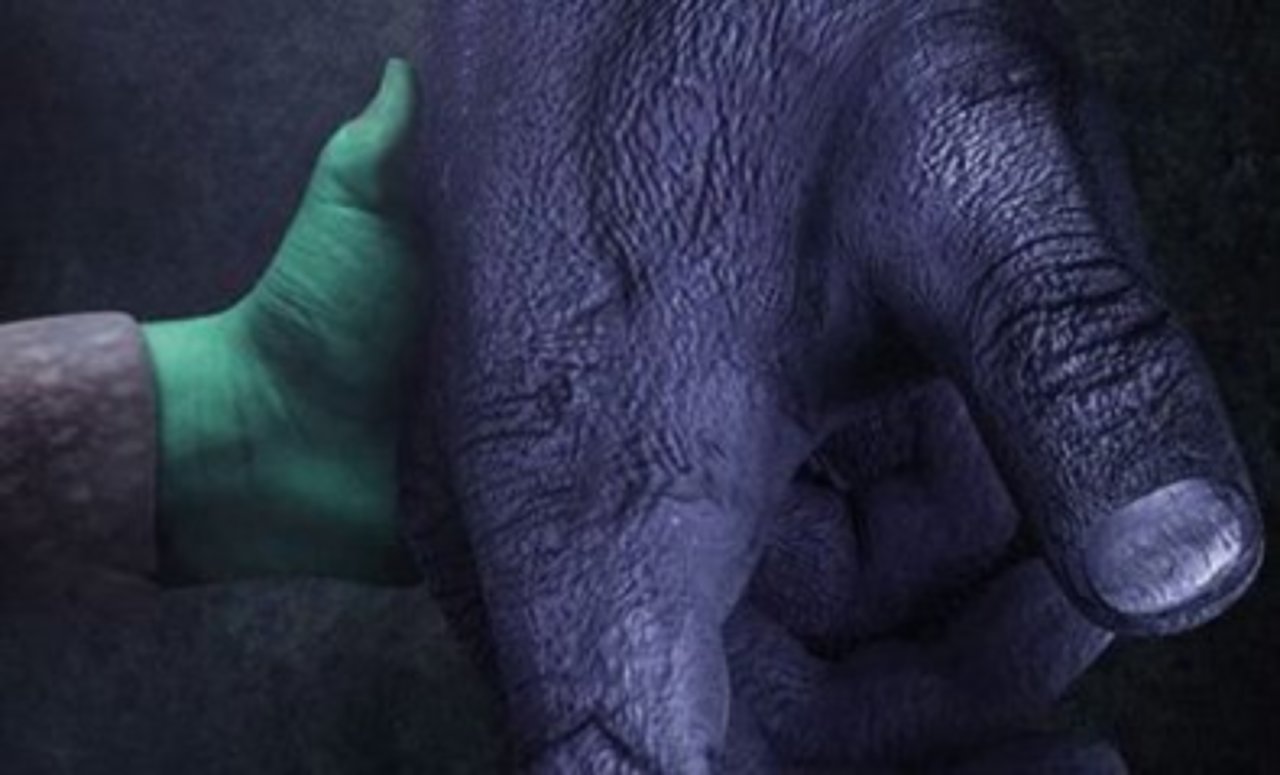 The trailers for Infinity War teased the relationship between Thanos and his favorite daughter. So, this gave rise to a particular theory suggesting the reason why the Soul Stone has not appeared till now, is because it requires a big sacrifice of the soul of a beloved one, a soul for a soul. This is what happened in the movie as Thanos sacrificed his beloved daughter Gamora, the only person he loved in this universe to get the Soul Stone.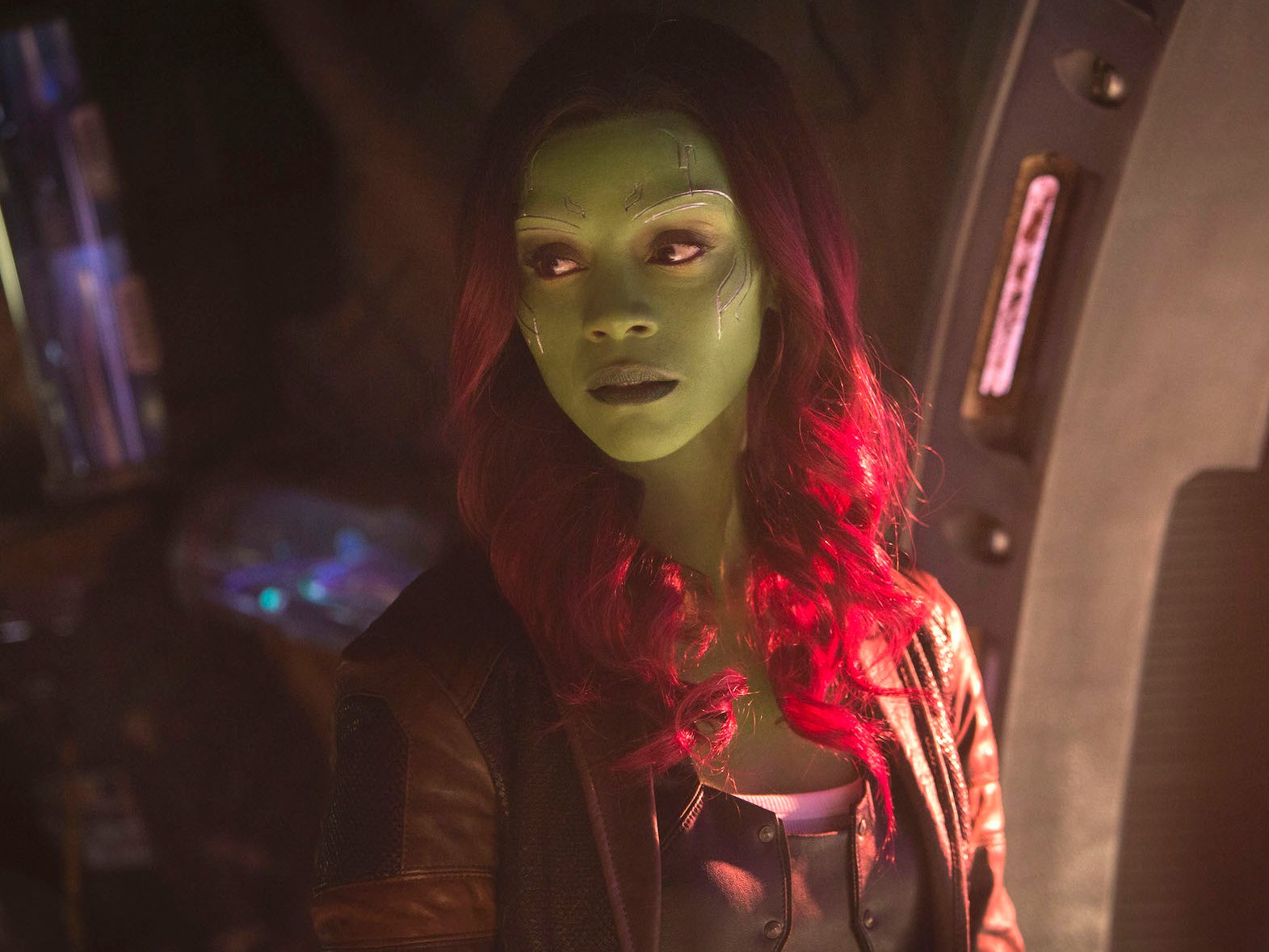 So after seeing this, the most obvious theory that arose was that Gamora is not really dead, but she is trapped in the Soul Stone inside the Soul World. The Soul Stone has a very special place amongst all the Infinity Stones and it has its own world inside it where the souls of the people are present. We even saw Thanos talk to her in the Soul Stone itself in Infinity War towards the end of the movie.
Now, Director Joe Russo has come out and confirmed this theory straight up. Here's what he said:
"Yeah it's implied [that] it's the Soul Stone. It's all orange around, then he's inside the Soul Stone with the amount of power that it took to snap his fingers- he has this out of body experience with Thanos. When he goes inside the Soul stone he has this kind of conversation with the younger version of his Gamora."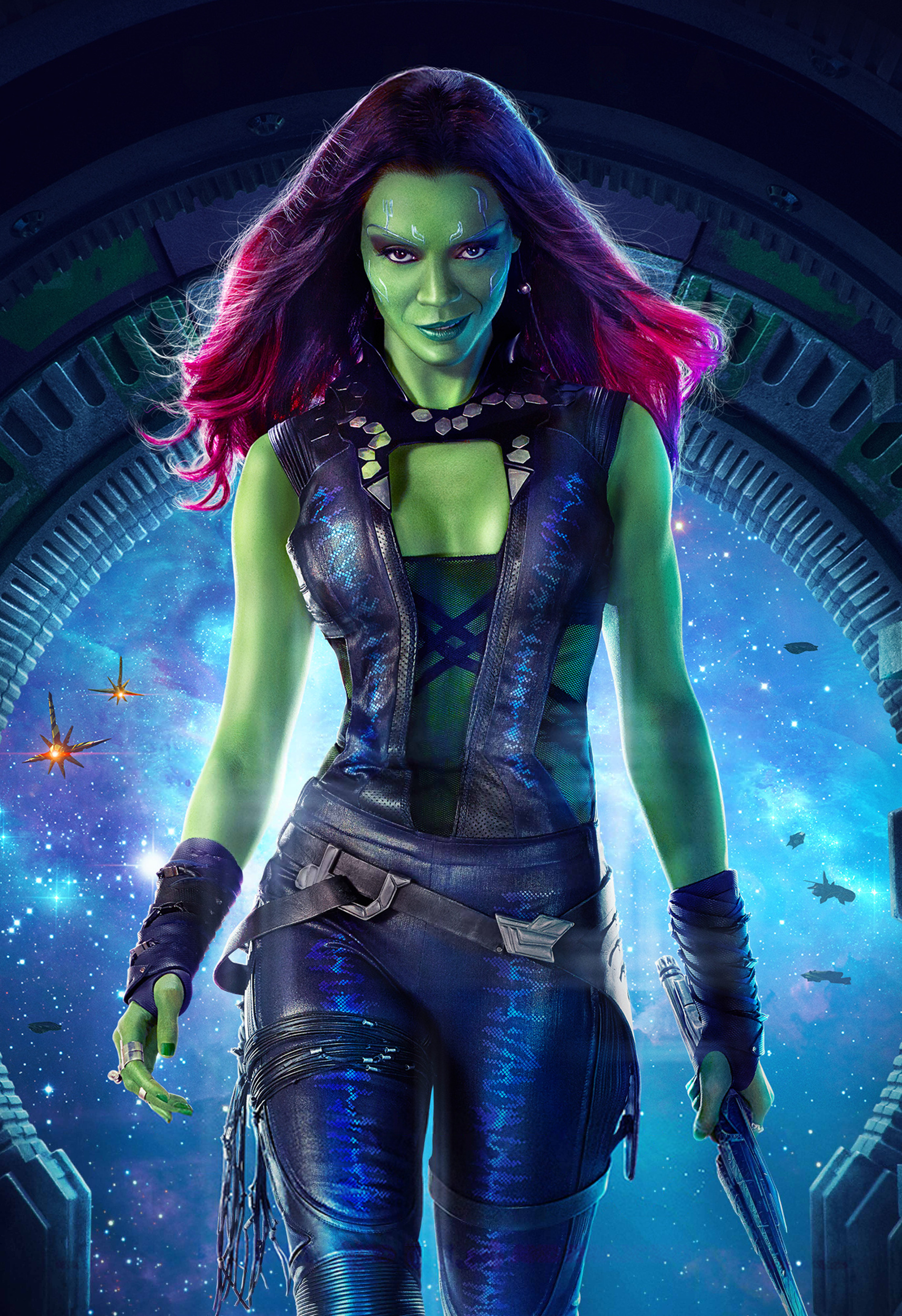 He continued:
"She in fact is, yes. It was an attempt on our part – because we don't like two-dimensional roles or three-dimensional villains every villain is a hero in their own story and as insane and psychotic and brutal and violent as Thanos is he's a more complex villain if you go on a journey with him emotionally. He does care for things and it is complicated for him to execute his plan and it cost him something. He said at the end that it cost him everything and that it was the only thing he loved which was Gamora which is why we put him back with her at the end. I just want to reiterate with the audience that he does feel true emotion even though he is a monster."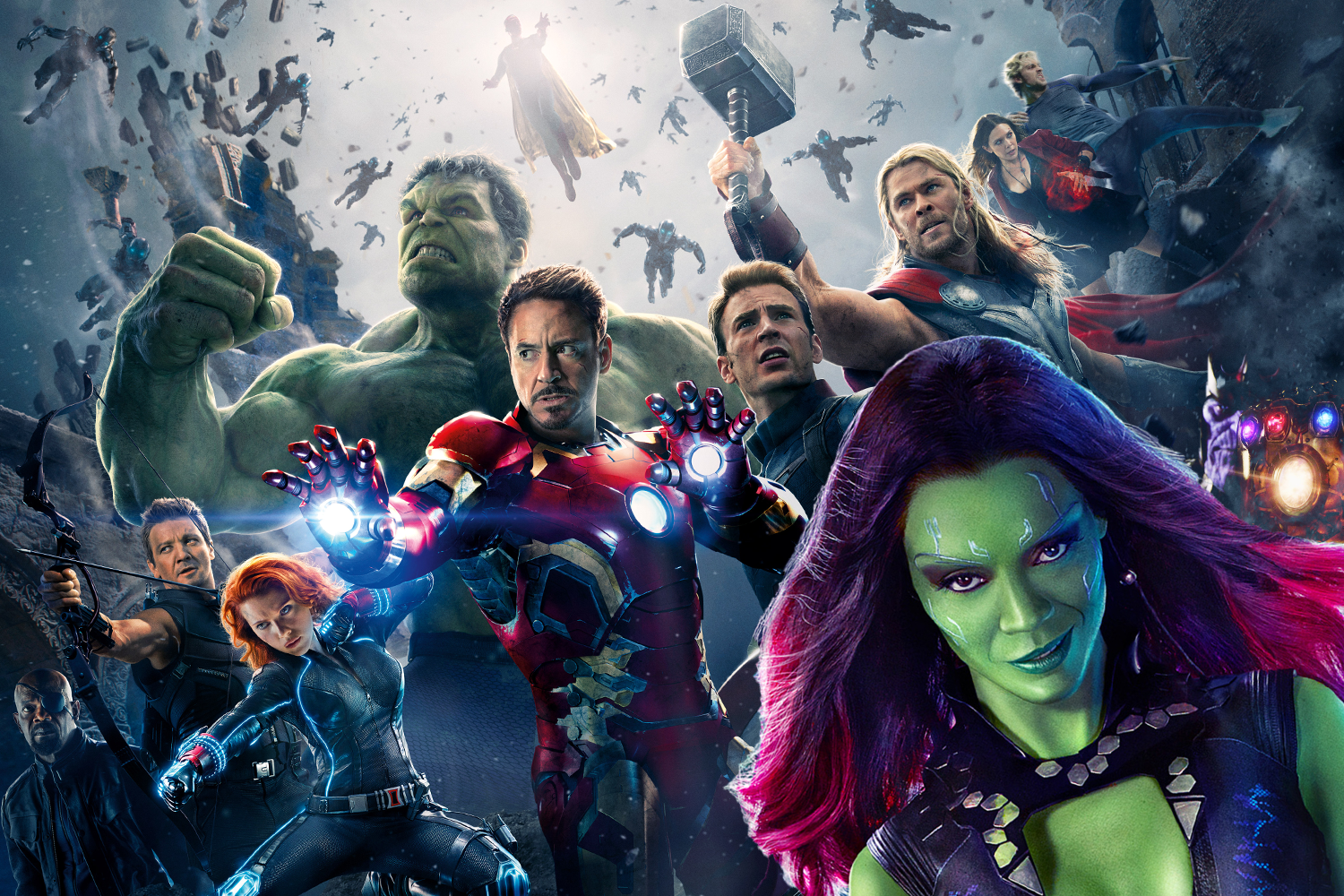 So there you have it. Gamora is in the Soul Stone, which means that she will be returning to the real world in the next movie. It is suspected that all other Avengers who were disintegrated at the end of the movie also in the Soul Stone, so let's see how everyone is brought back in Avengers 4.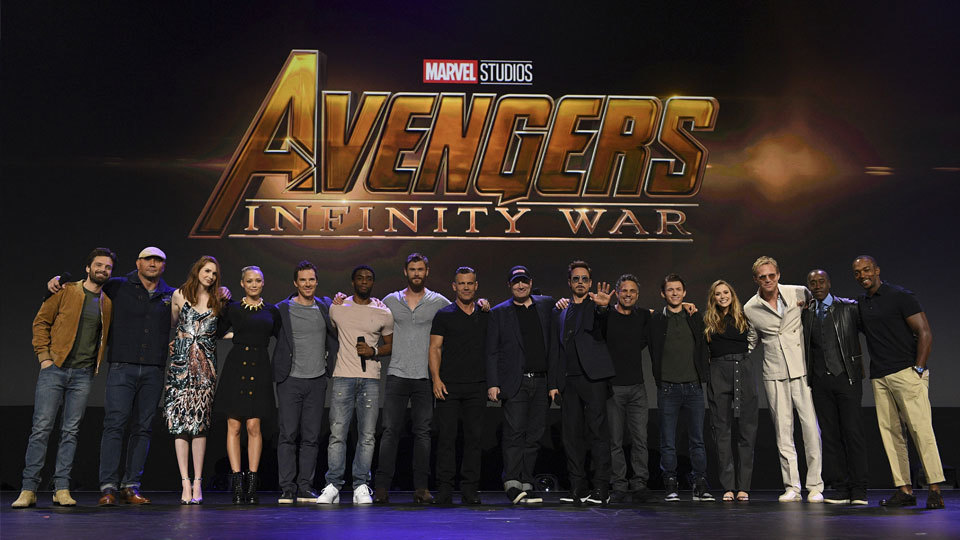 The cast is an impressive line up of some of the biggest stars working in Hollywood including Josh Brolin (Thanos), Robert Downey Jr. (Iron Man), Chris Evans (Captain America), Chris Pratt (Star-Lord), Zoe Saldana (Gamora), Sebastian Stan (Winter Soldier), Anthony Mackie (Falcon), Chris Hemsworth (Thor), Tom Hiddleston (Loki), Mark Ruffalo (Hulk), Bradley Cooper (Rocket Raccoon), Vin Diesel (Groot), Scarlett Johansson (Black Widow), Benedict Cumberbatch (Dr. Strange), Benedict Wong (Wong), Tom Holland (Spiderman), Letitia Wright (Shuri), Chadwick Boseman (Black Panther), Elizabeth Olsen (Scarlett Witch), Karen Gillian (Nebula), Pom Klementieff (Mantis), Dave Bautista (Drax), Paul Bettany (Vision), Peter Dinklage (Eitri), Samuel Jackson (Nick Fury), Cobie Smulders (Mariah Hill).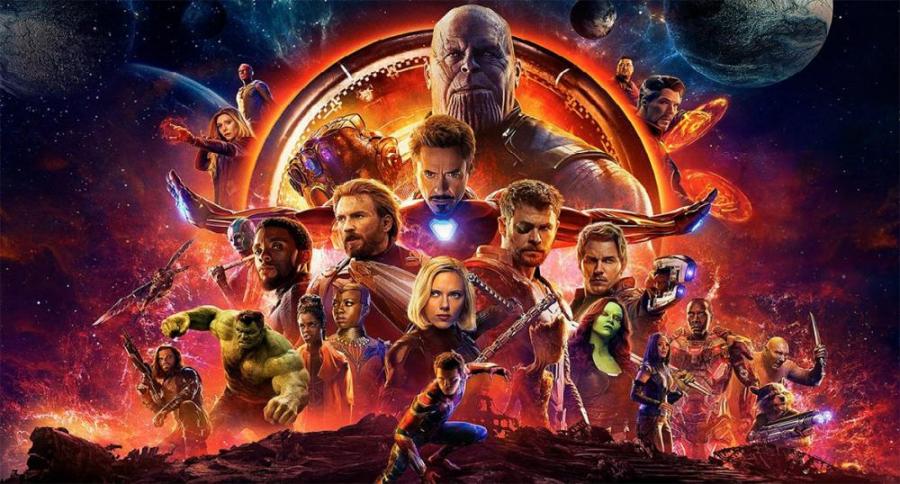 Avengers: Infinity War is so far the biggest superhero movie ever with Box office earnings over $2 Billion worldwide, it's now available on digital platforms and DVD/Blu Ray version can be found in select outlets.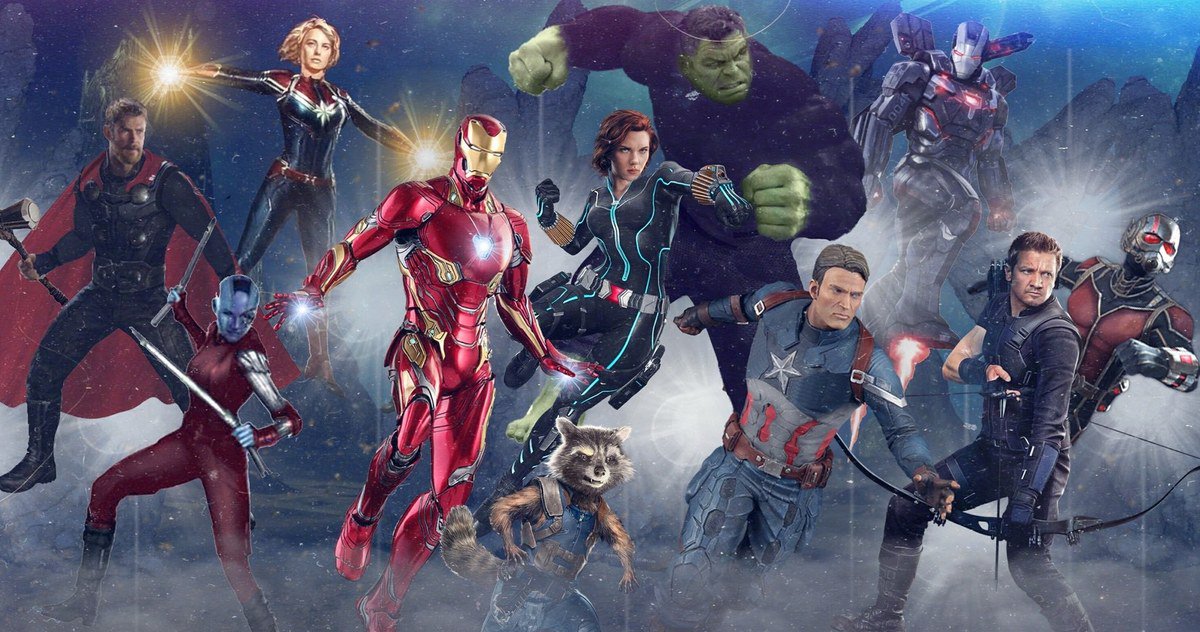 Avengers 4 is the biggest and most anticipated comic-book movie of 2019. It's not the direct sequel to Infinity War, but it will mark the culmination of it all. The details of Avengers 4 are tightly under wraps, but the brief synopsis has been released by licensed entertainment magazine, it reads:
"A culmination of 22 interconnected films, the fourth installment of the Avengers saga will draw audiences to witness the turning point of this epic journey. Our beloved heroes will truly understand how fragile this reality is and the sacrifices that must be made to uphold it."