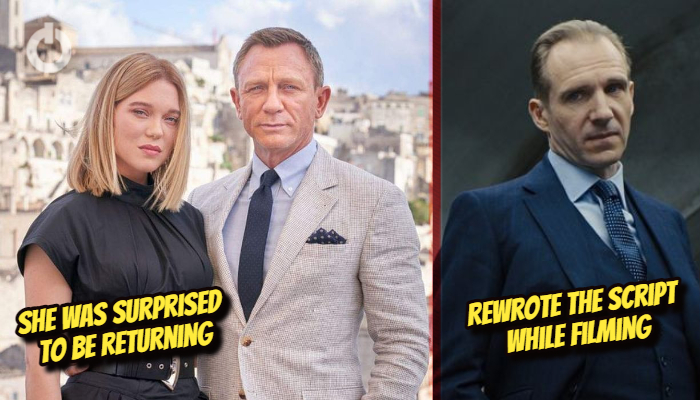 No Time To Die has smashed the box office and our expectations. The final Daniel Craig Bond movie has made headlines around the globe for its fantastic action and minds numbing story. Fans have fallen in love with Craig's performance once more. Often with such good movies, things are just as fun behind the camera as they are in front of it. So we collected 10 BTS facts about No Time To Die that you may not have known about.
Danny Boyle Approved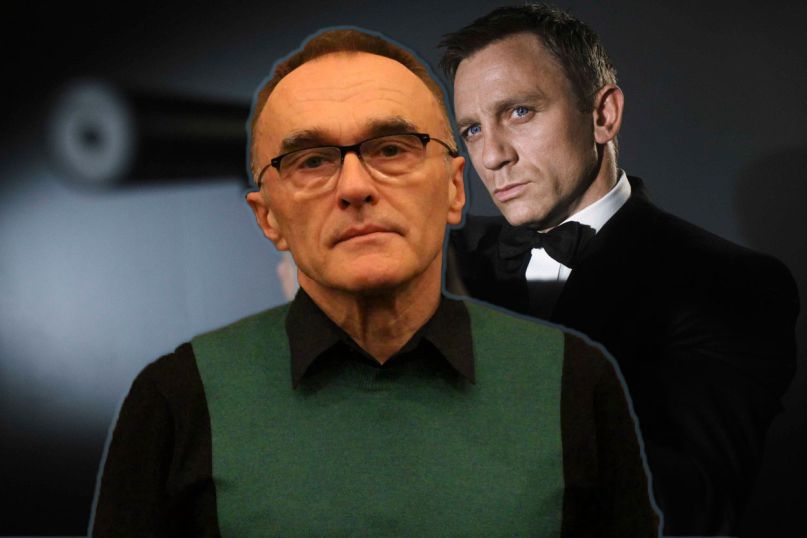 The movie was supposed to be directed by Danny Boyle, originally. But the British filmmaker had to step back because of creative differences with the studio. In came Fukunaga, the American director. He has great respect for Boyle so he reached out and Boyle gave Fukunaga his approval. What a heartwarming incident.
Bond 26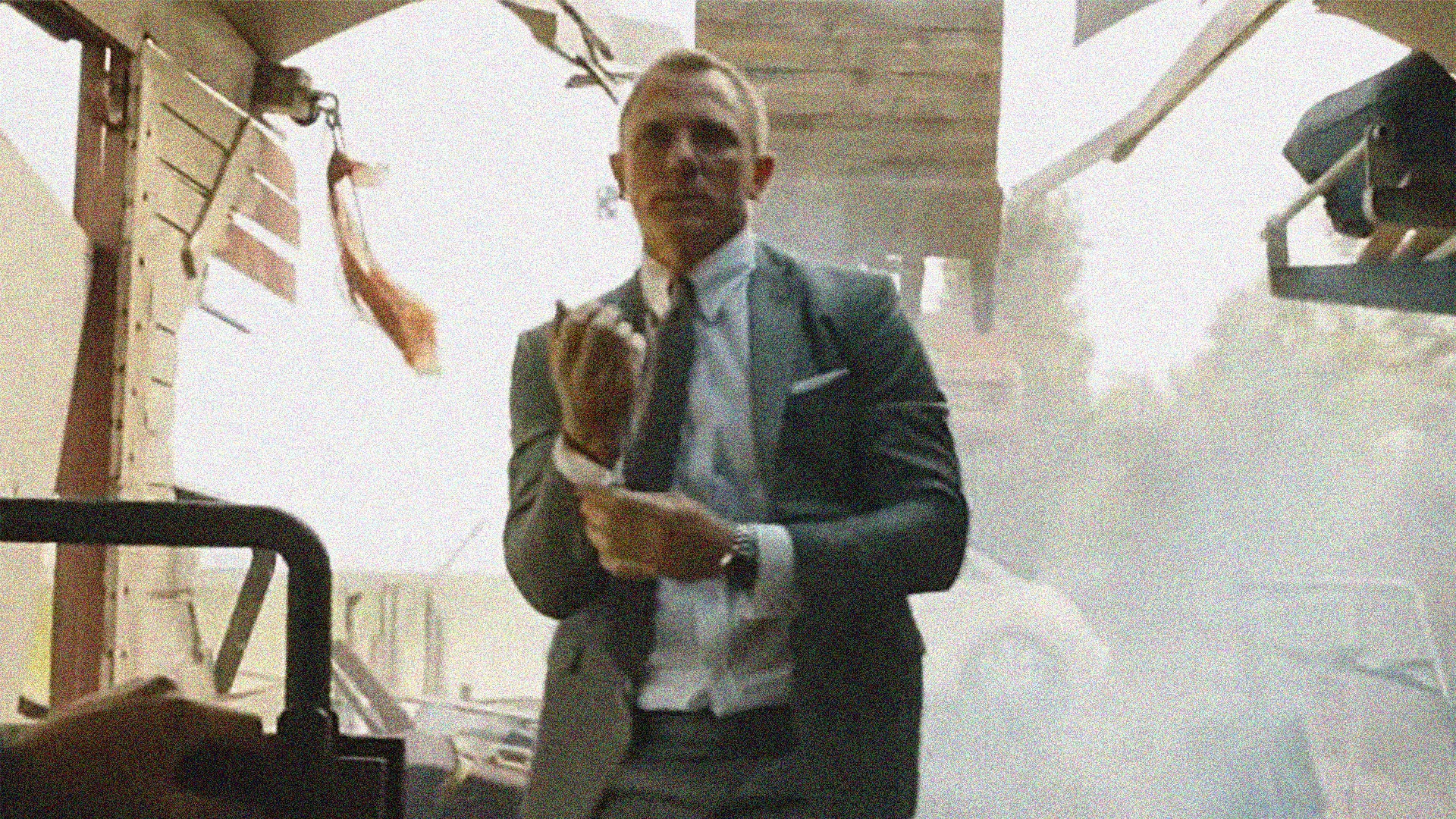 Apparently, Fukunaga had a completely separate script for No Time To Die. In his own words, he said, "I still have a pitch I would do if I had to reboot it." There are rumors in the industry suggesting that Fukanga may return for Bond 26. If that is the case maybe his reboot plan can be used for the next movie.
Alternate Ending of Spectre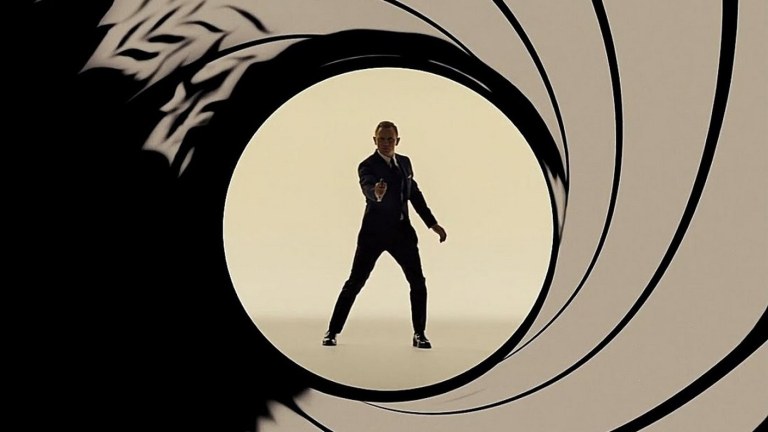 Fukunaga also proposed that the entire first two acts of No Time To Die, and Bond's daring escape in Spectre as a figment of Bond's imagination. This proposal was promptly rejected by the studio but it almost made it into the finalized story for the movie. Can you imagine making such a controversial choice?
Malek was Intimidated by Craig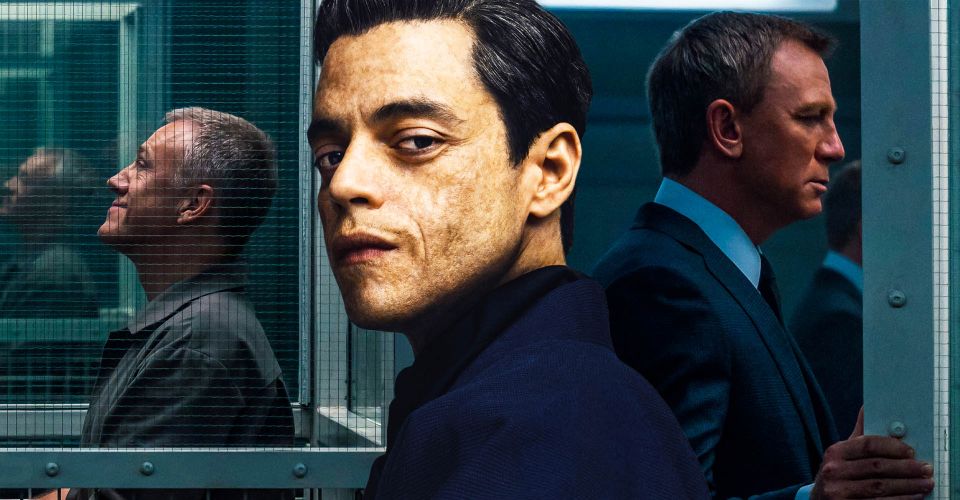 Rami Malek plays Lyutsifer Safin in the new movie. He is a brilliant actor but seldom do you find yourself acting alongside Daniel Craig himself. The actor is full of sheer brilliance and his performance of Bond is to die for. In fact, it is so good that Rami forgot his lines upon seeing Daniel Craig perform his role for the first time, as he revealed in The Graham Norton Show.
Ana De Armas Femme Fatale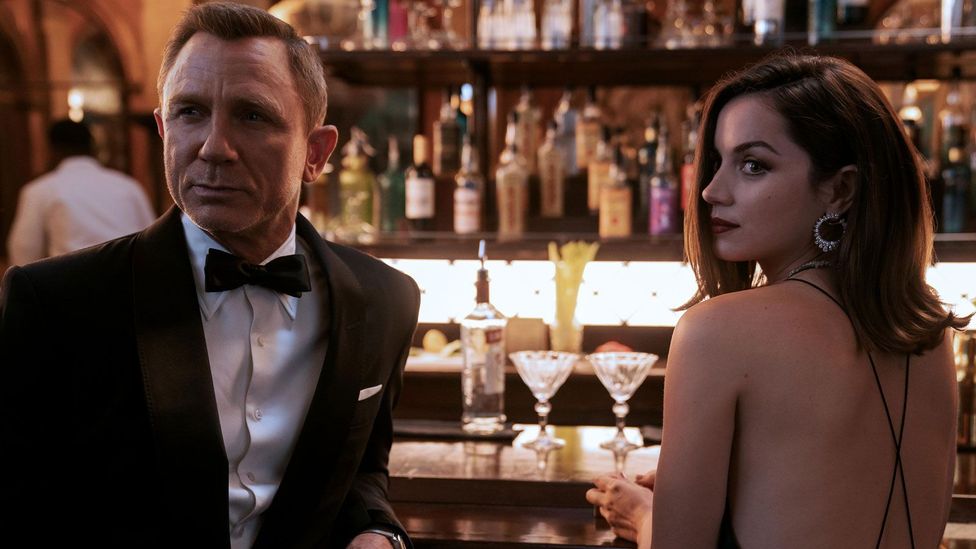 Ana De Armas is as token as a Bond Girl can get. The Blade Runner 2047 actress is only on screen for about 10 minutes but she had to go through extreme training to accomplish her role. She plays a CIA agent who is lethal in close-quarter combat. To film the perfect action sequence she had to go through a long period of extensive training both in armed and unarmed combat.
Lea Seydoux was surprised on her return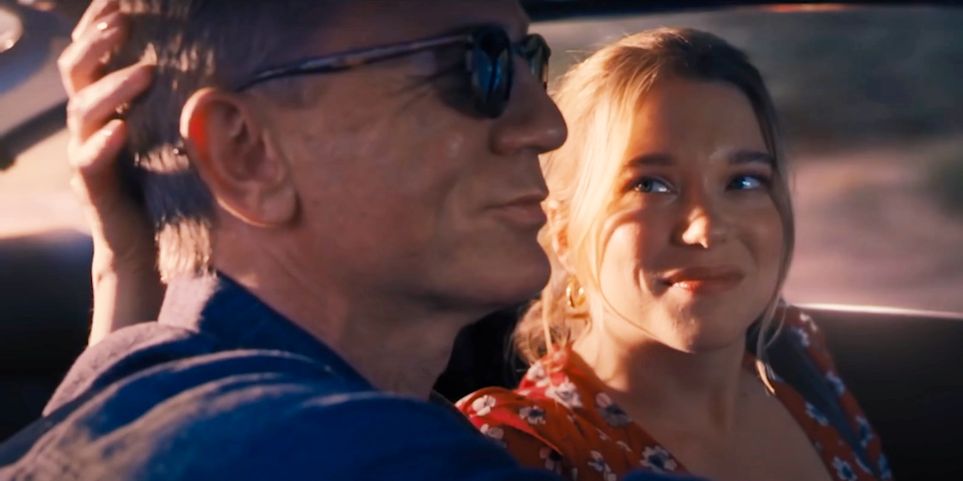 Dr. Madeleine Swann Was a fan favorite in Spectre but it was assumed that Bond would move on from her as he does with every other girl. Lea Seydoux too, never expected to come back. But No Time To Die is a very different movie in this regard. So this Bond girl did return and the actress was just as surprised when she was approached for the role.
Actor Or Writer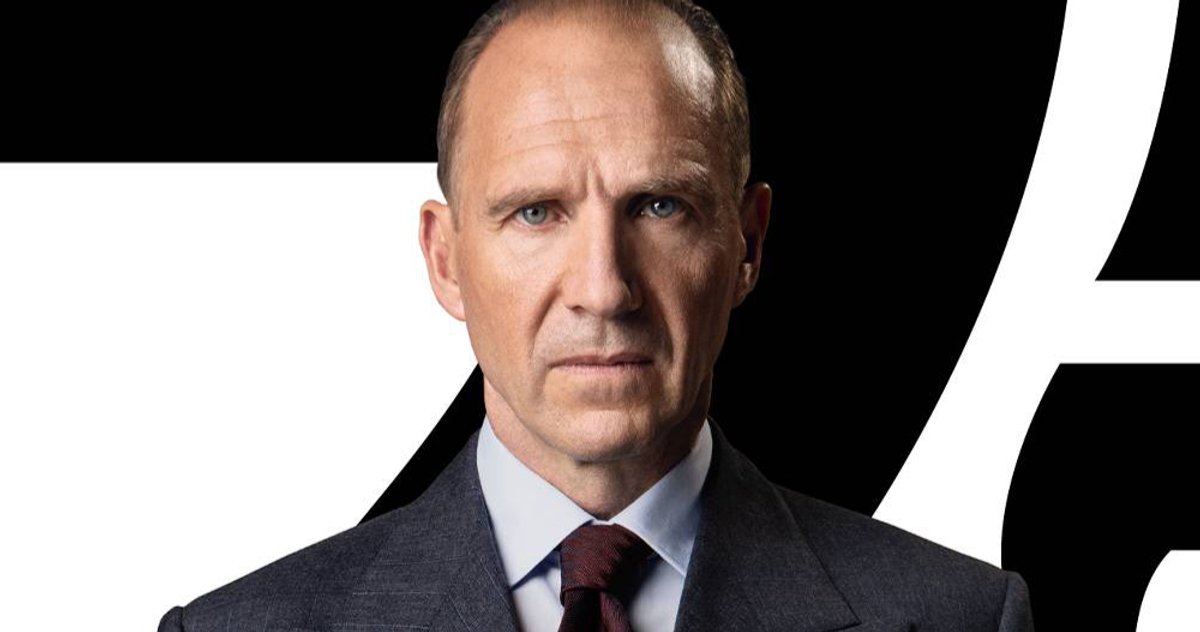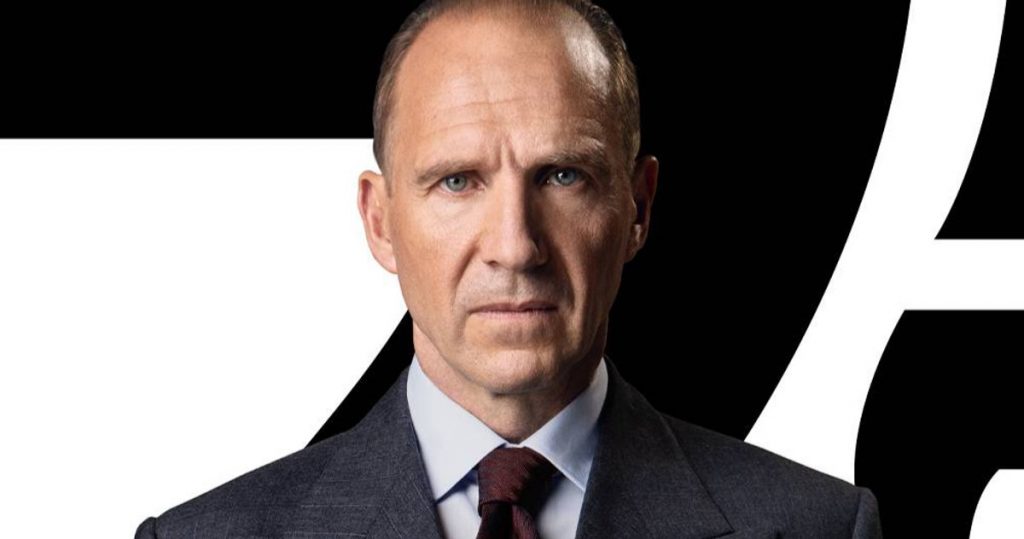 The Director revealed that the screenplay was altered several times during filming. Most notably Ralph Fiennes helped Fukunaga while Daniel Craig was injured. The actors and the director made some vital changes in the script and created moments of pure delight for the audiences. It can be clearly evidenced on screen.
The Sound Design Came From Video Games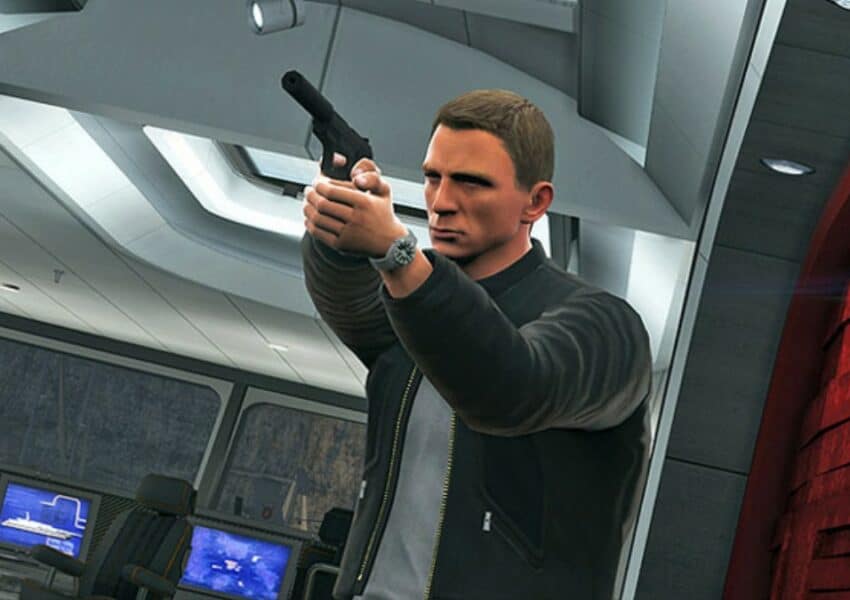 Fukunaga said that he was inspired by the sound design of video games and wanted to adopt a similar method for No Time To Die. He used Call Of Duty, Biohazard, The Last Of Us, and Half-Life as inspiration for the sound design of No Time To Die. This explains why the music of the film is so perfect.
The Long Game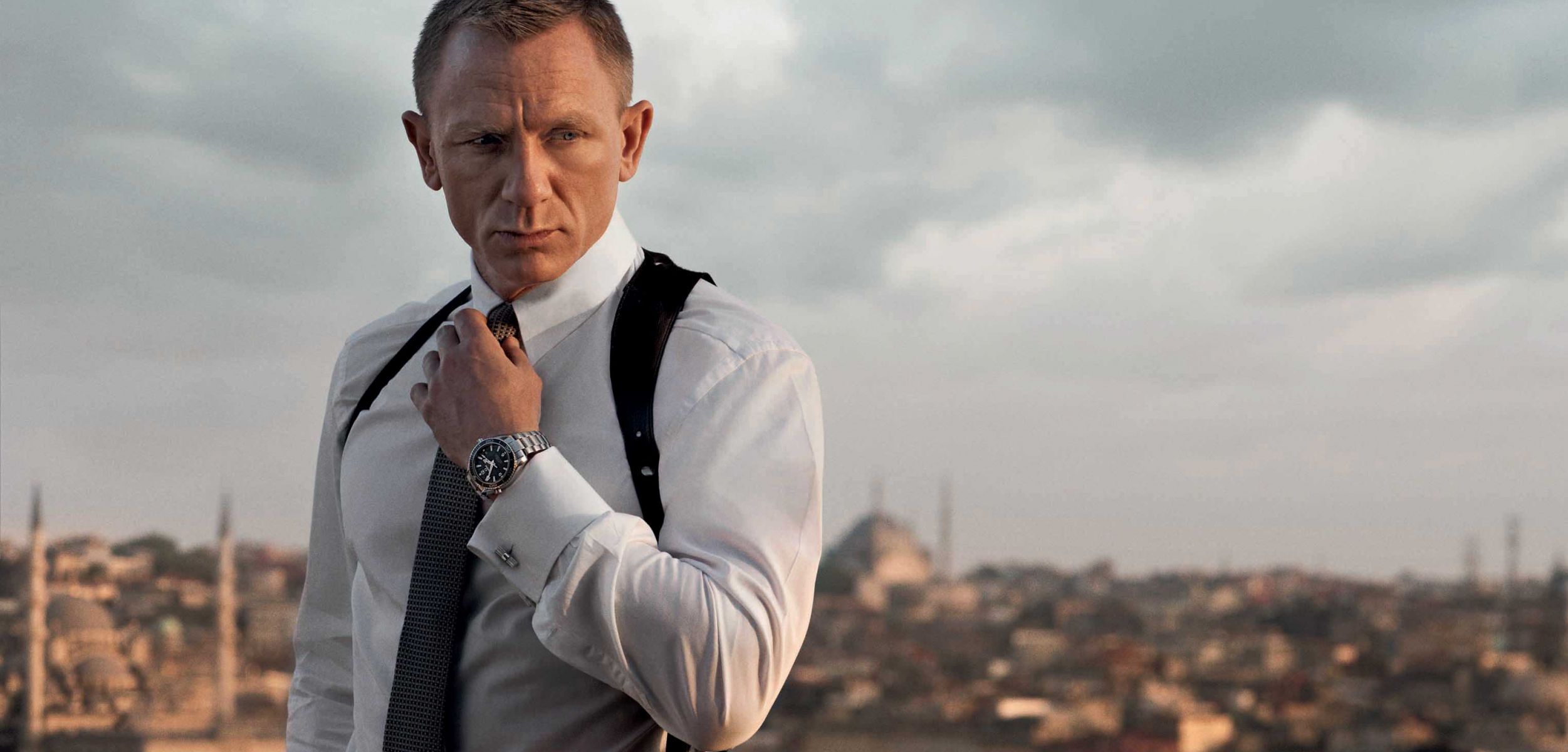 No Time To Die features many long takes. One at the end of the movie on a spiral staircase particularly stands out. These stand out as directorial masterpieces. But Joji Fukunaga has to fight for this perfection. He had to convince Craig into shooting long takes. The problem was that the actor preferred traditionally shot scenes but they were eventually able to reach a compromise.
The Motorcycle Stunt Was The Hardest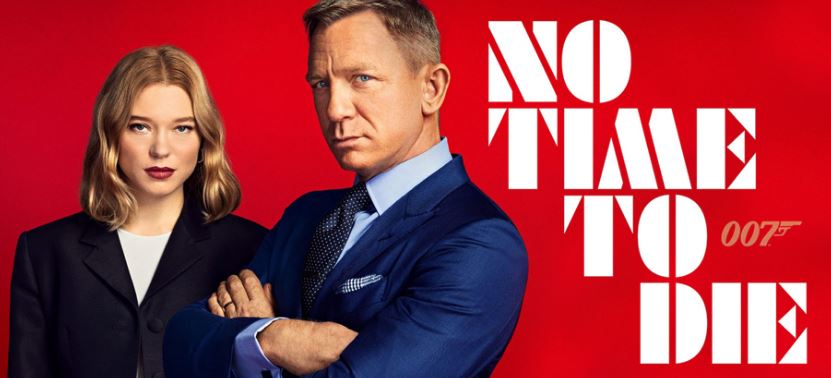 Lee Morrison revealed that the motorcycle scene in No Time To Die was the hardest scene he has had ever had to shoot in his life. We are talking about the sequence at the start of the movie where Bond Jumps off a building and ends up in a car chase. The reason for the stunt being so hard was because the roads in Matero, Italy we're made of cobblestone so it was very hard to shoot during a bumpy ride.
Follow us on Facebook, Instagram & Twitter for more content.
Also Watch: