Doing some major promotional tours for the Season 4 of Agents of S.H.I.E.L.D is none other than actor Gabriel Luna who is said to play the role of Ghost Rider and his alter ego Robbie Reyes. We are anticipating a lot to happen in Season 4 with the introduction of a new Spirit of Vengeance by Marvel Cinematic Universe.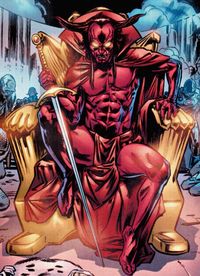 Fans have been quite enthusiastic about the upcoming season, where questions and concerns have been put across by the MCU fans. Coming as a bit of a surprise, Luna may have just answered quite a few questions more openly than expected about this Marvel villain in the MCU.
What we [The MCU] haven't touched on are things that can't be explained perfectly by science. It's a lot of really fun stuff that starts to lean into the world of Doctor Strange, Ghost Rider and Mephisto, and all of these other elements that also exist there, like ghouls and goblins and all sorts of cool things. We're happy to be the ones to break the ice on that." – as per Luna while talking to Collider.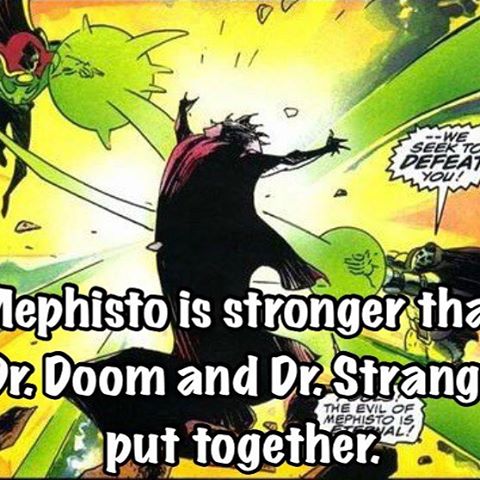 For all those who are still scratching their head – Mephisto is Marvel's version of Satan in the Comic Books. This is the character which has clearly been inspired by Faust legend. Appearing in some of the most crucial points in Marvel Universe. Mephisto is a demonic schemer, seducer, and a deal maker, always withholding an important part of the information which he later haggles with the Marvel superheroes.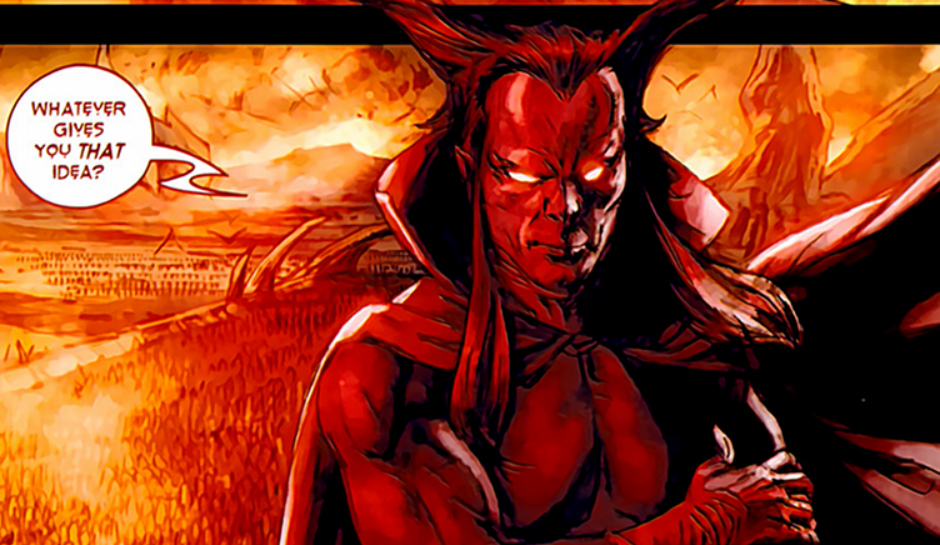 For all those who did not know, Mephisto has a crucial role to play in the comic book version of the Infinity Gauntlet. Making him a key player in the Avengers: Infinity War, known to manipulate Thanos, often seen by his side. Mostly as he intends to take on all the Infinity Gems and eventually rule the universe.
Going on, we can firmly say that Mephisto is one character who has some major connections to the supernatural world. Clearly making him the big bad villain in the Ghost Rider and Doctor Strange.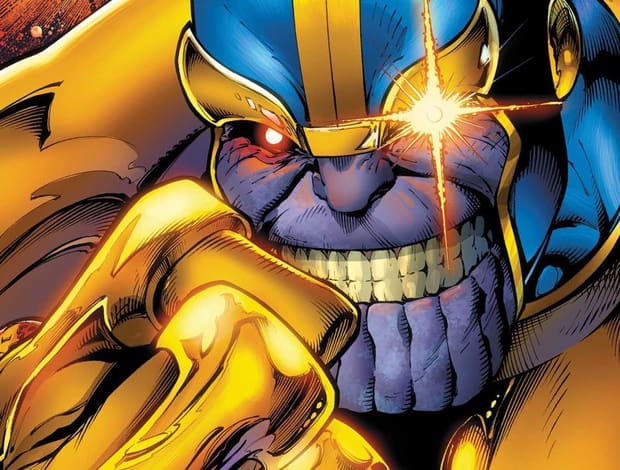 Well, to sum it, we hope to see some great shakes and major plot twists by Mephisto while he wraps Thanos around his fingers and manages to get hold of all the Infinity Gems. We sure wouldn't be surprised if we hear a new plot line post-Avengers: Infinity War, wherein we see the team bringing down the whole Satanic universe once and for all.
One can just wait and watch!!