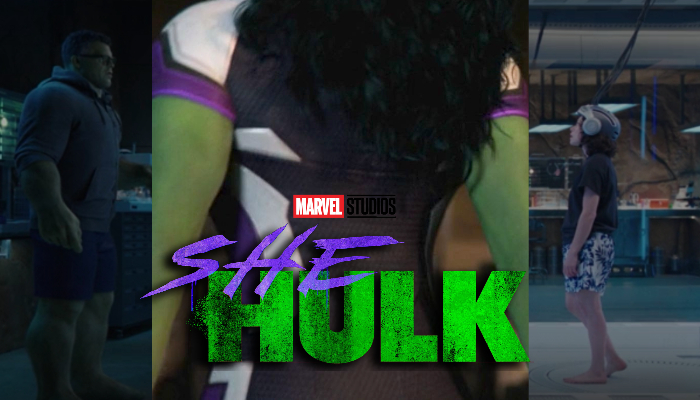 Mark Ruffalo's Bruce Banner has been a part of the Marvel Cinematic Universe from the very beginning even though he made his appearance in Avengers. The actor hasn't gotten his solo venture yet even though we got to witness his narrative over the various projects he has appeared in. One of the best of these appearances has to be his presence in Thor: Ragnarok. When the She-Hulk project was announced fans were excited to see how the character would be brought to the small screen. There was also some hype surrounding how Bruce Banner's relation with Jennifer Walters will be explored in the series. We got to have our first She-Hulk teaser during the Disney+ Day event and it has given us some of the most exciting details. 
She-Hulk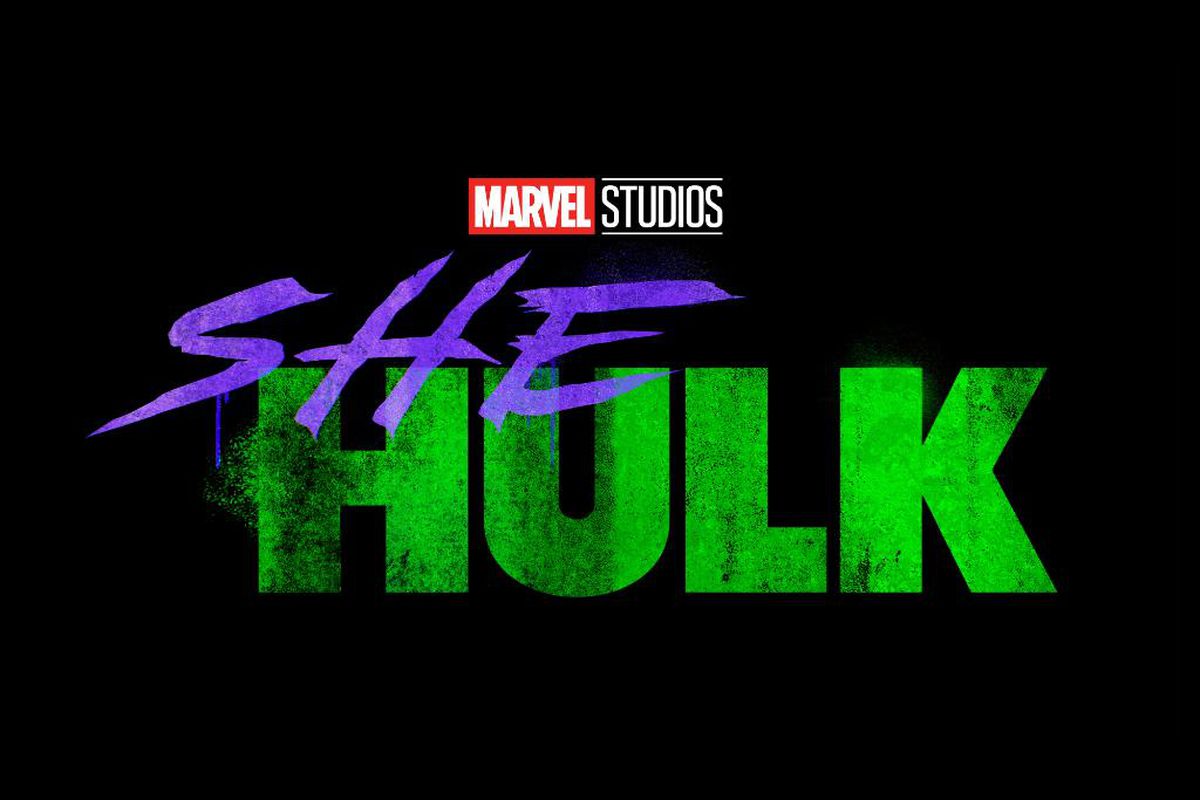 She-Hulk was amongst the shows that were announced during the D23 Expo following which the Disney+ streaming service was launched. For two years fans have been waiting to see how the character will be brought into live-action as there are big fans of Jennifer Walter all around the world. The series will also feature some of the most exciting comebacks from MCU surrounding the character of Hulk.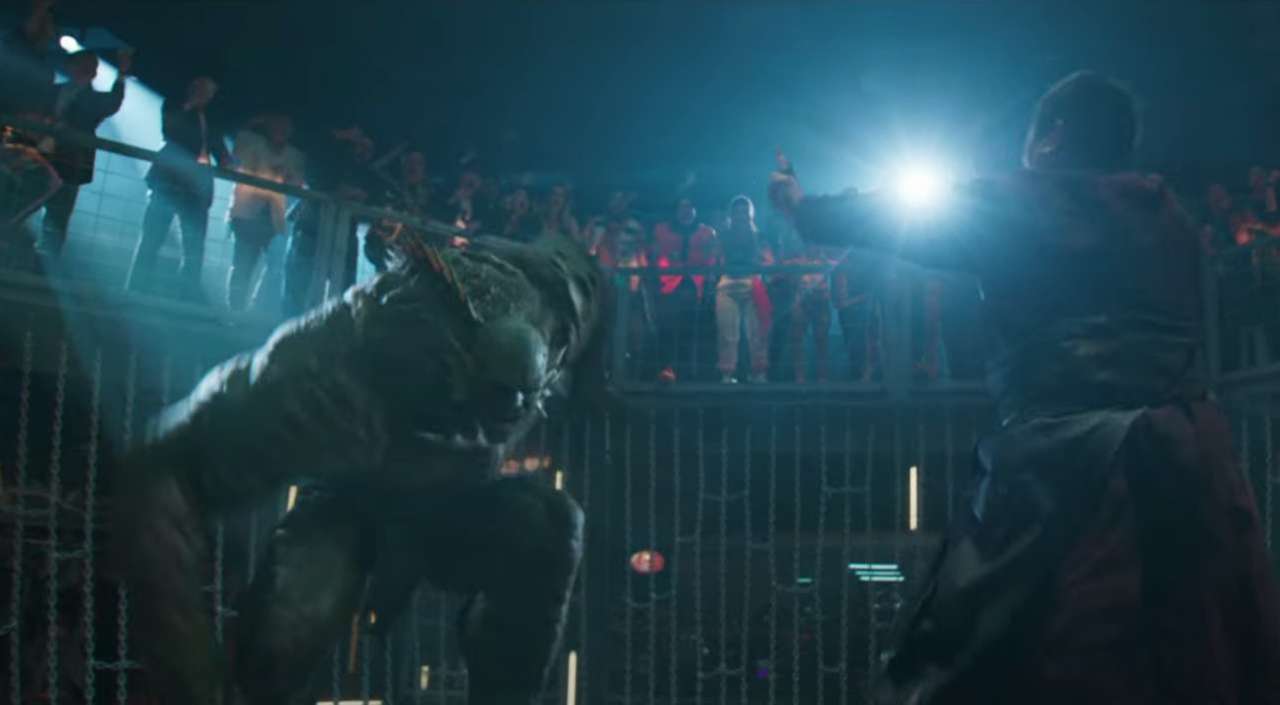 Kevin Feige has been updating us with various details regarding the show over the years. He was the first one to let us know that Tim Roth will be reprising his role as Abomination in the series. It would be exciting to see the actor next to the new actor for Bruce Banner considering they haven't appeared in a project together while both had separate cameos Shang-Chi and the Legend of the Ten Rings.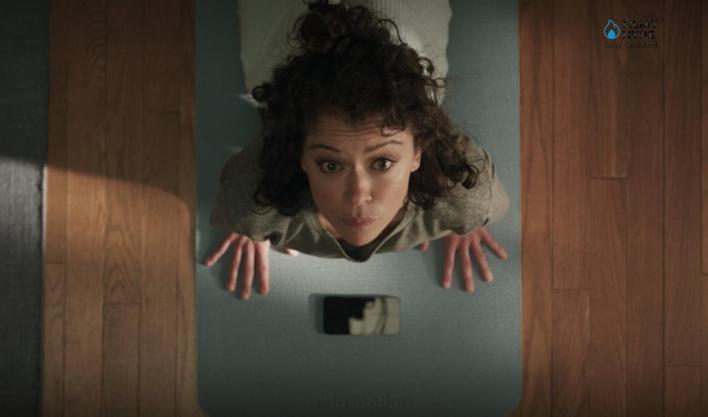 Feige has described the series to be very funny as he mentions:
It's a series about a woman trying to navigate the world and be taken as a working professional despite the fact that she is well over 6'7″ – and green. Since Jennifer Walters is a lawyer who specializes specifically in superhero-oriented legal cases, you never know what Marvel characters are gonna pop up from episode to episode.
First Look
https://www.youtube.com/watch?v=PFpT5ZkuLlo&ab_channel=MarvelUniverseEntertainment
The first look for the Disney+ Marvel show She-Hulk with Tatiana Maslany as the titular character was revealed last night during the Disney+ Day event. This first look revealed some rather interesting details about the show as it confirms that this interpretation for the character will stick to some of the norms Jennifer Walters has been associated with.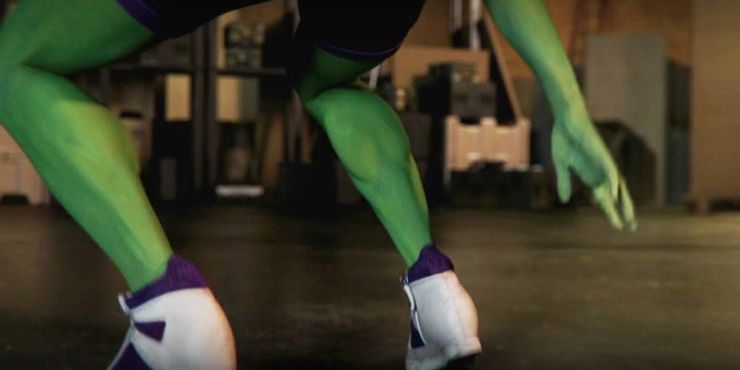 We are given a first look at Tatiana Maslany's take on Jennifer Walters as she works her way into the life of a lawyer. While it is still not known if we will see her in the permanent She-Hulk form considering that's how she remains in the comics. A look at her Hulk form is given but it is only limited to a certain level as we haven't been able to see her face yet.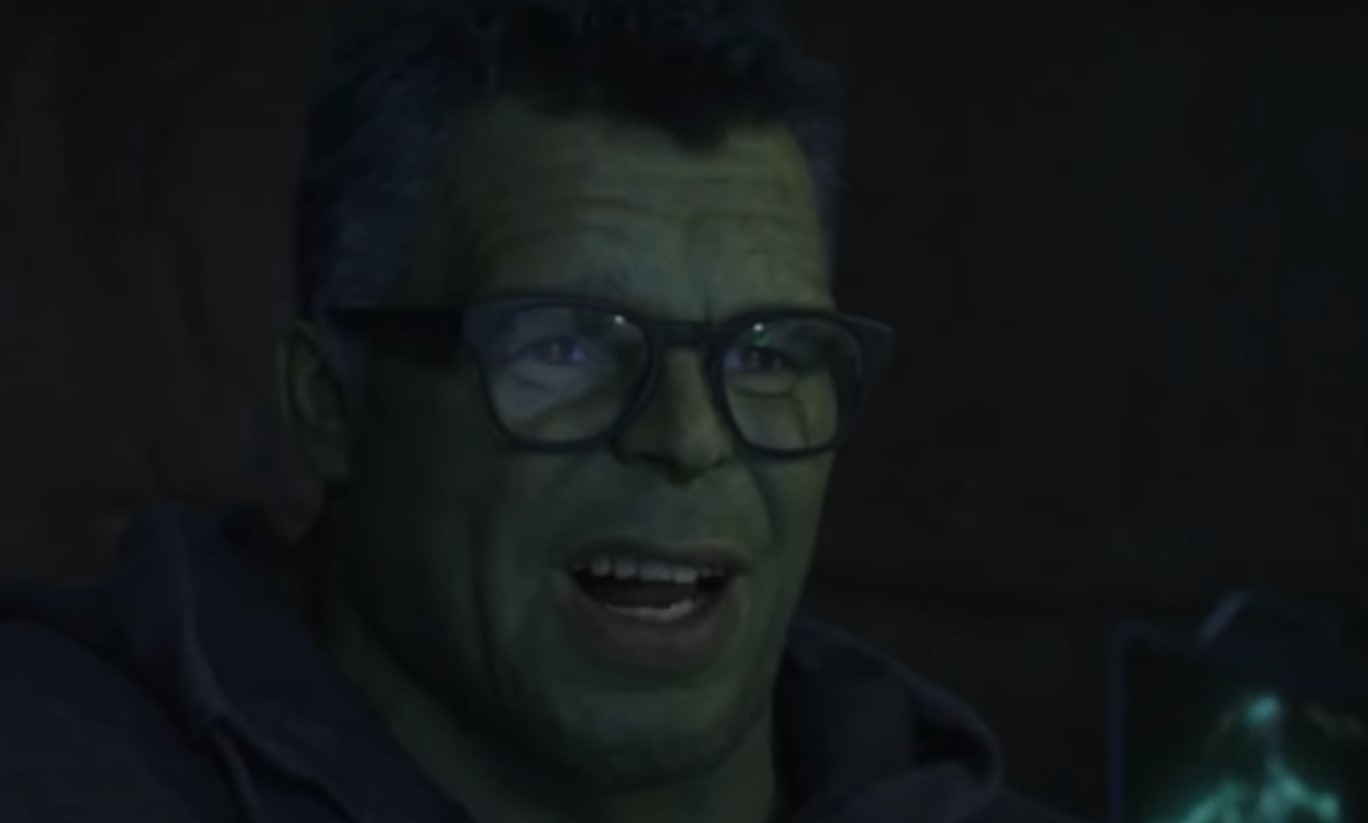 We also get to see Mark Ruffalo's Smart Hulk talking to her. This might indicate that we will get to see him help her out as she somehow gets his blood and now Smart Hulk is guiding her through it all. He guides her in an observation chamber by telling her:
This transformations are triggered by anger and fear.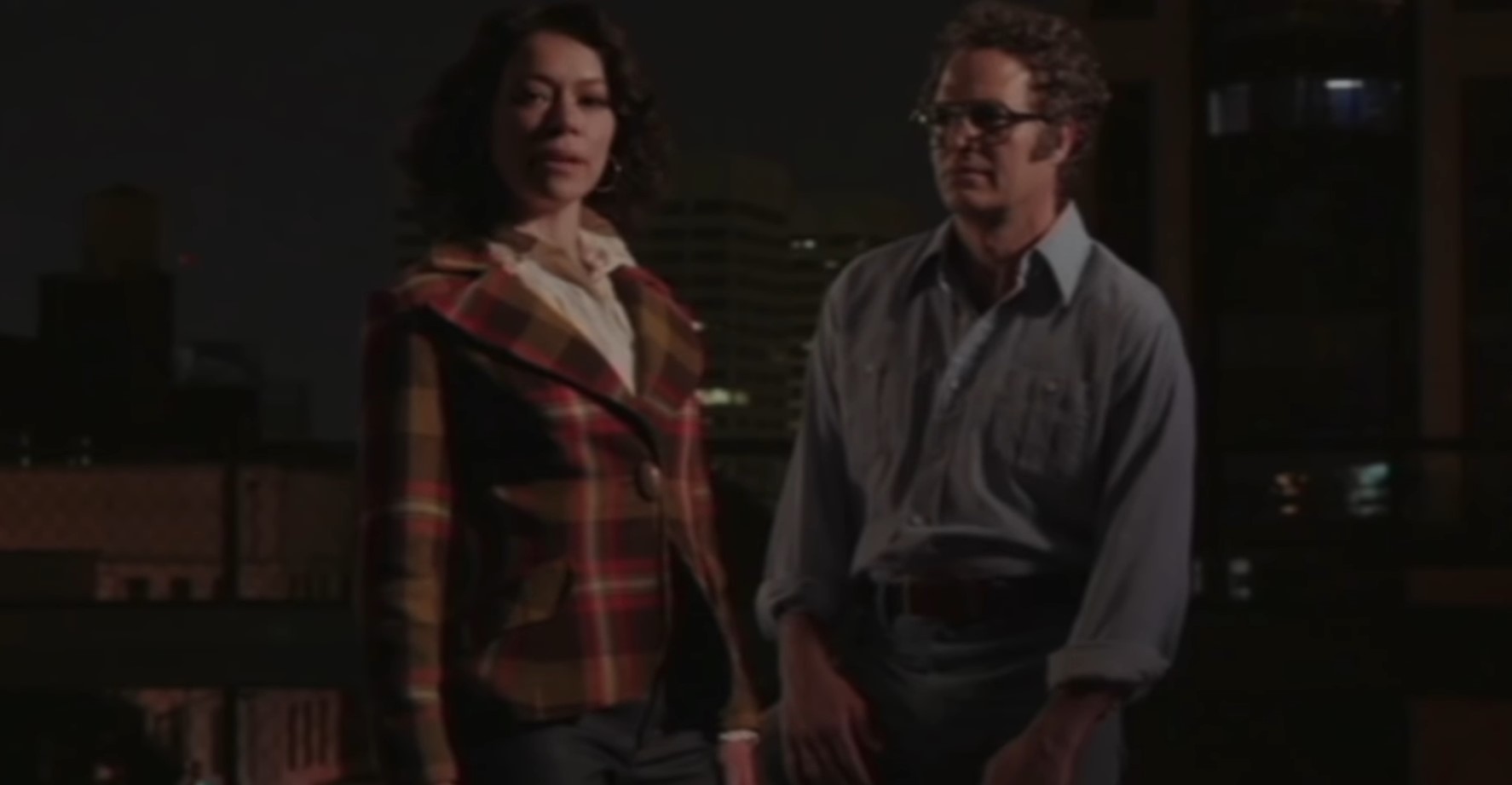 The final shot from the clip is definitely a reference to the fourth-wall-breaking tendency of the character as she is seen in a 70's attire next to Bruce Banner. Fans might notice that Banner seems to have healed the injury in his hand which we had also seen in his last appearance in Shang-Chi and the Legend of the Ten Rings. The shot also includes Walters' saying the classic Hulk dialogue, "Don't make me angry, you won't like me when I am angry."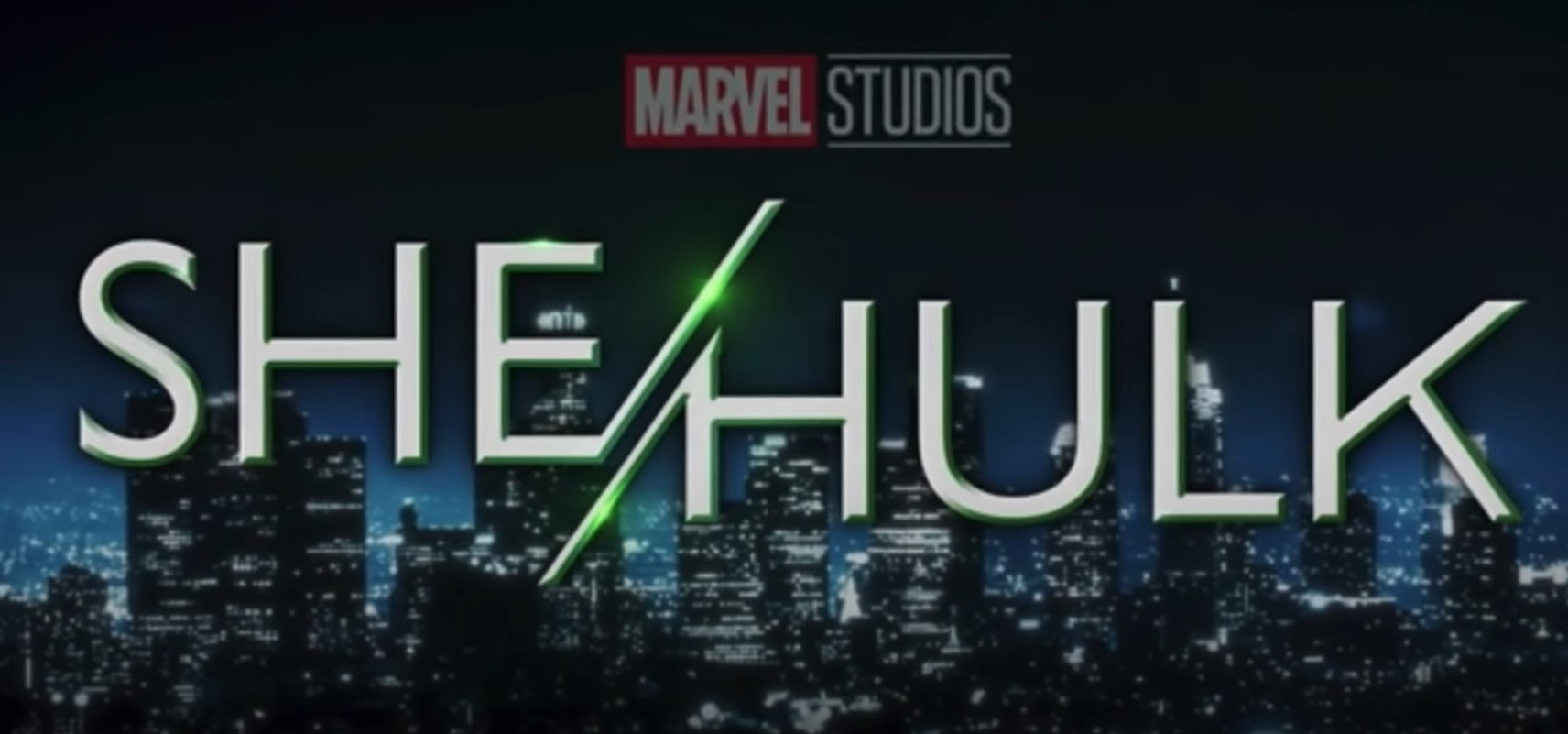 She-Hulk will see Jennifer Walters, a New York City lawyer who experiences a major change when she gets into an accident, and Bruce Banner ends up giving her a blood transfusion to save her. This will have an impact on both her life as a lawyer and a superhero while she develops her Hulk powers. The show will also include Jameela Jamil as Titania, Ginger Gonzaga, Josh Segara, Anais Almonte, and Renee Elise Goldsberry. The 10-episode series will be helmed by Jessica Gao with directors like Kat Coiro and Anu Valia also involved.
Follow us on Facebook, Instagram & Twitter for more content.
Also Watch: