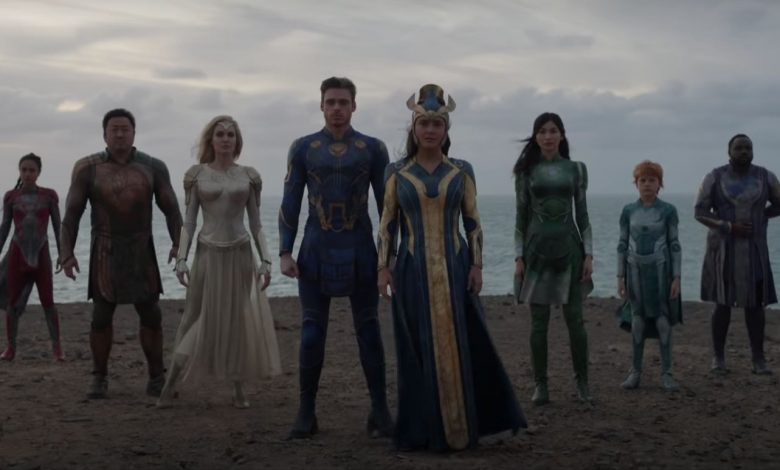 We've been waiting for the Eternals trailer ever since Marvel launched their sizzle reel. It gave us the first look at the new team of upcoming superheroes. But now, we've got something more, something special! Don't get too excited because Marvel hasn't launched a full-fledged trailer just yet. But we've got our first official teaser of Eternals, and it reveals the alien race of these immortal beings who arrived on Earth centuries ago.
Official Teaser of Eternals
It is safe to say that this film will be visually stunning. We did not get to see its massive action sequences yet, but the Eternals trailer did reveal a few other things. We got a tease at their powers, the first glimpse of a Deviants, and the revelation that Eternals takes place in MCU's main timeline. Ikaris and Sersi have been lovers for thousands of years, but it seems that things are about to change in their relationship as Kit Harrington's Dane Whitman might be Sersi's new lover.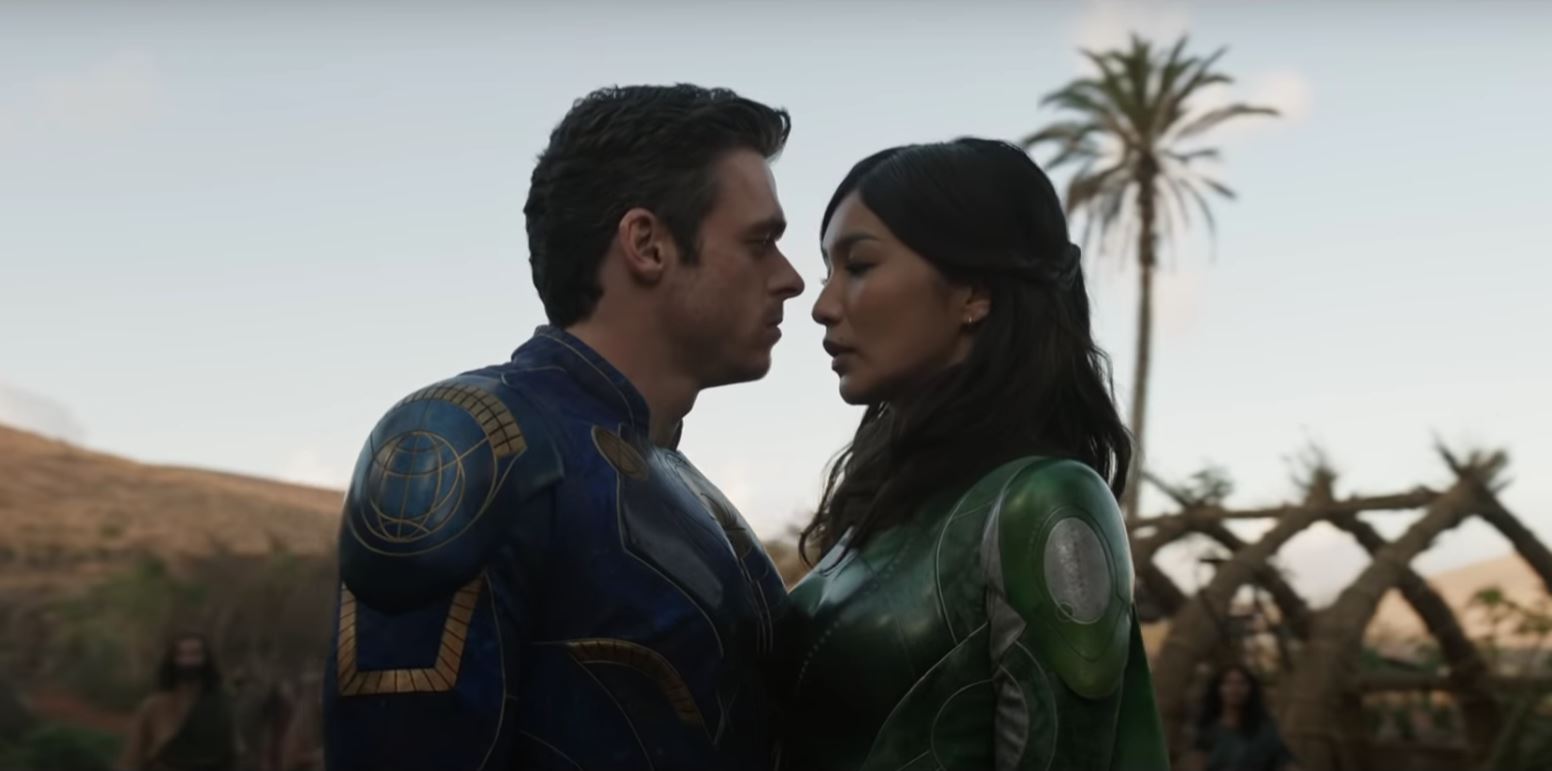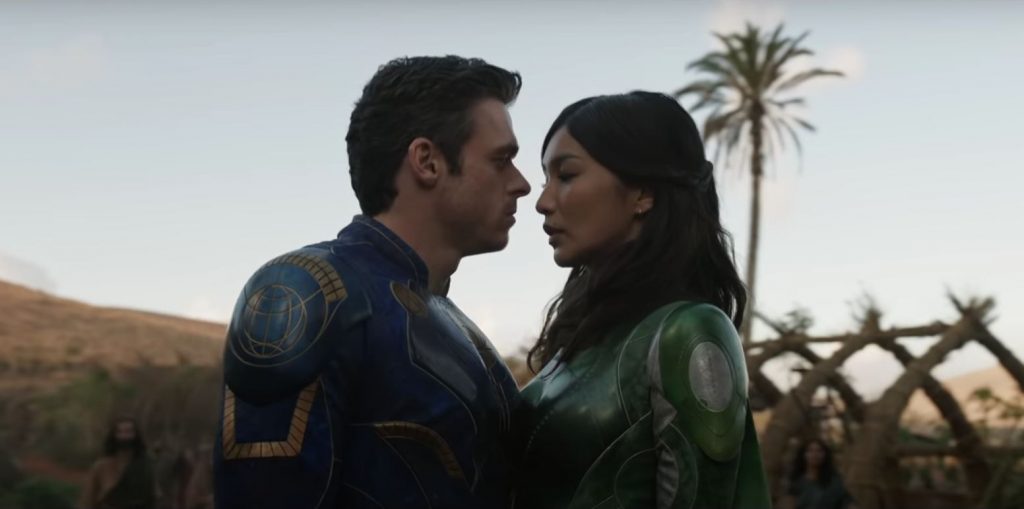 The official teaser of Eternals showed us how Sersi, Makkari, Phastos, Druig and Thena's powers work. Kingo also got to be in an action sequence. A glimpse at his Bollywood dance number was revealed as well. And before the final Eternals Assembly moment, we got a tease at the arrival of Celestials. All in all, the teaser of Eternals was great. But we expect to see a bit more from the second trailer, which should arrive in or after August. After all, the trailer still didn't reveal why the Eternals haven't intervened till now.
The Cast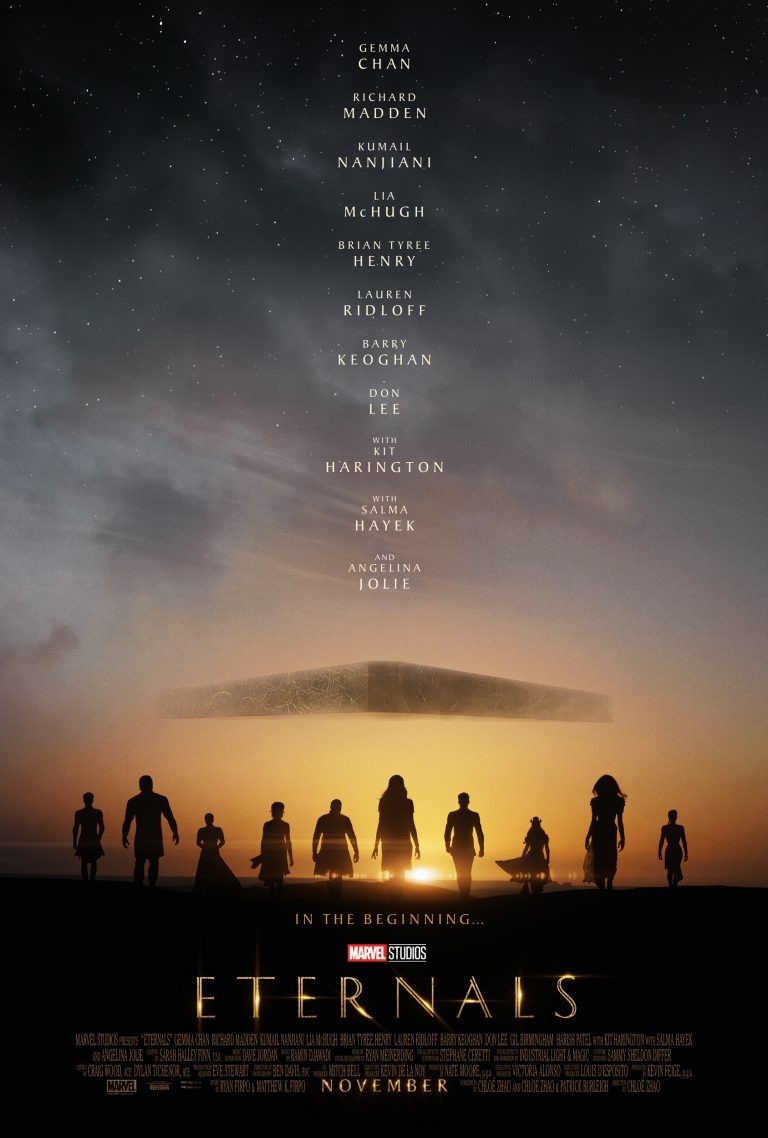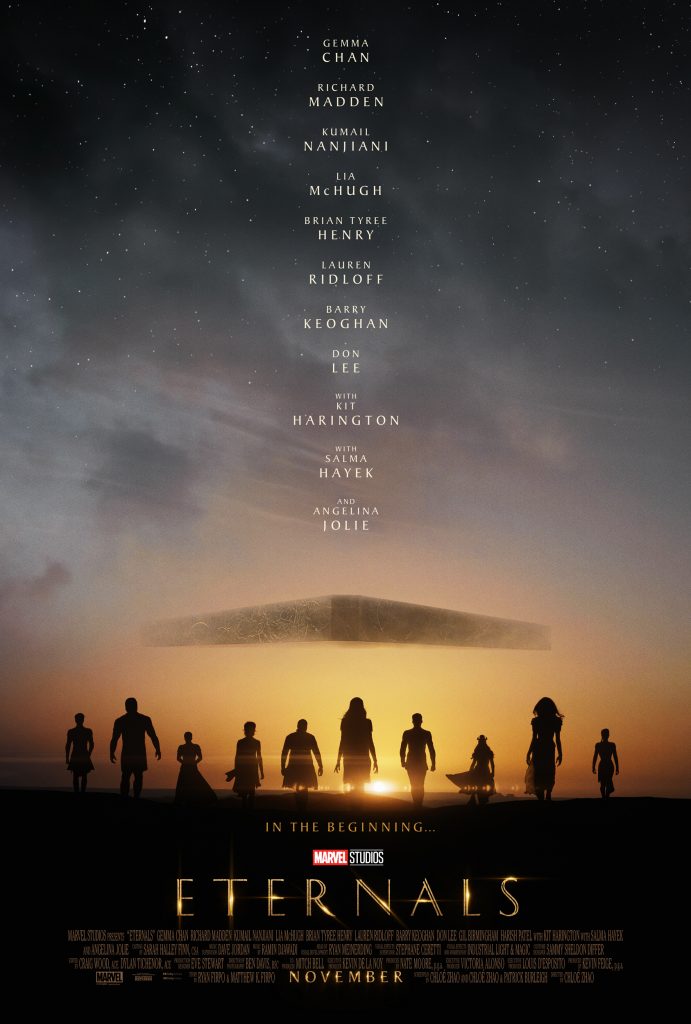 The Eternals trailer features Salma Hayek as Ajak, Richard Madden as Ikaris, Kumail Nanjiani as Kingo, Lauren Ridloff as Makkari, Brian Tyree Henry as Phastos, Gemma Chan as Sersi, Lia McHugh as Sprite, Don Lee as Gilgamesh, Angelina Jolie as Thena, Barry Keoghan as Druig, and Kit Harrington as Dane Whitman.
Did you like the Official Teaser of Eternals? Let us know in the comments.
Follow us on Facebook, Instagram & Twitter for more content.
Also Watch:
https://www.youtube.com/watch?v=6-NPh5j2Lc4&list=PLECvbS5OrMbju9ujJXSWacgWeayPcKx4E&index=4