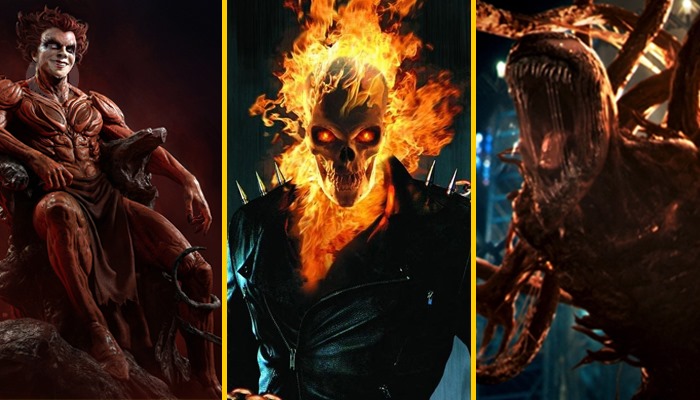 After Avengers: Endgame, Marvel concluded the Infinity Saga. We got to witness the Mad Titan, Thanos, on a first-hand basis. Honestly, he was pretty ruthless. He snapped Loki's neck and gave Hulk the beating of a lifetime. Introducing a character like this spiced things up. But what's next for us? Well, hold your horses. Here's a list of 10 upcoming Marvel characters that could be very scary in Horror Thrillers:
Carnage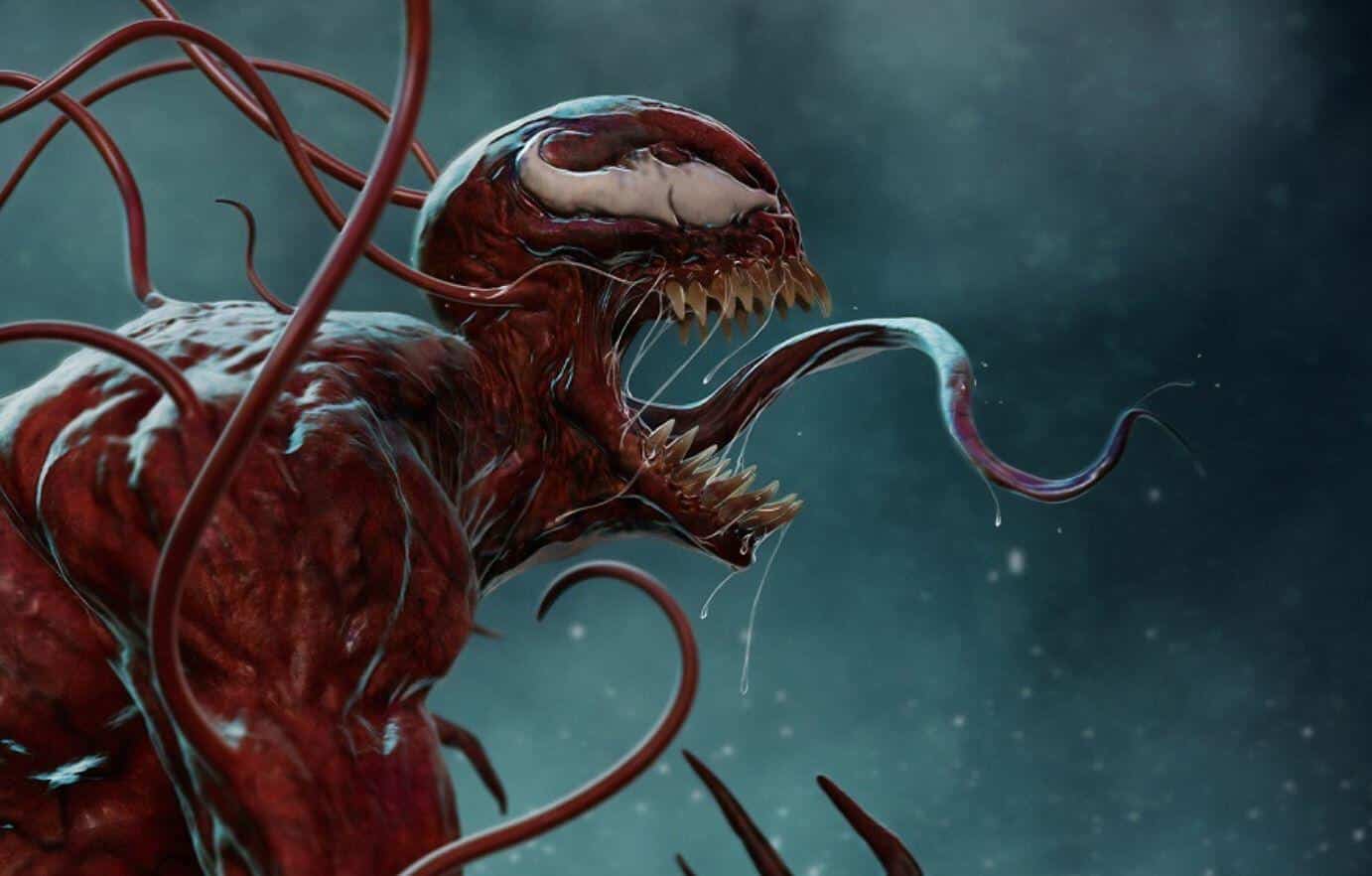 Finally, Venom: Let There Be Carnage is on its way to blow our brains away! With that, I present to you the devil – Carnage. This symbiote is so powerful that he wrecks almost everything in its path. Oh, and yes, I do not even need to mention how scary it looks. The movie is directed by Serkis from a screenplay written by Kelly Marcel, based on a story by Marcel and Tom Hardy. It stars Hardy as Eddie Brock / Venom with Woody Harrelson as Cletus Kasady / Carnage, Michelle Williams as Anne Weying, Reid Scott as Anne Weying's boyfriend, Dan Lewis, and Naomie Harris as Shriek. The movie lands in theaters on September 24th.
Ghost Rider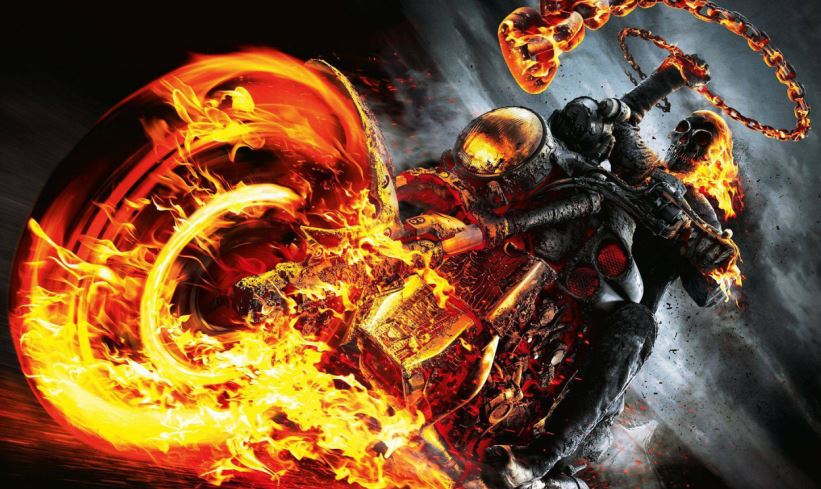 Easily one of the most bad-ass heroes of all times, Ghost Rider, seems to be making his way to the MCU as well. The first supernatural Ghost Rider is a stunt motorcyclist named Johnny Blaze. He makes a deal with the devil to save the life of his father. It is later revealed that that "devil" was in fact Mephisto! His body is consumed by hellfire, causing his head to become a flaming skull. Truly a terrifying character but he's my pick for a horror flick! He is expected to be seen in Doctor Strange 2.
Mephisto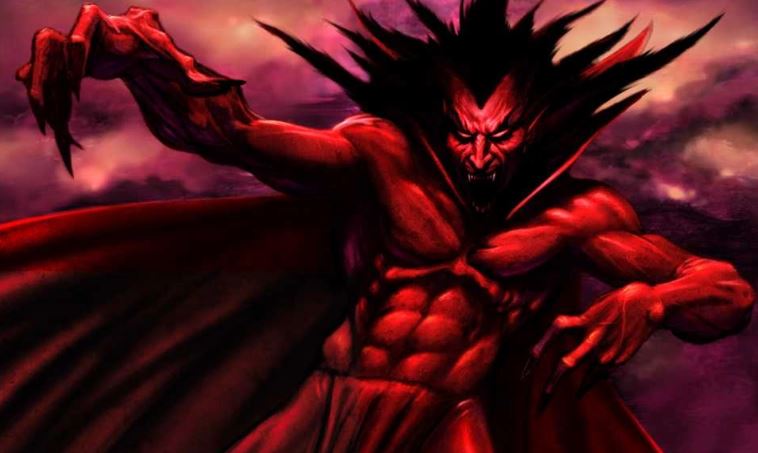 Do you remember how much we heard of Mephisto when WandaVision came released? In every theory, we could him. I do not even have to mention and explain how scary he is. For me, he is the lead in a horror flick, one who cannot be defeated! He is a twisted villain as he bonded Zarathos to Johnny Blaze (Ghost Rider) because he was jealous of the worship of the fire demon Zarathos. He refers to his domain as hell. Definitely scary and entertaining!
Nightmare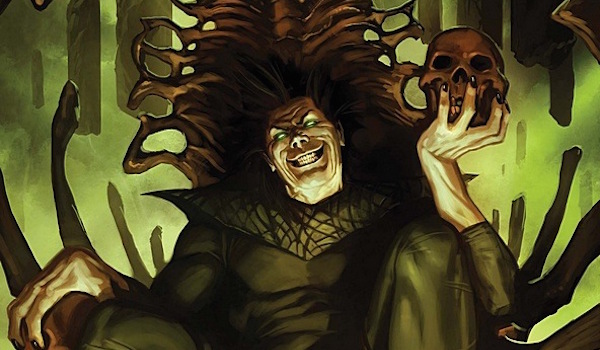 This character is a major enemy of Ghost Ride and Doctor Strange. He's the one who controls the Dream Dimension. Nightmare draws power from the psychic energies of the subconscious minds of dreaming beings. If you remember the second post-credit scene of WandaVision, then you might remember that she heard her twins calling out for her. There was a popular theory that she was actually skimming through the Dream Dimension to look for her twins. Hence, hinting towards Nightmare.
Shuma Gorath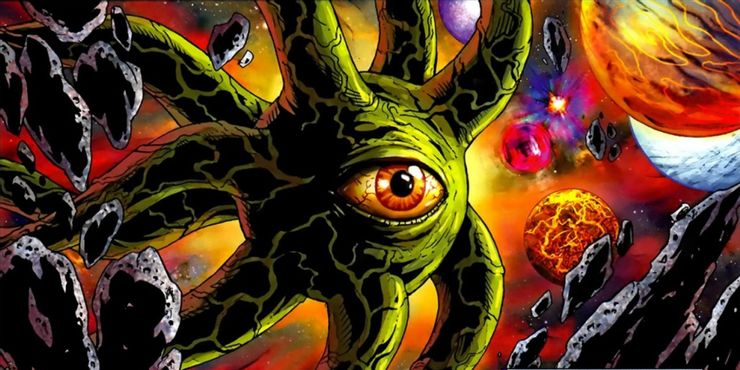 Once again, Doctor Strange and his enemy. Reddit user Tales_of_the_Trivial has brought forward a new Doctor Strange 2 leak, which was initially posted on 4Chan. "Doctor Strange, Scarlet Witch, Mordo, Wong, and the Ancient One return. The new characters are Clea, Jericho Drumm, America Chavez, Cagliostro, Nightmare, and Shuma-Gorath." Well, let me queue you in about this monster. Shuma-Gorath is an ancient entity that feeds off people's fear. He ruled the world during Earth's pre-history. Human sacrifice was the ultimate demand until banished by time-traveling sorcerer Sise-Neg. Honestly, a monster so gigantic and powerful like could is bound to stir the pot!
Blade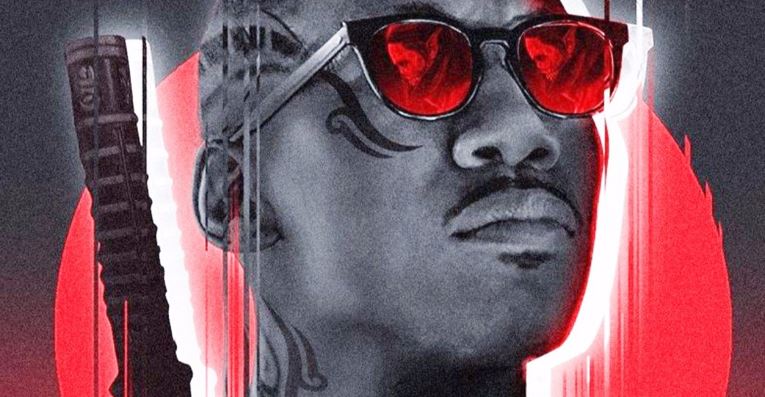 Blade, the ruthless vampire hunter is all about gore and epic action sequences. He holds no bounds when it comes to fulfilling his goal. For Marvel, this nuke of a character is coming. Two-time Academy Award winner Mahershala Ali will take on the titular role in the film, while Osei-Kuffour is the screenwriter for the project. Eric Brooks, from an early age, was trained to fight off vampires. Soon, Afari became a father figure to him. Eric's hand-to-hand combat skills were unmatched. He was so quick with knives and daggers that it earned him the nickname 'Blade.' A horror movie with him in it? Count me in!
Gorr the God Butcher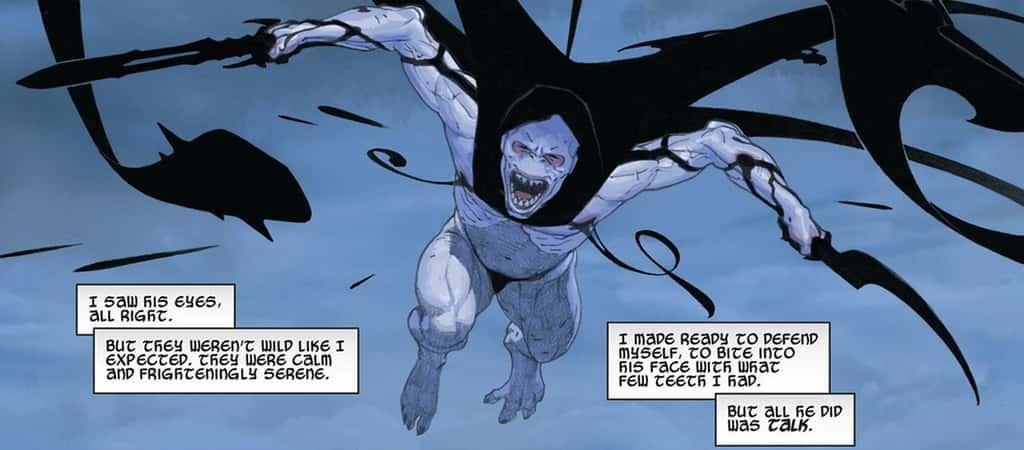 Would you look at that name? Nothing about this guy reflects mercy! Well, Gorr the God Butcher is all set to come to the MCU in Thor: Love and Thunder, Our very own Christian Bale is gracing the role. But who is Gorr? He covets a universe devoid of godlings more than anything. No one has ever come close to defeating him, and there is no question that Gorr's power dwarfs that of the God of Thunder. After being blessed with the All-Black, there was virtually no one that could stand against him. He has spent 3,000 years traveling from planet to planet, annihilating entire pantheons. Just get him a trophy already!
Moon Knight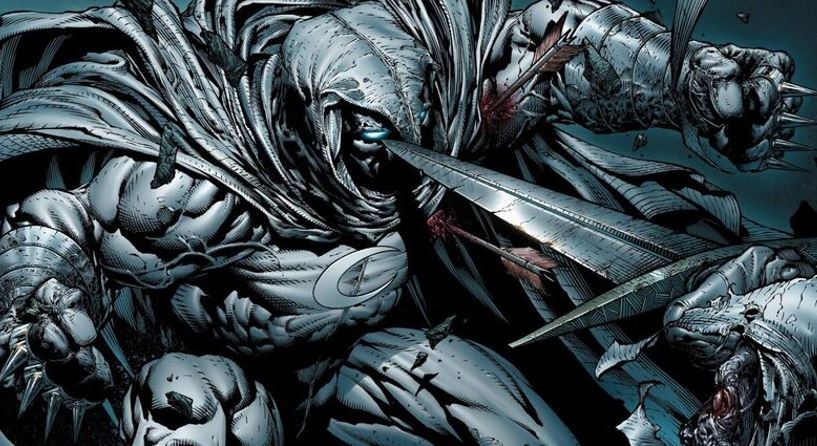 Moon Knight is officially happening. Oscar Isaac was in negotiations to play the lead role of Marc Spector in Moon Knight, and he is. According to THR, Ethan Hawke will appear in Moon Knight as the main villain. Moon Knight is a millionaire entrepreneur and a brilliant detective. A horror flick with him around in his attire? Yes, please! Spector was approached by the Egyptian moon god Khonshu, who offered him a second chance at life in exchange for becoming his avatar on Earth. Crazy backstory, and a cool superhero!
Chthon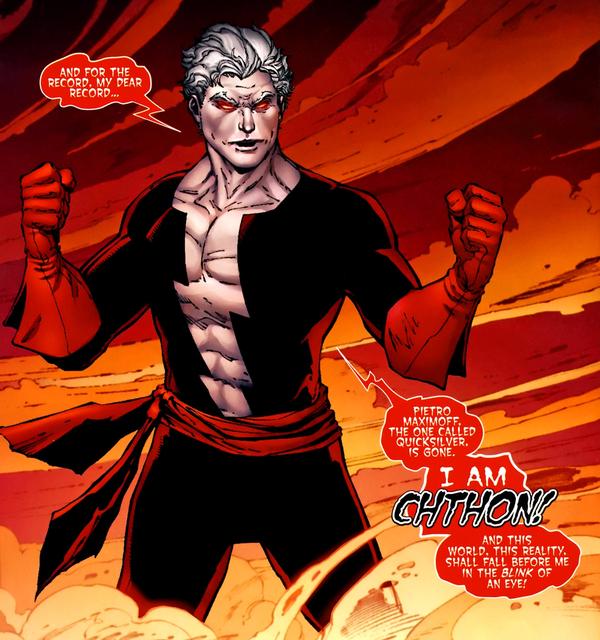 He could easily be one of the many Marvel characters that can rock the floor entirely. Right of the bat, he is Elder God. Do you remember the book full of spells in WandaVision called The Darkhold? Chthon is the one who has written that book! He left it on Earth to always come back to the world he wants to conquer. At a point in time, Chthon was imprisoned on the Wundagore mountain. It was the same place where Wanda was born. On that day, Chthon infused Wanda with some of his powers. His plan was to inhibit Scarlet's body. For that, he needed her to be the strongest being in the world. Chthon is the reason for Wanda's reality-warping powers. Imagine the destruction he can do, alone!
Morbius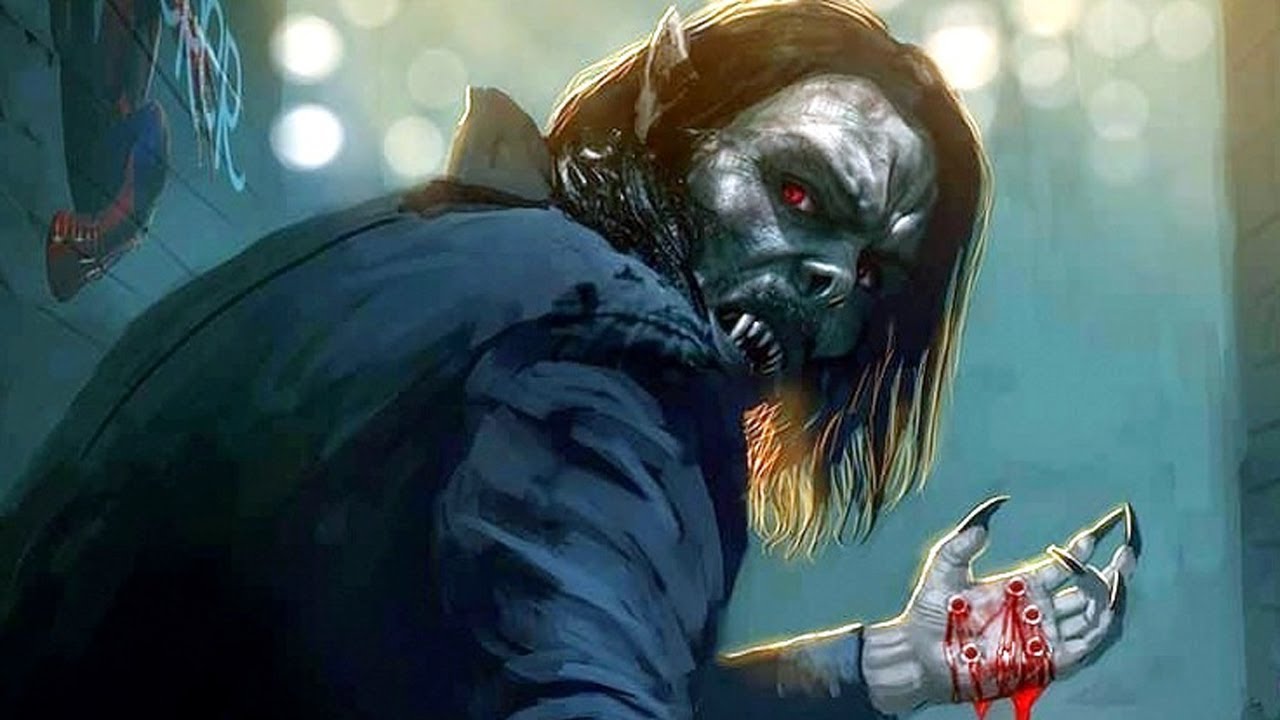 Oh man, this is bound to make you feel weak in the knees! Michael Morbius is a doctor who becomes a vampire after attempting to cure himself of a rare blood disease. Morbius has skills like flight and superhuman strength. He possesses superhuman strength and speed, limited flight, and the ability to hypnotize others. He was created by Roy Thomas and Gil Kane. Originally, Morbius was introduced as a Spidey villain. He has since gone on to become an anti-hero in his own right. Directed by Daniel Espinosa, Morbius stars Jared Leto as the titular character, Matt Smith as Loxias Crown, Adria Arjona as Martine Bancroft, Tyrese Gibson as Agent Stroud, and Jared Harris in an undisclosed role. The film arrives in theaters on Jan. 21, 2022.
So these are the Marvel characters that could be very scary!? Let us know in the comments below!
Follow us on Facebook, Instagram & Twitter for more content.