Justice League had hit the theatres in November and the reaction of the fans was amazing. The movie Justice League is really great according to the fans and each and every moviegoer whether he/she is a comic book fan or not come out having a good time watching the movie. The movie surely had its flaws but it is safe to say that it is a step in the right direction. But even after all this, it was still thrashed by the critics and ended up with a Rotten Tomatoes score of just 41%.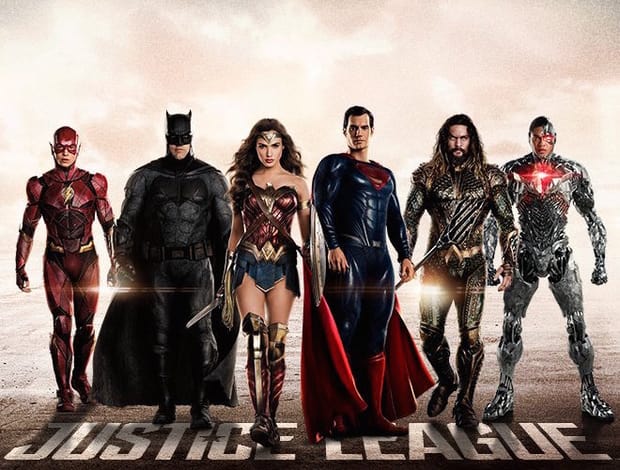 DC has suffered a lot due to the harsh reviews of the critics which has led to a backlash from the fans as well. But this time around, it seemed like Justice League will not suffer from that as the fans totally loved the movie. But still, all this hatred prior to this movie has had a few setbacks in the movie which led to make Justice League the lowest earning DCEU entry as well.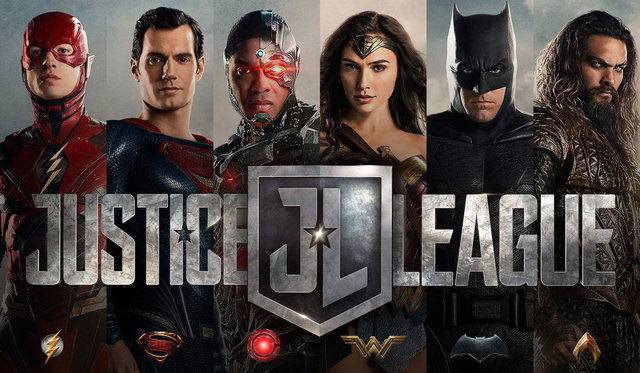 It went way below expectations even in the opening weekend. It did not even manage to hit the $100 Million mark even after being the most expensive movie in the DCEU. The production budget of the movie after the reshoots went on to be around $300 Million and it had only brought in an ok-ish $94 Million at the US Box Office through the first weekend of its release. It did earn a hefty $185 Million in the other countries in 3 days and came to a total of $281 Million worldwide for that weekend. But that does not matter much now.
It was considered a failure then itself as all the other DCEU movies had made much more than that in the first weekend itself. Man of Steel managed to bring in $116 Million within the first weekend of its release, Batman V Superman: Dawn of Justice brought in a mighty $166 Million in the first weekend of its release, Suicide Squad earned $133 Million in the first 3 days and Wonder Woman, the best movie of the DCEU till now earned $103 Million through its first weekend.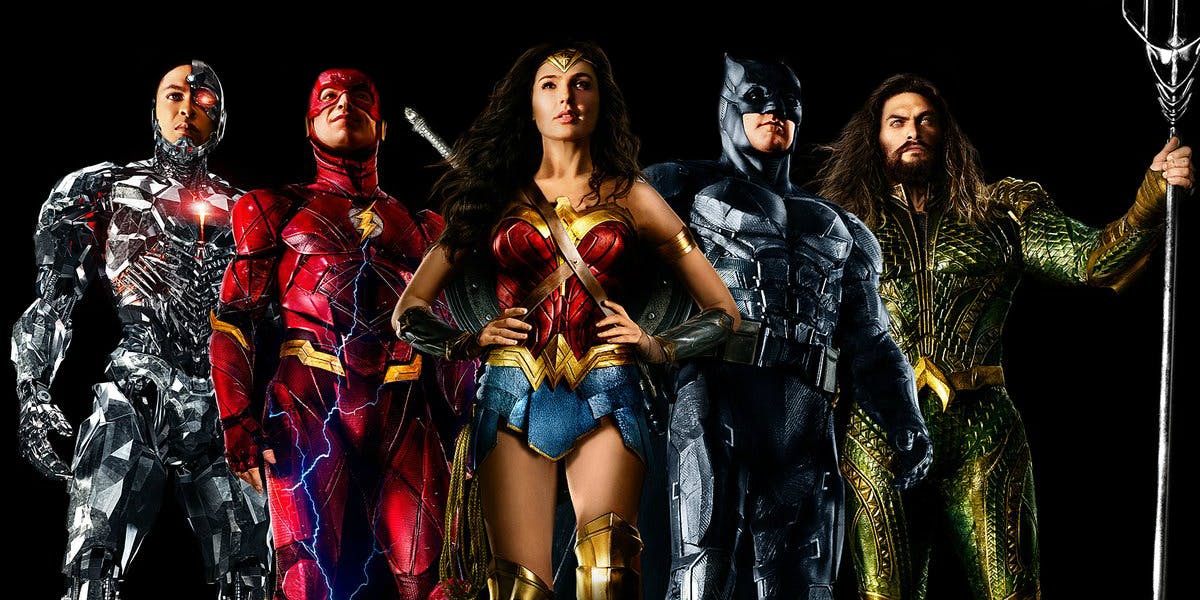 Seeing the worldwide total was thought out to be a sign of relief as the studios thought that the movie might do better in other countries, but now even that did not happen as per expectations. Justice League after more than a month of its release stands at $646 Million worldwide and as the earnings are not as big anymore, it is not even expected to hit the $700 Million mark. People are afraid that it will not even make as much as the first DCEU movie, Man of Steel did. This makes it the biggest failure of WB in 2017.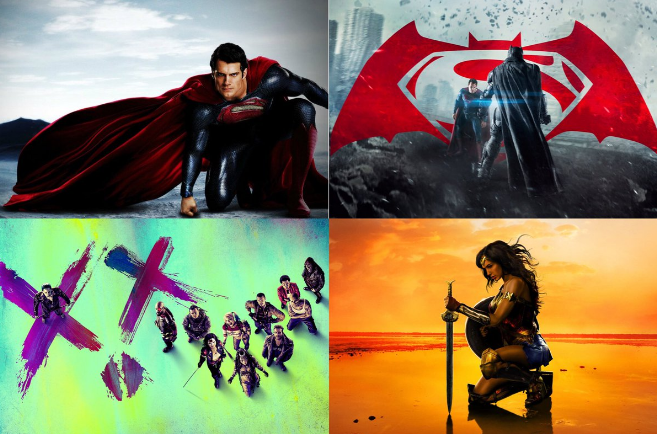 Justice League has performed way below expectations and this will bring up major changes in the DC production house. All the other DCEU movies did quite well as compared to Justice League and here are their total Box Office numbers – Man of Steel managed to bring in $668Million, Suicide Squad earned $745 Million, Wonder Woman, the best movie of the DCEU till now earned $821 Million and Batman V Superman: Dawn of Justice brought in a huge $873 Million.
Here are the other movies Justice League was expected to top these movies but failed to do so.
Pirates Of The Caribbean 5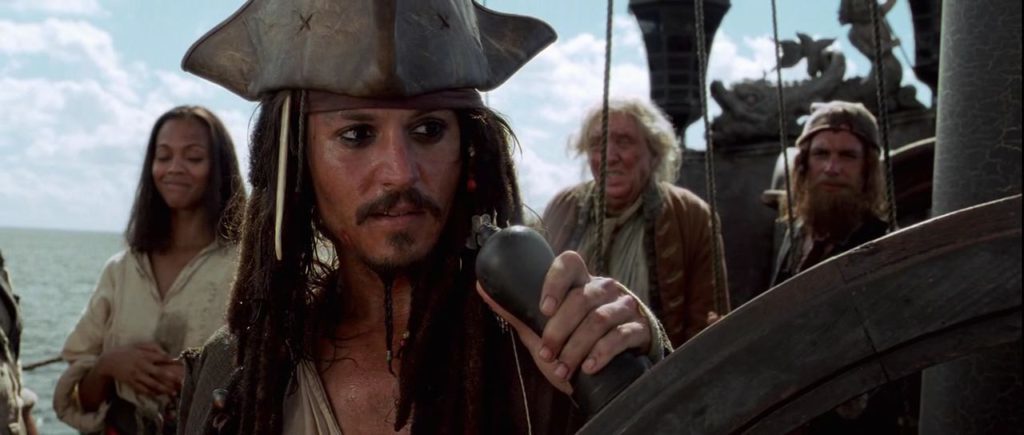 Considering that the last three Pirates movies grossed at least $960 million each, it seemed like a slam dunk that the long-awaited fifth outing would post similar results. However, the aforementioned blockbuster fatigue and lessening popularity of Johnny Depp no doubt contributed to the latest effort pulling in a modest, if still extremely successful, $794.1 million. It stands way above what Justice League even expects to earn.
IT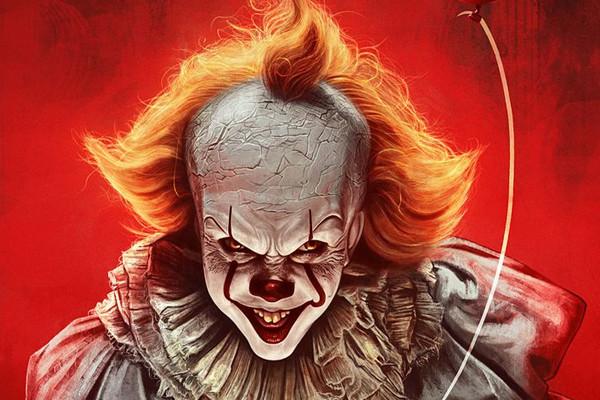 The movie is one of the best horror films of the recent times. Directed by Andrés Muschietti, the movie released in September this year and managed to earn $695.7 Million from the global box office with a budget of only $35 Million. Justice League had a budget of $300 Million and still would not beat this maverick.
Guardians of The Galaxy Vol.2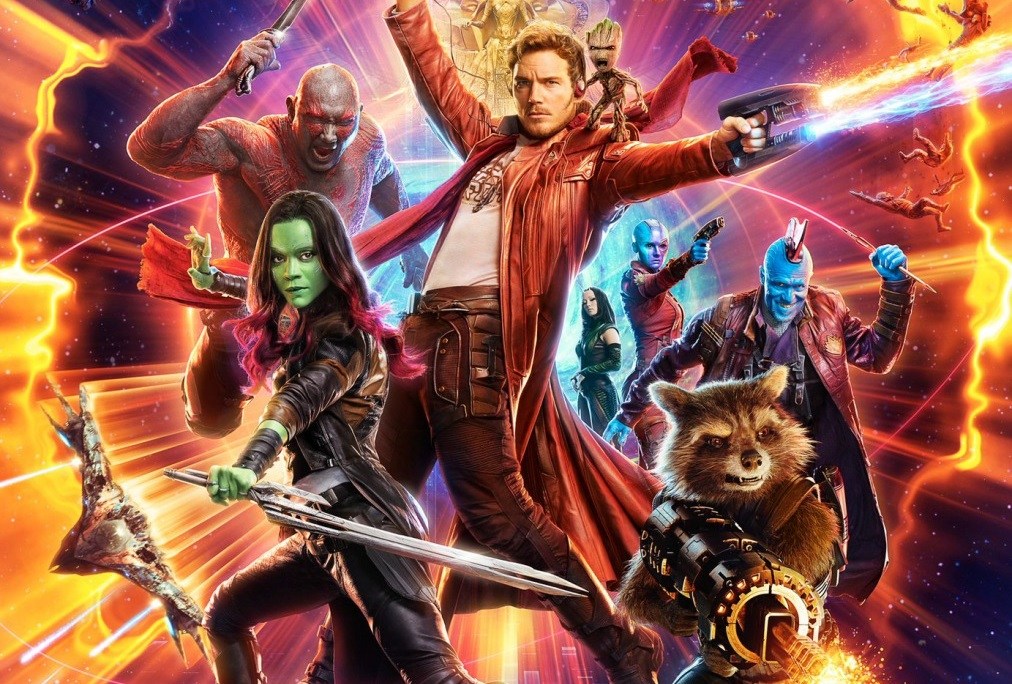 Even though movie wise the first installment was better, the second one made a lot more money than that and stood at $863 Million. Justice League was expected to compete with their biggest competitor, the MCU but did not even manage to take out their lowest earning movie this year.
Spider-Man: Homecoming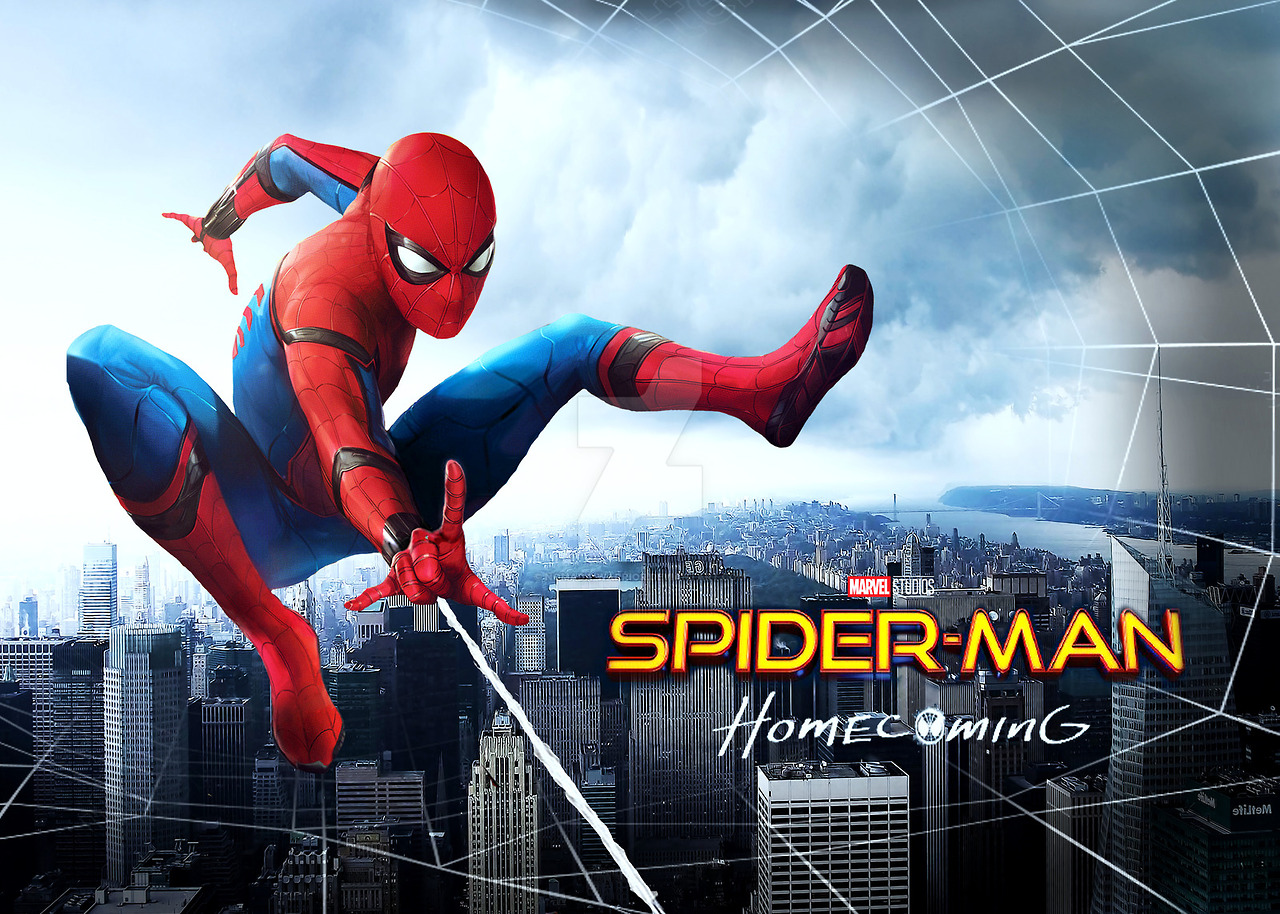 Homecoming made a huge $880 Million and stood only second in the highest grossing Spider-Man movies. Again, Justice League was a failure.
Thor: Ragnarok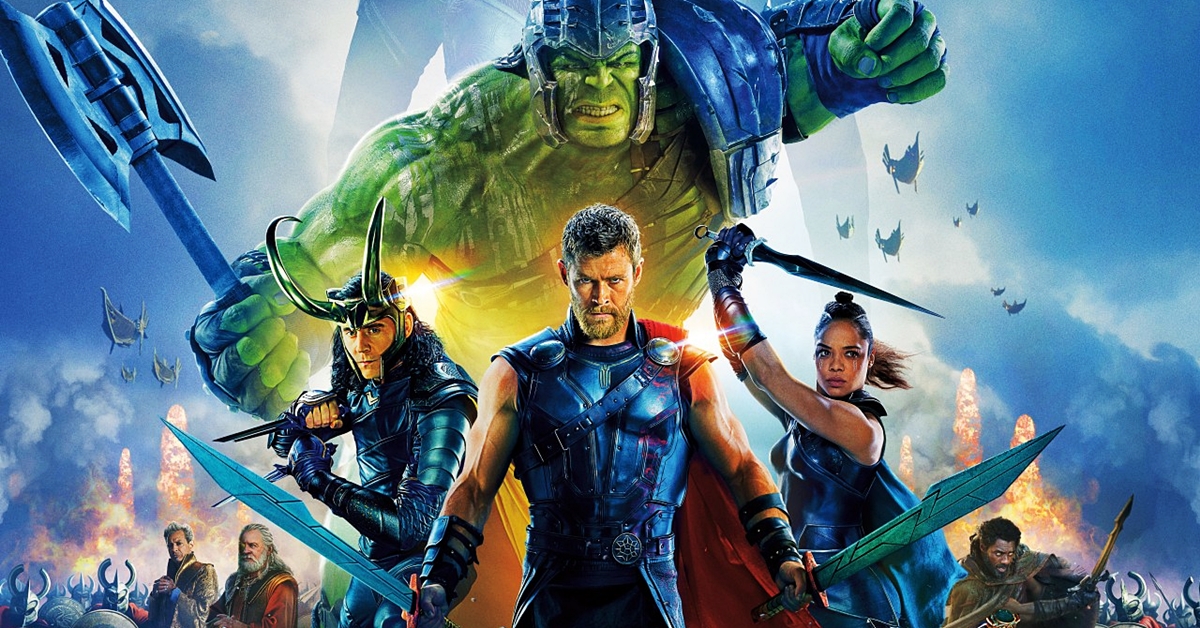 The biggest competition Justice League had was Thor as it came out in the same month. But Justice League fell way short of Ragnarok as well. Thor currently stands at $844 Million and will easily hit the $900 Million mark.
Don't Miss: The New Avengers Infinity War Behind The Scenes Video Has Been Released
I just have the biggest passion for everything cinematic! I want to share this passion with everyone through my writing about Hollywood Movies and TV. Other than that, I am a big sports fanatic and enthusiast. I'd like to write about my favorite sports as well some day.