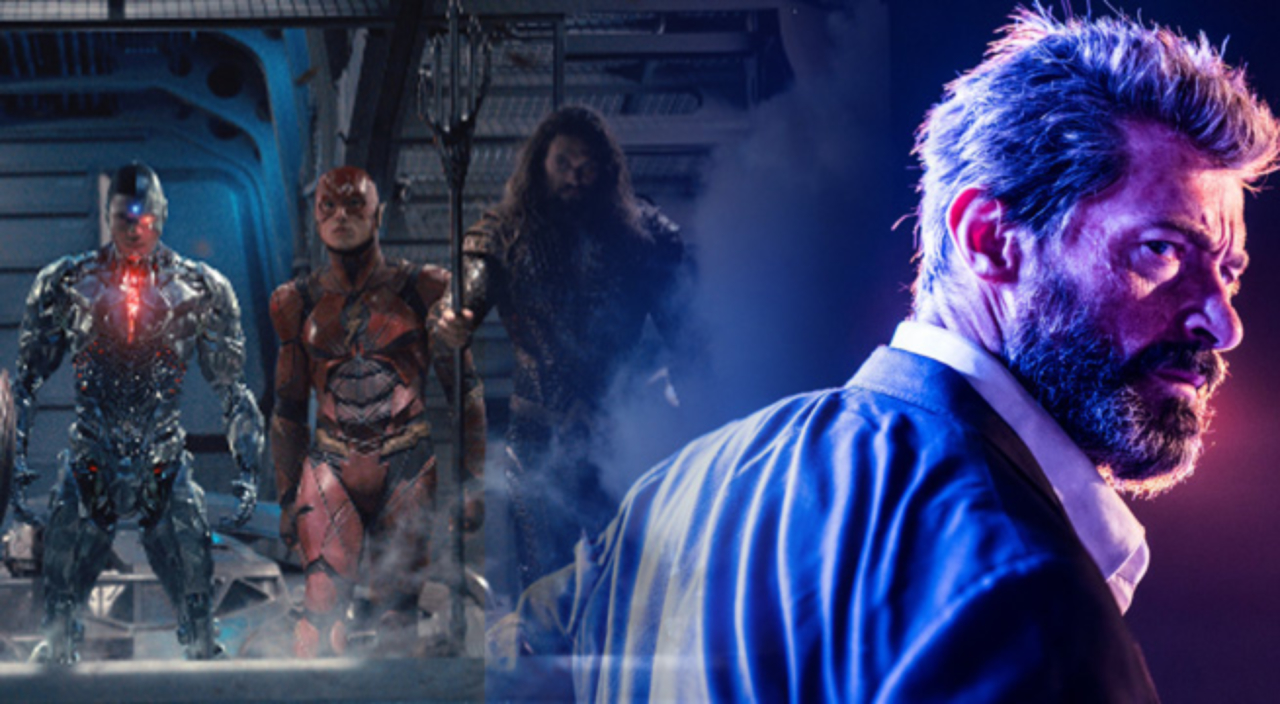 2017 sees a whole line up of very exciting movies, especially in the superhero genre. Here are the 5 most anticipated superhero movies:
Justice League
DCEU has been a controversial topic in the superhero world due to the fact that their movies simply do not match up to the quality of the comics. That being said, Justice League is still the most anticipated release for 2017 because it sees a team-up that fans have been waiting to see since Batman and Superman movies have been made in the last century. Zack Snyder has already promised a very different movie from his first two, a promise we hope will translate to Batman and crew because they deserve it!
Logan
The last Wolverine movie with Hugh Jackman has marketed itself to be a film beyond its genre. The R-rating has guaranteed fans a feast for bloody fights and a whole lot of cursing, just as the real Wolverine from the comic books would have it. The introduction of X-23 has also hyped fans up to hope that the Wolverine lore does not end with Jackman but continues with the X-Men franchise.