Movies
Captain Marvel Official Trailer Solves Major Infinity War Plot Hole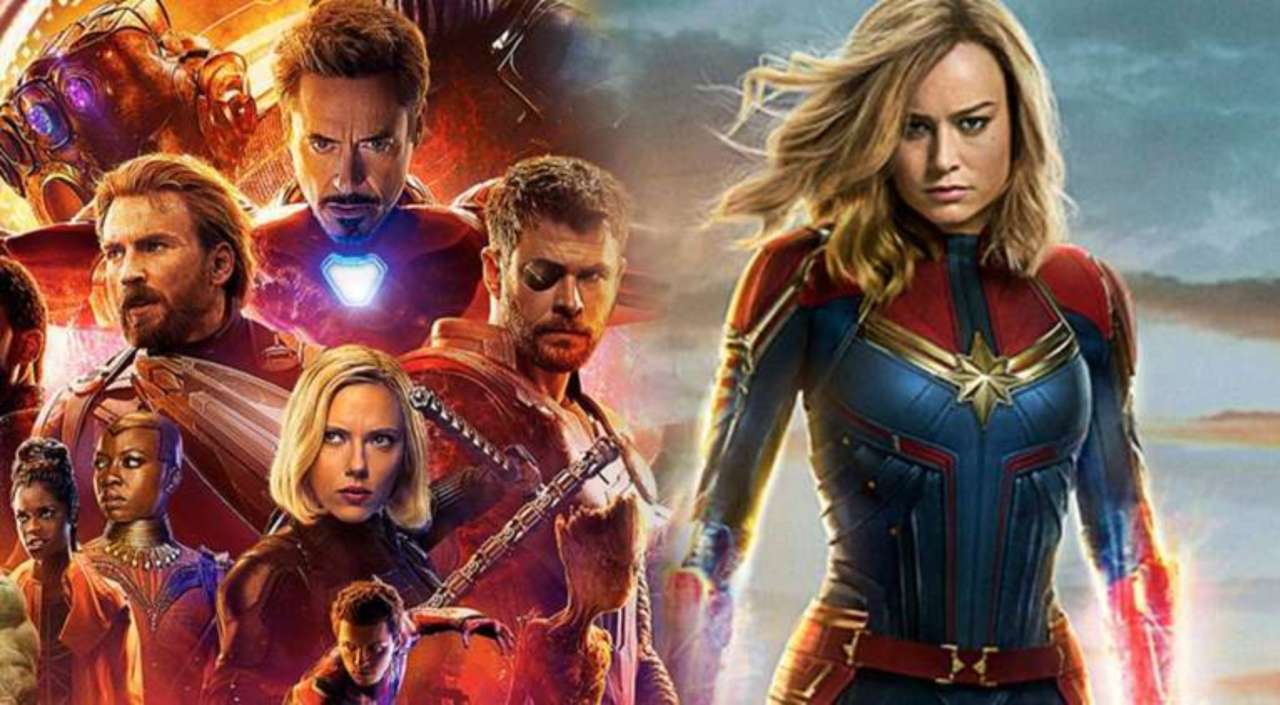 Captain Marvel official trailer finally dropped and the whole internet has gone crazy. Carol Danvers is not someone to be trifled with. She is fighting alien fighter jets in outer space, defeating alien armies and taking down alien shape-shifting hit-men all by herself. Carol does not need back up.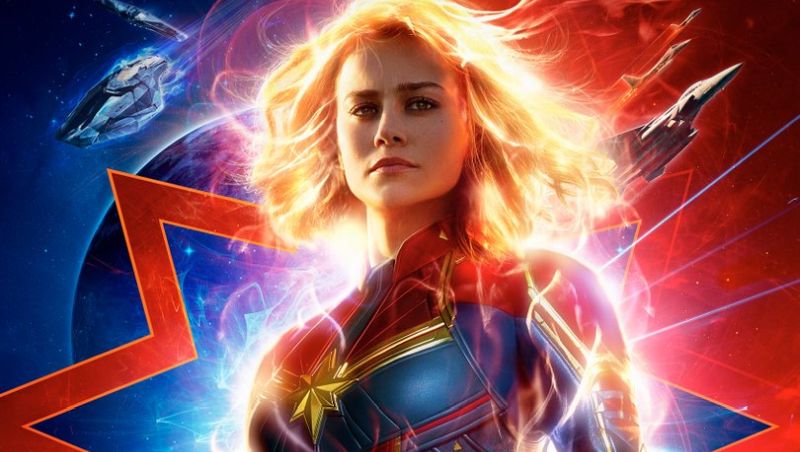 She is the strongest Avenger undoubtedly. But no matter how strong she might be, there was still one major flaw with her character. But thanks to careful planning and meticulous execution, that plot hole within her character development arc has also been addressed in a timely and orderly fashion.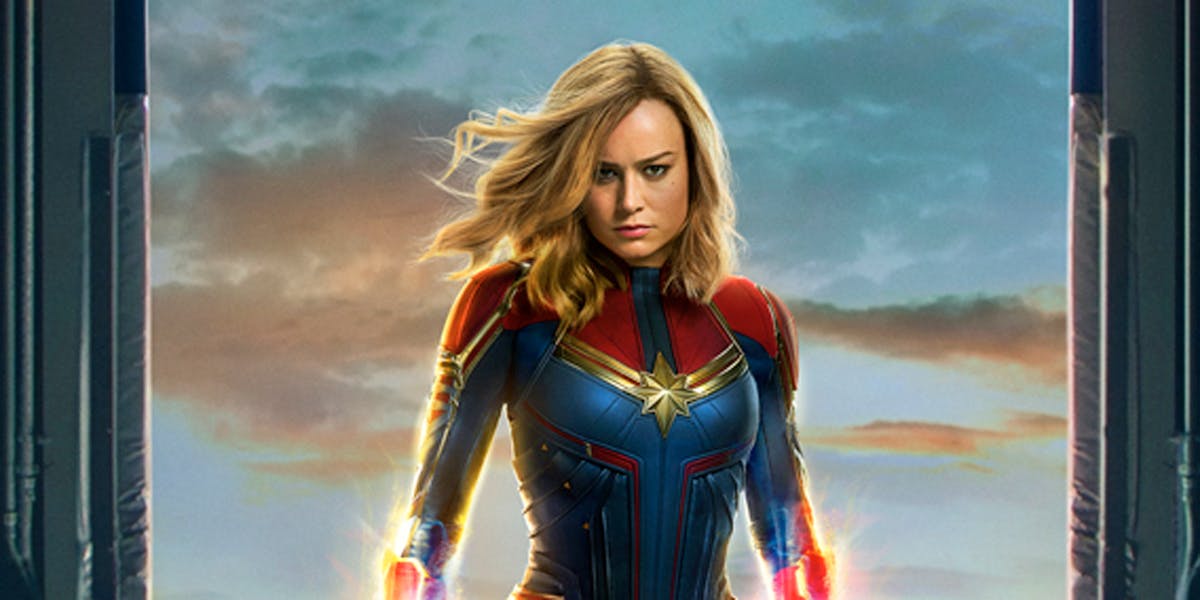 To be honest, Marvel has always managed to wow us with their antics but this time, they have literally outdone themselves. We have to hand it over to these guys. They know how to make a Cinematic Universe. Want to know more? Presenting – Captain Marvel's Official trailer solves Major Infinity War plot hole!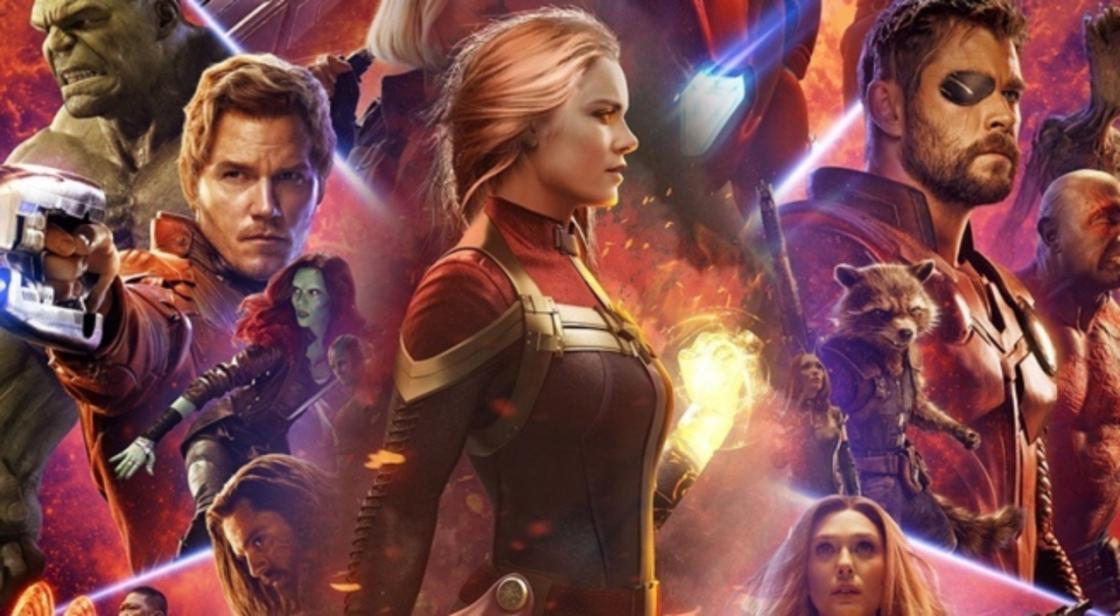 Let us tell you about the plot hole first. In Avengers Infinity war, after Thanos manages to whoop the Avengers' collective asses in an epic fashion, Nick Fury does what he does best before he too perishes in the crossfire. He calls up another superhero to make things right. Captain Marvel's logo appears in the pager before the screen cuts to black. And this, in turn, raised another question.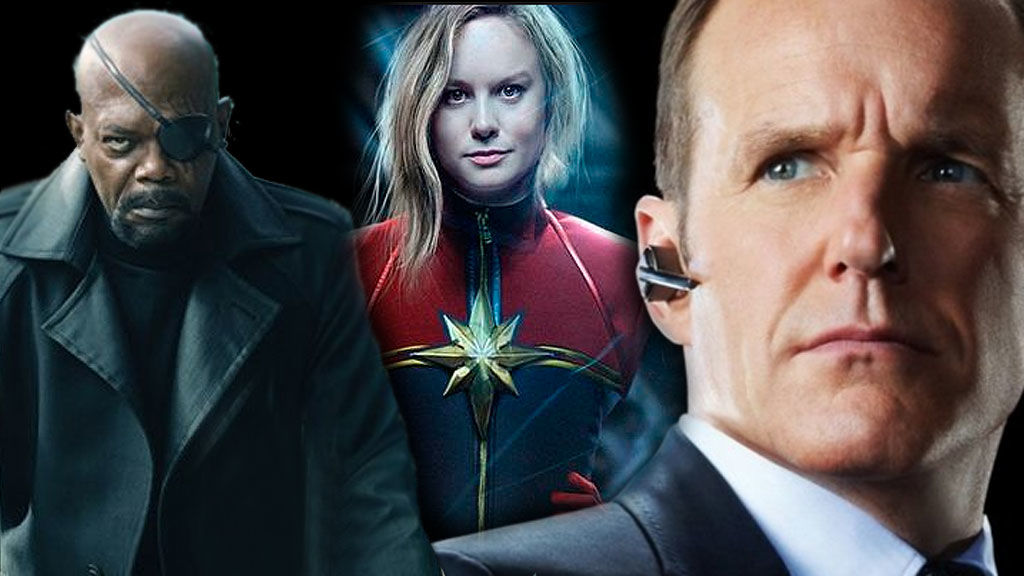 How old is Captain Marvel in present MCU continuity? We know that a young Nick Fury played by Samuel L. Jackson and a younger Philip Coulson played by Clark Gregg will be appearing well behind the lines of the sands of time than in their present forms in the MCU, in Captain Marvel, we still do not know how old Carol Danvers is?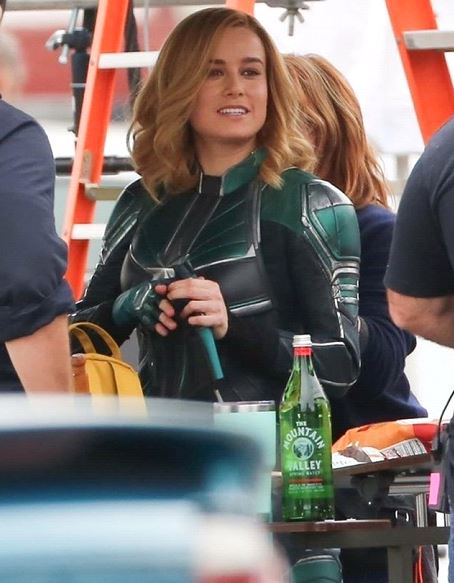 Brie Larson has been spotted on the sets of Avengers 4 and she does not look to be wearing any form of CGI ball suit necessary for digitally aging or de-aging a character. That means Carol will probably have the same age in both Captain Marvel and Avengers 4. Just to state the obvious, Captain Marvel and Infinity war as supposed to be set 20 years apart. How has a woman not aged even a bit since 20 years? Is Carol Danvers immortal now?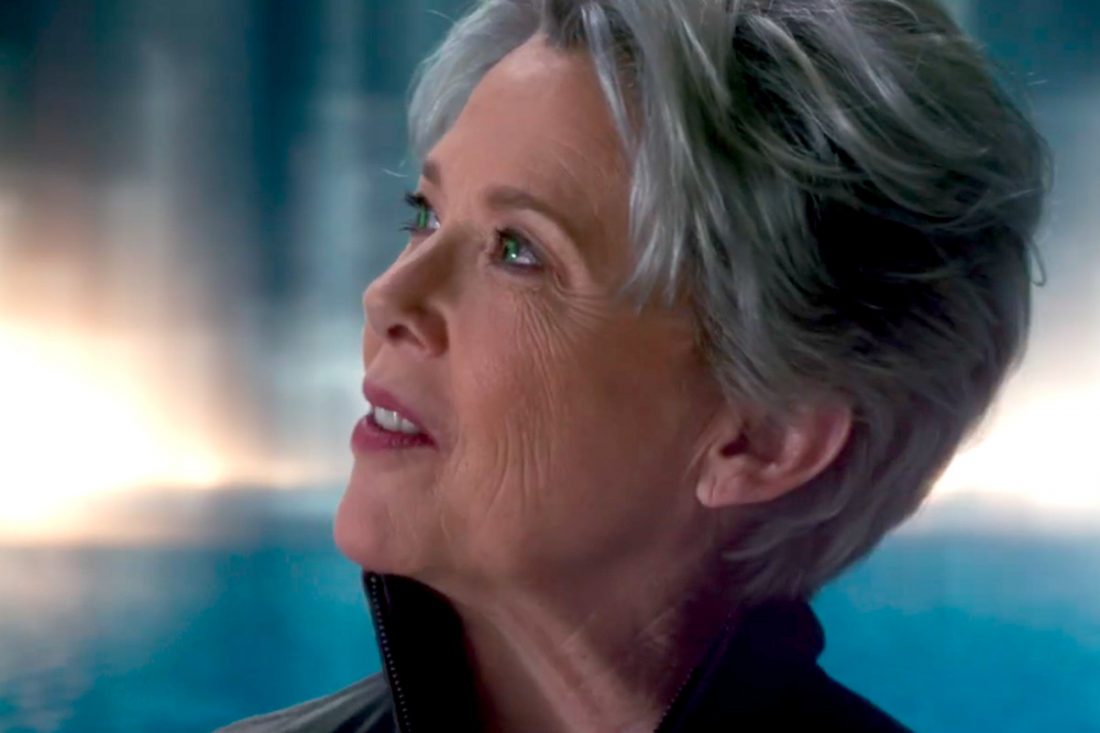 The question kept baffling the fans and they kept asking the Studio for answers. The Studio finally decided to provide a solution and through the movie's official movie trailer itself. In the trailer, a Kree high official is heard saying this:
"We made you one of us. So you could live longer, stronger, superior."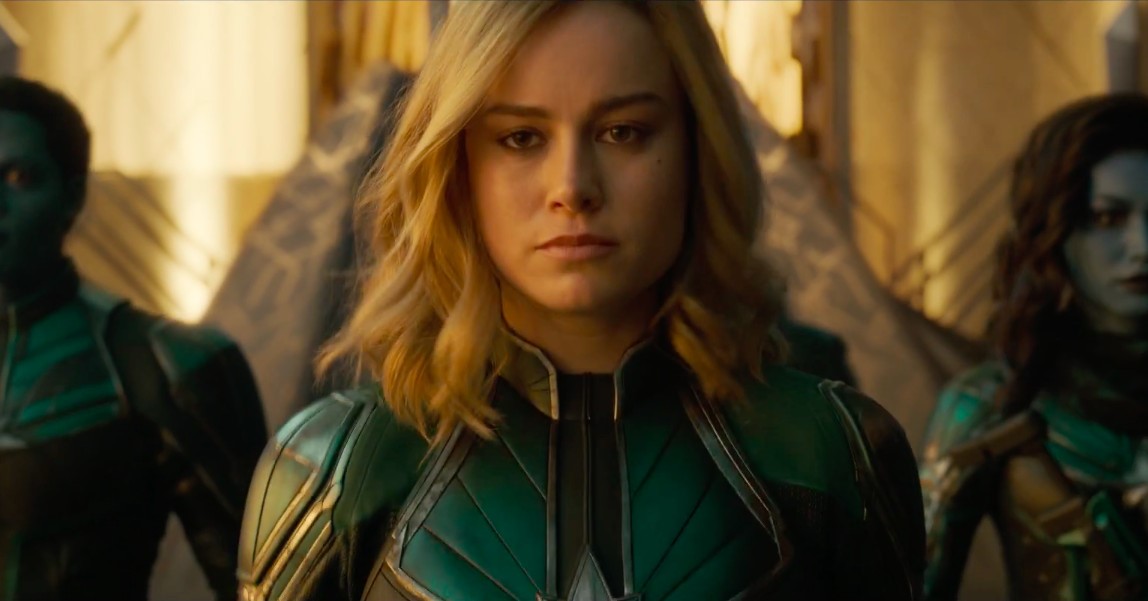 There you have it. This is a pretty straightforward explanation for an epic plot hole left unaddressed ever since Infinity war. It is just biology. Since Carol Danvers is not just human but is a hybrid biological entity that has both human and alien (Kree) DNA mixed along in perfect harmony.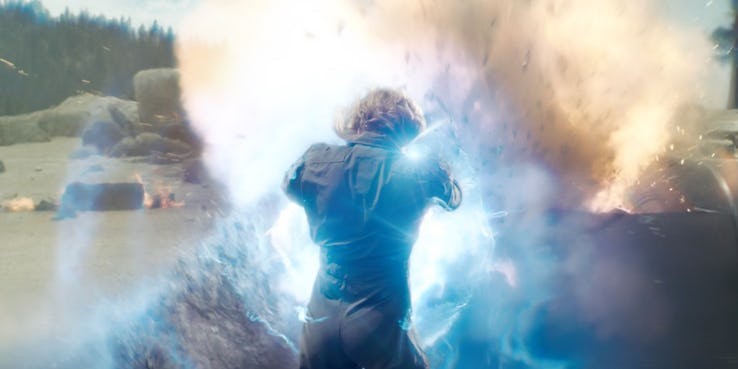 She is faster, stronger and more durable than a normal human being. And also, she has more longevity due to her alien DNA as well. This is a simple but effective explanation for all the questions that were directed at Carol Danvers age.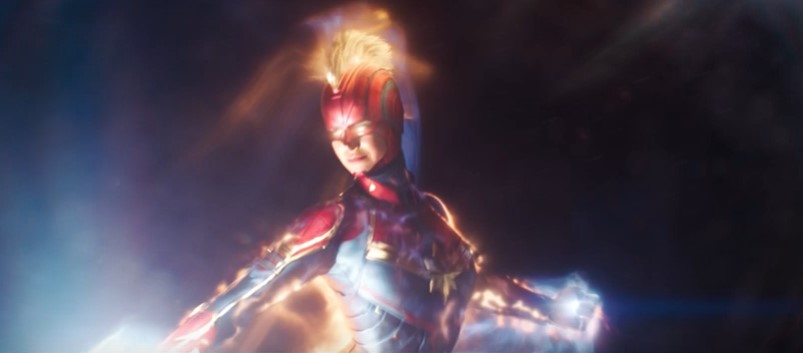 Now shut it. You know women do not like being asked about their age. They go completely bat-shit crazy. And this woman has the power to decimate an entire planet. You better keep quiet or she takes down the entire planet along with you.
Captain Marvel is set for release next year on the 8th of March. Stay tuned for further updates. This is going to be a world of fun. Go-go Captain Marvel!!!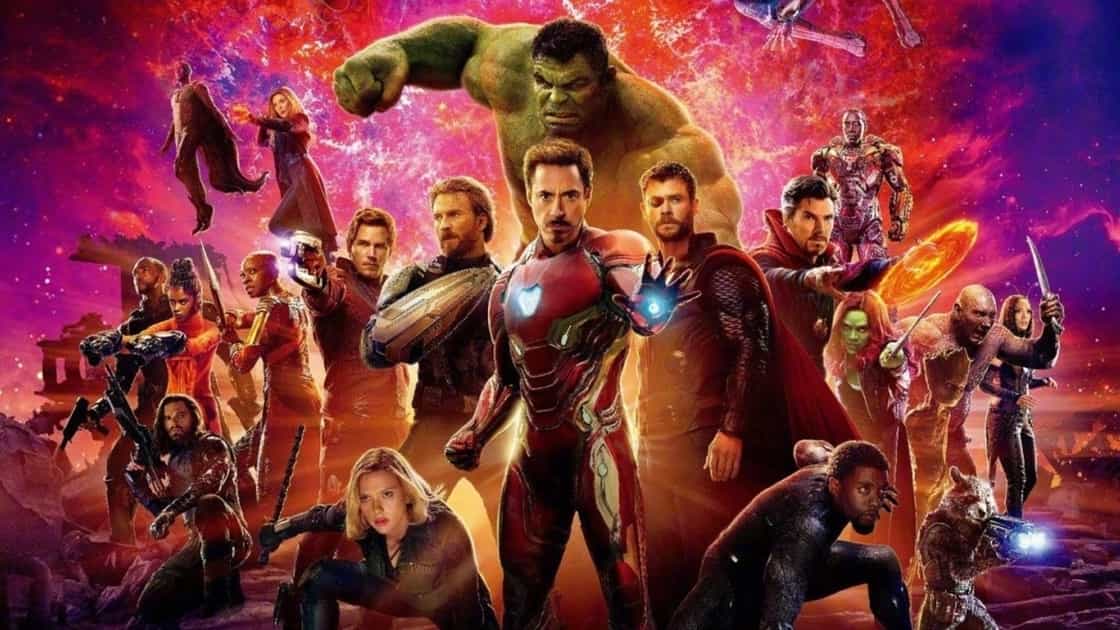 The last Avengers movie to be released under the MCU banner was Avengers: Infinity War. The official film synopsis for the movie reads:
Iron Man, Thor, the Hulk and the rest of the Avengers unite to battle their most powerful enemy yet — the evil Thanos. On a mission to collect all six Infinity Stones, Thanos plans to use the artefacts to inflict his twisted will on reality. The fate of the planet and existence itself has never been more uncertain as everything the Avengers have fought for has led up to this moment.
Do I really look like a guy with a plan? You know what I am? I'm a dog chasing cars. I wouldn't know what to do with one if I caught it! You know, I just… do things