Movies
Why Fast & Furious 9 Has Been Delayed For One Whole Year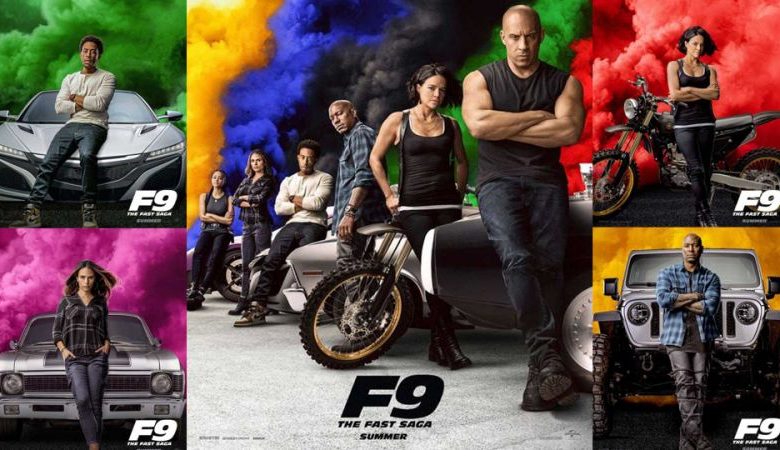 Fast & Furious 9 Delayed:
COVID – 19 (Coronavirus) has become a massive threat throughout the world. It hasn't just impacted human lives, but it has also left a bad influence upon sports & entertainment. Gathering giant crowds anywhere is like inviting a Coronavirus attack, so sports events are getting canceled or rearranged and the worst part about it is that movies are getting delayed due to production halts and major markets of the world having been affected by the Coronavirus. No Time to Die was the first film to be pushed back. And now, another major blow to 2020's Box Office is Fast & Furious 9.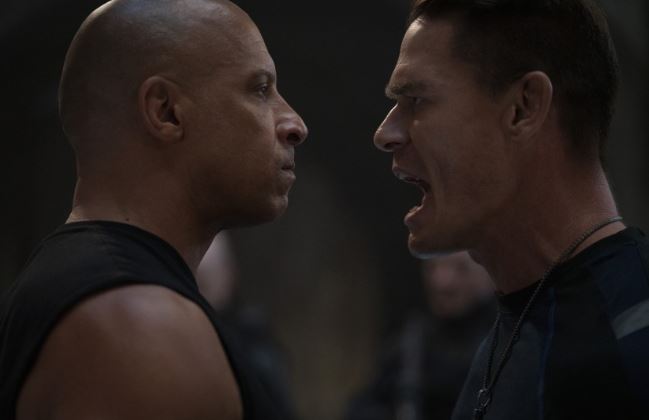 This isn't the first time that Fast 9 has been delayed by Universal Studios. Its original release date was supposed to be April 10. But it was pushed to May 22 so the film is allowed more time to get finished after a late production commencement. But now, due to concerns over Coronavirus and losing potential money from major markets that are affected by the virus, Universal has taken a strategic decision to delay the release of Fast 9 till April 3, 2021.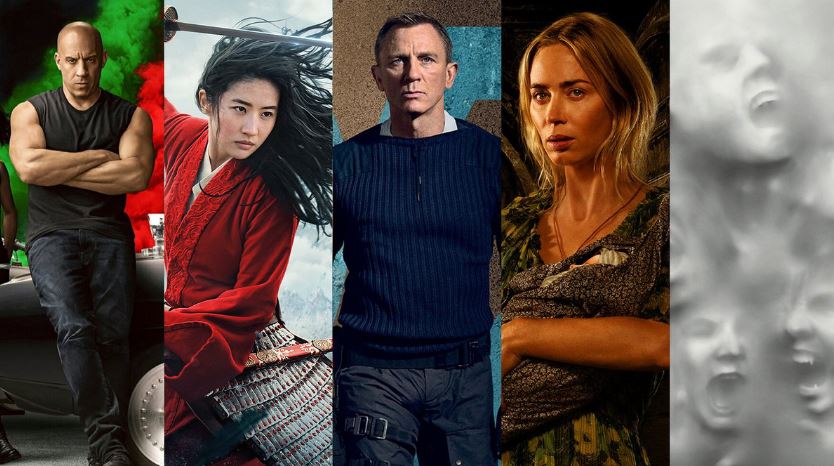 No Time to Die got a delay of about 9 months and there are 6 other Hollywood films which have also been delayed. But none of those movies will get pushed to 2021. So, why did Universal take the decision for such a massive leap? Well, it has nothing to do with the matter of reshoots or the film not being complete. The movie held a major marketing campaign in January and was ready to take down the Box Office on May 22. So the film is complete & Universal just wants to release the movie in a release window that would be the best for the movie.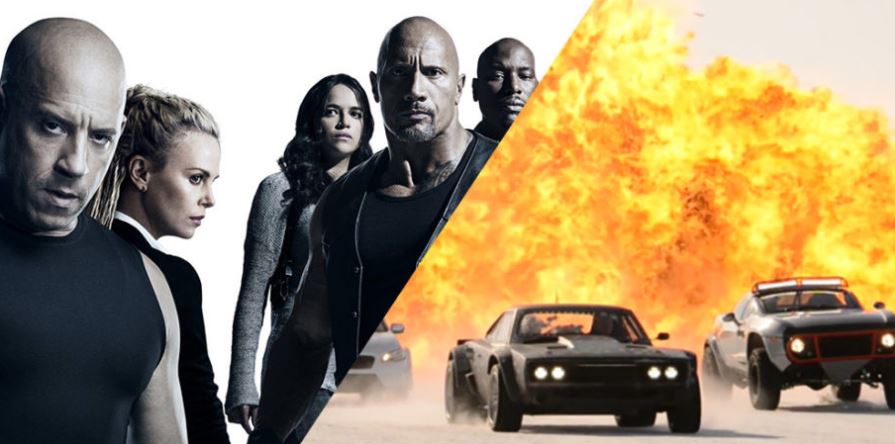 Fast & Furious is currently the biggest franchise for Universal, right up to the level of Jurassic World. The last two movies of the core Fast franchise made over $1 Billion and Hobbs & Shaw made a hefty $759 Million at the Box Office. So Universal wants to release the film at a time when it could deliver the maximum output. Major markets like China & Europe are going to be down for a few months. So Universal really wants this film to go well and they have taken the strategic decision to push it back a year.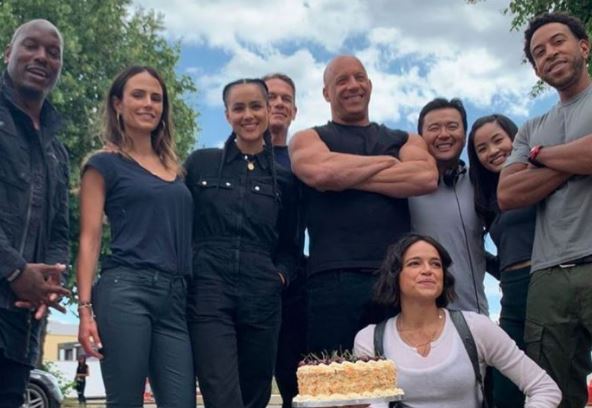 April was always the release month for a Fast & Furious film. Releasing it in any other month this year would've meant that Fast 9 would face major competition. Already, big films like Mulan & A Quiet Place II are yet to get their new release dates. And then there are other months which aren't suitable for the release of Fast 9. June has films like Wonder Woman 1984, Soul & Top Gun 2. July has Universal's own Minions Sequel and apart from that there are other major movies like Jungle Cruise, Ghostbusters 3, Tenet & Morbius. August, September & October have never led to a movie making $1 Billion, and November-December again return with major a competition from films like Eternals, No Time to Die, Godzilla vs. Kong and The Croods 2.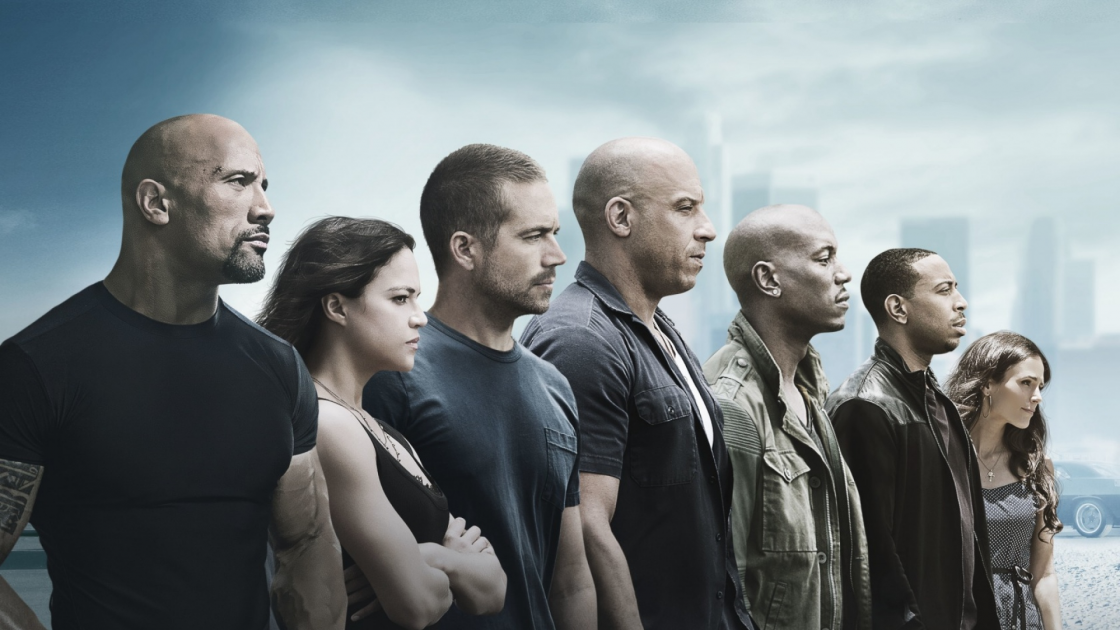 Pushing Fast 9 anywhere past May 22 would've meant that Fast 10 would also be pushed. So why not push the movie to a release window where it can actually make a Billion Dollars just like its predecessors. This delay wouldn't just allow Universal to maximize their output, but it will also allow the right amount of time for Fast & Furious 10 to be made. Expect Fast 10 to come out in April 2022 now. The movie will compete with WB's Shazam! 2.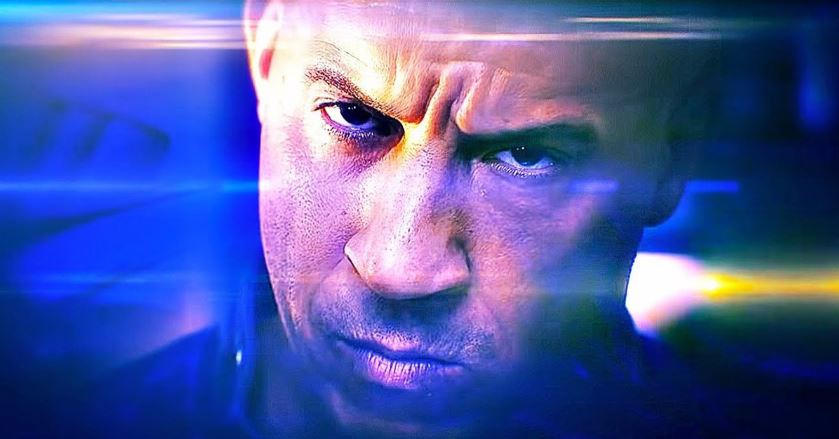 It's just sad that 2020 would be such a dry year for films launching at the theatres. Perhaps Streaming Services may profit from this. New Mutants has been delayed for more than 2 years now so Disney might actually release it on Hulu straightaway and gain more subscribers for the streaming service. Other films that have been delayed are Antlers, Peter Rabbit 2: The Runaway, The Lovebirds and Sooryavanshi. But it's good that movie studios are helping in the containment of COVID – 19 by delaying films. So be safe and take the necessary precautions to prevent yourselves & others.