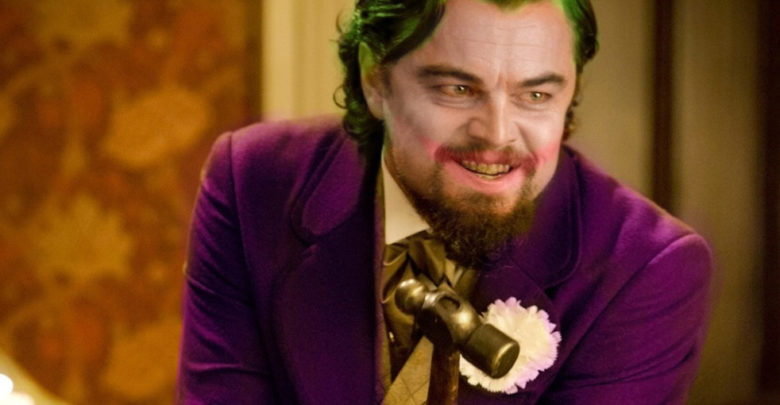 Recently we got to know that WB is planning for a Joker stand-alone movie which is going to be set up in the 1980s and will be separate from the DCEU. So, Leto is out of the picture. It is going to be directed by the Hangover trilogy director Todd Phillips and will be produced by the legendary director Martin Scorsese.
A recent report discussing the planned Joker one-shot movie – which is planned to be set outside of the DC Extended Universe and is set in an alternate version of the 1980s – revealed that Leonardo DiCaprio is in the running for the title role. Yes! The report suggested that Scorsese and Warner Bros. are looking forward to bring in the legendary actor and Academy award winner Leo DiCaprio to play the crown prince of Gotham.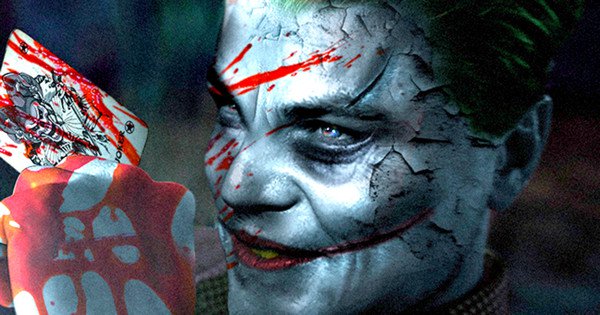 Well, if you see Martin Scorsese's name involved in any big project, you would be really surprised if you don't find Leonardo Dicaprio in the lead role. Why not do that with this movie too! Leonardo Dicaprio is a legendary actor and he has pulled off so many different and versatile roles with perfection and he could surely pull this one off. He does not look very old either, so the young actor problem might not be that big of a deal.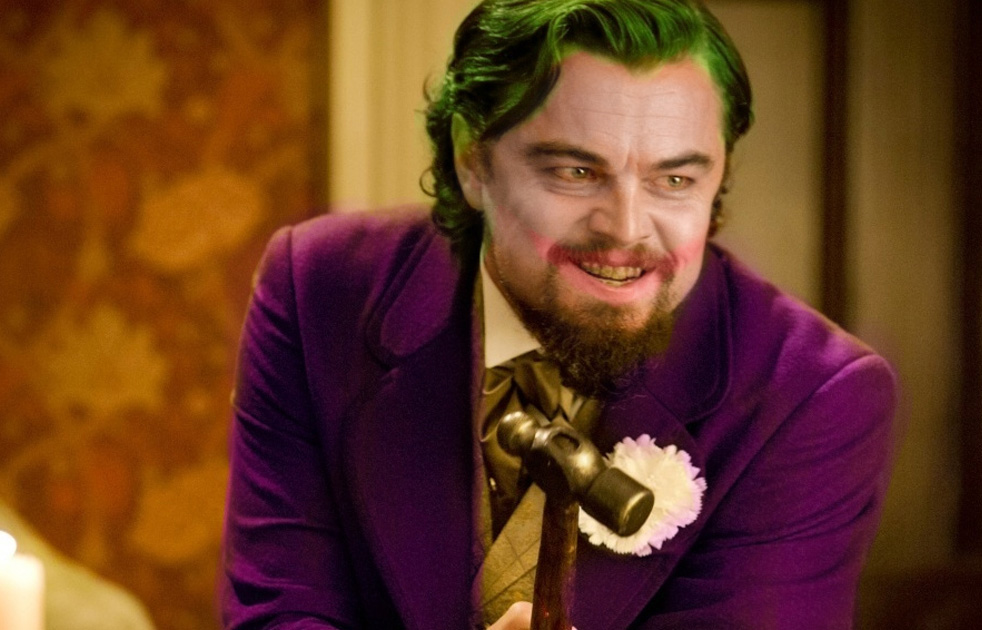 But in spite of this, a newer report suggests that this report isn't completely accurate, and that the chances that DiCaprio plays the character are slimmer than that report made it out to be. According to 'The Wrap', the reports that Scorsese was looking toward getting DiCaprio aboard to play the Joker were a bit exaggerated. It should be noted, however, that this doesn't rule out the possibility that DiCaprio being in the movie at all, however.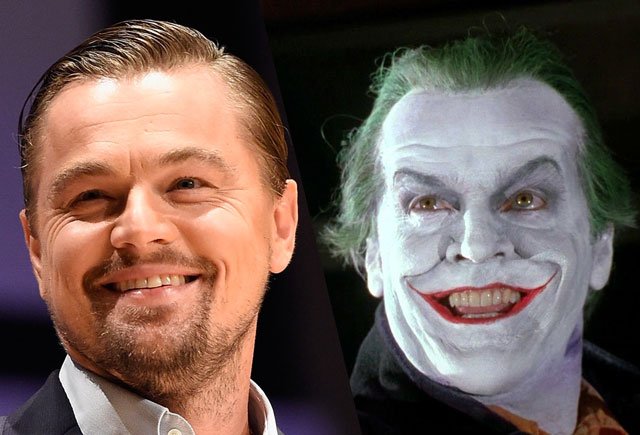 But still, if Leo is not in play for the Joker stand-alone movie, then considering other capable actors for this iconic role would not be a bad idea. So, if there an actor other than Leo will be eyed for the role, we should pick our choices for the actors who could play the Clown Prince of Gotham very well. Here is a list of actors who could be the next Joker.
Bill Skarsgard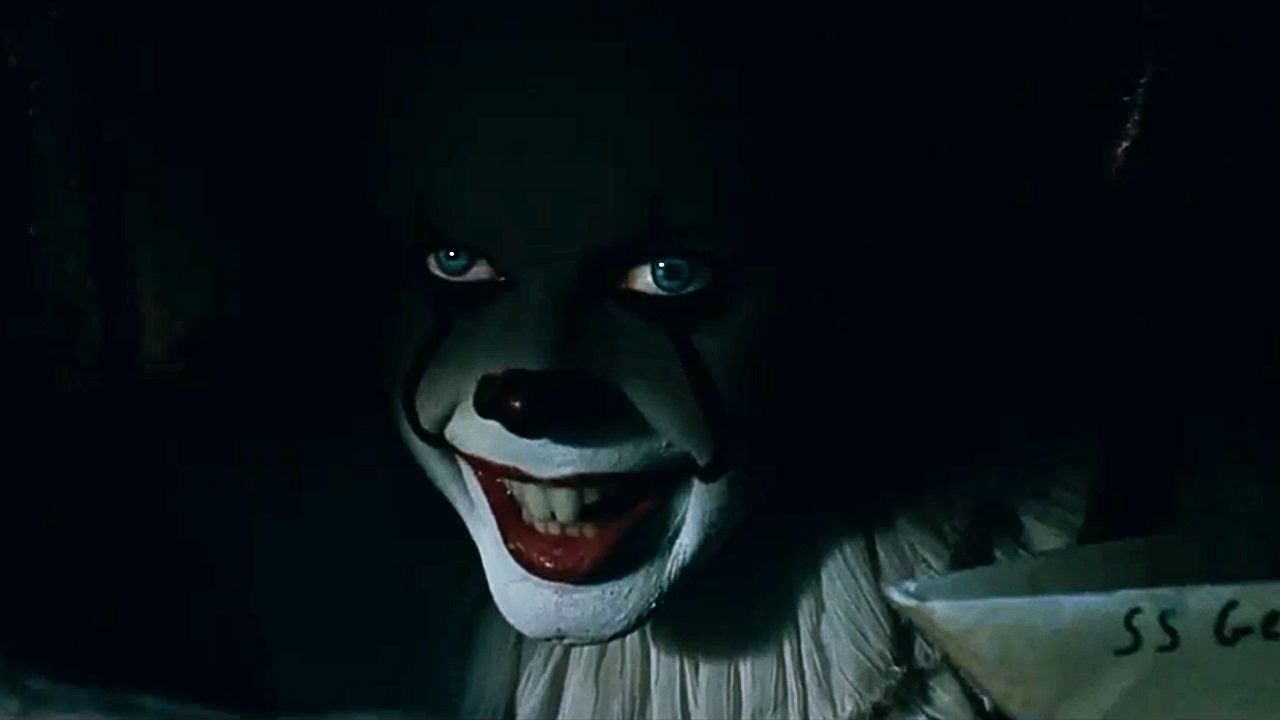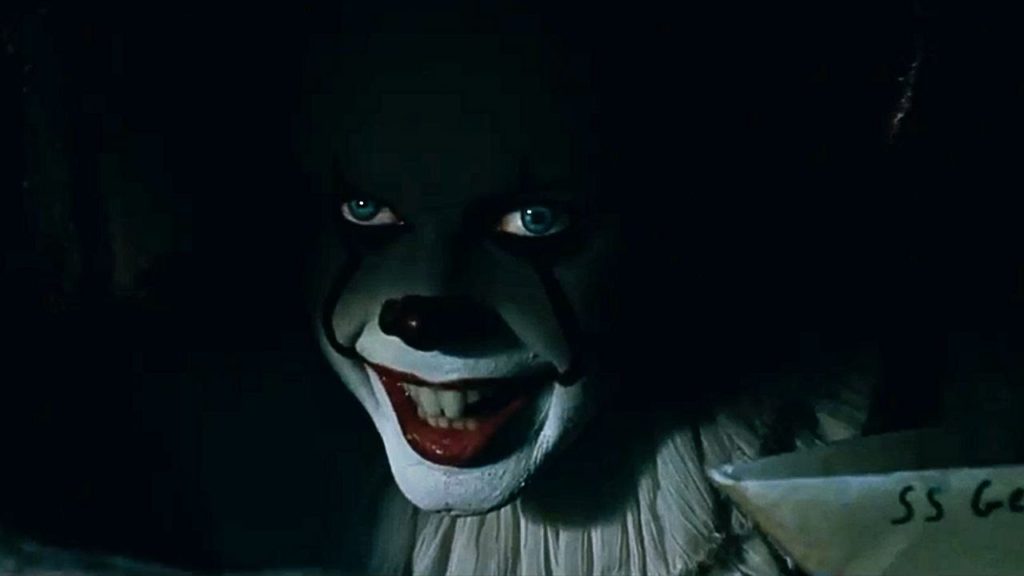 If the remake of It goes as it looks like it might, Bill Skarsgard can probably expect a pretty significant career boost immediately afterward. He is playing a horrific clown in Stephen King's 'IT' which is going to hit the theatres pretty soon and it seems like he is going to be great in that role. So, why not give him the real deal! He could be great in the role of Joker from DC comics and would be in the limelight thereafter.
Miles Teller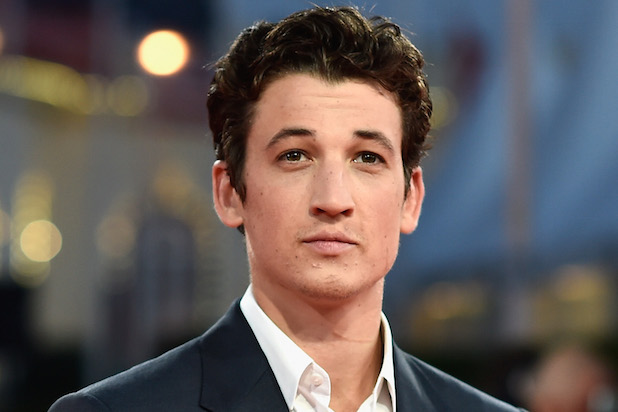 If you're looking for some indication in the list of Todd Phillips and Martin Scorsese's recent collaborations for who they might turn to, look no further than Miles Teller. Miles Teller has been involved in different varieties of roles and they all have been really good performances. The actor is of the perfect age to play a young Joker. This casting will be very different from what normally people would prefer, but it could turn out to be really great.
Peter Dinklage
It would be a crazy choice to choose a dwarf to play the Joker and fans would really break the internet if it happens. But, there is no denial Peter Dinklage is a true legend and everyone is aware of his acting skills and what he has been doing Game of Thrones till now. The height part can be solved by CGI which has made everything possible now. Consider the examples of Captain America 1 (Chris Evans) and Furious 7 (Paul Walker).
Bradley Cooper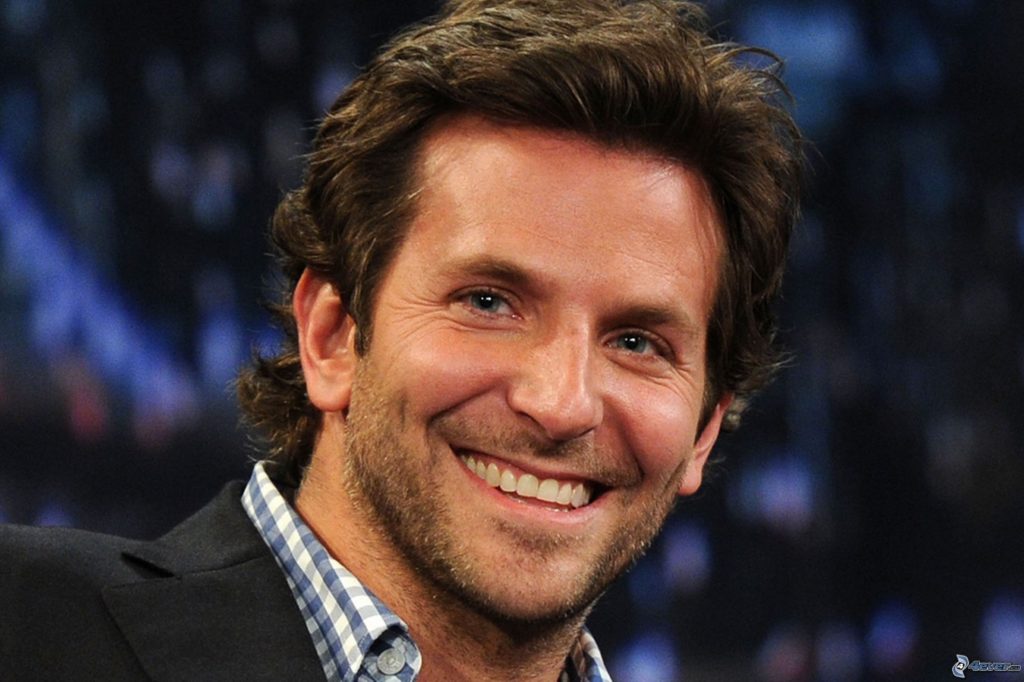 Much like DiCaprio, Bradley Cooper would offer an older head to the role, but that should in no way discount his claim to it. He is a very talented actor. He has got everything to play the Clown Prince of Gotham. He surely has the smile, and a great voice which has been proved by MCU's Rocket Raccoon and he has experience working with director Todd Phillips.
Elijah Wood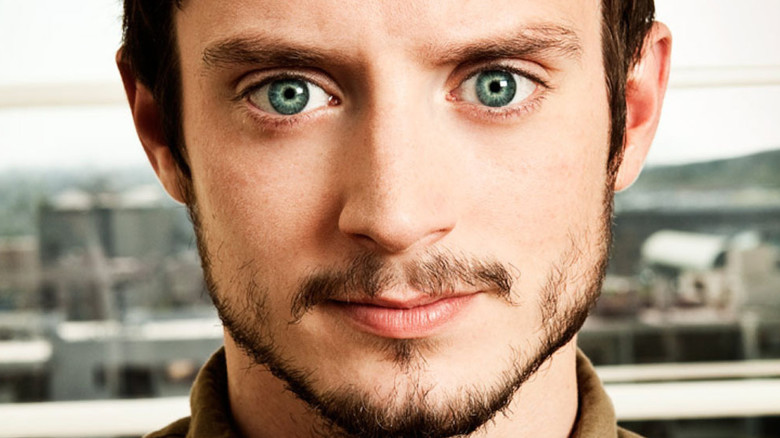 Given the pattern of Batman movies casting unpredictably – see Michael Keaton, Heath Ledger and Jared Leto – there has to be some allowance for picking completely left-field candidates. And they don't come more left-field than Elijah Wood, who was the archetypal morally good hero in Frodo Baggins. It would be legitimately great if he gets to take on the role of Joker, and so would the reaction from fans at being duped by a stunt casting once more.
Zac Efron
Zac Efron is getting involved with very different roles these days, and just like Wood, Efron probably isn't at the top of a lot of people's lists of interesting character actors who should be considered for The Joker, but he is arguably the most erroneously under-rated actor in Hollywood. Like Bradley Cooper, he has the smile to pull off this role and he could look great as the Joker.
James Franco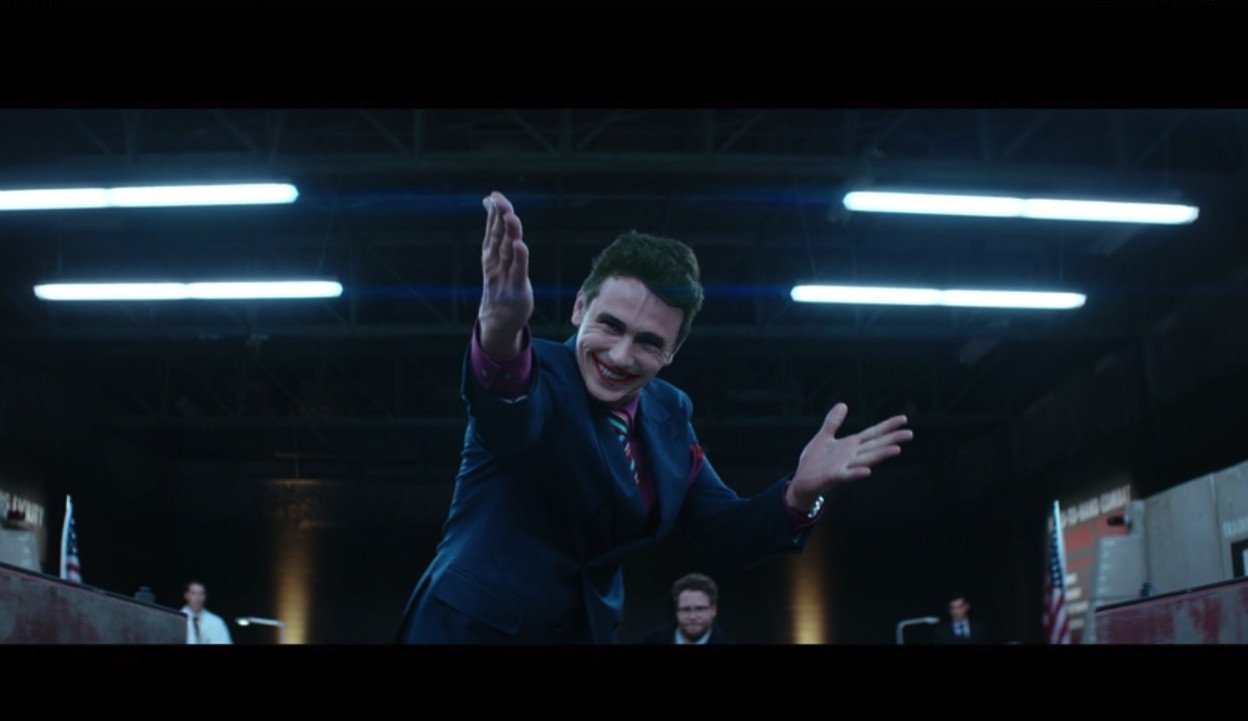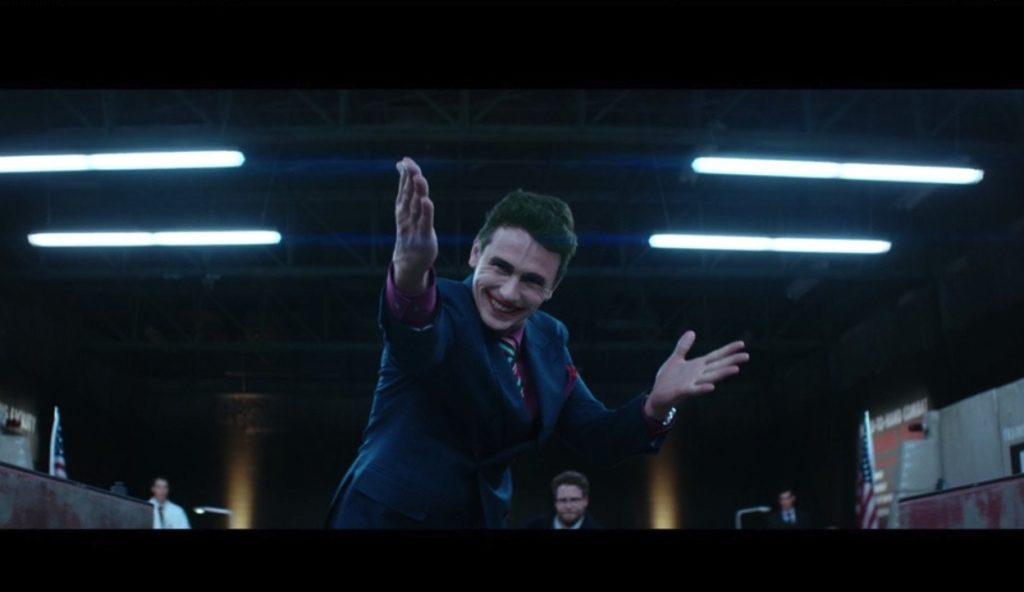 James Franco is exactly the kind of acquired taste that would work wonderfully for The Joker. He absolutely has it in his wheelhouse to mesh disarming charm with real emotional gravitas. He's a lot more of a gifted actor than he's probably given credit for, and he's also capable of humorous performances, which might be key if we're going to get an image of the Joker as the comedian gone bad in The Killing Joke.
Jack Gleeson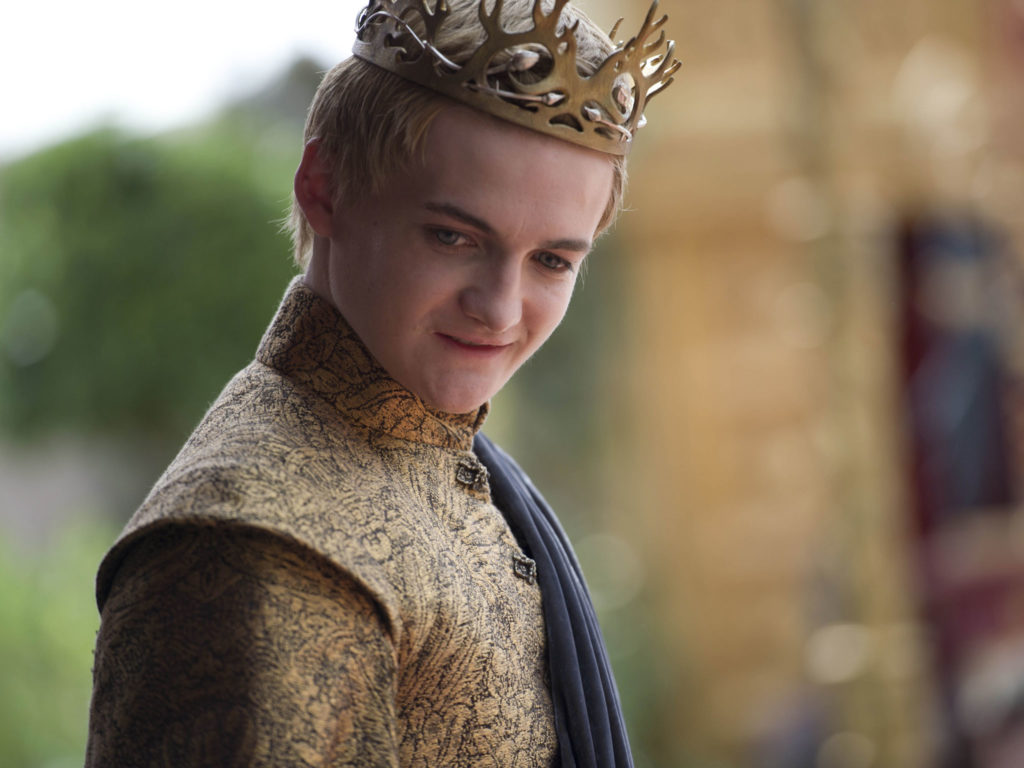 Since he made a sharp and harrowing exit from Game Of Thrones, Joffrey actor Jack Gleeson has mostly dropped off the face of the Earth, seemingly sticking to his 2014 vow to retire completely from the industry. He made us all hate him with just one big role and this role could be the one that could bring such a great talent back to this ever growing industry as he has everything to pull off a cynical role like this.
Will Poulter
Had It gone another way, we would have seen Will Poulter playing Pennywise the clown, rather than Bill Skarsgard, and we've been robbed of a potentially great performance by that change. But now there is a true chance of getting him to play another clown and even better one. We have seen how talented the actor is and he would be a great choice for the role.
Iwan Rheon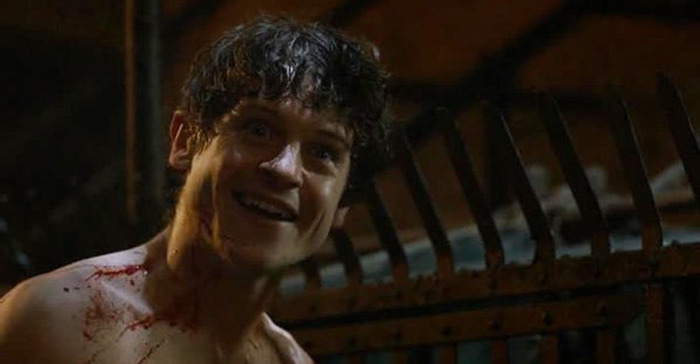 Iwan Rheon is such a talented actor and everyone in this world knows this. Ramsay Bolten was the most hated character on Game of Thrones and that kind of hate was only possible because of the dedicated and the most amazing performance Iwan gave on screen. Because of that, he got a role with Marvel as he is playing the main villain in the Inhumans series (Maximus) and he can easily pull off an evil and a cynical character such as The Joker.
Willem Dafoe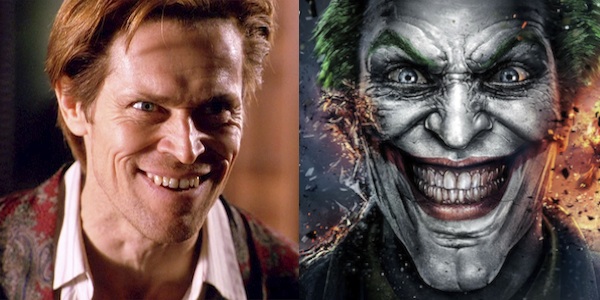 Sir Willem Dafoe has been the dream cast to play Joker of every Joker fan on earth. Now that we have got yet another chance to cast a new actor to play the iconic character, this casting has to happen. Even though he has the similar being old problem, that could be solved by CGI similar to what happened with Robert Downey Jr. in Civil War. He could probably be the best choice for the role as he is familiar with villainous roles and he is made for this character.
Cameron Monaghan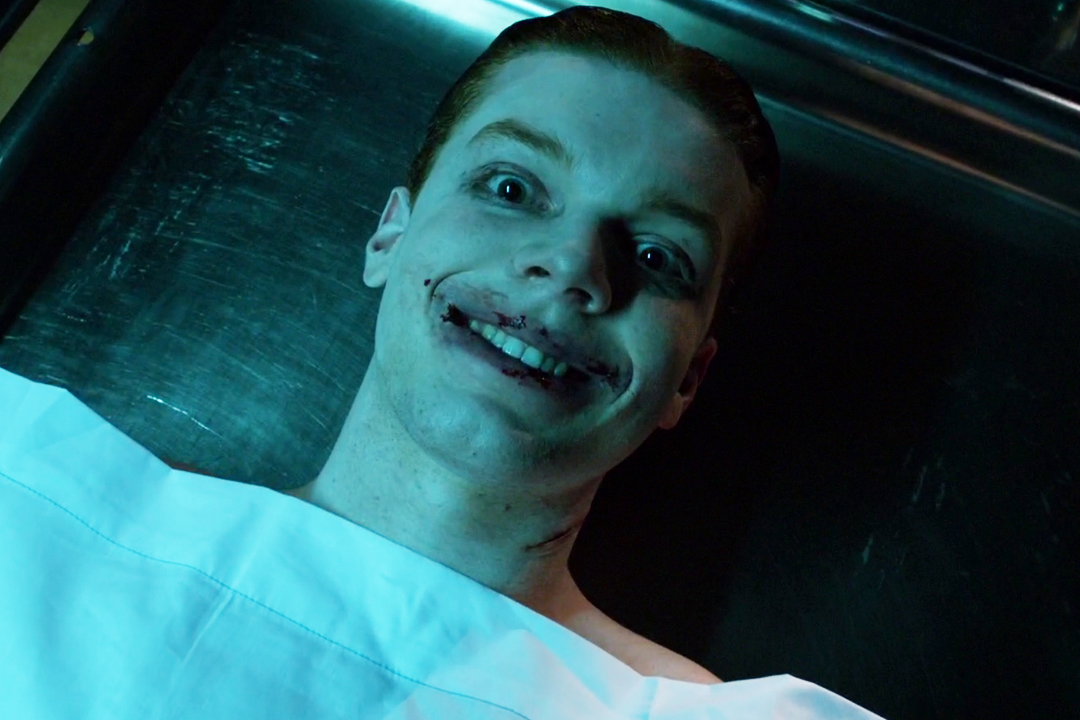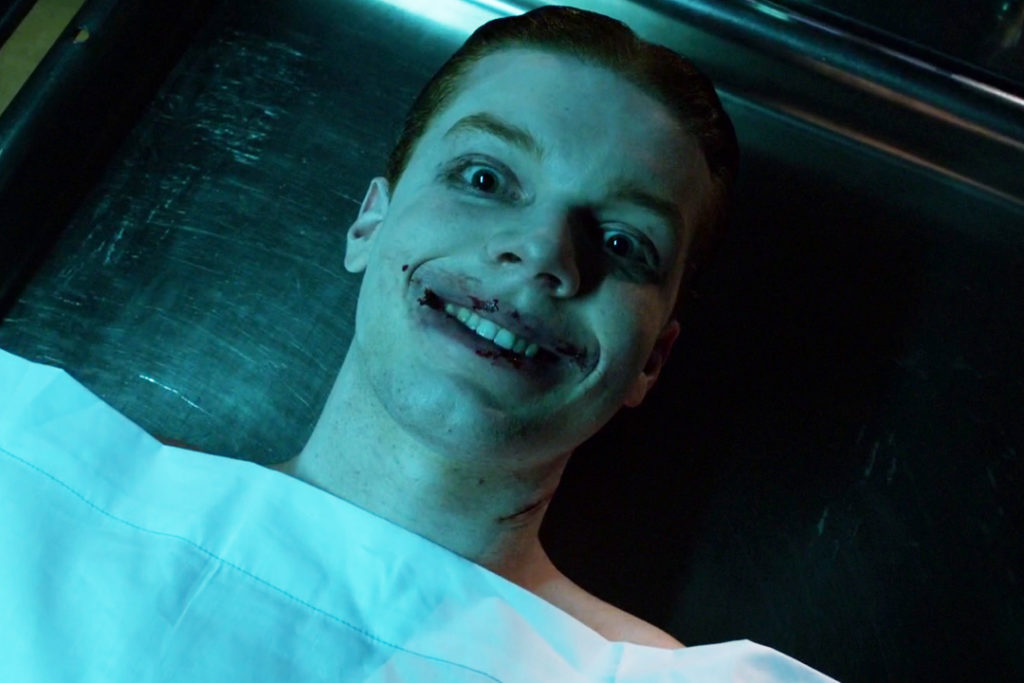 He is the actor who plays Jerome, the supposed alter ego of The Joker on Gotham. He is probably the best Joker the industry could ever have as he is the mixture of all great Joker actors. He has the smile and the laugh of Nicholson, the cynicism of Ledger and the evil madness of Leto. Why not bring him to play Joker on the big screen as he is just perfect for the role.
Don't Miss: 15 Most Disgusting Things Iron Man and Spiderman Have Ever Done