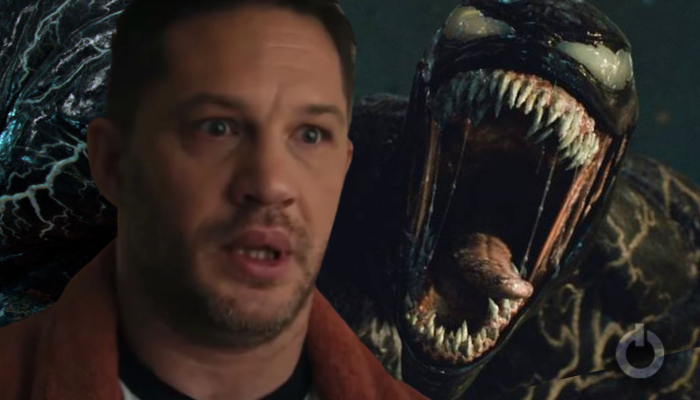 Sony saw the success of the Marvel Cinematic Universe addition Shang-Chi and the Legend of the Ten Rings and decided to hold no chances. They decided to release their own Marvel project, the sequel to Venom sooner even after a considerable number of delays. These delays were taken in concern to the rising number of cases due to the Covid virus. Sony has no plans for a digital release and hence it makes sense that they decided to take the opportunity of a superhero movies box office success. This is very important in a market where most projects are either being released online or being delayed continuously. Fans are excited about this early release after so many delays the movie has faced over the last year. Let's take a look at the massive Eddie Brock-Symbiote issue that needs to be addressed in Venom: Let There Be Carnage.
Venom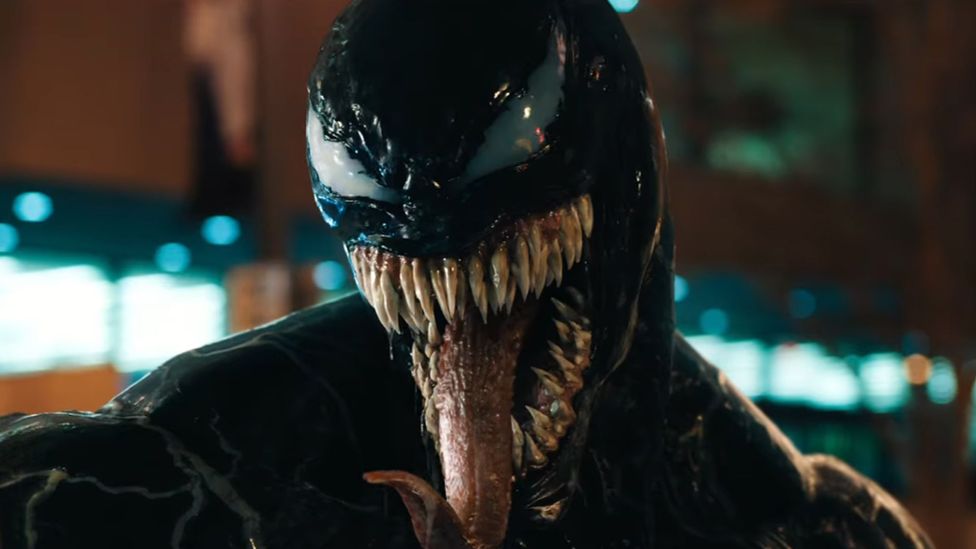 In the first film, Venom, Eddie had to end up discussing with Venom about the latter's taste for devouring human beings. They settle on the decision that Venom is only allowed to eat "very, very bad people" and Venom decides to agree with it. This decision is based on a similar event that took place in Venom: Lethal Protector comics. But the problem with this compromise is the fact that Eddie is already being put in a tight spot and they haven't even met the Spider-Man Sony has in planes for this universe.
From The Second Trailer
The recent trailer shows us a very funny scene from the movie where we get to see Venom retreating at the sight of Carnage. Eddie gets Venom to come back by allowing him to eat everybody by declaring, "I will let you eat EVERYBODY!". Upon hearing this Venom comes back with much enthusiasm. The problem with this lies in the fact that unless Eddie comes to an agreement with this compromise by becoming a bloodthirsty sociopath himself he cannot keep his word. Hence, it is fairly obvious that he has to disclose this to Venom pretty soon. While this does seem like a very silly part of the relationship that Eddie and Venom share, it is fairly more complicated with some drastic consequences if not handled properly.
Eddie Brock-Symbiote Relationship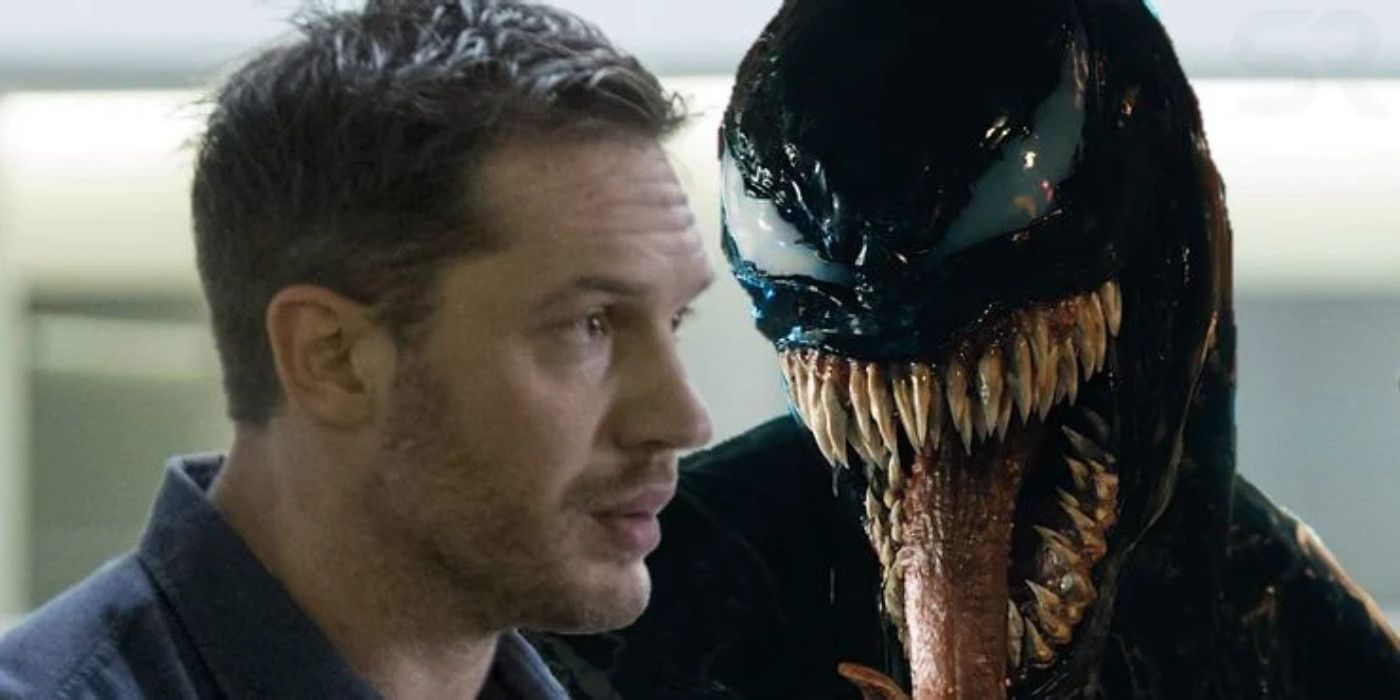 The character of the protagonist in Venom is a mix of two different sides of the same coin. Venom is a monster who can cause absolute havoc if let loose in the world. At the same time, Eddie Brock is a man with a conscience and a need to do the righteous thing but he is a human after all. In order for this combination to remain on the good side of humanity, Eddie has to make sure and be continuously in control of the violent impulses of Venom as he is an alien symbiote. On the basis of their exchanges, Venom's habits will be an essential part of his narrative. This could be almost parallel to how Morbius might work out with his own bloodthirsty.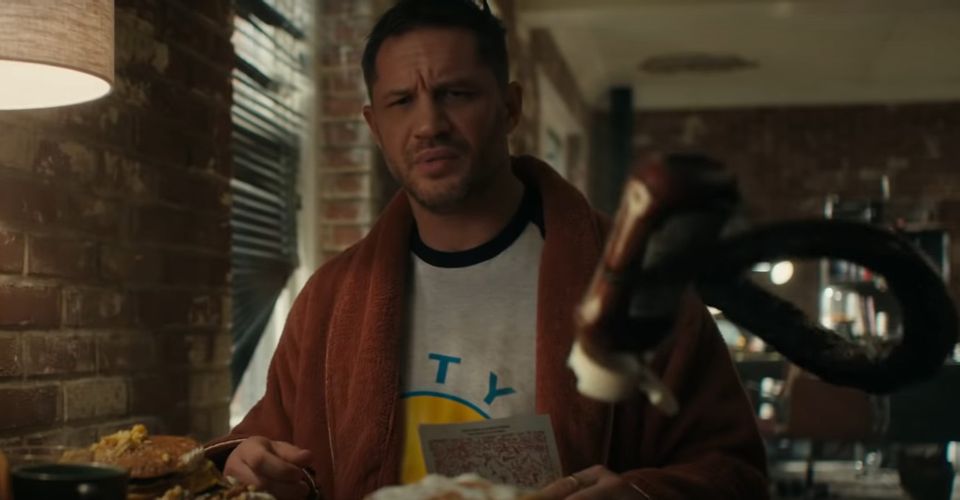 Apart from this, there are moments where they end up complying with each other. For example, in the trailer, we get to see a moment where Eddie's arm is taken over by Venom as he slaps Anne Weying's new fiancee. This might have been something Eddie might have intended to do himself too but for the very specific moment, Venom acted upon the thought. The two characters are still trying to grasp each other as they work out the basic understanding for a man and a superpowered alien symbiote. The trailer showed that they are yet to get into the groove of this lifestyle with a lesson and various problems on the way.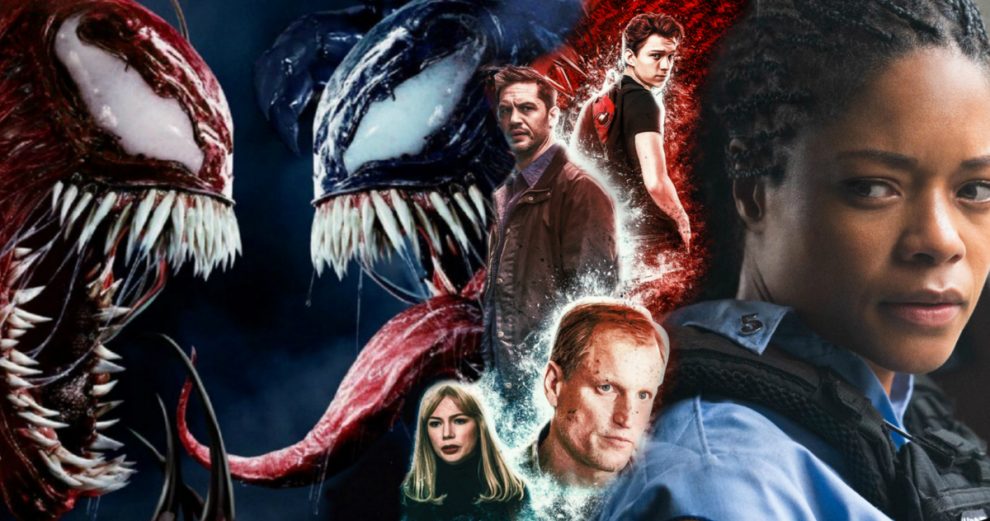 Venom: Let There Be Carnage is going to be out on 1 October.
Directed by Ruben Fleischer from a script written by Jeff Pinkner & Scott Rosenberg and Kelly Marcel, Venom stars Tom Hardy, Michelle Williams, Riz Ahmed, Scott Haze, Reid Scott, Jenny Slate, Ron Cephas Jones, and Woody Harrelson.
Follow us on Facebook, Instagram & Twitter for more content.
Also Watch: