Movies
Thor Will Get the Odinforce in Thor: Love And Thunder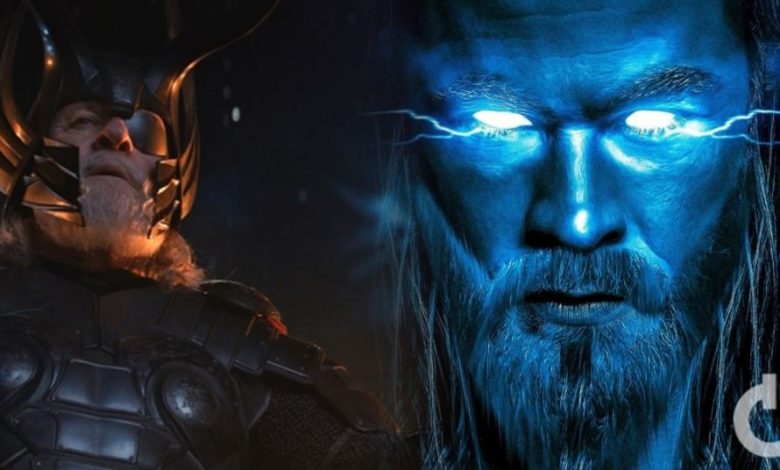 With every Thor movie appearance, the God of Thunder has grown even more powerful. In Thor: Ragnarok, Thor realized his self-worth and learned to control his Thunder powers without the hammer. By the time we arrived in Avengers: Infinity War, Thor had reached an unbeatable God Level. And in Endgame, he became the great Bro of Thunder. So what's next for Thor? Can he get more powerful? A Thor: Ragnarok deleted scene may've actually teased what's in store for Thor in Thor: Love And Thunder.
In this alternate death scene of Odin, there were a lot of clues hidden for Thor's future. We see references for future events involving Surtur & Ragnarok. Odin's tramp look is exactly similar to Bro Thor in Endgame. In the back of the scene, we saw a poster with "Thunder Love", which refers to the title of Thor 4. There's another poster with "Journey into Mystery" written upon it. This could be a reference to the Thor comic of the same name, or it could actually be the title of Thor 5. Odin even referenced Loki as his son, and later Loki died an Odinson.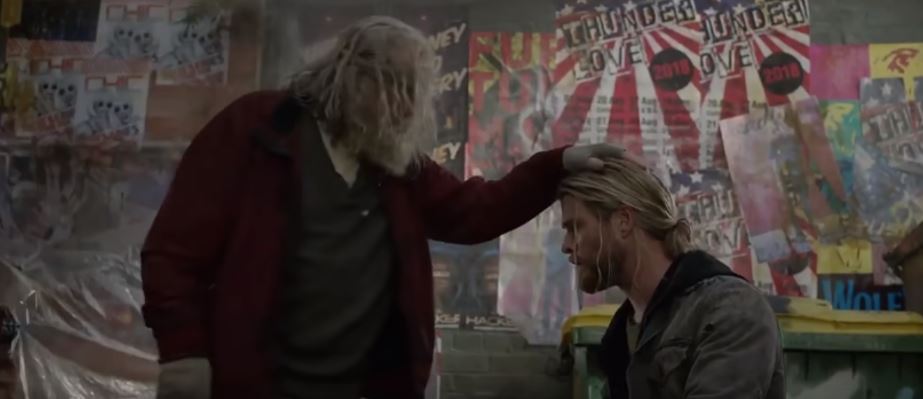 Anyway, one major reference that people probably didn't pay much attention to was Odin passing on his legacy and his power to Thor. He says, "
Preserve the peace, cast aside selfish ambition… act only for the good of the realm." This little dialogue meant that Odin turned Thor into the new king of Asgard, which came to a full circle by the end of Thor: Ragnarok. But it's the dialogue that comes after, which actually teases a major plot point from Thor: Love And Thunder. Odin says "It is now settled, I have surrendered my power to you."
What is Odin's most established and lethal power that we've not seen in the MCU? The Odinforce, duh! There's yet another level up that Thor is going to get in his next solo outing. Not only will he be guiding Jane Foster, who will also turn into the Mighty Thor, but Thor will actually prove why he is the strongest Avenger in the Universe with the Odinforce.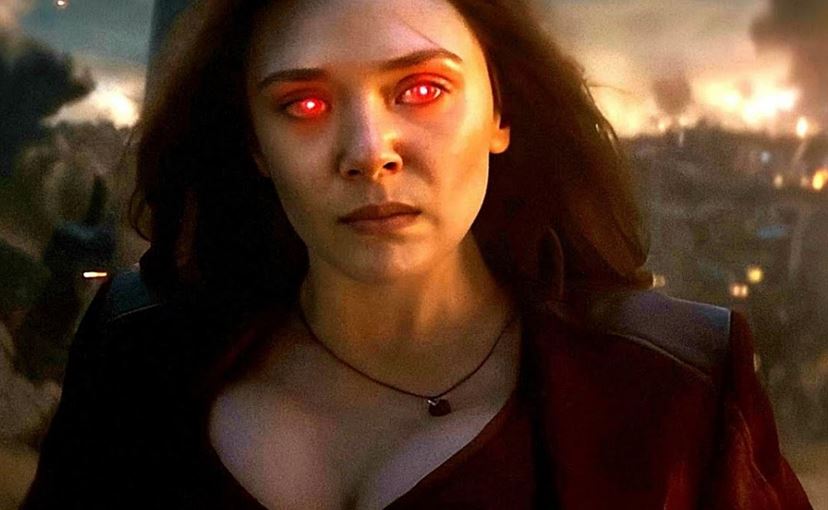 Upon Captain Marvel's arrival, it was her who claimed this title. Currently, Scarlet Witch holds it as Kevin Feige has confirmed that she is the strongest MCU hero as her powers are "off the charts." If it wasn't for Thanos' cheating tactics, she would've killed him. Moreover, Wanda's reality-altering power-up will only make her even stronger. But even after that, she may not be able to beat Thor's power levels. That's because of the Odinforce.
As the name suggests, the Odinforce is powerful, mystical energy used by Odin. It makes Odin one of the most powerful beings in the comics. The only weakness of the Odinforce is that Odin needs to go into a deep sleep once in millennia. This "Odinsleep" is how he could sustain the Odinforce. And at this time, Odin is the most vulnerable. The origin of the Odinforce comes from his two brothers Vili & Vé. Surtur killed them and Odin absorbed their life-force to give himself a power up. That was called the Odinforce. Now it'll be claimed by Thor. And it will be called the Thorforce! We don't know how it will happen since Odin has died. But it is probably the only step left for Thor to take as a character. So, let's see of the theory comes true.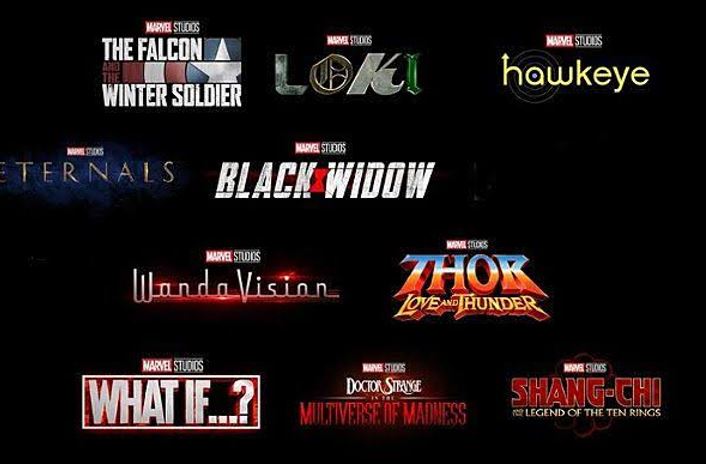 Black Widow is going to kick off the future slate on May 1. Here's how the rest of the Phase 4 slate looks like – The Falcon and The Winter Soldier in August 2020, The Eternals on November 6, 2020, WandaVision in December 2020, Shang-Chi and the Legend of the Ten Rings on February 12, 2021, Doctor Strange in the Multiverse of Madness on May 7, 2021, Loki in Spring 2021, Spider-Man 3 on July 16, 2021, Ms. Marvel in 2021, What If? In Summer 2021, Hawkeye in Fall 2021, and Thor: Love and Thunder on November 5, 2021. Following these are Moon Knight and She-Hulk. Black Panther 2 has been scheduled for May 6, 2022. And 7 other unannounced films have release dates for 2022 & 2023.