Movies
An Official Spider-Man Website Directly Contradicts Feige's Explanation of The Snap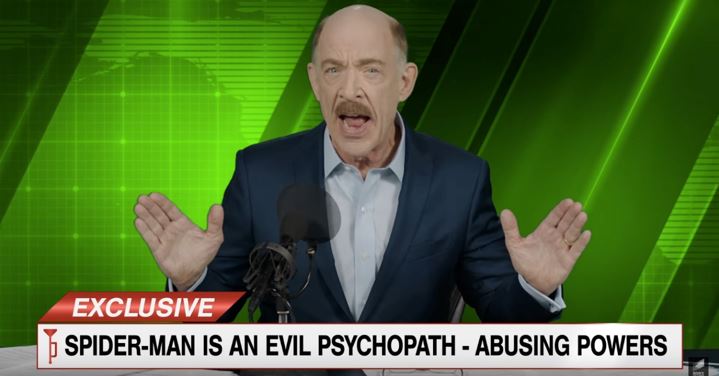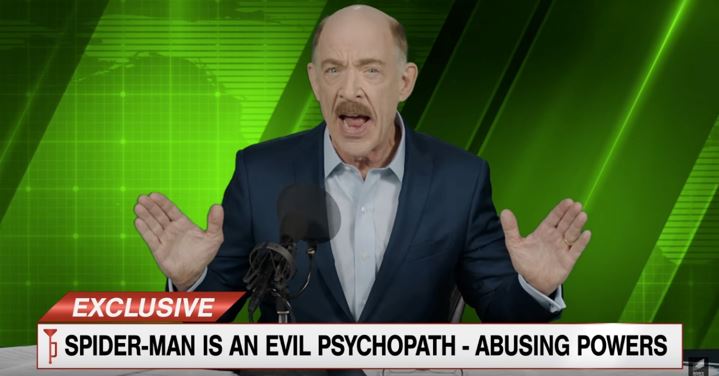 Spider-Man Website Contradicts Feige's Explanation of the Snap:
Spider-Man: Far From Home gave us our first look at how exactly were the people affected by the snap. It showed us a few students just blipping back on the basketball court from where they disintegrated. This made it seem like everyone was blipped back to the same location from where they got disintegrated. And, that brings us to the conclusion of several deaths because of the blips at inconvenient locations.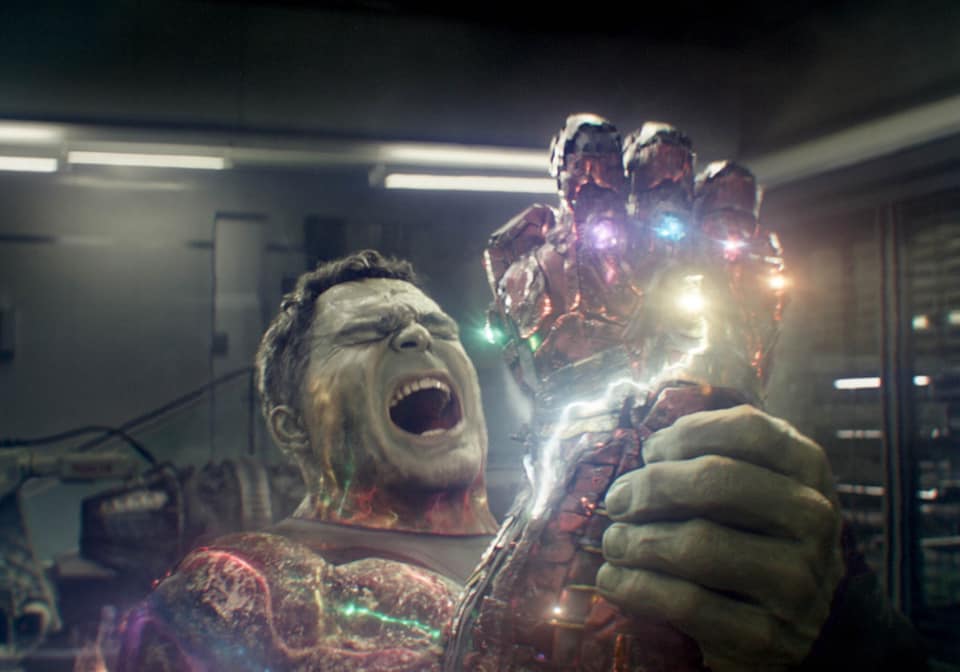 So, did Hulk really save all the snap victims? The ones who got blipped from a plane or a boat would have returned to their exact same location, i.e. mid-air or in water. These individuals would have been doomed. Kevin Feige came to the rescue by saying that Hulk was smart about it. The ones who were snapped out of inconvenient locations were brought back to safer locations. He told Empire:
"If people were in an airplane when they were dusted, they didn't return at 35,000 feet. They didn't fall to their deaths because Smart Hulk is smart, and when he snapped…You can wish for whatever you want and you can wish for everyone to come back safely. Done."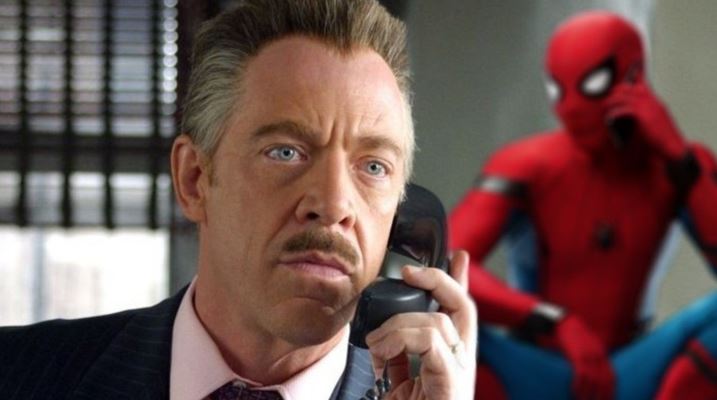 But on Wednesday, Sony Pictures launched the Daily Bugle website "TheDailyBugle.net." It is the website of J.K. Simmons' Spider-Man: Far From Home character J. Jonah Jameson. Here people have been posting blogs and posts specifically about how they were affected by the Blip. One particular comment from "Jack Triconi" stated that he ended up on the same location that he was snapped out of. And because of that, he had been in the hospital as he fell and injured himself.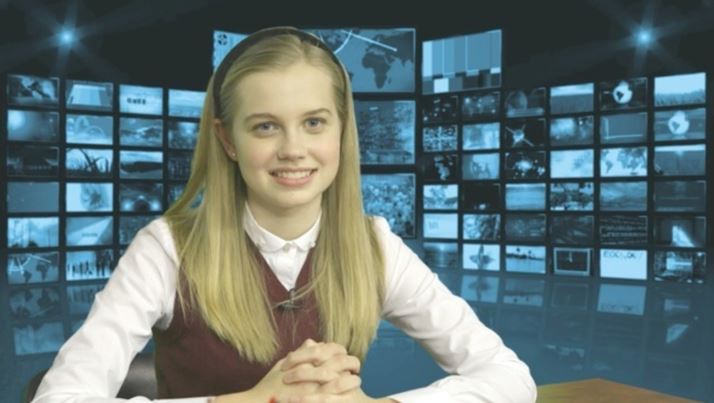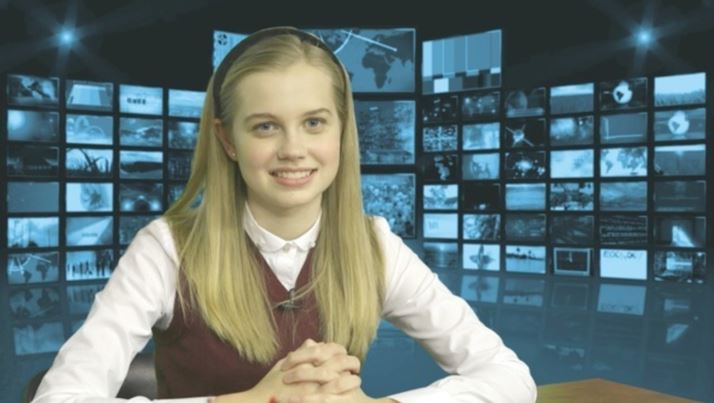 Jack's quote reads:
"My crew and I were working the new Extreme Measures movie. I was right in the middle of a leap off a sixty-story building – the fallpad was below me and everything – and then I blipped. I guess they didn't leave the pad there for five years, cuz I've been in the hospital ever since."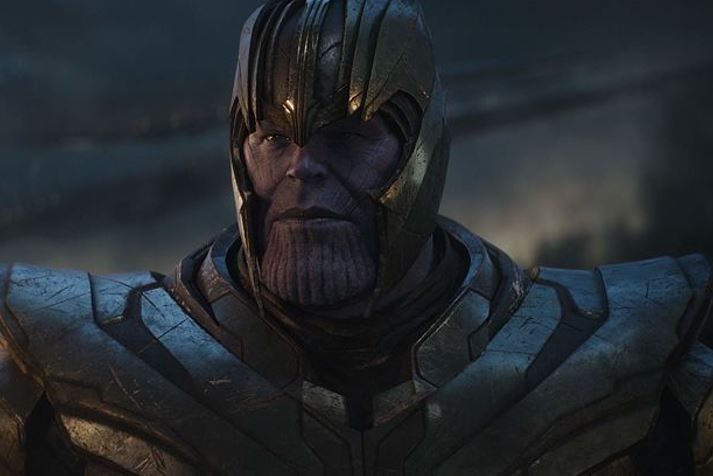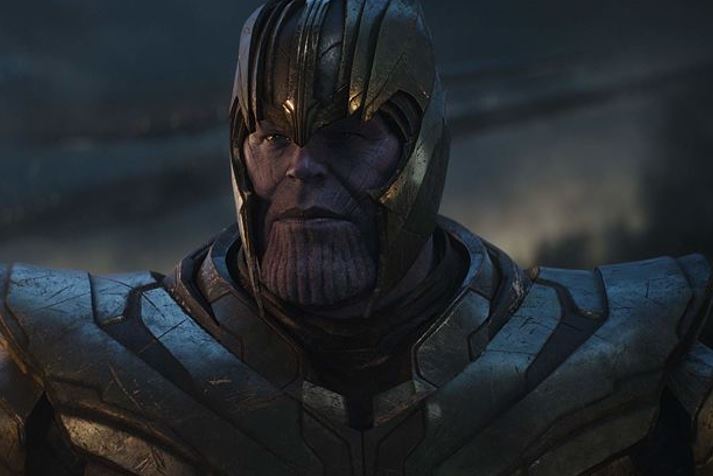 This actually contradicts Feige's statement directly. Does this mean that all the people would have landed where they were snapped from? At a given point, there are 1000s of planes in the sky. So, millions of people would have snapped just from those aircraft. Did they end up falling from the sky as Hulk snapped? Smart Hulk would have taken some precaution against this situation. He may not have covered some individuals because he had to wish that everyone comes back home safely. And, the snap took place within a second.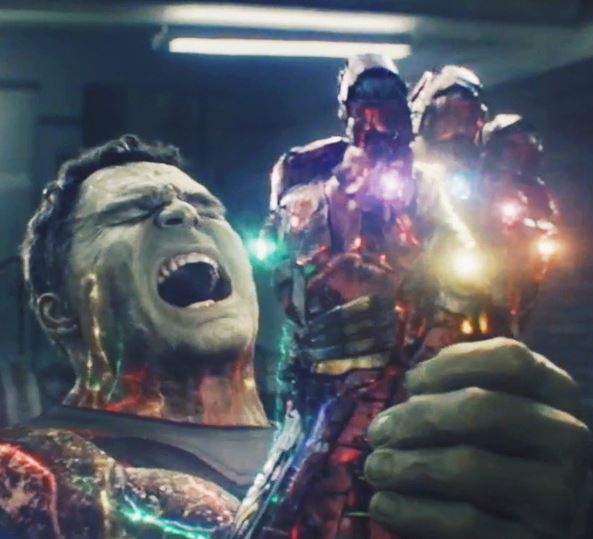 So, Hulk could not have thought of the thousands of specifics in bringing people back home safe. Just like Jack Triconi, some people might have still suffered a bit. But all in all, people should and would be safe! They'd be home and that's the most important point.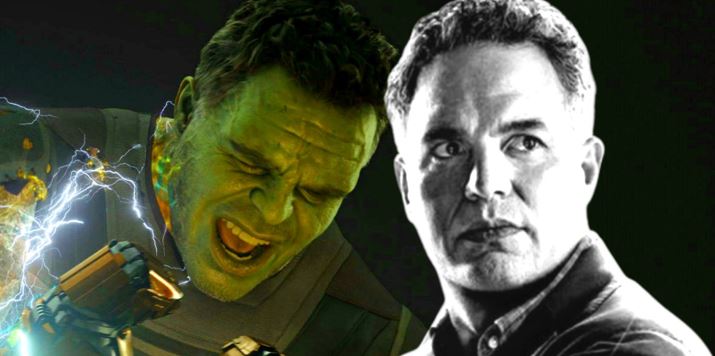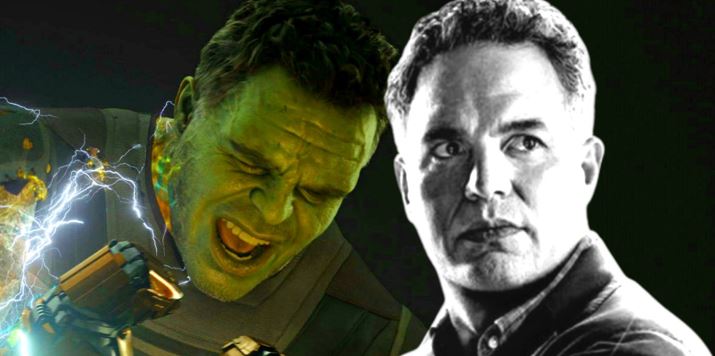 Even the director of Spider-Man: Far From Home, Jon Watts assumes that Hulk was successful. He told HuffPost:
"What would happen to people in motion, if you're in a car or in an airplane? Obviously, they didn't blip back in the middle of the sky and fall to the Earth because so many people would die. There are so many questions, but we just stuck with the ones that made sense in our story."

For such technicalities, Watts jokingly suggested that, "I was like, you know what, I'm not going to touch that one."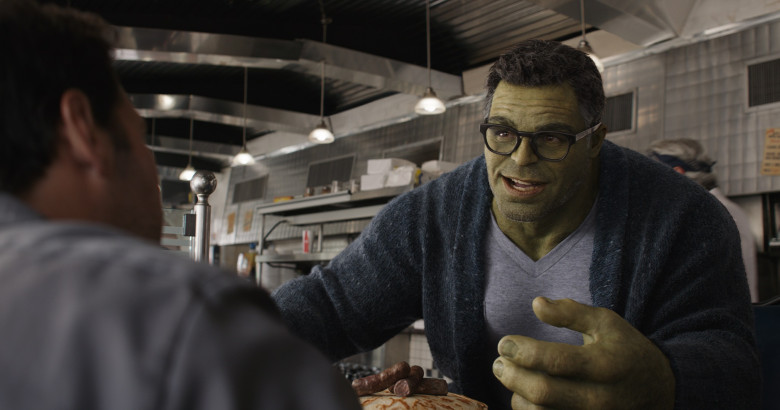 He continued:
"That's the thing. Everyone arrived back safely somehow. I don't think suddenly people were raptured back to Earth and plummeted into the ocean. That would not be the happy ending that [Tony Stark] was planning."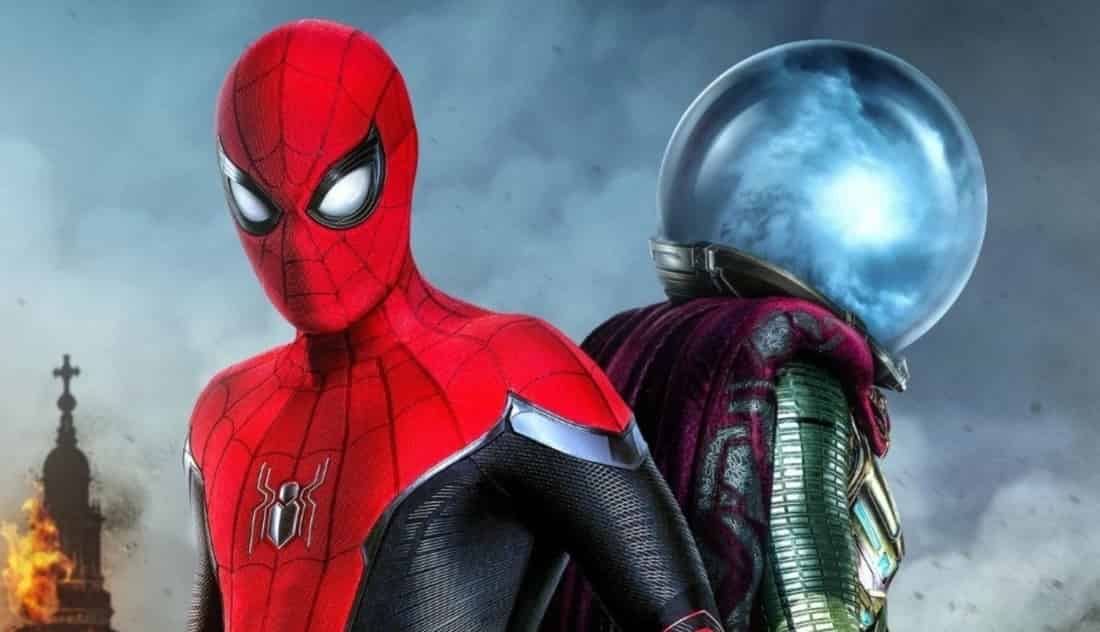 Spider-Man: Far From Home stars Tom Holland (Peter Parker/Spider-Man), Zendaya (Michelle Jones), Jake Gyllenhaal (Mysterio), Samuel L. Jackson (Nick Fury), Cobie Smulders (Maria Hill), Marisa Tomei (May Parker), Jon Favreau (Happy Hogan), Angourie Rice (Betty, Jacob Batalon (Ned), Tony Revolori (Flash Thompson), and Numan Acar (Dmitri).