Television
Netflix vs Hulu vs Amazon Prime vs HOOQ: Who is The King of Online Content?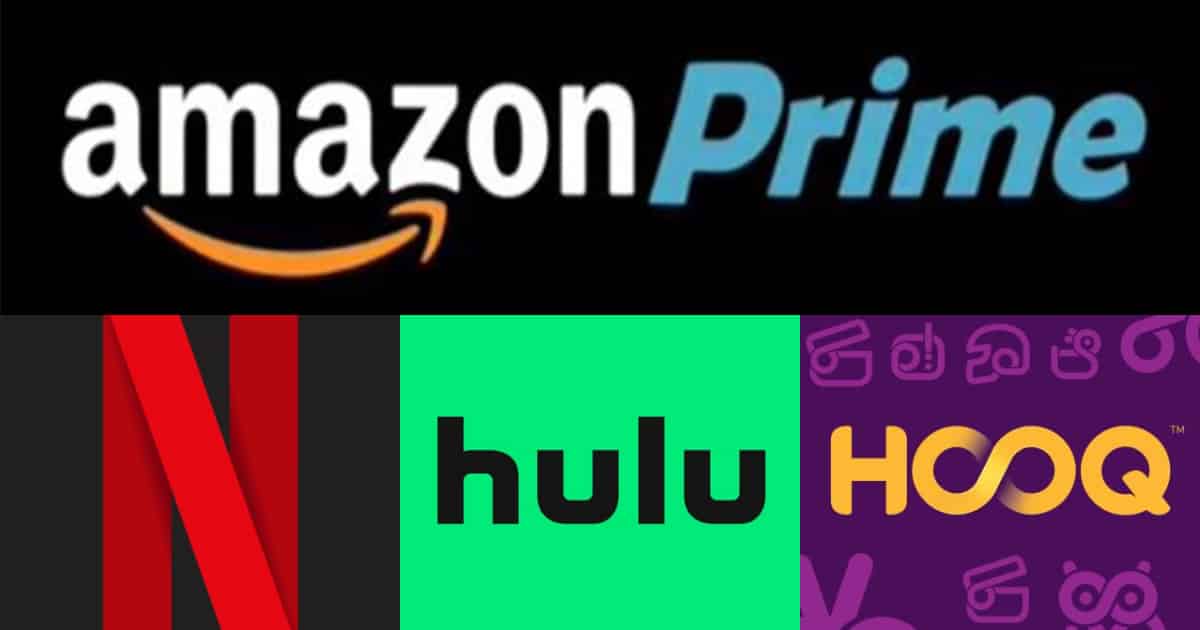 Netflix vs Hulu vs Amazon Prime vs HOOQ:
Gone are the days of Cable TV. Back then, you had to shell out a lot of money on useless subscriptions that did you no good. Entertainment was frugal and redundant then. With the rise in technology and the IT boom, the internet became a household phenomenon and with that, streaming services became a reality. Challenging the supremacy of Blockbuster, Netflix became the first online streaming service that gave the viewers the option of choice – you pay for what you view and no extra charges apply. That was something unheard of in the small screen arena till then. "Netflix or Nothing", that was what they told us. But the 21st Century has seen a lot of other major players in the domain that have created a niche market for themselves. The result – the customers are confused. This is why we need a solution. Presenting – Netflix vs. Hulu vs. Amazon Prime vs. HOOQ: Who is the king of Online Content?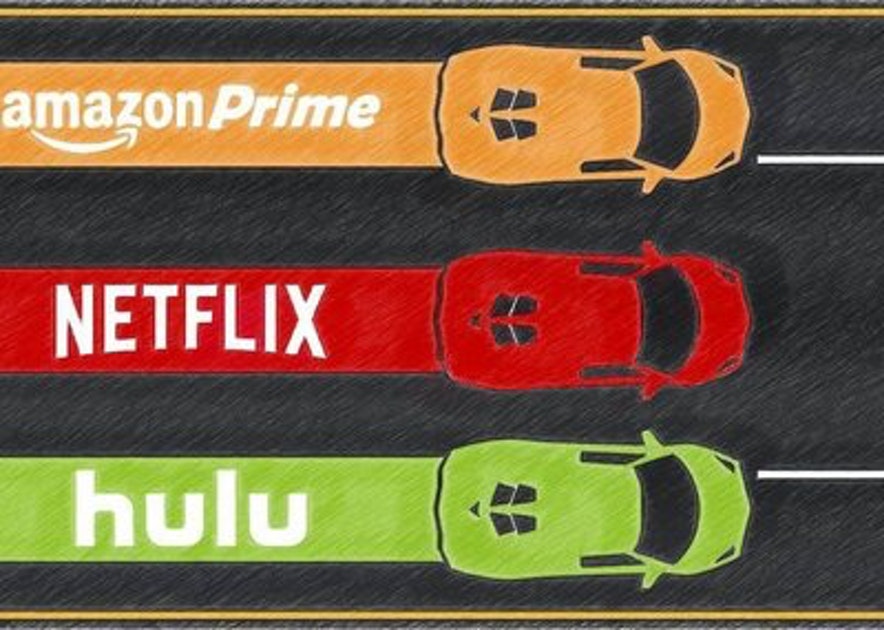 Netflix is still a global frontrunner. Yet Amazon Prime has managed to challenge Netflix's Global hegemony and has even dominated the latter in some other countries in terms of usage. HOOQ, a Singapore based company that also provides streaming services, is already grappling enough market-share in Asia, the largest market for online content, to make the other giants sweat in their pants.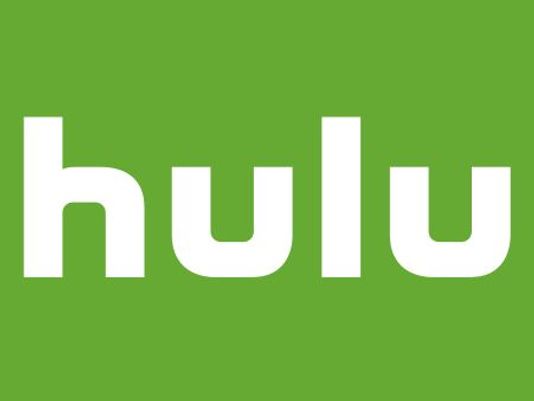 Hulu, the Prodigal Son of Online Streaming, is constantly making waves as we speak with fresher and unique shows and movies. That makes us beg the question – with so many choices available, where should we invest our money in? And why should we? Is Online Streaming even worth it? We have divided the four services into four aspects – Price, Content, Availability, and Ease of Access, and Unique Features.
Price: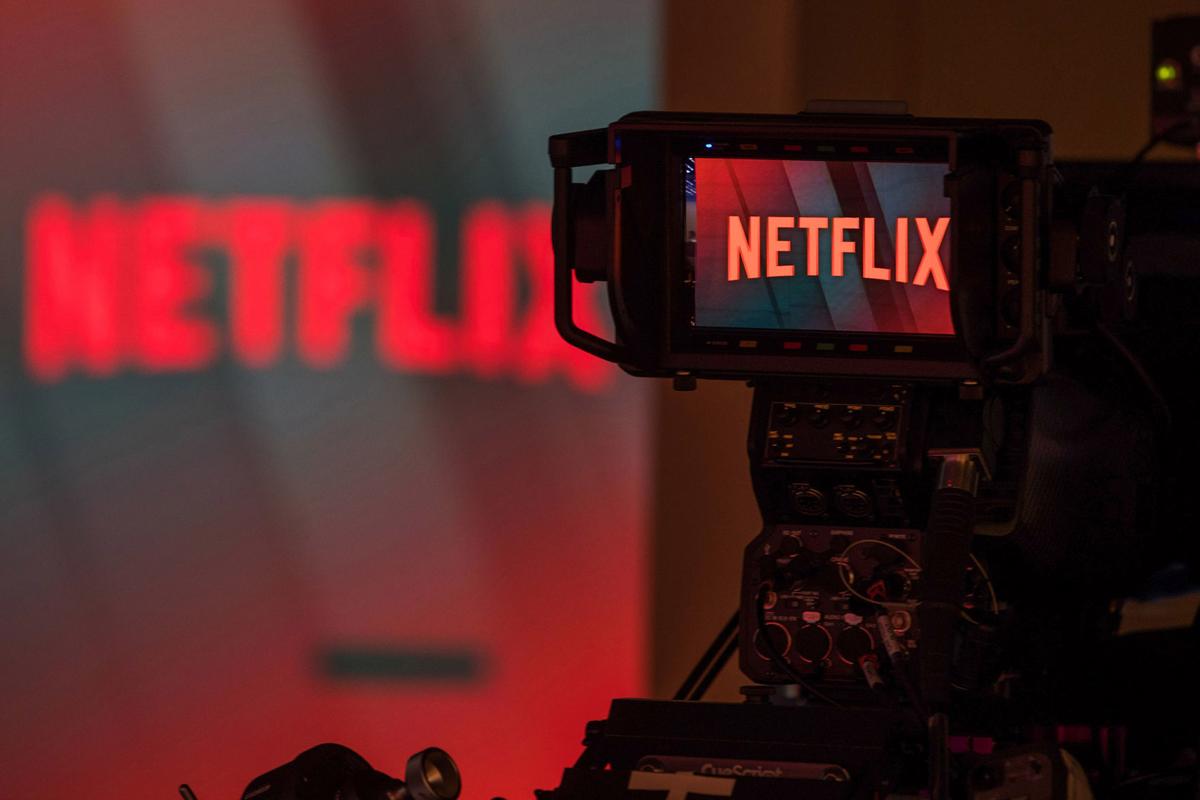 A standard Netflix Subscription Costs around $8.99 for standard resolution. If you want the High Definition Resolution, it will cost you around $12.99 for the same. But if you want to really go long in terms of getting 4K Ultra HD resolution, you need to pay $15.99. The rates are on a monthly basis. This makes Netflix quite an expensive argument to defend.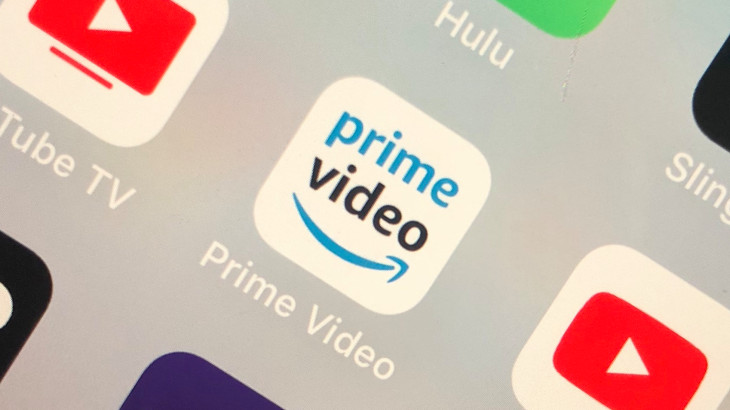 For just 119 dollars, you get a whole year wide subscription. Amazon Prime comes loaded with a lot of added incentives. You gain access to Amazon Music – Amazon's very own extensive collection of global music (both foreign and non-foreign) and you also become a default subscriber to Amazon Prime Delivery services. If you order something from Amazon, it will take the product half the time to reach you via Prime delivery routines rather than standard delivery routines. But that is not all – Amazon Prime also has a monthly subscription rate of only 13 dollars and you also gain access to the HD resolution and 4k Ultra HD content free of added costs, no matter the monthly or yearly subscription.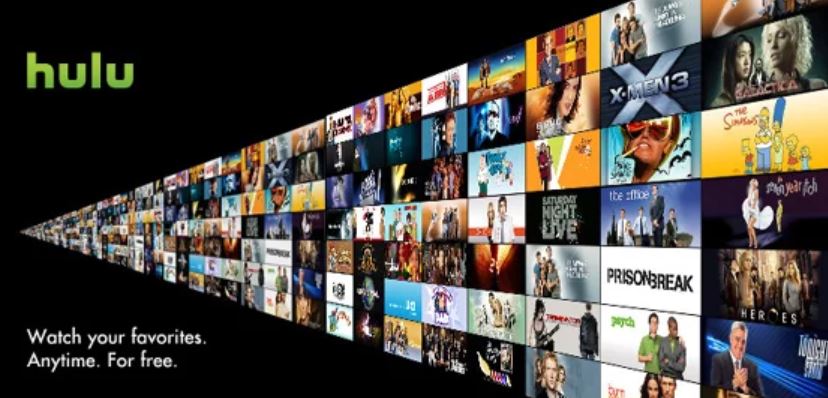 Hulu's price rates are very complicated but we created a verbal walkthrough as simplified as possible. Hulu has two types of subscription rates. If you are okay with ads popping up abruptly on your screen while watching a show or a movie, then the standard 5.99 dollars rate is enough for you. If you really do not like the ads, then you have to shell out an additional 6 dollars and pay 11.99 dollars each month. But wait, there's more! Hulu also has an internet-based cable subscription offer for your smart TVs. The rate is 44.99 dollars with ads and 50.99 dollars without ads.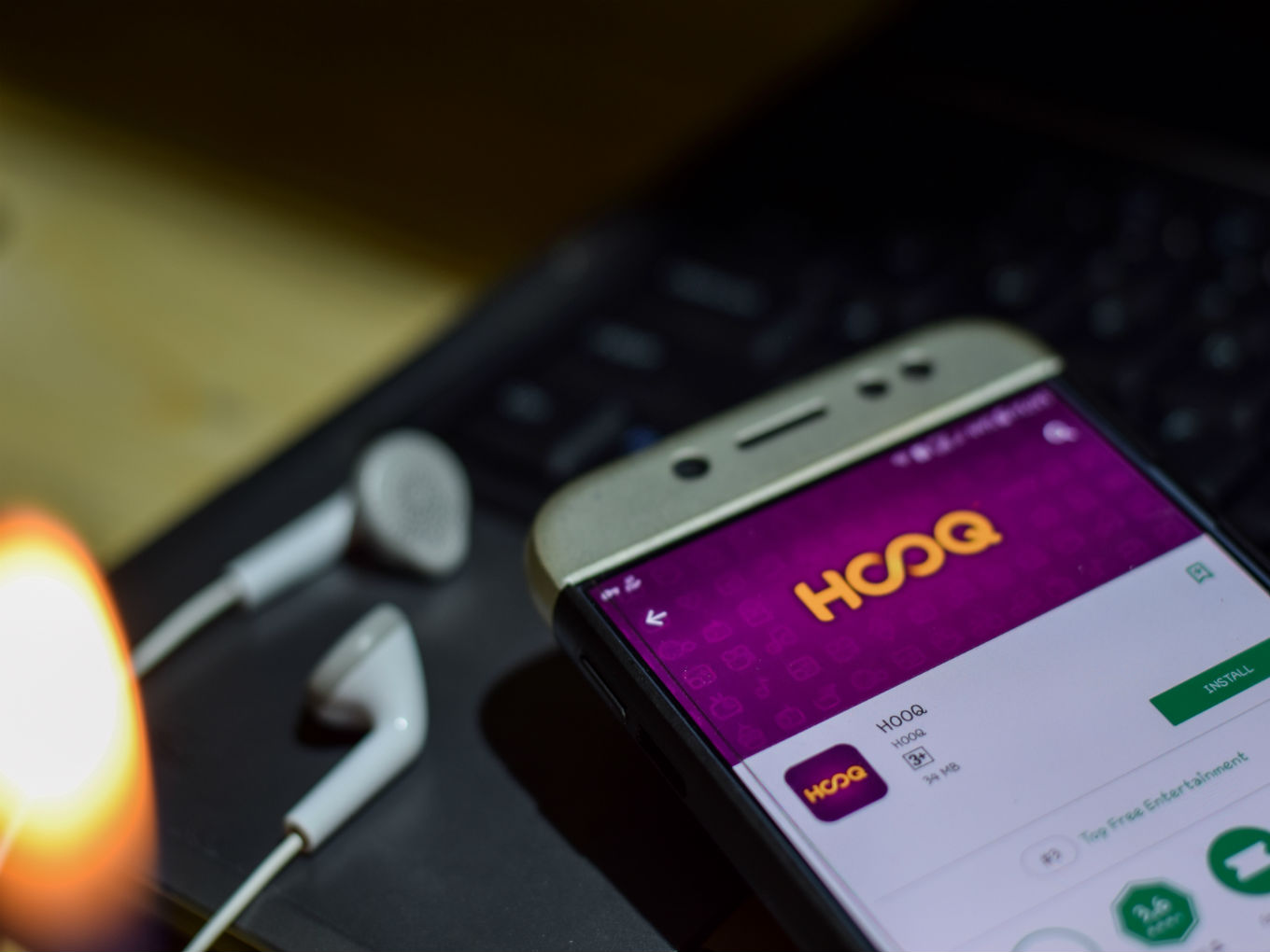 HOOQ 's rates are fairly straightforward. For just 1.29 dollars, the streaming service will provide you its wealth of content. You get HD content at that price itself. There are no hidden charges. HOOQ's aggressive pricing makes it the sweetest deal of the four.
Content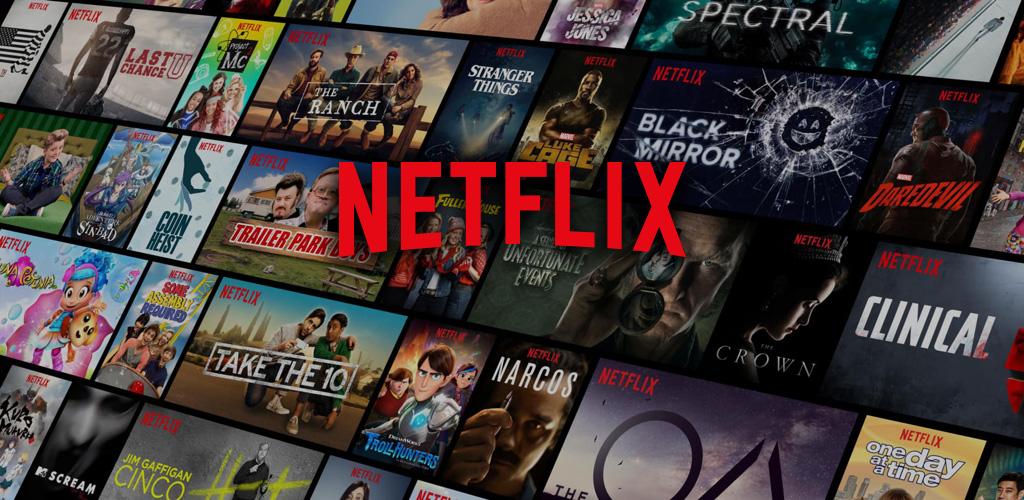 They say Content is King – a motto Netflix has driven home. The streaming service has a plethora of shows under its command. It has original English language content that are spotlight stealers and they also have foreign content that are also showstoppers in their own right. Netflix has lots of original content for you to glance through – animated, live action, reality-based, you name, it Netflix got it. Apart from that, Netflix regularly ropes-in famous TV shows into their network. Through Netflix, you can also run wild in terms of foreign language shows and movies.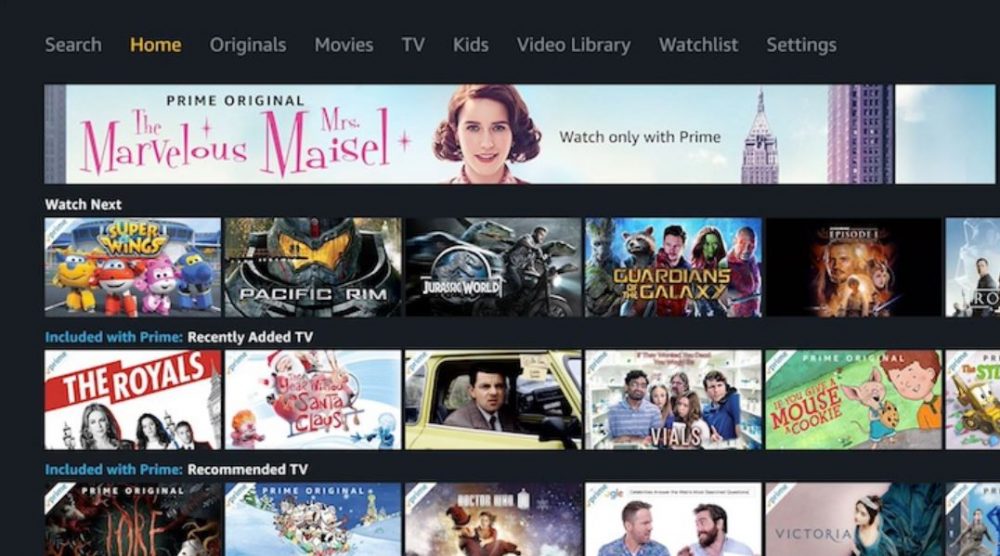 Amazon Prime started out with smaller, rather independent and unconnected shows. The Man in the High Castle and Transparent were one of the first Amazon Prime Original. It has now expanded into other genres. Bosch is a highly acclaimed police drama. The Tick is a rather odd yet acclaimed take on the superhero genre. The Marvelous Mrs. Maisel is an Amazon Prime Original period comedy-drama that won four Emmy Awards last year. If Netflix offers quantity, Amazon has singularly focused on quality.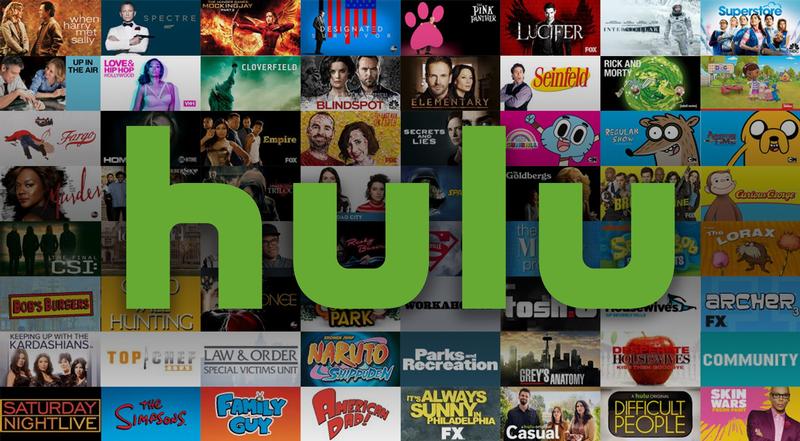 Hulu was started as a countermeasure by the older players of small screen entertainment – NBC, ABC, and Fox, to stop the rise of online streaming services. Hulu was a tripartite agreement between the three TV giants where they would show their constant to online viewers on a platform for a fixed rate. Content-wise, Hulu has access to the most resources. Its data library boasts of the most acclaimed shows and movies of the three networks. It has also started producing Original Content of its own. While still far away from being a competition to Netflix Originals or Amazon Prime Originals, Hulu Originals like The Runaways and Cloak and Dagger are still highly popular.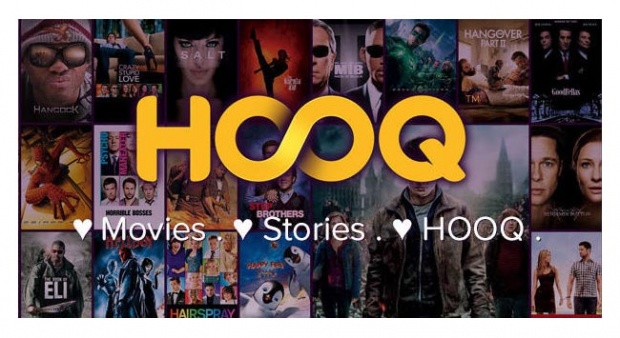 The reason we included HOOQ in this battle of the biggest giants of the online streaming service industry is that it is probably the fastest growing on-demand streaming service in the history of this sector. HOOQ has tapped into a market that no other on-demand streaming service had even thought about. The biggest emerging market for online streaming services in Asia and yet, the amount of Asian content in Netflix, Amazon, and Hulu is negligible. HOOQ offers several local language and foreign language content for its viewers and that too at a fraction of the cost. HOOQ viewers also have access to big-ticket American TV shows like The Oath, The Vampire Diaries, and Arrow. HOOQ fills a gap in the market with an approach that is both new and distinctly original.
Unique Features
What is amazing about Netflix and Amazon is that all the shows and movies they have are downloadable content. The latter scores even more on this regard because you can download 15 to 25 Prime video titles based on your location, across the range of devices connected to your Amazon Prime account. Netflix's download options have been found to be cumbersome by many, the main issue being Netflix restricting the number of downloads you can have if it is a shared account. Hulu also has a download function but it is not as broad as the first two. HOOQ's download options are also limited to a few movies and shows.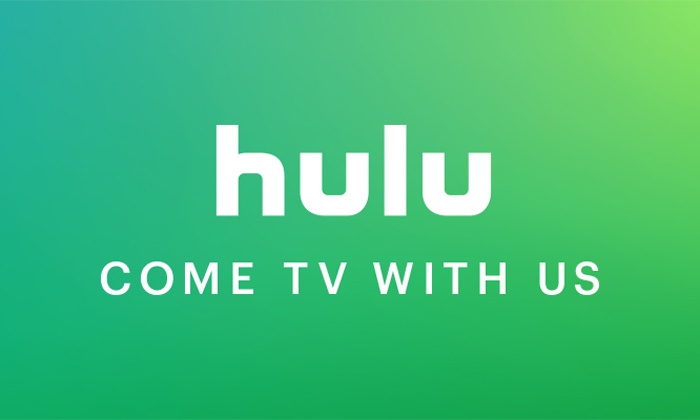 One aspect where Hulu scores highly above the rest is the Live TV option. For the same subscription fee, Hulu gives you access to all BCC and ABC shows at the real time. So you do not have to wait a day or two for your favorite show to come up like in Netflix. Hulu's customer service is also top notch and their interface is spectacular. Even a 10-year-old kid can use it seamlessly at first go.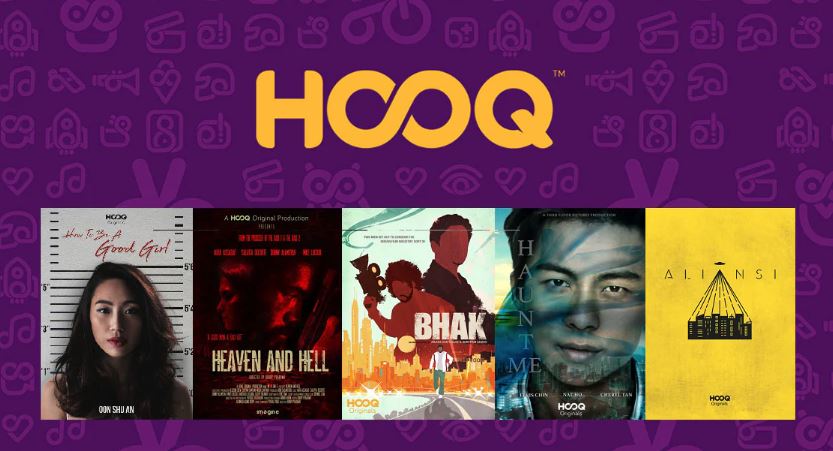 HOOQ neither has a great interface nor does it have a service as good as Hulu's. What it does have is content, which they consider their USP. HOOQ is the first online streaming service to have a contract with Disney. Disney has agreed to share its TV Shows for its new Disney+ TV online streaming platform to HOOQ after the shows air on Disney+. With its relatively young age, HOOQ has managed to only sway the Asian market but it needs to do more to replicate the same success in the West.
Final Verdict:
After taking into consideration all the three aspects of Price, Content and Unique Features: We have come to the conclusion that the winner of the four behemoths is –
Amazon Prime!!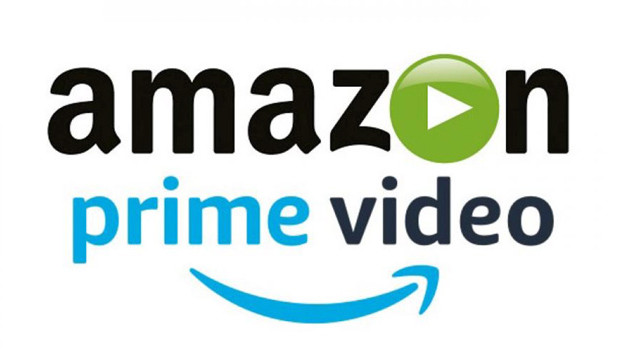 With its affordable pricing, an added incentive of Amazon Prime delivery services and Music Videos and acclaimed content library with tremendous potential to develop in the future, Amazon Prime takes the cake, fair and square.