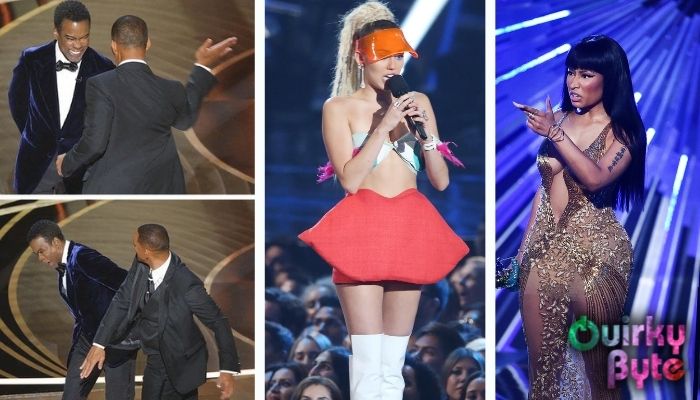 Part of being a celebrity entails learning to always be in cordial interview mode. This sometimes gets drilled into a star's head so intensely, they can't even shut it off. What happens, however, when it's the complete opposite and stars become a PR nightmare! Celeb showdowns are always juicy to read about, and when fights happen on live TV, we can't help but stare. While some celebrities take to throwing shade on Twitter and hiding behind their social media channels, others decide to air out their vengeance in public, with audiences present. Let's take a look at the celebs who fought on Live TV.
Will Smith Slaps Chris Rock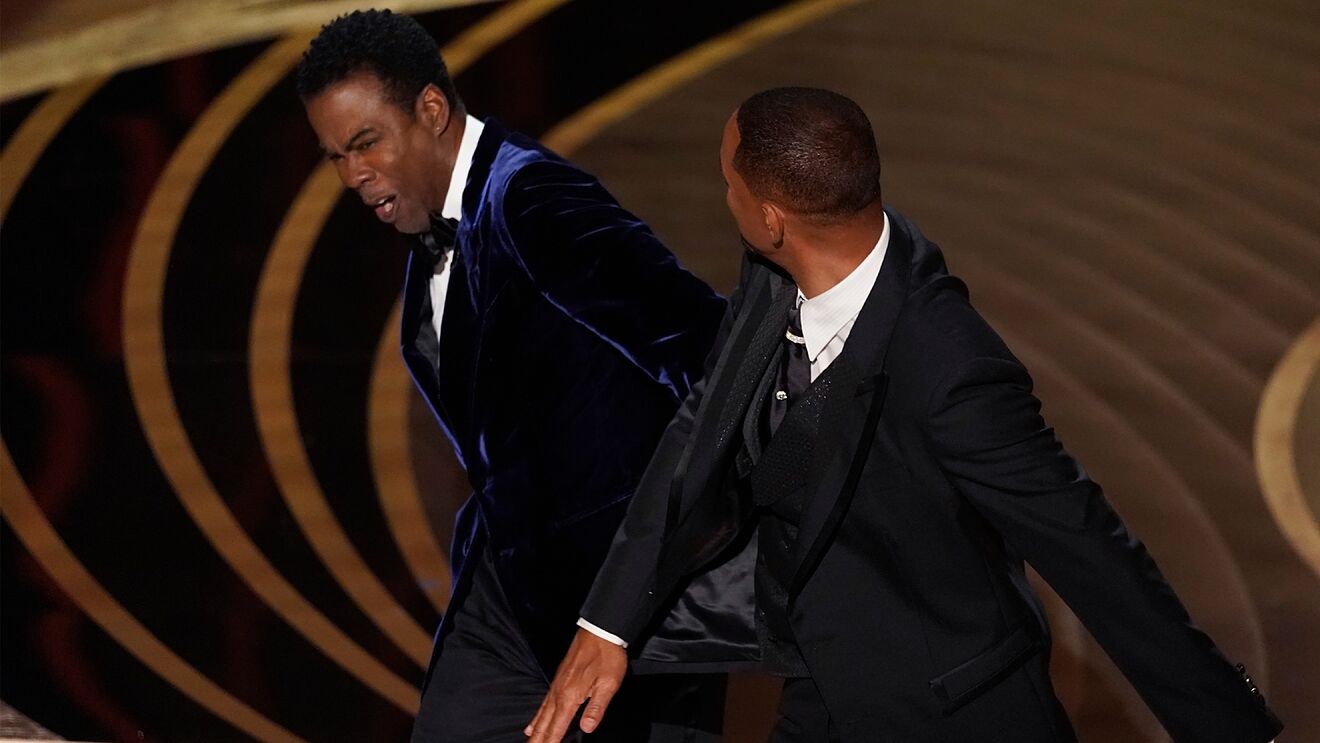 What happened at the 94th Academy Awards was not normal! Mostly these events go for things that are rather simple and not hostile or violent. But that was not to be the case this time. Chris Rock took the stage in order to present the award for Best Documentary, and as was expected, he made a few jokes about the attendees. One of his targets was Oscar Nominee Will Smith's wife, Jada Pinkett-Smith. The joke was about her short hair and the actor herself had the major revelation earlier that she was suffering from Alopecia. Chris Rock joked about the look and said that it must be in preparation for G.I. Jane 2.
[adinserter block="2″]
Will Smith was laughing until his wife made that "yoo nigga you think it's funny 😂" look
Then naa your man pull John Cena move 😂pic.twitter.com/4FqQHRQYGD

— BREAST BOARD CHAIRMAN (@NUFUO_mu_IGP) March 28, 2022
Initially, Will Smith laughed about it, and then the camera shifted to Jada who didn't look pleased with the joke. But then as Rock was about to continue with his joke, Will Smith walked onto the stage and smacked the comedian right on the face. As, Rock recovered from the hit he tried to make a joke about it and said, "Will Smith just smacked the shit outta me." Smith responded to this from his seat by saying, "Keep my wife's name out your f*ckin' mouth!" twice. Even though the atmosphere became a bit awkward Chris Rock acted as a professional and went with his duty of announcing the winner for the category.
[adinserter block="4″]
Cardi B & Asia Davies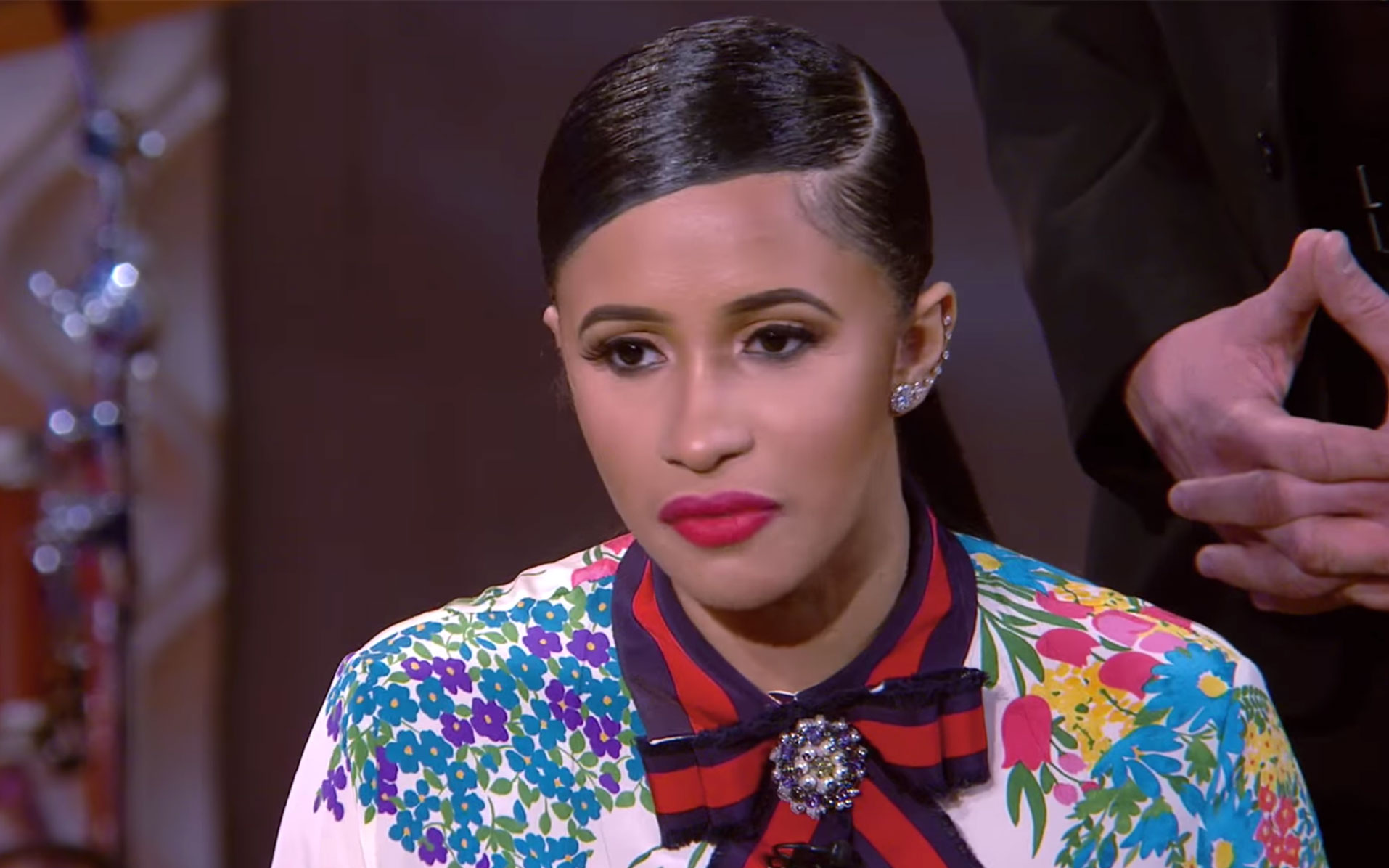 Cardi B's meteoric rise to the top seemingly came out of nowhere. From stripper to Vine queen, the future "Bodak Yellow" rapper used her online fame to transition into reality TV, starring in VH1's Love & Hip Hop. Finally leaving the show after two seasons to pursue her music career, Cardi definitely hasn't looked back. There is one moment in the series, however, that will forever live on for fans of the Invasion of Privacy rapper. During a 2017 reunion special episode, Cardi B and her co-star, Asia Davies, were about to discuss their love triangle with Davies' ex, music producer Swift. Before her castmate had a chance to say anything, Cardi leaned forward, took off her stiletto, and hurled it straight at Davies' chest.
[adinserter block="5″]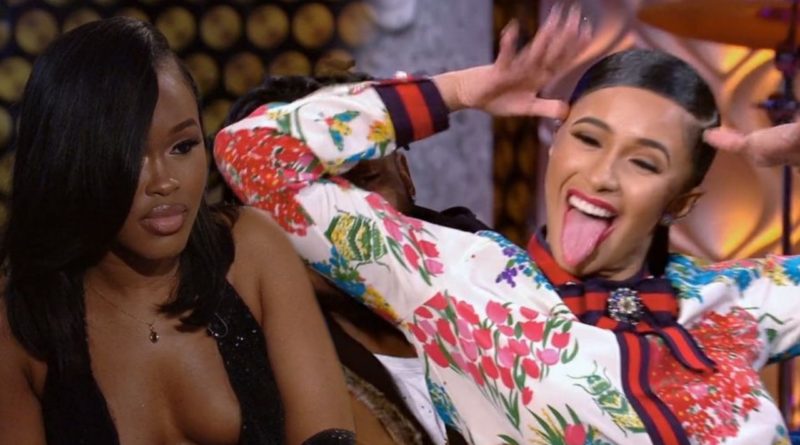 As a loud thud was heard and the audience gasped, while the girls almost found themselves in a full-fledged brawl. While the moment itself was iconic, it wouldn't be the last time the "Money" starlet would find herself flinging heels in public. Her long-lasting feud with fellow female rap icon Nicki Minaj turned violent at a New York Fashion Week Harper's Bazaar party in 2018, with Cardi B taking off her shoe yet again and hurling it at the "Anaconda" celeb. This time she missed and didn't get her heel back immediately, reportedly leaving the starlet to hobble out of the bash sans one piece of her footwear. Nice!
[adinserter block="6″]
What's Good Miley?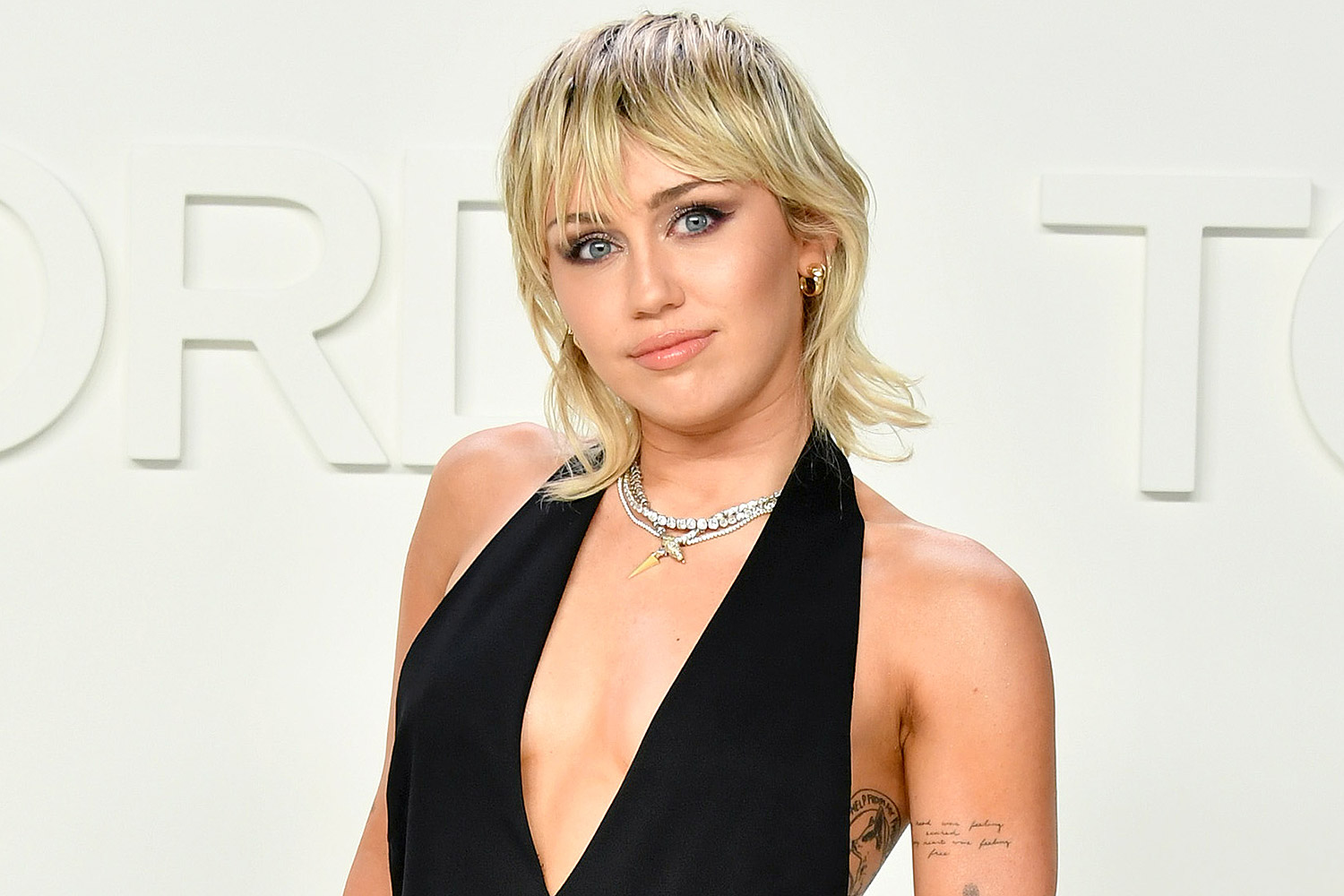 Miley Cyrus is no stranger to controversy. Her career has been filled with provocative moments, from twerking alongside Robin Thicke to dumping hubby Liam Hemsworth on social media and moving on to now-ex girlfriend, Kaitlynn Carter. The "Malibu" crooner is also known to speak her mind and it's something that's certainly gotten her in trouble in the past. Case in point? Cyrus gave an interview to The New York Times in August 2015, giving her two cents on a short-lived Twitter feud between Taylor Swift and Nicki Minaj. Implying that Minaj was "not too kind," she unknowingly set off a red alarm.
[adinserter block="7″]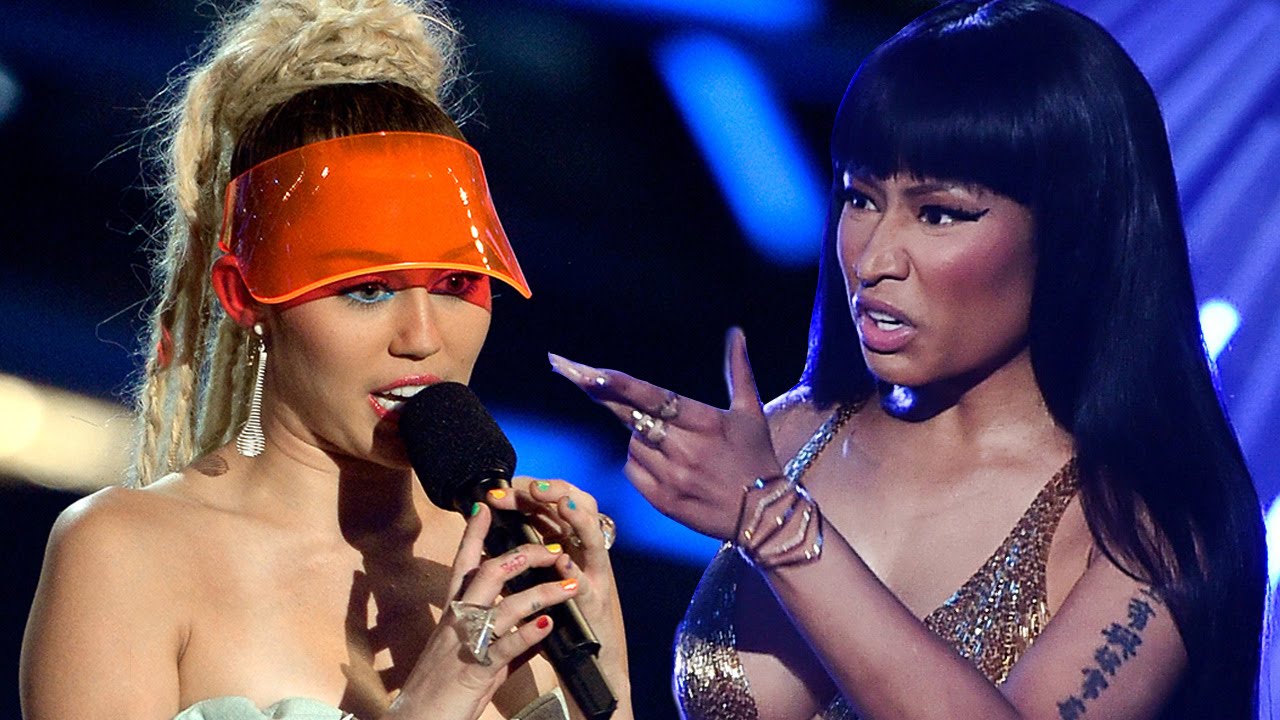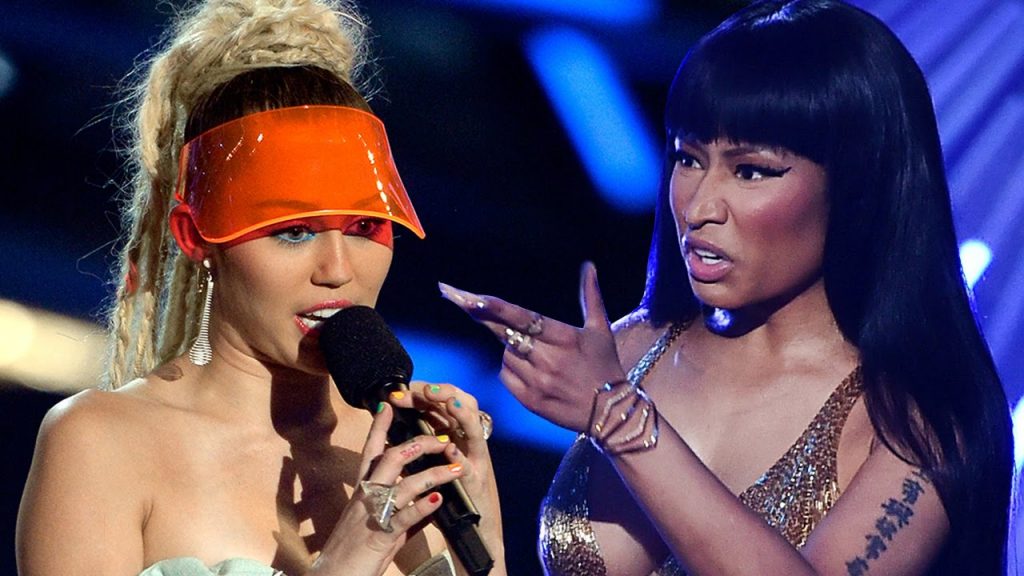 Fast forward to the 2015 MTV VMAs, where Minaj won the best hip-hop video award for her single, "Anaconda." As she got on stage, she told Cyrus, "Back to this b**ch that had a lot to say about me the other day in the press; Miley, what's good?" The audience remained stunned as Cyrus fired back with, "Nicki, congratu-f**king-lations," while Minaj could be seen mouthing, "Don't play with me, b**ch!" The whole incident was totally uncomfortable, and it prompted Minaj to explain to The New York Times why she decided to confront Cyrus: "The fact that you feel upset about me speaking on something that affects black women makes me feel like you have some big balls."
[adinserter block="11″]
Andy Kaufman
Saturday Night Live comic Andy Kaufman found himself in the middle of a Late Night with David Letterman episode that essentially went viral, back in 1982. As CNN notes, way before the rise of buzz-worthy clips circulating their way online, this iconic moment had "the country clamoring for bootlegged VHS and Beta tapes of the incident." So, what happened? According to the Los Angeles Times, Kaufman started a "side career" in the early '80s only wrestling women. He caught the eye of pro-wrestler, Jerry Lawler, who even fought him in a headline-making match.
[adinserter block="13″]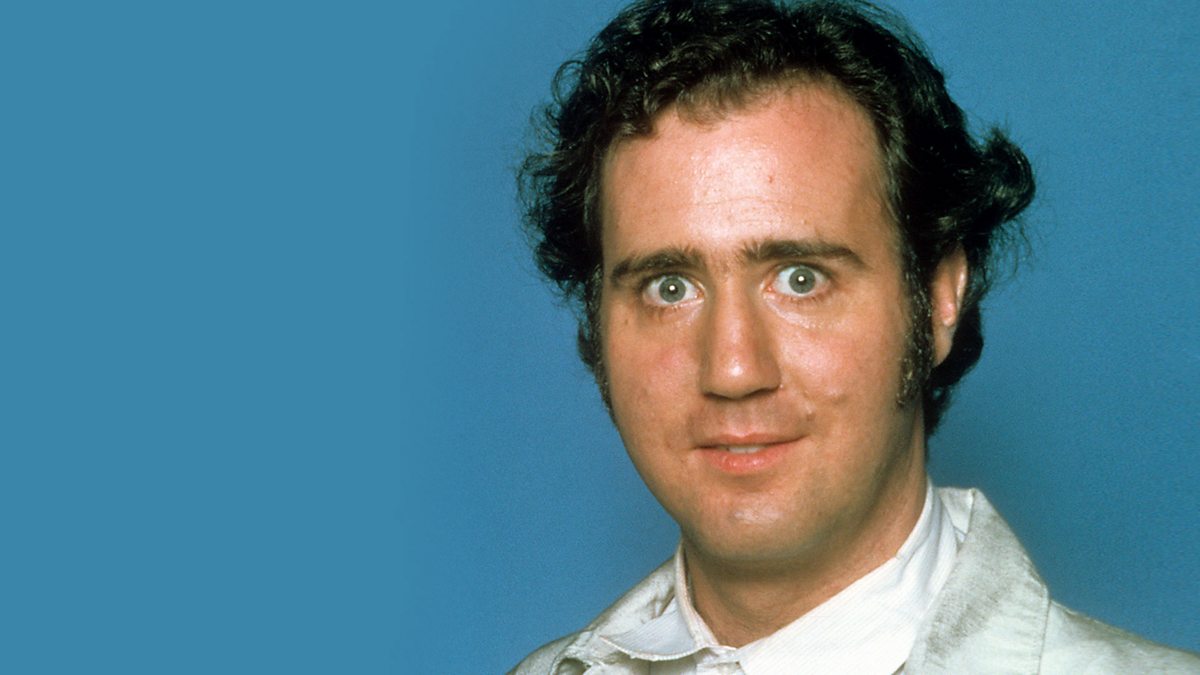 Finally, in July 1982, the two decided to go on Letterman's show to "air their differences." However, as both parties got progressively lippy with one another, Lawler slapped Kaufman across the face, knocking him to the ground right before a commercial break. Once they were on air again, the comedian launched into a stream of profanities aimed at Lawler and stormed off. The spat was all over the country, with The New York Times even reporting that it wasn't staged. As it turned out, it was planned, and as CNN explained, it essentially paved the way for performance art gimmicks, such as Borat years later. Bob Thompson, a professor of pop culturen, told the outlet, "One of the reasons it's stood the test of time is it seemed like one of those moments where something has gone terribly wrong."
[adinserter block="14″]
Dakota Caught Ellen DeGeneres!
In November 2019, Dakota Johnson stopped by The Ellen DeGeneres Show to promote her movies Suspiria and Bad Times at the El Royale. Her appearance soon garnered viral attention for its cringe-worthy factor. First, Johnson was accused by the TV host of not extending her an invite to the actress's 30th birthday. The Fifty Shades of Grey star quickly clapped back, making DeGeneres visibly uncomfortable. "Actually, no, that's not the truth, Ellen," said the actor known for anchoring the Fifty Shades of Grey franchise and for being the daughter of Melanie Griffith and Don Johnson. "Ask everybody. Ask Jonathan, your producer."
[adinserter block="16″]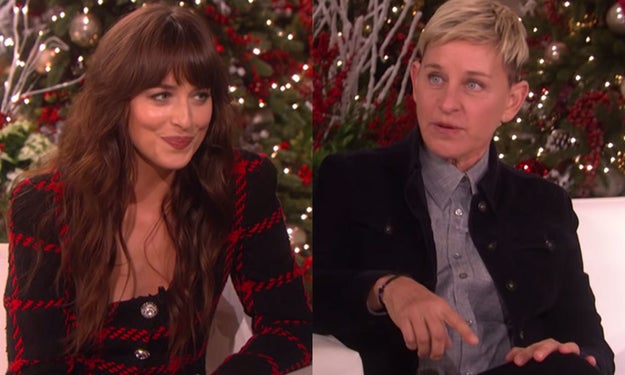 The truth in question was whether Johnson, who also played a witch who tears apart evil women, muscle from bone, in 2018's Suspiria remake, had invited DeGeneres to her 30th birthday party in October. DeGeneres had opened her interview with Johnson by wishing Johnson a happy belated birthday and asserting that Johnson had not invited her. Johnson insisted that she had, and called for witnesses, while DeGeneres denied the accusation. "Why didn't I go?" DeGeneres asked out loud, admitting defeat and joking. "Oh yeah I had that thing. The party was probably in Malibu, that's too far for me to go to."
Follow us on Facebook, Instagram & Twitter for more content.
Also Watch:
[adinserter block="51″]