News
Disney Increases The Bid For Fox To A Mammoth Total
The Disney-Fox deal has been hyped for so long as it has given us the hope to see the Avengers and the Guardians crossover with the X-Men and Fantastic Four someday. This deal of the century has been a big part of the news in these last 6 months or so. End of November was the beginning of the rumors that suggested that Disney will now be looking to buy the Assets of 21st Century Fox, and this rumor did not take a lot of time to turn into reality as it was reported that Disney will be buying the Assets of Fox for a huge $52.4 Billion.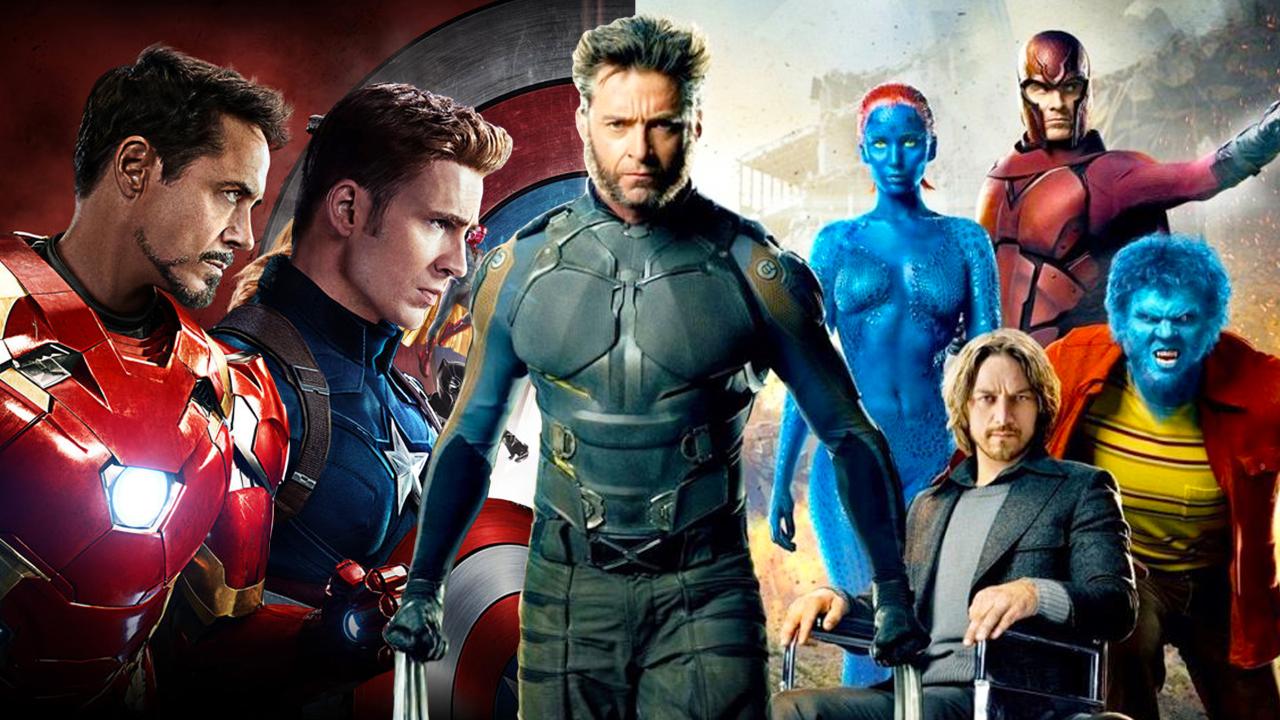 This meant that the Movie and TV Assets of along with certain channels and a lot of Sports outlets that Fox Owns will now be a part of Walt Disney. The Micky Mouse house would actually have a big monopoly when the deal finally comes through. It has been more than 6 months for the two big companies to have accepted to terms and conditions posed by each other and this deal would take a whole 16-18 months in total to get approved by the government.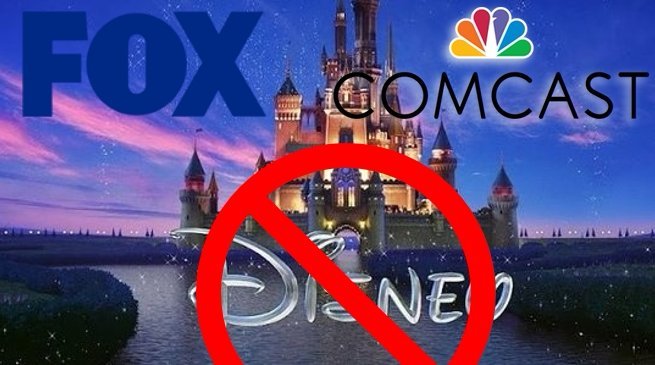 But 6 months into the paperwork, in comes another major power house who is interested to buy 21st Century Fox. Yes, as we all know, Comcast offered a major irresistible big of $65 Billion in cash to Fox. This dead mean that all the paperwork that Fox had got done would have been in vain as they would have to start it all over again with Comcast if they choose to accept their bid.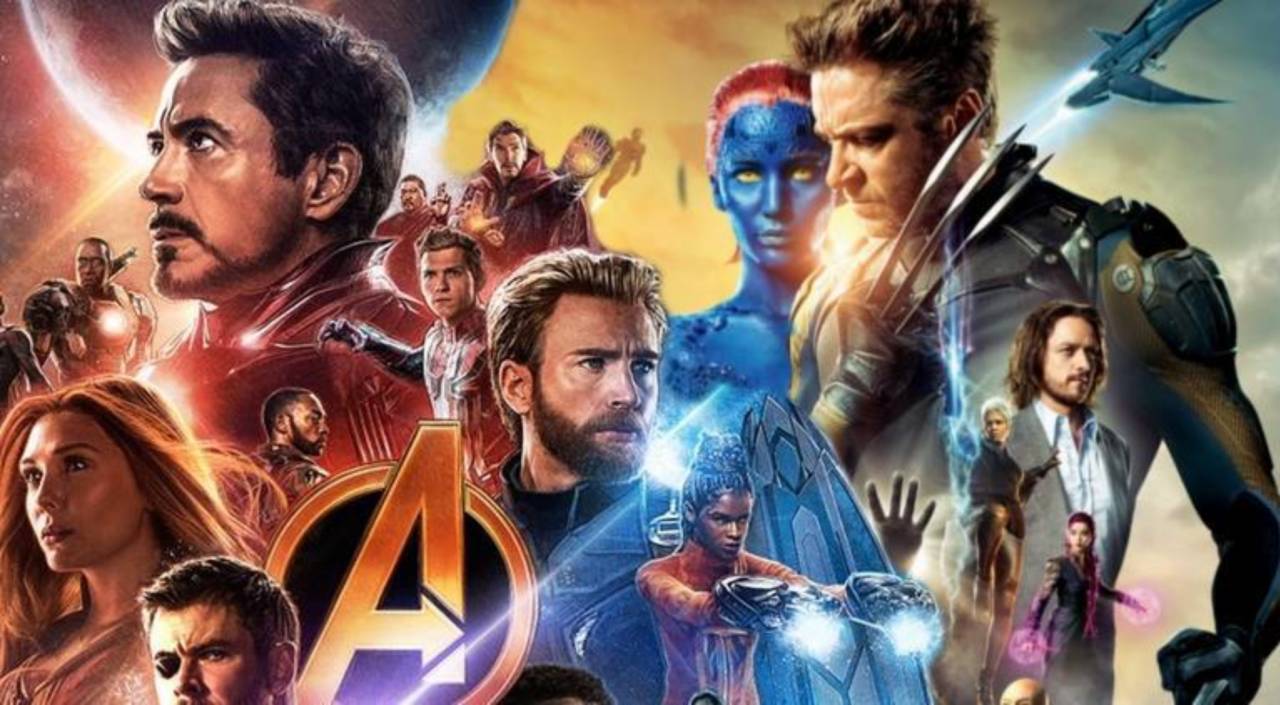 Even though this would have meant a waste of time for both Disney and Fox, there is always an incentive of the extra $13 Billion that Comcast has offered to Fox, and the biggest benefit is that the bid is entirely in cash! After all this, people were thinking still that Fox may actually choose Disney over Comcast with the $52.4 Billion stock bid just to avoid starting the entire process again. But Disney, the big player actually comes out with a counter offer that is way too hard to resist and possibly even harder for Comcast to counter.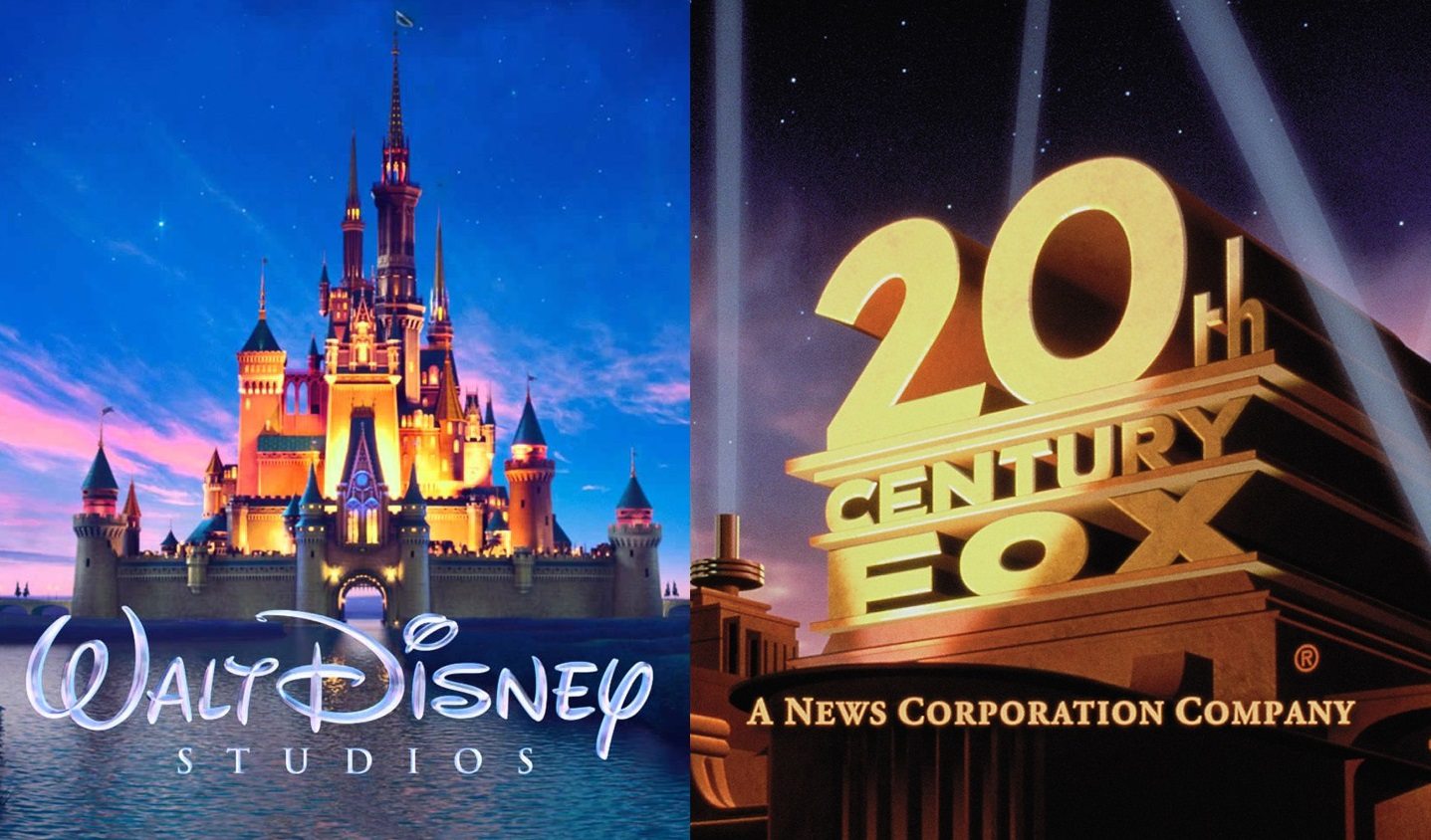 Disney has now increased the amount of their huge bid to an insane number which we may not have actually thought. They are now offering 21st Century Fox a mammoth $71.3 Billion according to the new reports by Deadline. Not only is this bid much higher than Comcast recently offered entering this game, but it also benefits Fox in a major way as now Disney's new offer comes down to $38 per share in cash and stock, in addition to the company taking on Fox's net debt, which increases the total transaction to $85.1 billion.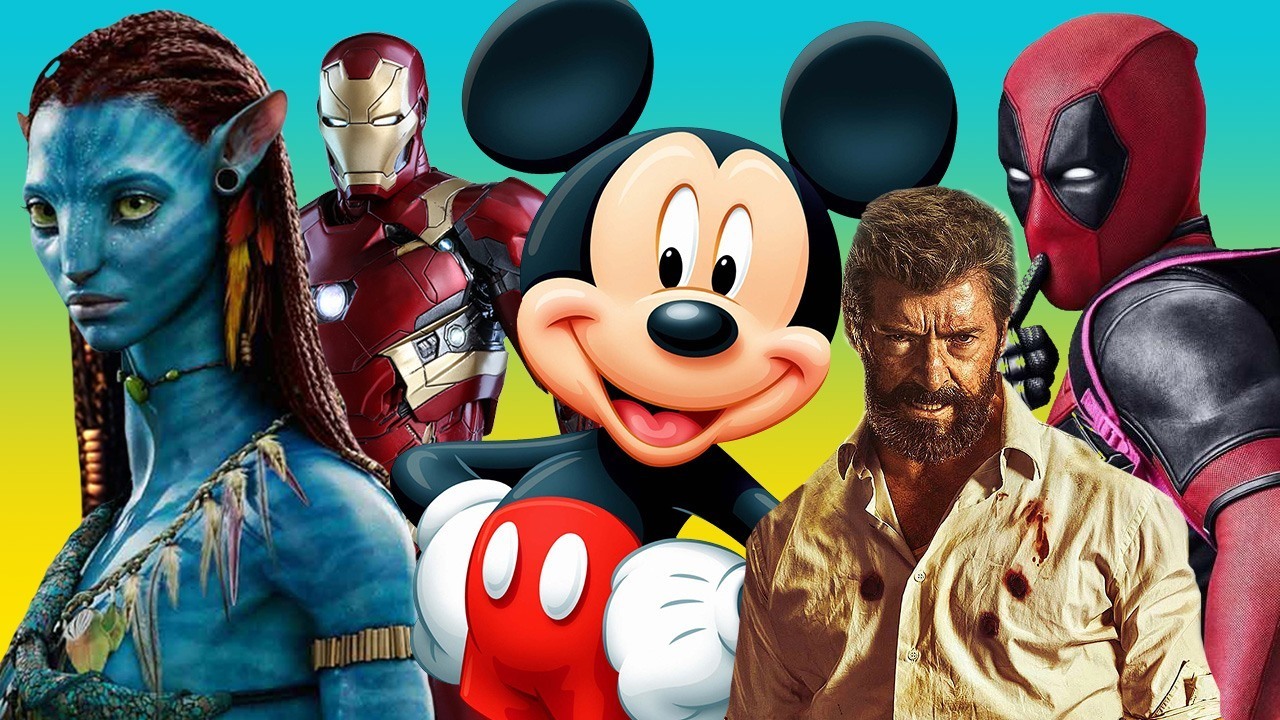 Well this should certainly calm down Comcast and make them back out. Disney is offering much more than they would have liked but still they seem pretty confident and here's what Robert A. Iger, Chairman and Chief Executive Officer, The Walt Disney Company said:
"The acquisition of 21st Century Fox will bring significant financial value to the shareholders of both companies, and after six months of integration planning we're even more enthusiastic and confident in the strategic fit of the assets and the talent at Fo. At a time of dynamic change in the entertainment industry, the combination of Disney's and Fox's unparalleled collection of businesses and franchises will allow us to create more appealing high-quality content, expand our direct-to-consumer offerings and international presence, and deliver more personalized and compelling entertainment experiences to meet growing consumer demand around the world."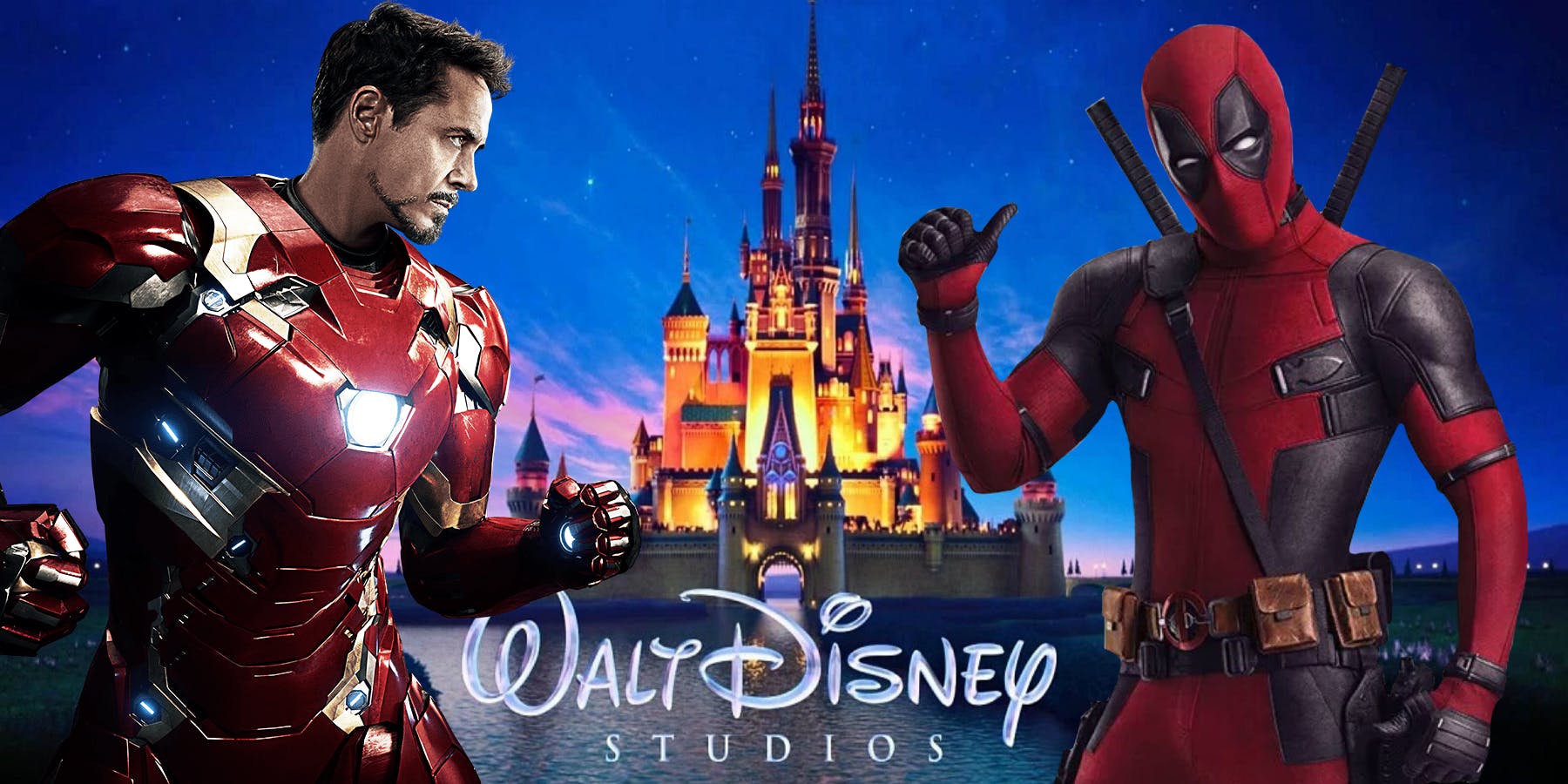 Hopefully, the deal finally goes through and Fox goes to Disney because that is what everyone except for Comcast wants. Disney is surely the better company to handle Fox and one of the reasons for that is that they know what the audiences want. A while ago, Disney has already made it clear that they are not going to kill the R-rated Superhero genres in order to follow their family-friendly brand image. Deadpool creator Rob Liefeld is not concerned about that and he had something amazing to say about this matter.
"[Disney CEO] Bob Iger didn't deliver this unprecedented level of historic success for Disney by accident. This man gets it. He understands the culture and more importantly, he understands the concerns of the fans. Addressing the Deadpool issue right out of the gate gets high marks and in all honesty, why would they mess with the success that Ryan Reynolds has achieved as Deadpool? The next person I encounter that tells me they want a neutered version of Ryan's Deadpool will be the first person to express that to me. So smart of Iger to lay that foundation of trust and I for one am so appreciative. It definitely alleviated a concerned Deadpool base."
Let's hope everything turns out to be for the best!
Don't Miss: 15 Ridiculous Infinity Gauntlet Powers That Weren't Shown In Infinity War!!!