News
Marvel Makes A SHOCKING Confession On Captain America That Will Blow Your Mind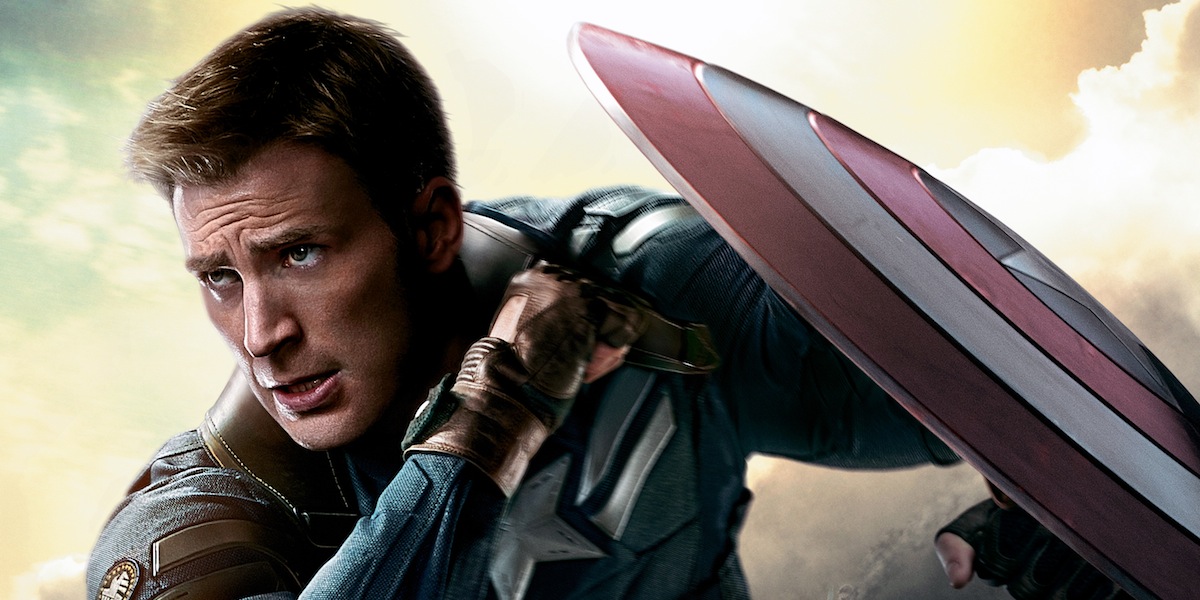 Captain America has always been one of the most revered, principled and loved superhero of all times across the comic-book universe. He is one of the most grounded superheroes who cares about people and his team.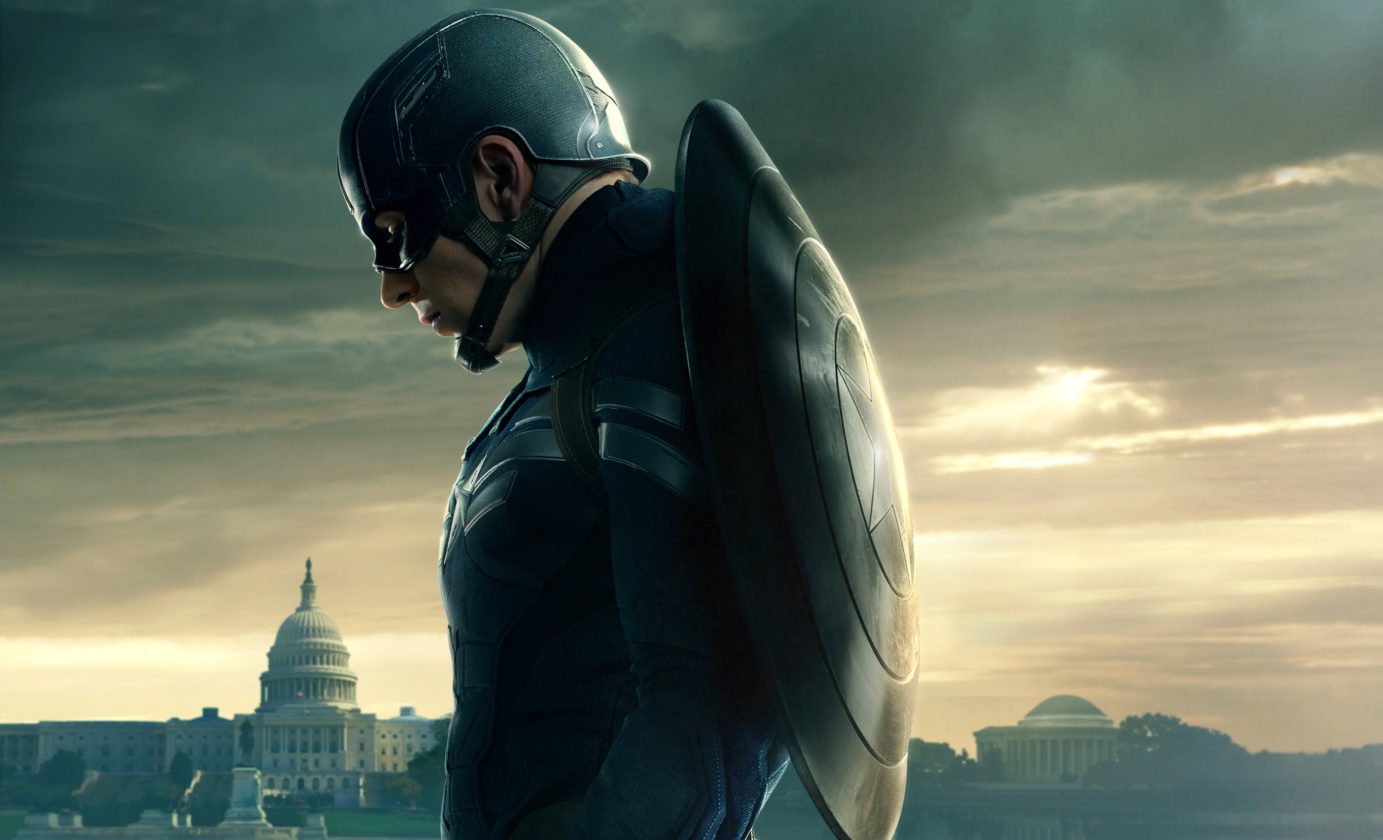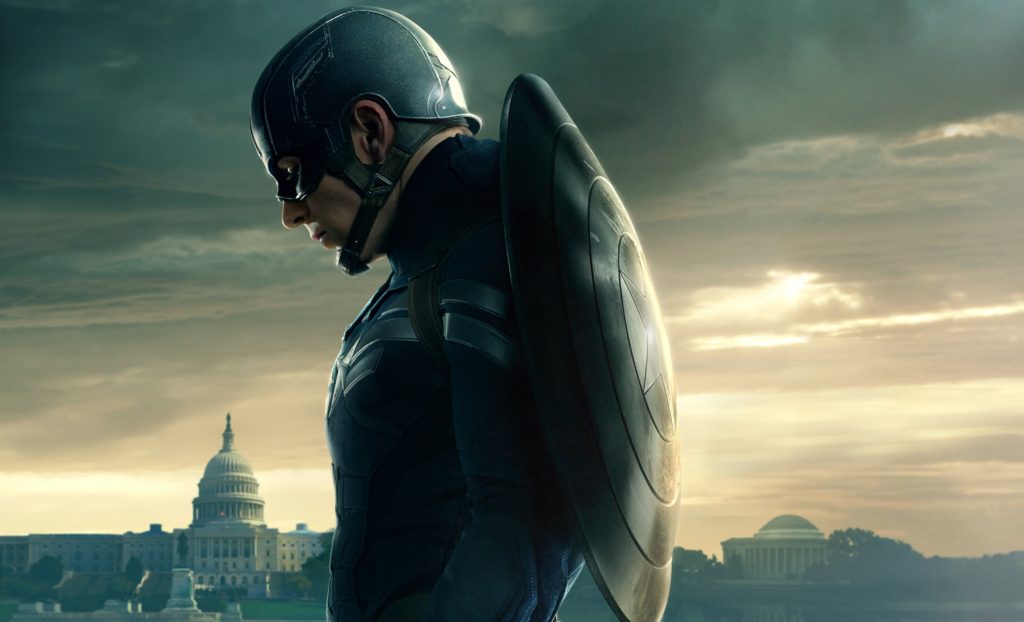 Shockingly, Captain America was suggested to be a mole or traitor in the new Marvel comics titled Captain America: Steve Rogers # 1 created by Joe Simon and Jack Kirby who brought the character to life 75 years ago. He is shown to be a sleeping member of Hydra. Elisa Sinclair, who spends her time helping the poor of New York, rescued the young Steve Rogers from his abusive father. Elisa is shown as a member the HYDRA Society in the 1920s, and she insists Steve Rogers and his mother join HYDRA as well.
In the Captain America: Steve Rogers # 2, Marvel revealed the mystery behind the entire conspiracy, apparently, Red Skull used the cosmic cube to implant the false memories inside Steve Roger's head to make him think he is HYDRA agent. But it was further revealed that the previous reality-warping was undone and Steve Rogers was always a loyal member of HYDRA from the start.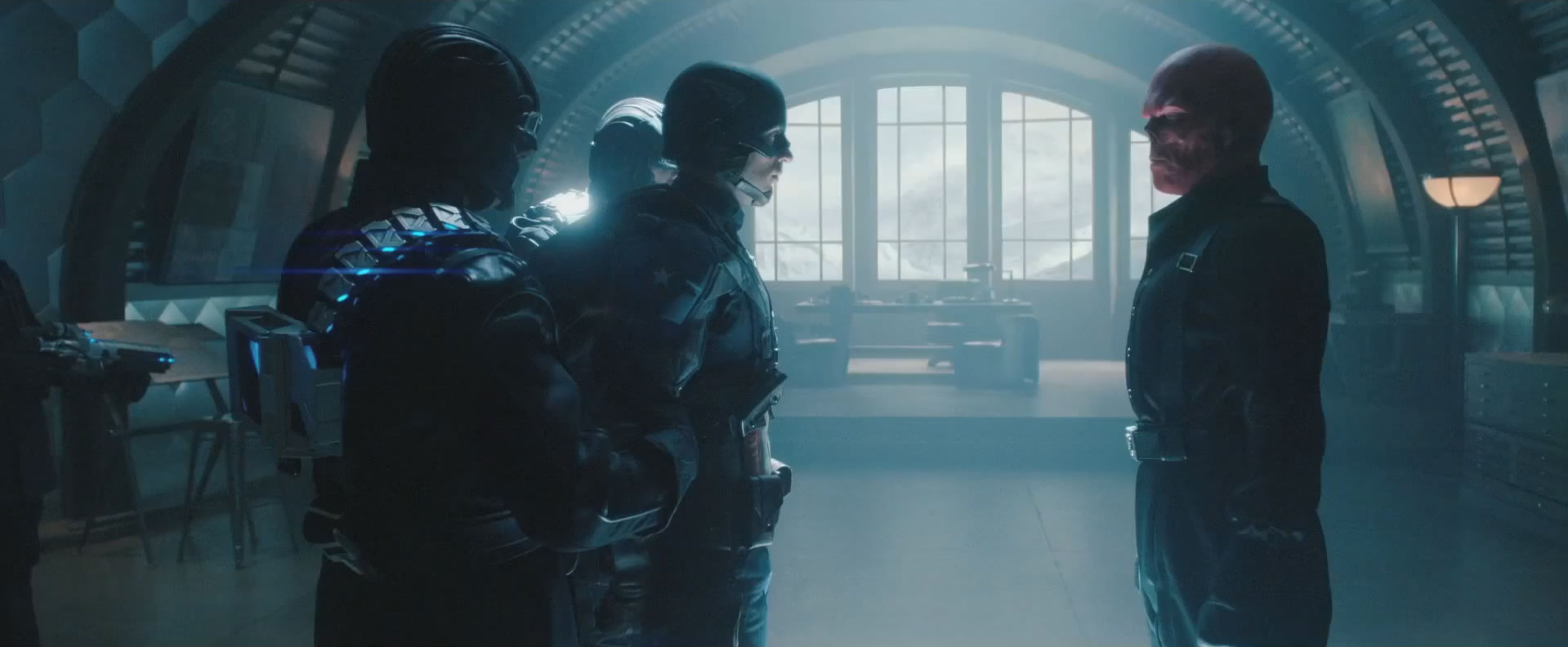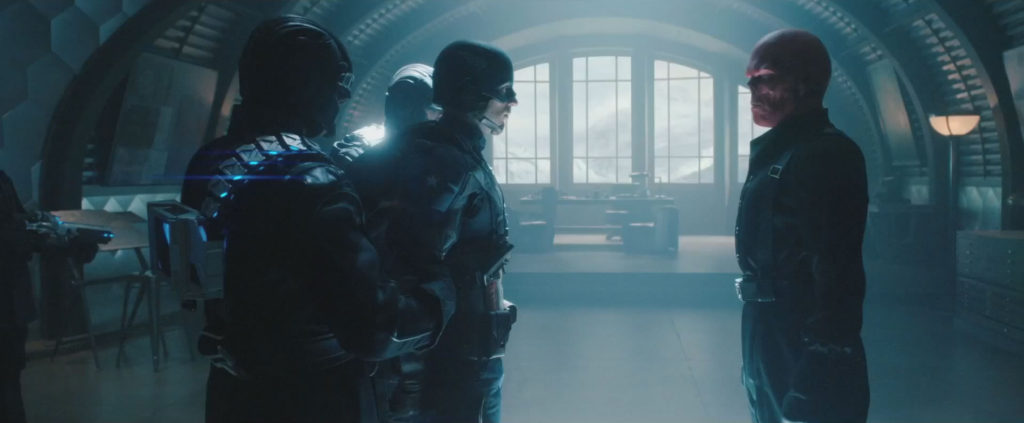 In the issue Captain America: Steve Rogers # 10, Cap is constantly trying to remove Mariah Hill from the leadership position, but his plans are soon derailed when Hill came up with a daring plan to create a giant energy field to thwart Red Skull's sinister alien invasion agenda. In the end, Mariah Hill was fired from her position and world council asks Captain America to nominate a person to oversee military and covert operations. He chose Sharon Carter who now enjoys greater powers owing to the S.H.I.E.L.D Act including dragnet surveillance, wire-tapping etc. She was offered Directorship by the World Council but she declined, instead suggested Captain America's name for the post.
In the recent issue Captain America: Steve Rogers # 15, we saw Red Skull and Steve back and forth in their power struggle from the days of World War II. Schmidt managed to then take over H.Y.D.R.A by threatening the lives of Elisa Sinclair and Helmut Zemo. At present, when Red Skull met Cap, he challenged Herr Schmidt for the leadership of Hydra. Before Red Skull could react, Steve pushed him off the window, killing him and claiming control of entire H.Y.D.R.A.
(Don't Miss: 5 Reasons Why HELA Is The Most Terrifying Supervillain In Asgard)
The fans are still in pain watching Captain America going rogue, they are expecting some kind of redemption of the character in the Secret Empire plot. But Marvel has revealed that Captain America was always evil and that the Secret Empire plan is only to help fans absorb the bombshells. #HailHYDRA