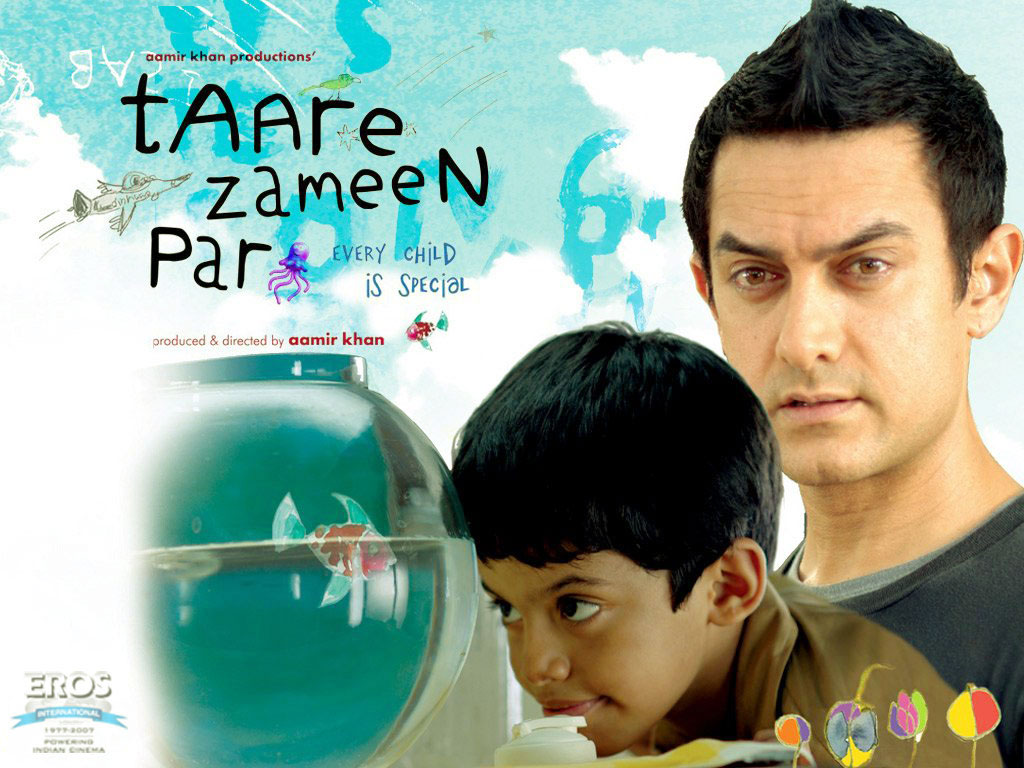 "I am indebted to my father for living, but to my teacher for living well."
― Alexander the Great (His teacher was the legendary philosopher Aristotle)
As the above line is true, this is also true that a teacher's success is governed by his student's success.
In spite of being one of the greatest fighters in Mahabharat, Guru Dronacharya is still more recognized as a teacher of Arjuna and other Pandavas and Kouravas in Mahabharat.
So, here goes a list of 5 Bollywood films which shows intense Teacher-Student relationships:
Taare Zameen Par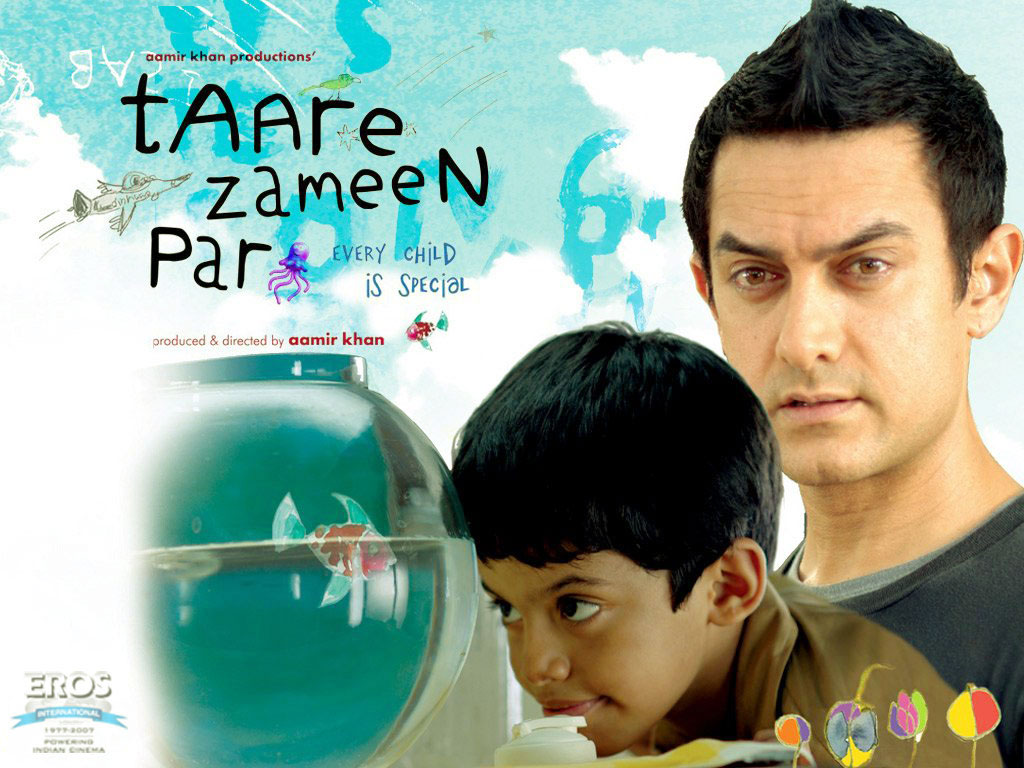 The film which touched all our hearts in 2007 is one of the best bollywood movies depicting the love and affection between a teacher and student. The film explores the life and imagination of Ishaan, an eight-year-old dyslexic child. Although he excels in art, his poor academic performance leads his parents to send him to a boarding school. Ishaan's new art teacher Nikumbh Sir suspects that he is dyslexic and helps him to overcome his disability and explore the creative mind in him.

Chak De! India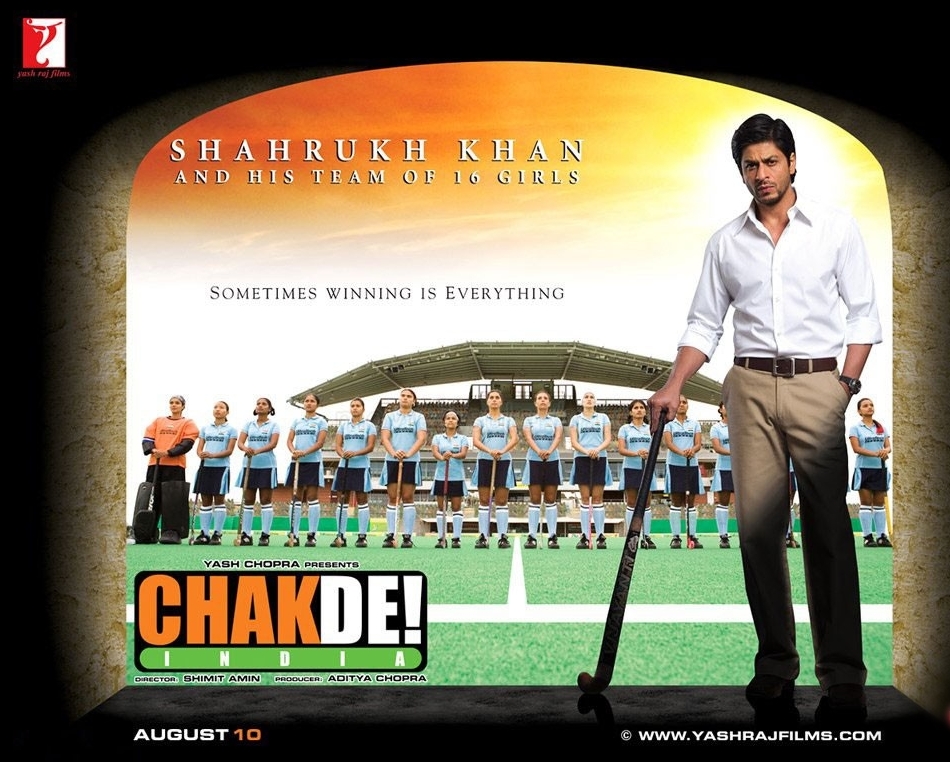 "Har team mein sirf ek hi gunda ho saktha hai … aur is team ka gunda mein hoon"
(There can only be one goon in a team … and I am the goon of this team)
In this epic film hockey player Kabir Khan is ostracized from the sport and forced (with his mother) from their ancestral home by angry neighbors. Seven years later in an attempt to redeem himself, Khan becomes the coach for the Indian national women's hockey team, with the goal of turning its sixteen contentious players into an award-winning band of women. He takes a team of players who were not even in position to participate in the World Hockey Championship, but finally makes them champions. He had been harsh at times but he also loved, inspired and trained each of the team members properly.
Chittagong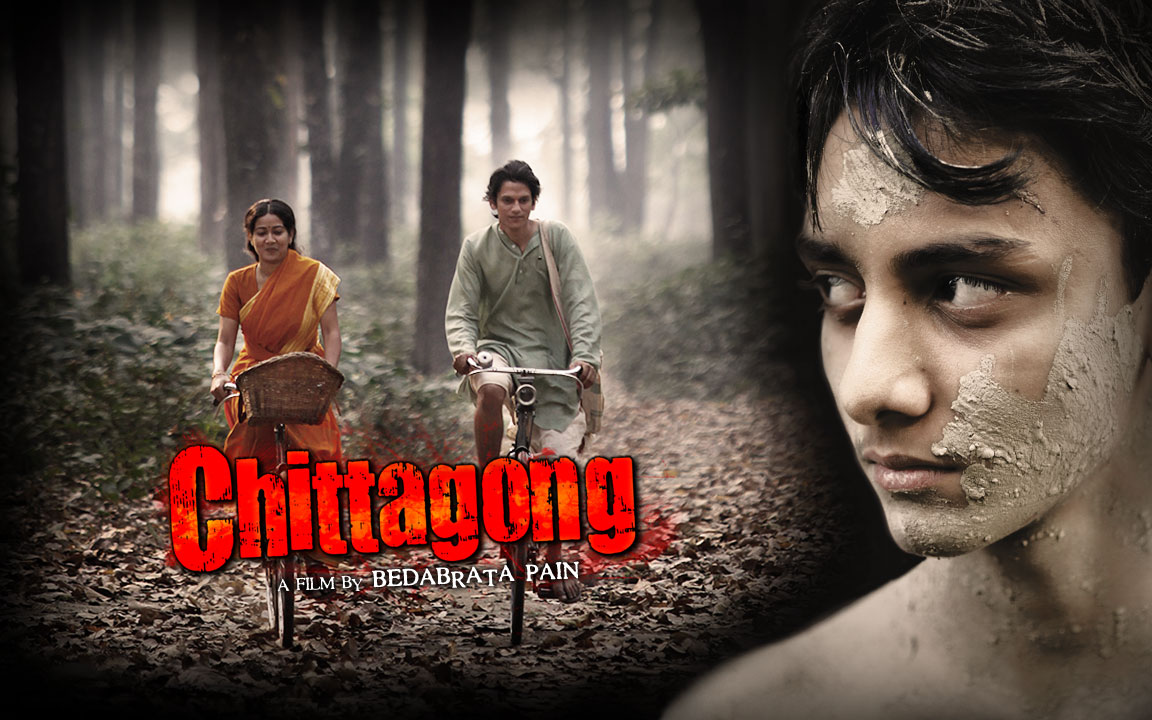 This film is based upon a true story of British India's (now in Bangladesh) Chittagong Uprising. In this film  a group of schoolboys and young women, led by a school teacher Masterda Surya Sen, dared to take on the British Empire. This film portrays how a teacher is able to inspire his students for the right path and how the students love their teachers so much, that in spite of all the dangers they left their home and took pledge to fight with their Masterda.
Iqbal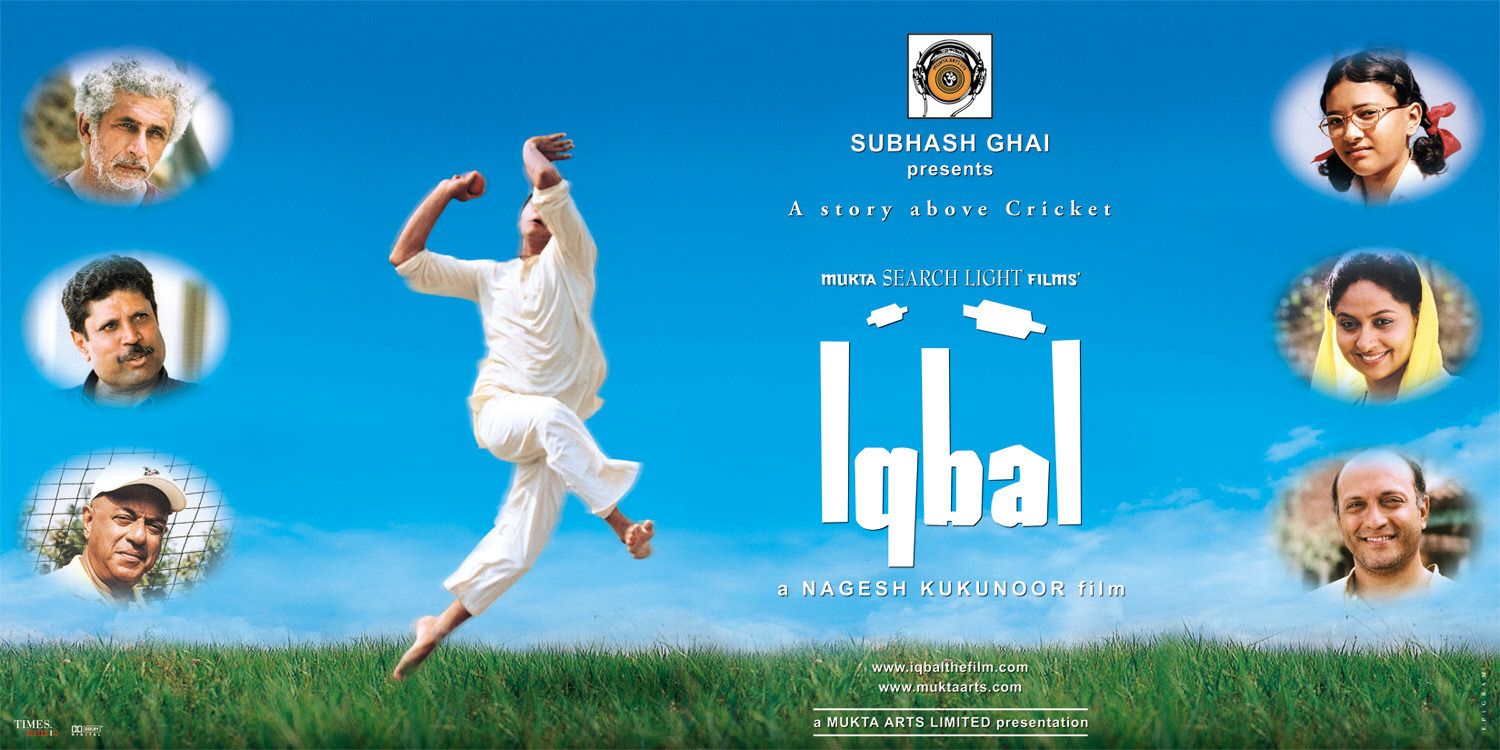 Iqbal tells the story of Iqbal, a deaf and mute boy, who dreams of playing cricket for India. However, he is discouraged by his father who thinks that Iqbal's daydreams are a waste of time. Instead, he wants Iqbal to help him tend to the crops and become a farmer like him, which would be a stable profession. Iqbal seeks help from the local drunkard, Mohit, who was once a great cricketer and persuades him to be his coach. This is a story which depicts how a student can love and respect his teacher, so that even a drunkard finally agrees to leave alcohol and train the student properly against all odds.

Kai Po Che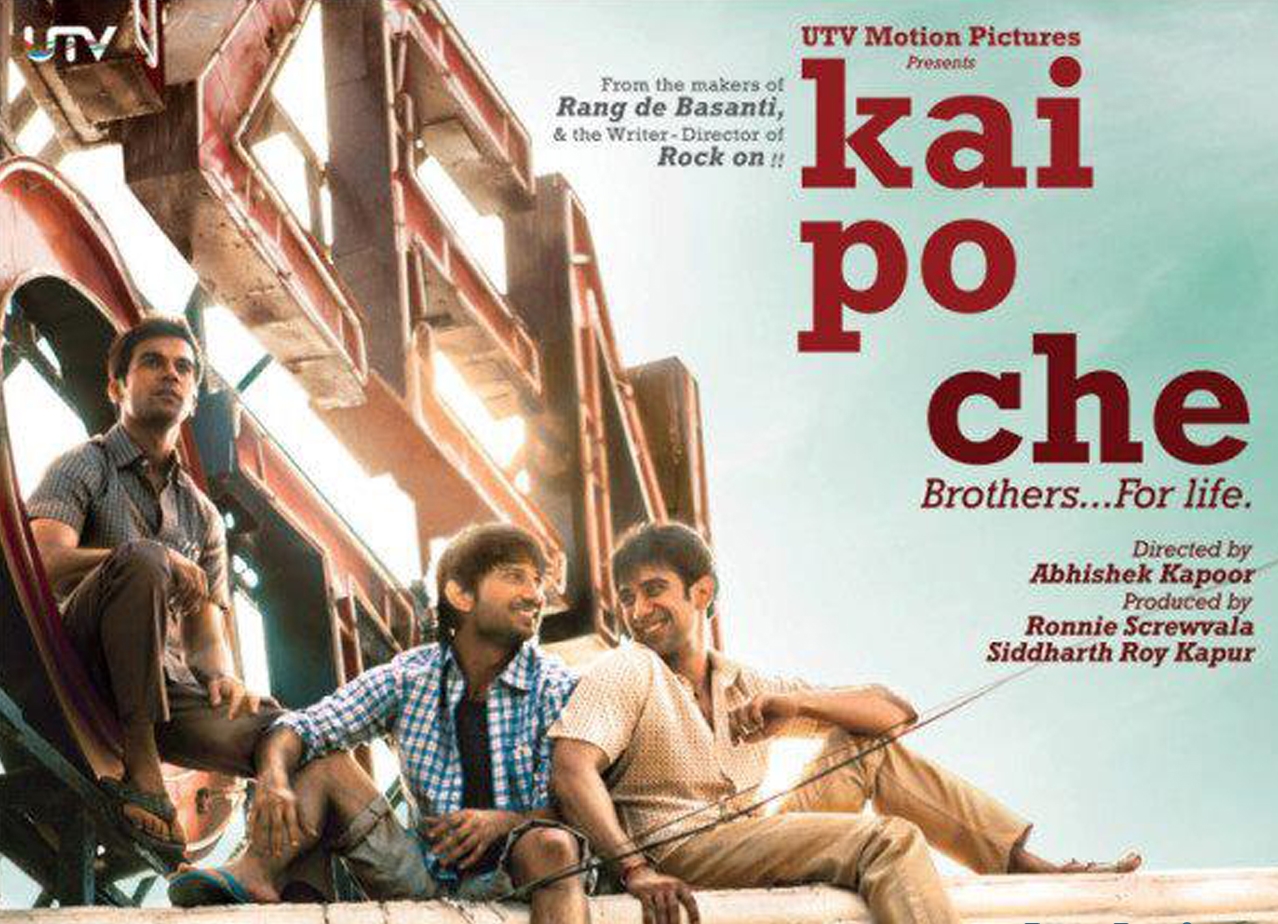 In this story of friendship three friends spot a budding cricketing talent in a local boy, Ali,who has a rare talent, and Ishaan starts training him vigorously. In the communal riots of Gujrat, Ishaan tries to save his student. He has a dream that one day Ali will play for India which he could not do himself. So in spite of being a hindu he stays with Ali's family during riots and saves Ali from a bullet and dies himself.