For on-screen characters to have the capacity to pull off a truly awesome love scene, they need to have huge amounts of chemistry and have to get along off-screen. Since it is so hard to want to kiss and to have intercourse before the cameras with somebody you detest. However, even the friendliest of co-stars have verified being entirely uncomfortable while kissing each other. Also, a few actors, have had some out and out negative things to say in regards to their onscreen love interest.
1) Shailene Woodley and Miles Teller (The Spectacular Now)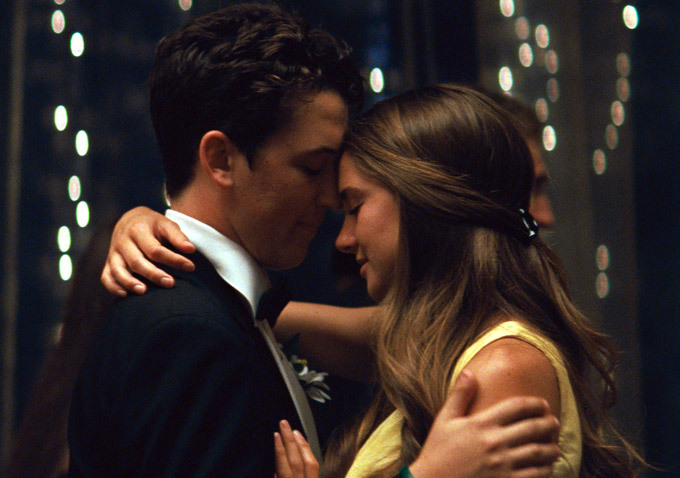 The film, The Spectacular Now, opened to rave reviews at the 2013 Sundance Film Festival. Shailene Woodley and Miles Teller had a decent measure of chemistry working for them, however, both uncovered in meetings that they weren't precisely that hot about kissing each other. In a July 2013 meeting with Vulture, Teller guaranteed that Woodley would dependably take these Chinese homegrown supplements before a kissing scene, making locking lips with her practically excruciating. Teller thus would swallow down Gatorade preceding the shoot, just to taunt Woodley back.
2) Kate Hudson and Dane Cook (My Best Friend's Girl)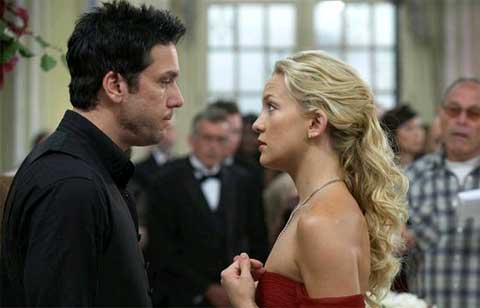 It was an unsafe business for Dane Cook to call Kate Hudson, his co-star in My Best Friend's Girl, his "most noticeably bad onscreen kiss ever", as reported by ABC News in October 2014. In any case, before Hudson's fans get into a hissy fit, it's been suggested that Cook said everything in a friendly way. As indicated by Cook, Hudson would deliberately eat a sizable chunk of onions just before a kissing scene just to irritate him. What's more, it worked, as he would have an argument with her about it, but in an agreeable way.
3) Tobey Maguire and Kirsten Dunst (Spiderman)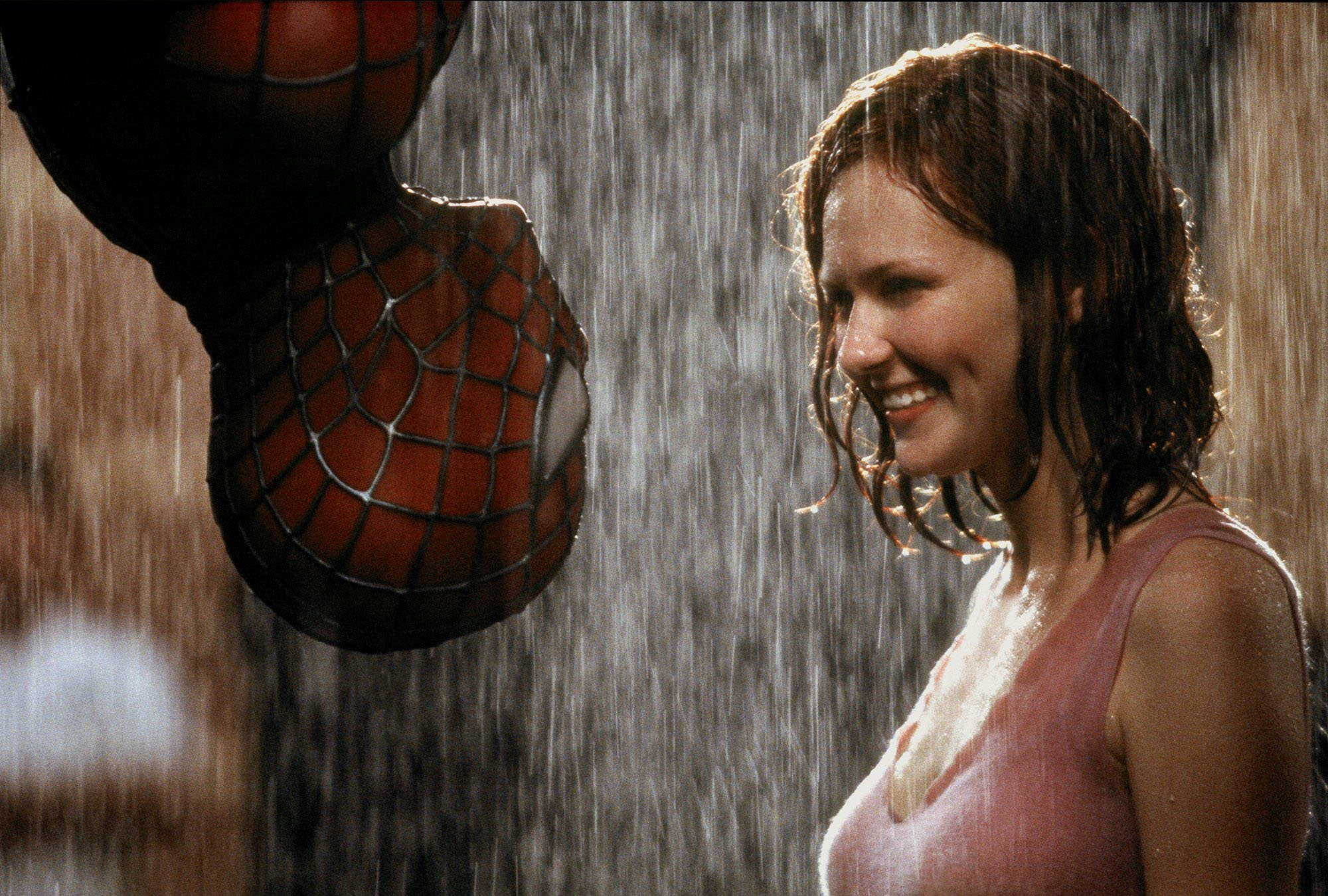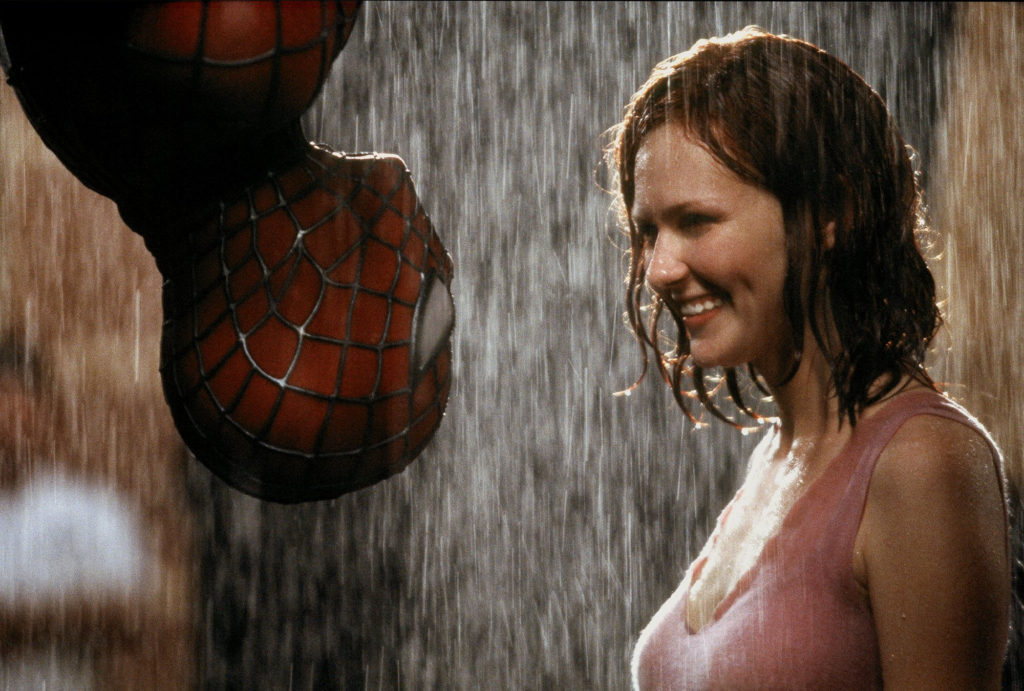 One reason the 2002 film Spiderman was so fruitful was a direct result of the exceptionally notorious topsy-turvy kiss Spiderman (Tobey Maguire) offered to Mary Jane (Kirsten Dunst) in the pouring rain. It was sentimental, however, gatherings of people really wanted to consider how troublesome pulling it off really was. As indicated by a February 2014 article in The Vancouver Sun, Maguire was hesitant to do it since he definitely knew it would have been an exceedingly uncomfortable ordeal. Besides hanging topsy-turvy and having the blood race to his head, Maguire additionally needed to manage water running up his nose.
4) Kirsten Dunst and Brad Pitt (Interview with the Vampire)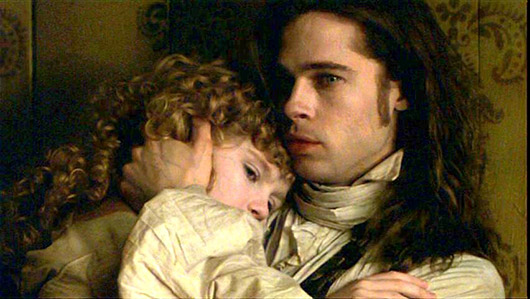 Kirsten Dunst got a considerable measure of fire when she said that kissing Brad Pitt in the motion picture Interview with the Vampire was "nauseating," as specified in a March 2013 article in Fox 411. Who wouldn't have any desire to kiss Brad Pitt? However, it's justifiable, since she was just 11 when she had to do it.
5) Tom Cruise and Thandie Newton (Mission Impossible 2)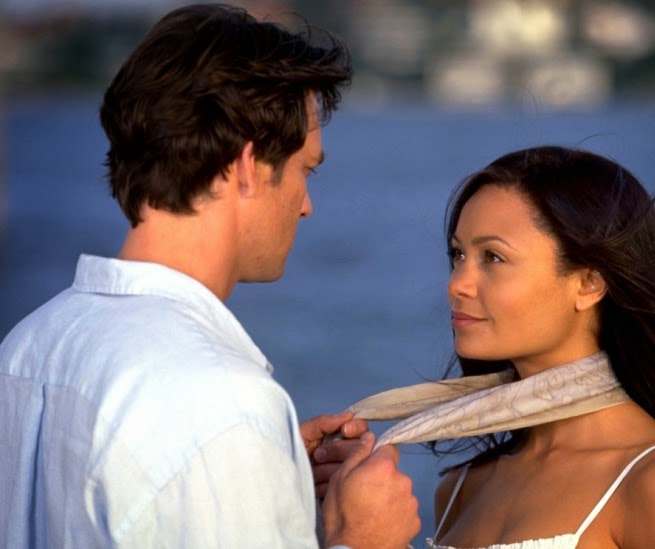 As per Mission Impossible 2, star Thandie Newton in a June 2008 article on Gawker, kissing Cruise was "somewhat yucky and kind of wet". Newton also said that she'd generally be muttering and protesting in the wake of shooting every kissing scene since they needed to do it at various times before they hit the nail on the head according to the director.
Don't Miss: 5 Time-Travelling Heroes that Have Changed the Marvel and DC World