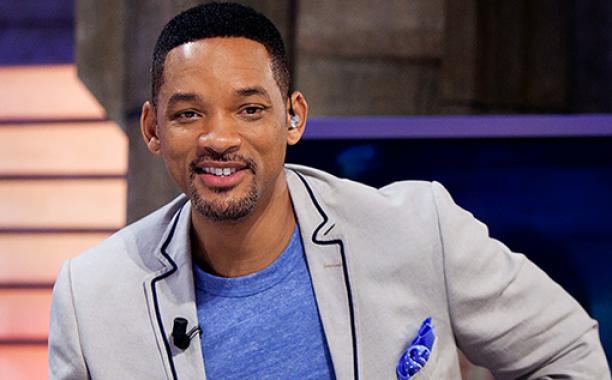 It is no surprise that when we see celebs swap their own professions from being someone else into something else. For some musicians who think of trying their hands in acting, holding script kind of make them wooden and stiff. Some manage to hold it fearlessly and some not. So today we are counting down on five actors who were once musicians.
 1) Will Smith
Remember the song 'Party Starter'? If you have not then check it out right away. Will Smith started her musical career through a sitcom called The Fresh Prince of Bel-Air. Smith then change his way towards acting. In an interview, he said: "I want to become the biggest movie star in the world!". And he did it. He appeared in 1993's Six Degrees of Separation and 1995's Bad Boys, which was a massive hit. Men In Black put extra ladders to the career of Smith.
2) Queen Latifah
Even after receiving the nomination Academy Award nomination for 2002's Chicago, Emmy Award nods for 2007's Life Support and 2015's Bessie. But one the best performance of her can be seen in 2006's Last Holiday, where she is giving some impression of her being a hip-hopper.
3) Jennifer Hudson
One of the controversial and astonishing moment in the history of American Idol was the elimination of Jennifer Hudson. But then she managed to get the role of Effie White in a film adapted from Broadway show Dreamgirls. She was chosen from hundreds of candidates and bagged Best Supporting Actress Oscar for her spectacular performance.
4) Justin Timberlake
Justine Timberlake began his career after he lost a TV show role. Then he formed a boy band called NSYNC and rest is the history. After the group disbanded, Timberlake got her big break in 2007's Alpha Dog. And the continued to do some good films. In 2011, he appeared as a nerd in Bad Teacher.
5) David Bowie
Before entering into mainstream Hollywood business, the late David Bowie, got into film industry when he got a role an alien in Nicolas Roeg's seminal 1976 odyssey The Man Who Fell to Earth. He continued to deliver himself in some of the best movies.