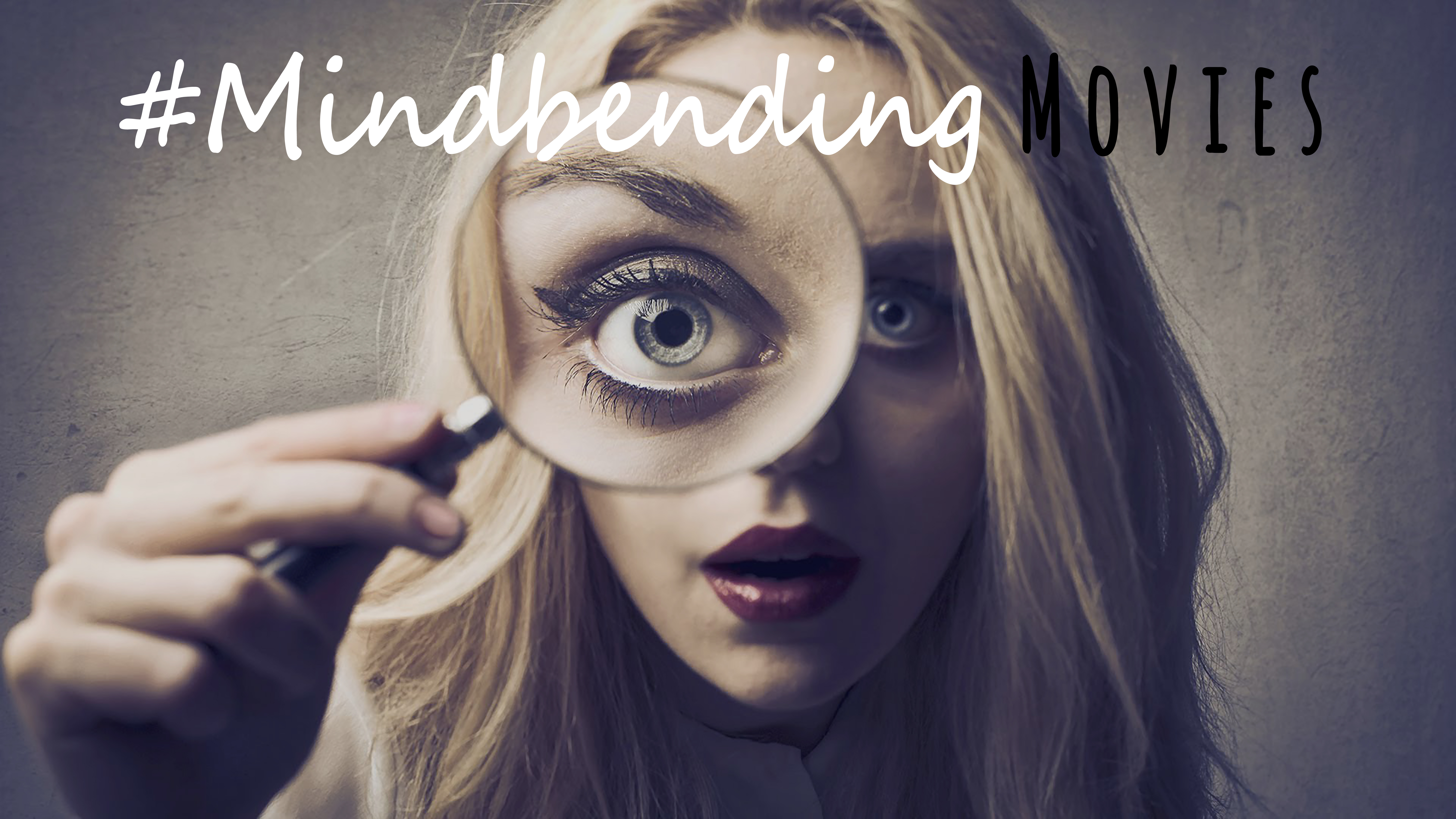 All of us wants to escape reality and experience things which will transcend the physical & mental barriers imposed on us. We would like to float in a zero gravity, discover a new city, build an AI and invent a drug that can make us limitless. How about living off our dark fantasies through cinema and broaden the horizons of our mind. We bring to you a list of mind-bending movies which will hook you at the edge of your seats and provide you a perfect getaway from reality.
Here are 8 MIND-BENDING MOVIES which are a gateway to another Universe:
1) With science-defying, awesome action, gut-wrenching emotion and astounding performances by the cast, Inception remains one of the best movies ever made.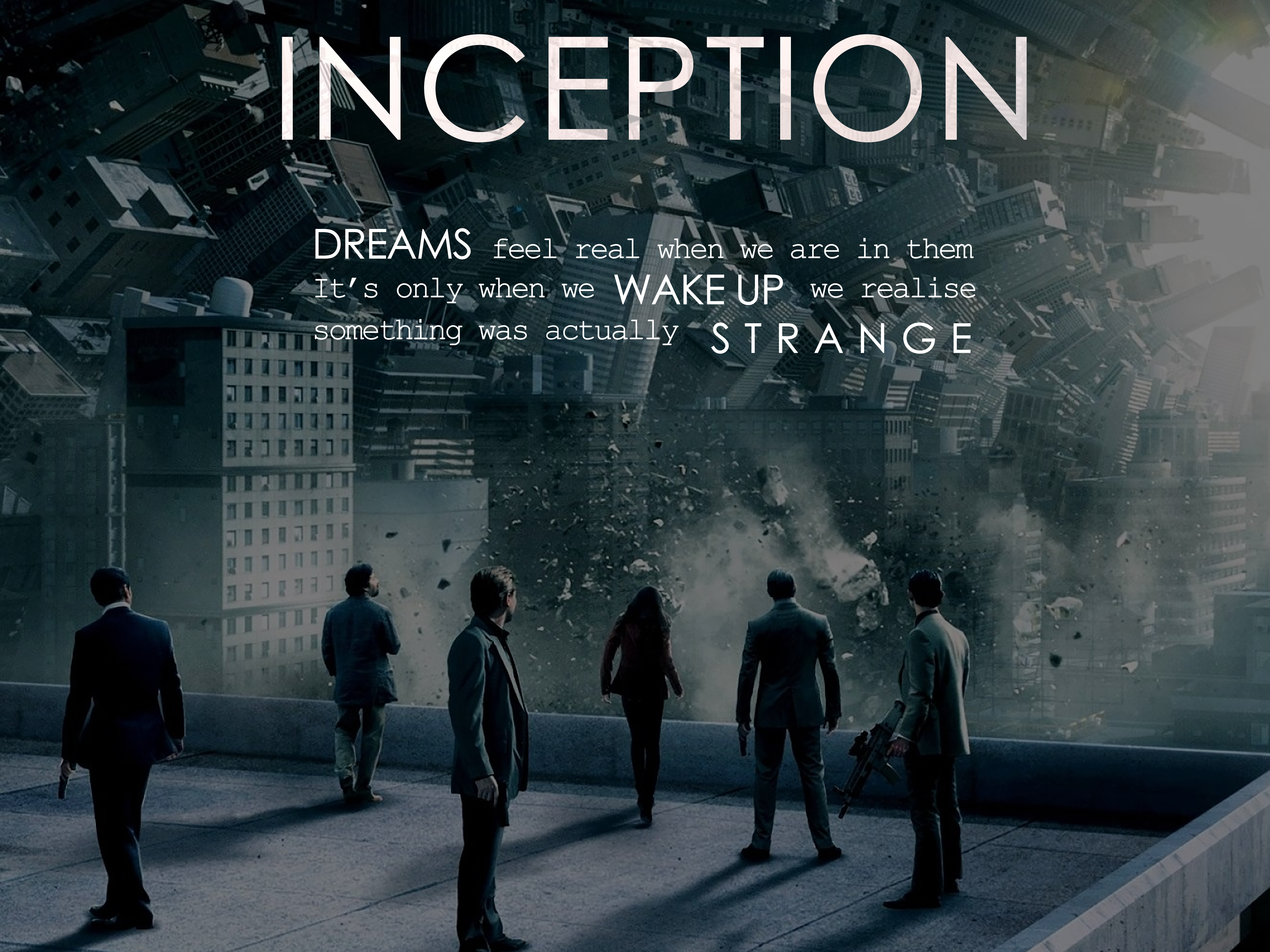 2) It is an intellectually stimulating sci-fi thriller. What sets it apart is the emotion of the film and a great performance by Jack Gyllenhaal. It will simply twist your brains!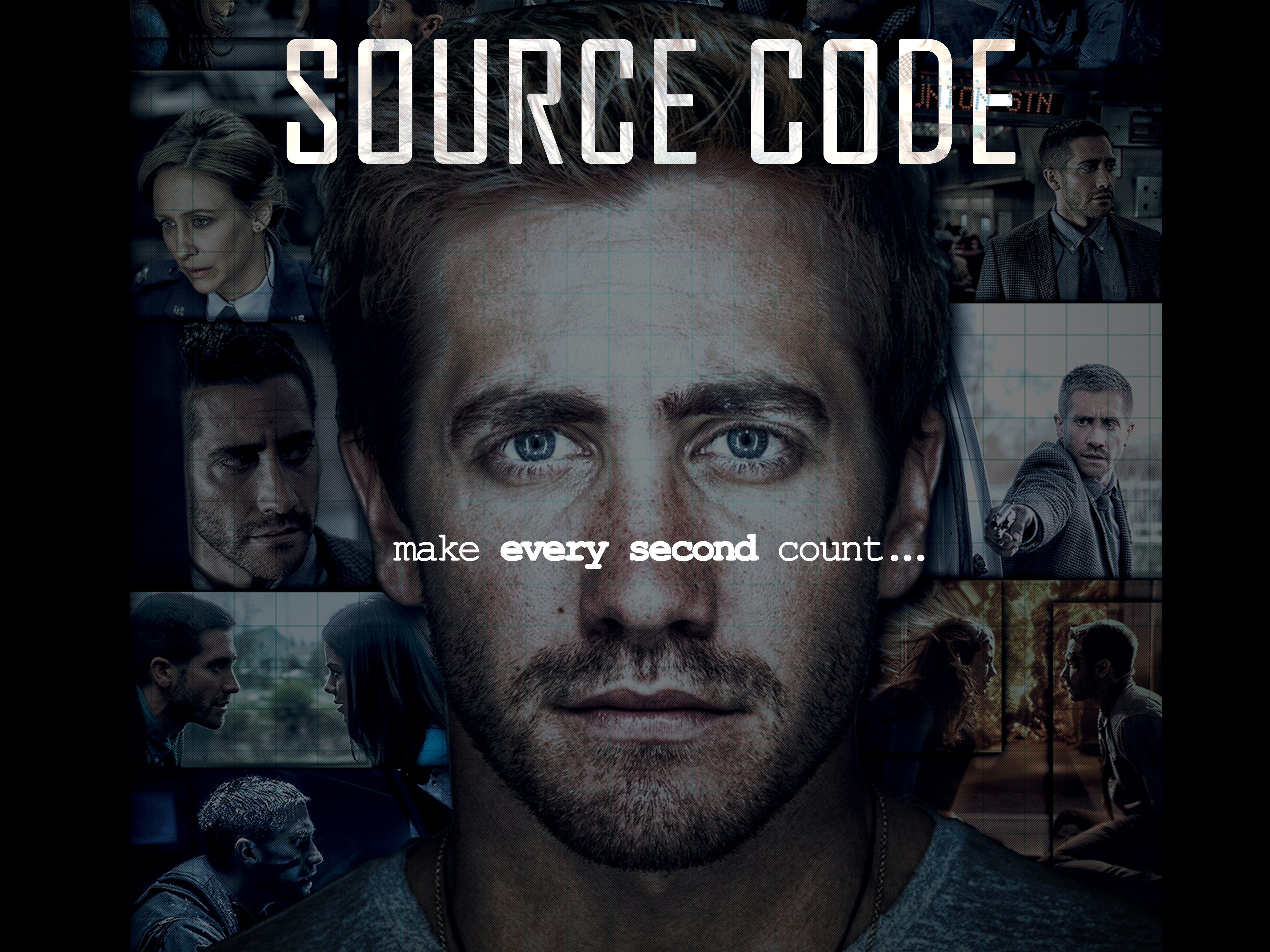 3) Another one of Nolan's gems. Memento is one of the best ever thrillers made in the history of the cinema. It is Genuinely perplexing and disturbing at the same time.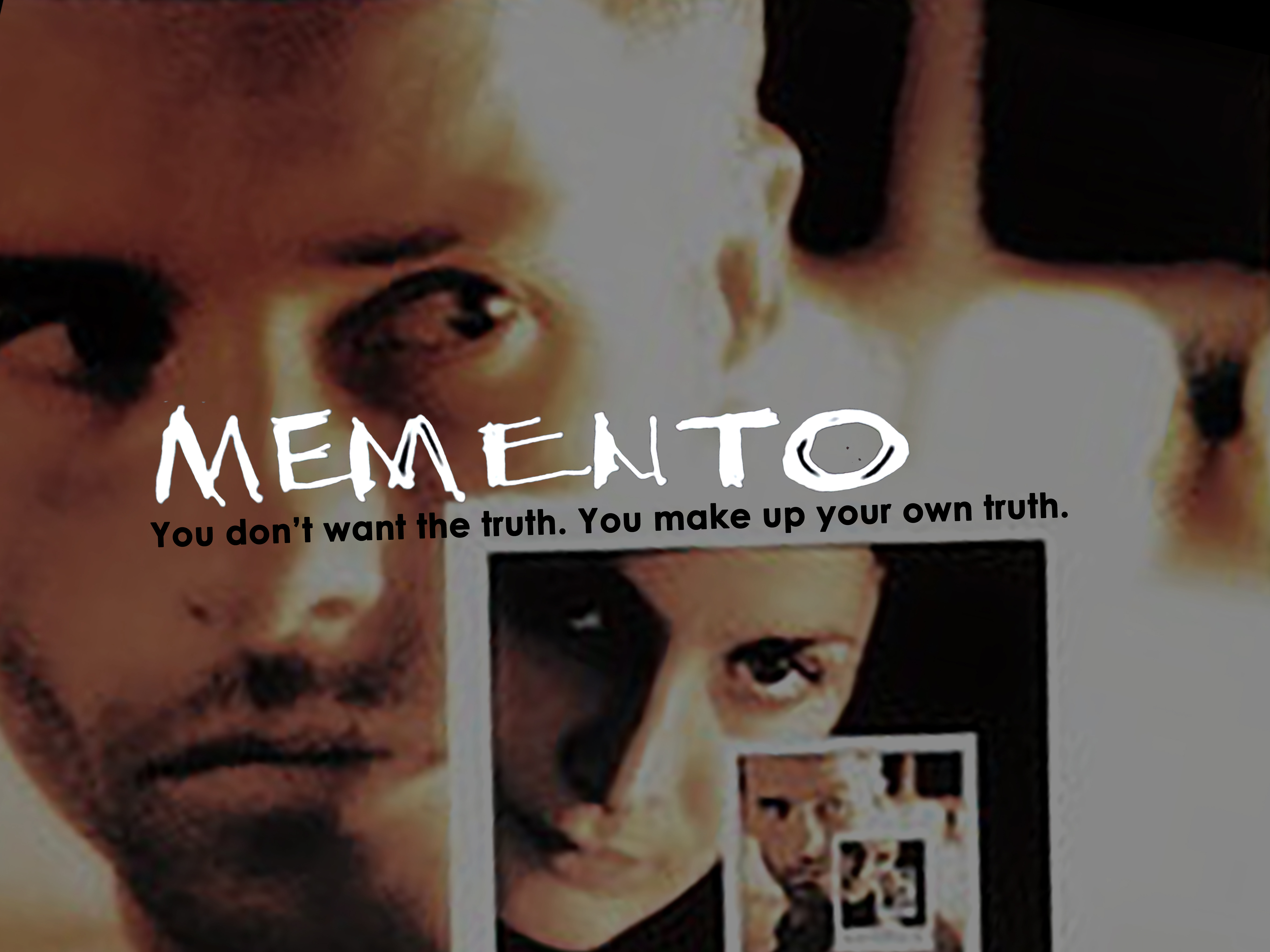 4) A David Fincher mystery thriller. You do not need any other reason to watch this one! If you want other reasons, Sean Penn and Michael Douglas pull off memorable performances in this mind-bending "THE GAME"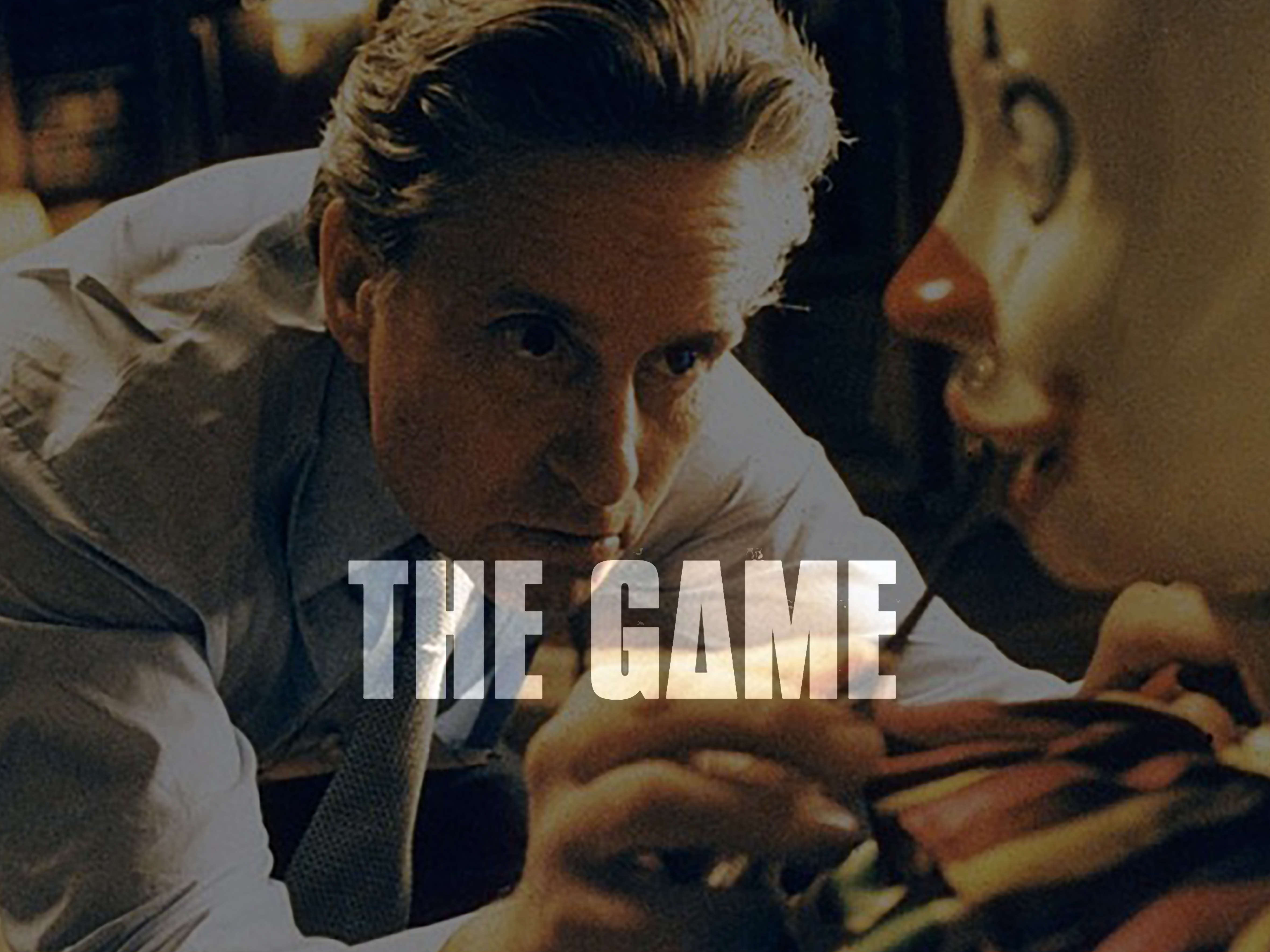 5) Alfred Hitchcock. The Master of Murder, Mystery, and Suspense. Vertigo is considered some of the best work done by Hitchcock. Like the name of the film, you will be in vertigo when watching the twists unfold.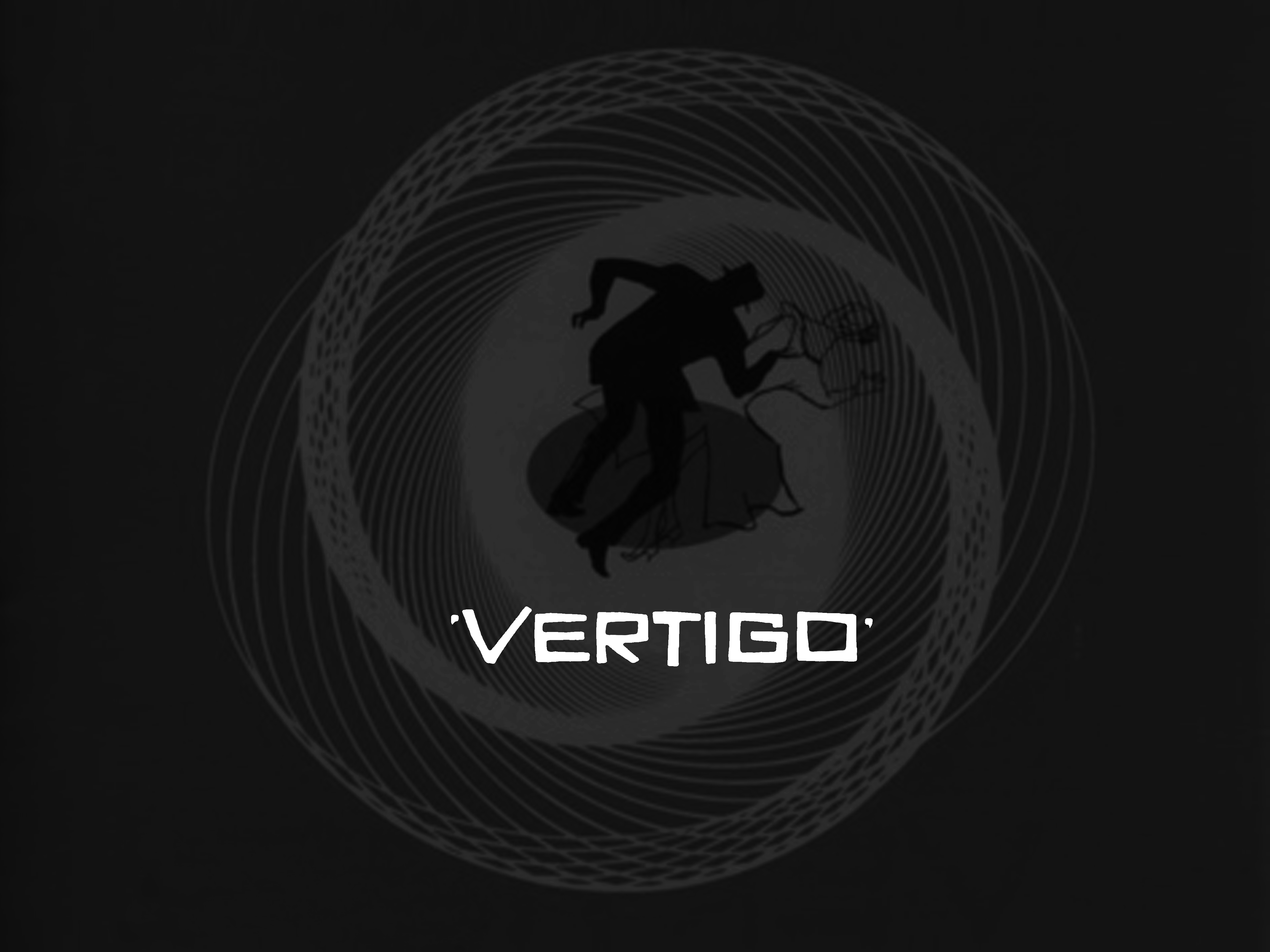 6) Total Recall. It still remains one of the best sci-fi made during the 20th century. The whole concept and how the mystery unfolds as Arnold runs through the film forms the crux of it!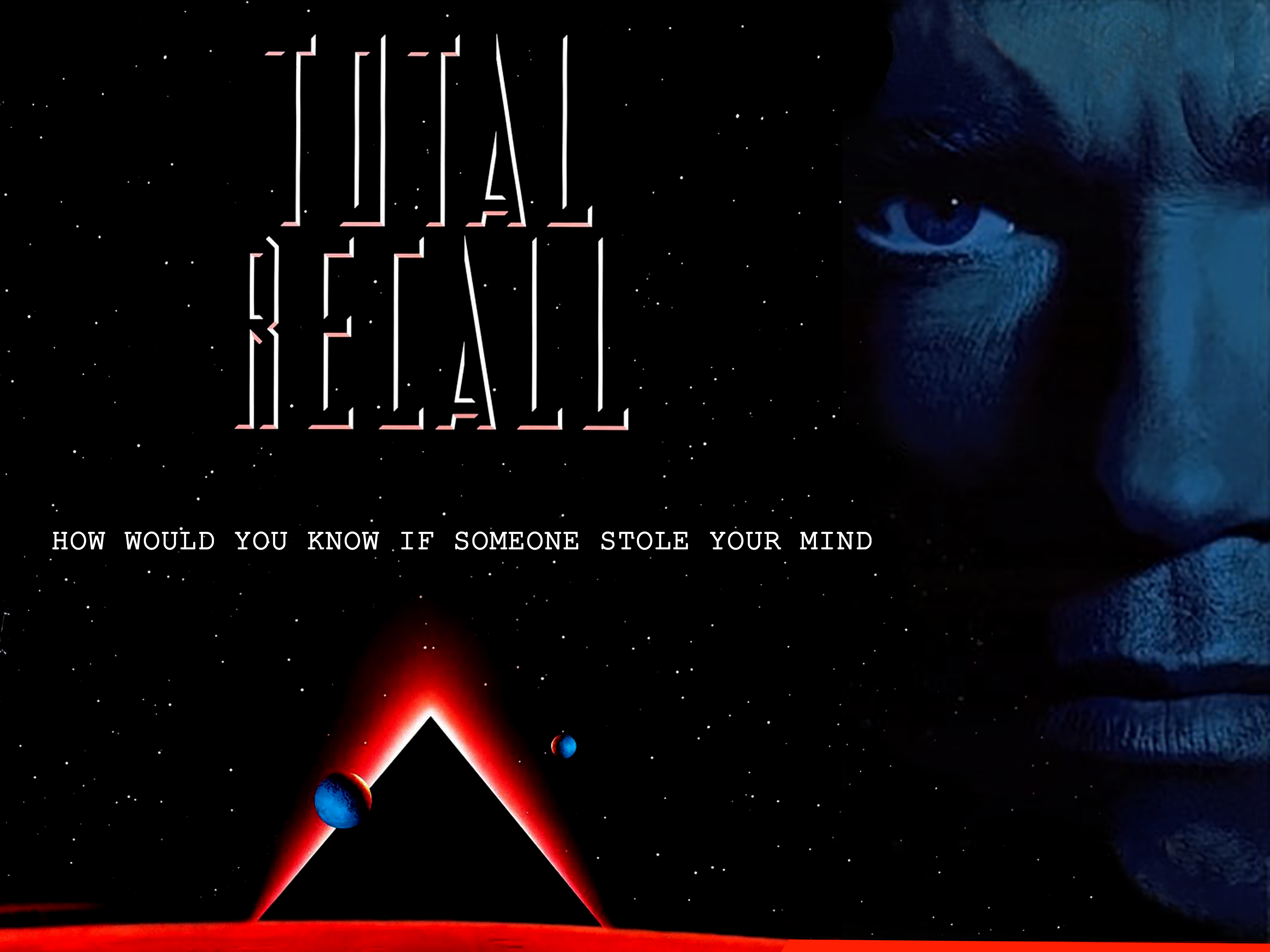 7) When we discuss thrillers, we can't leave this Scorsese-DiCaprio mind-bend out. Simply awesome and logic defying, this movie is great because of an incredible plot, insane twists and great performances by DiCaprio and Ruffalo.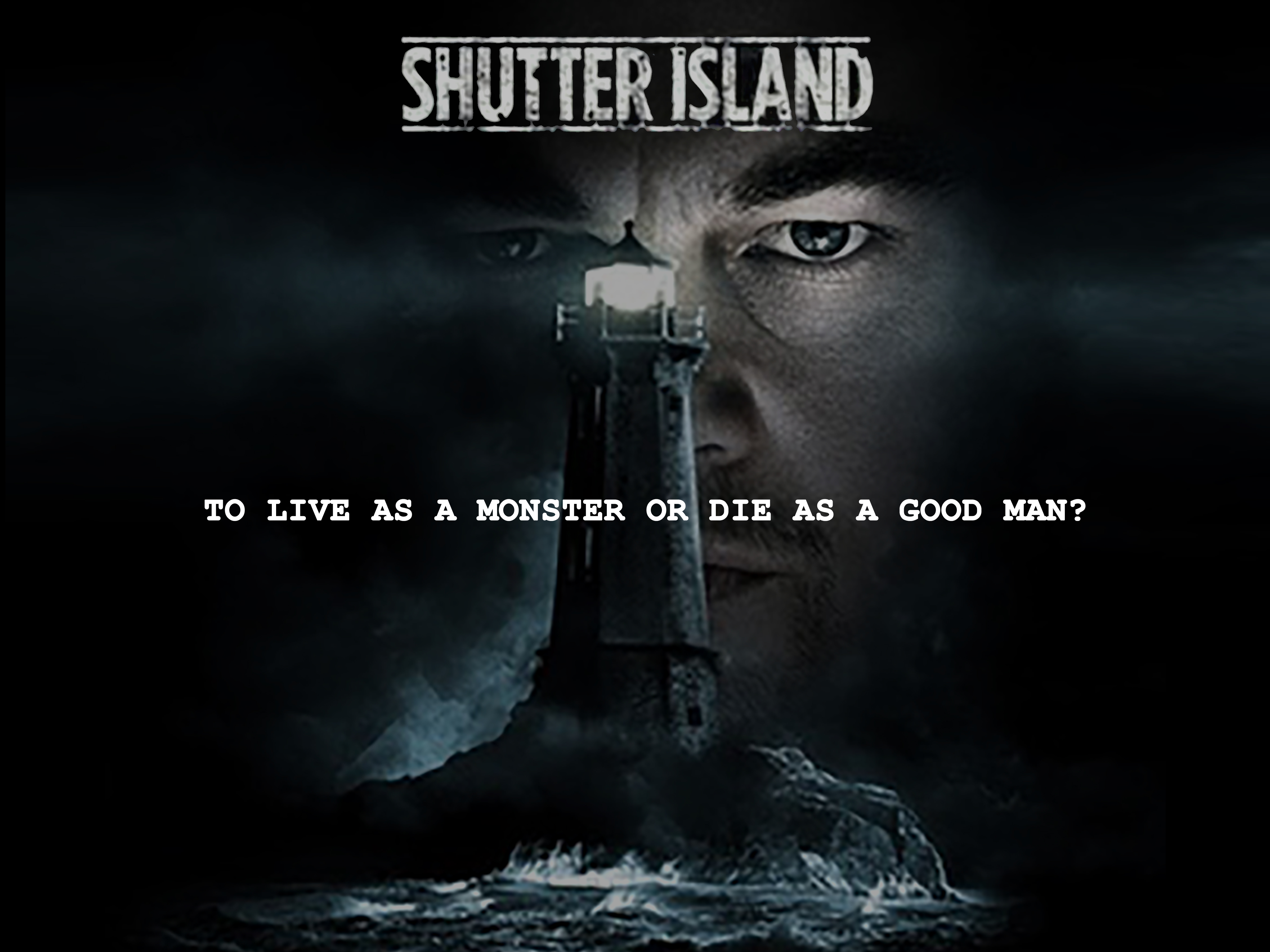 8) The Matrix is simply one of the best movies ever made. Great action sequences, drama, performance and insane plot make it a must watch for every generation of film-watchers.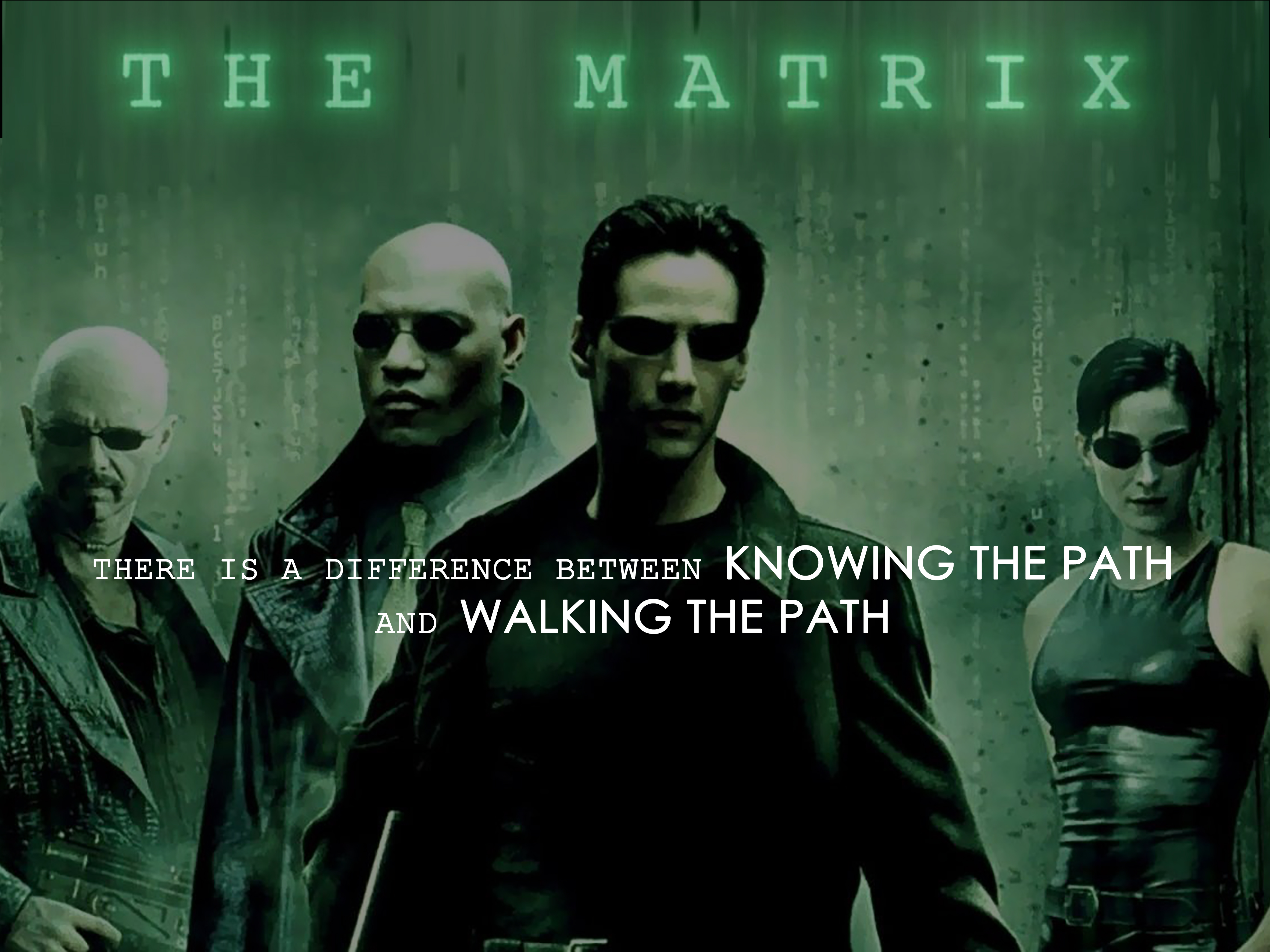 If you have missed even a single one of these mind-bending movies, catch them now. This is your escape from the reality!