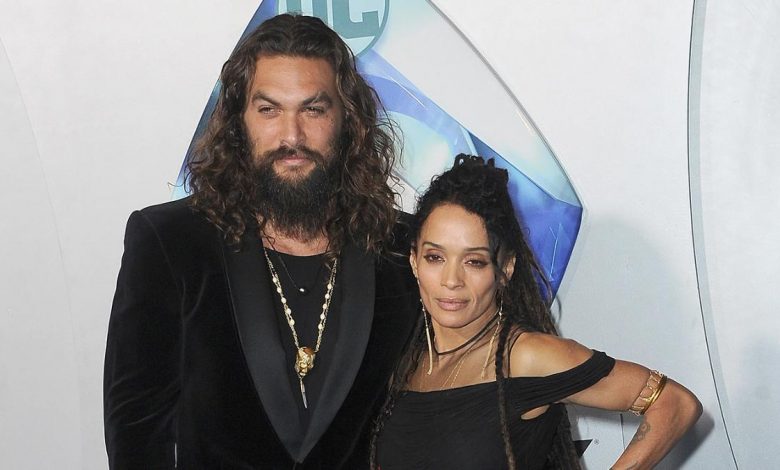 Jason Moma, best known for Aquaman in the DC Extended Universe started his career with modeling as a teenager. The actor got his first role in Baywatch Hawaii in the character of Jason Ioane. Following that the actor got a chain of roles that eventually led to his success. This would start with the actor landing the titular role in 2011's Conan the Barbarian. Jason Momoa and Lisa Bonet got married back in 2017 after their relationship of 12 years that began in 2005. In the midst of promotion for his upcoming venture Aquaman and The Lost Kingdom, Jason Momoa made a personal announcement regarding his split from Lisa Bonet.
Jason Momoa and Lisa Bonet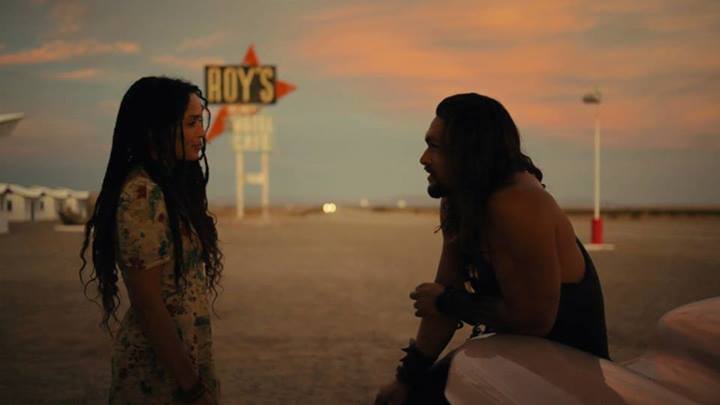 The couple appeared together in Road to Paloma during the rise of Jason Momoa as a recognizable figure. He would later take on roles like the fan-favorite Khal Drogo in the massively successful HBO series Game of Throne. Lisa Bonet had a completely different start of her career as she first appeared in the projects like The Cosby Show, and A Different World. But the actor had minimal screen appearance in recent years with her last acting gig being in 2016. Meanwhile, Momoa saw massive success when he joined the DCEU and much recently with his appearance in Denis Villeneuve's Dune.
Couple Announces Split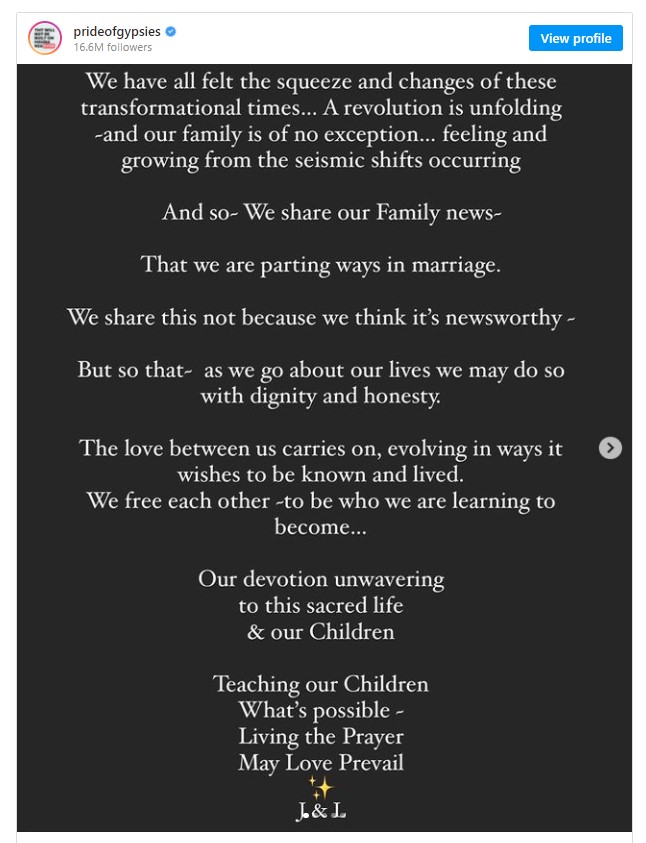 Momoa posted a joint statement with Bonet regarding their split following five years of marriage. The post actually addresses a variety of things regarding them coming to terms with the various changes they have experienced in the changing world. But they clarified their love for each other and the devotion they will have for their children. Added along with the post were a couple of photos of a very poetic nature that made this announcement a bit more delicate and emotional.
The text in the post said:
We have all felt the squeeze and changes of these transformational times… A revolution is unfolding ~and our family is of no exception… feeling and growing from the seismic shifts occurring

And so~ We share our Family news~

That we are parting ways in marriage.

We share this not because we think it's newsworthy ~

But so that~ as we go about our lives we may do so with dignity and honesty.

The love between us carries on, evolving in ways it wishes to be known and lived.
We free each other ~to be who we are learning to become…

Our devotion unwavering
to this sacred life
& our Children

Teaching our Children
What's possible ~
Living the Prayer
May Love Prevail
✨ J & L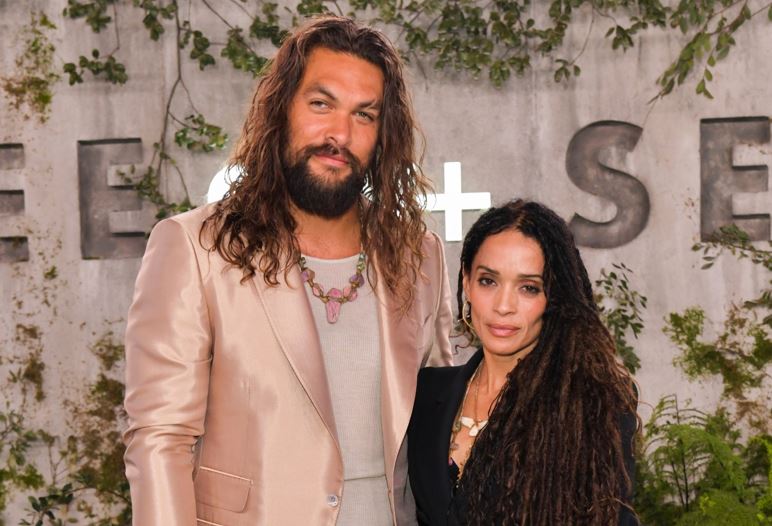 The post clearly indicates that the couple didn't consider their split to be something newsworthy. There is a lot of love that is spread with the post even though it marks the end of a marriage. This would actually prevent the spread of a variety of rumors regarding the couple and they will get to take this moment peacefully. Jason Momoa will next be seen in Aquaman and The Lost Kingdom set to release on December 16.
Follow us on Facebook, Instagram & Twitter for more content.
Also Watch: