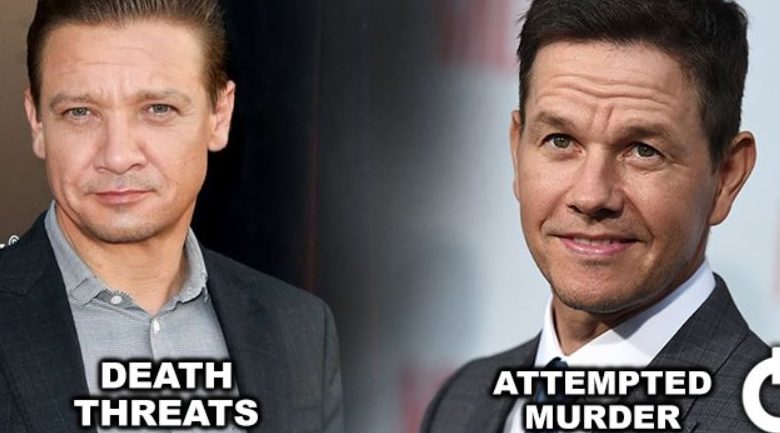 Celebrities Accused of Criminal Offences:
Nothing is more shocking than a person of a good reputation being charged with a serious crime. Being famous comes with a lot of responsibilities as millions of people look up to you as an inspiration. However, the wider and stronger your influence; the more fragile is your eminence. Just one allegation on a celeb can dent his/her entire career. We have mentioned some popular people who were alleged of serious crimes. Some were proven to be true while some could not be proved. Find out the 10 celebrities who were accused of criminal offenses.
 1. Mel Gibson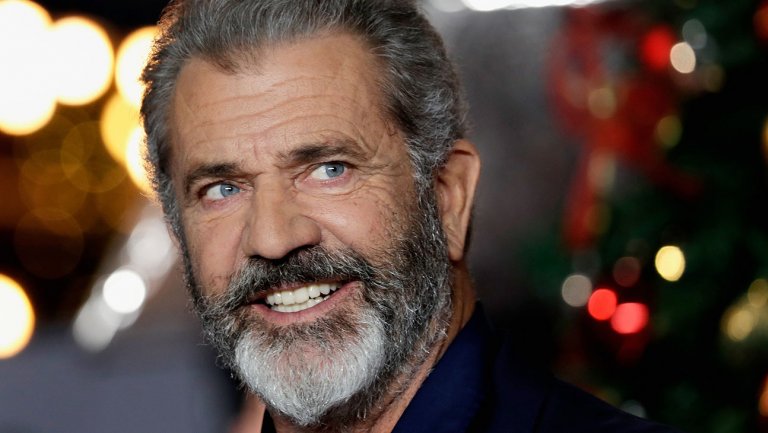 The Lethal Weapon actor has faced many charges for driving under influence. But the crime that affected his career involved his former partner, Oksana Grigorieva who accused him of slapping her. According to reports, Gibson admitted his crime and pleaded guilty.
 2. Charlie Sheen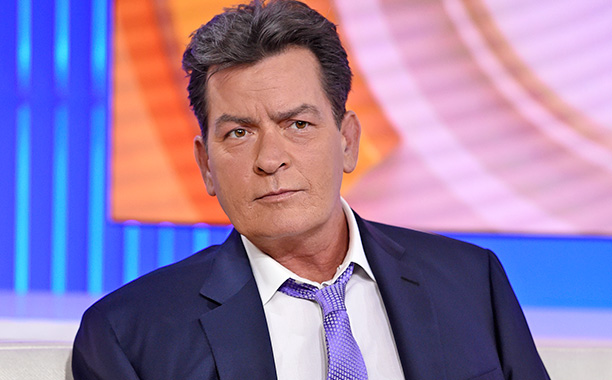 Charlie Sheen was once basking in the glory of fame with the success of Two And A Half Men. But hell broke loose on him as he got descended to misbehaviors at work and battled with drug and drinking addiction. He was also accused of assaulting his wife in a domestic violence case. He later pleaded guilty to third-degree domestic violence.
 3. Snoop Dogg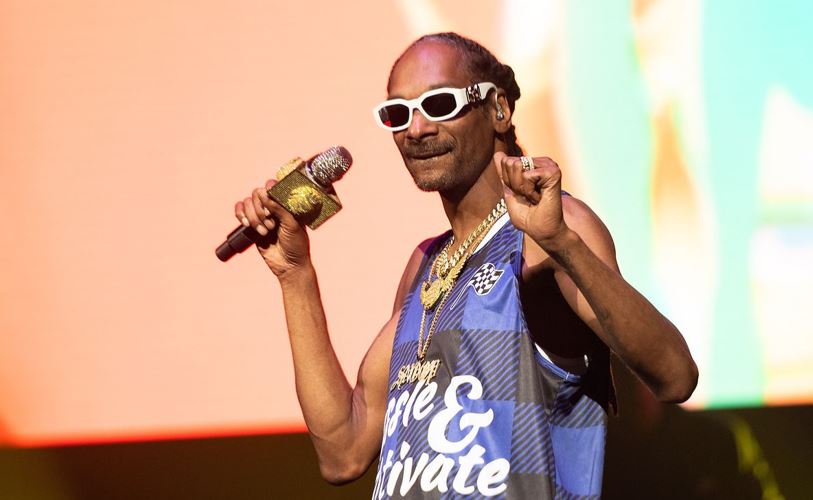 The iconic rapper was charged with first-degree murder in 1993. As the reports suggest, his bodyguard was accused of shooting a member of a rival gang to death. Snoop claimed that he was innocent and was later acquitted by the court.
 4. Johnny Depp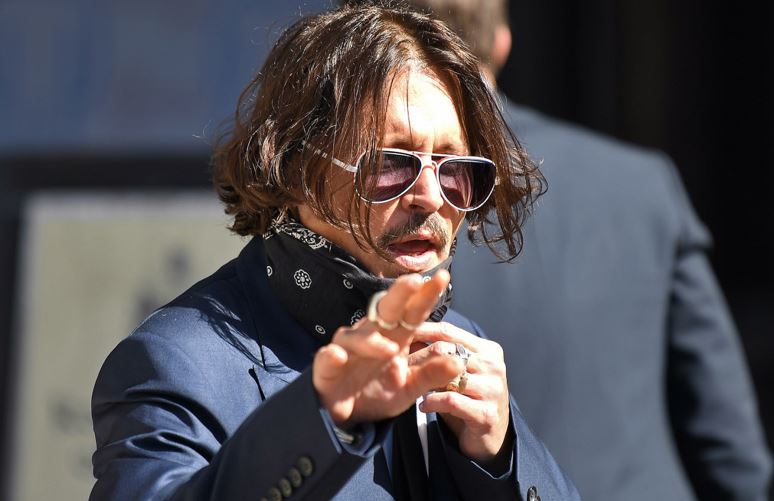 Johnny Depp and ex-wife Amber Heard's legal battle has been stirring the internet for ages. Amber and a newspaper accused the Pirates of the Caribbean star of physically abusing her. She also went on to show injuries on her face allegedly inflicted by Depp. But tables have turned now as Depp has denied the charged and filed a case against the news tabloid on grounds of defamation. He also accused Heard of hitting him and cheating on him with Elon Musk during their marriage.
 5. Chris Brown
Chris and Rihanna's relation feud was one of the most heated scandals. Singer Chris was accused of assaulting his then-girlfriend and the famous singer, Rihanna. The entire world saw the heinous crime committed by Chris as Rihanna's face was brutally injured.
 6. Mark Wahlberg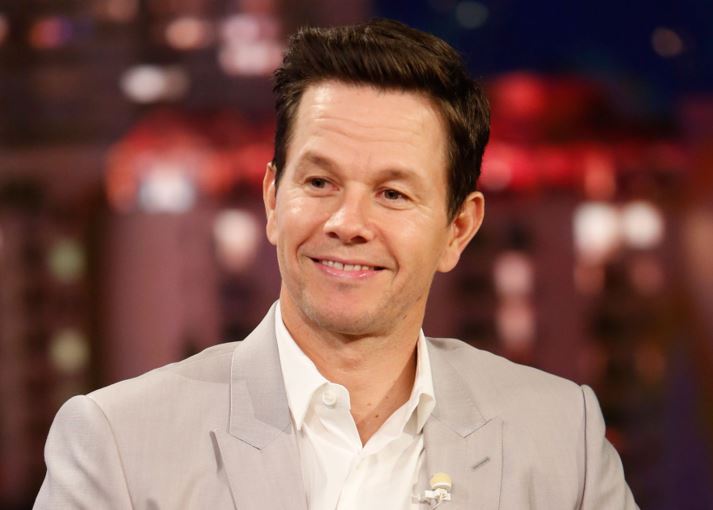 The Departed actor pressed with charges of attempted murder. Mark did plead guilty of felony assault as he brutally beat up two men in 1987. He was eventually sentenced to 2 years in prison but got a super early release after 45 days.
 7. Eminem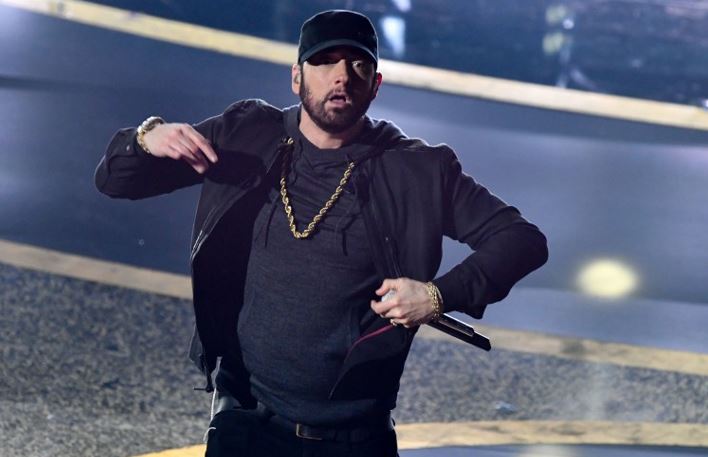 The rapper has been roped into legal battles many times. Once, Eminem's mother pressed a defamation lawsuit on the rapper. He also faced charges of possessing a concealed weapon and allegedly threatening a man with his gun at the parking lot.
8. Jeremy Renner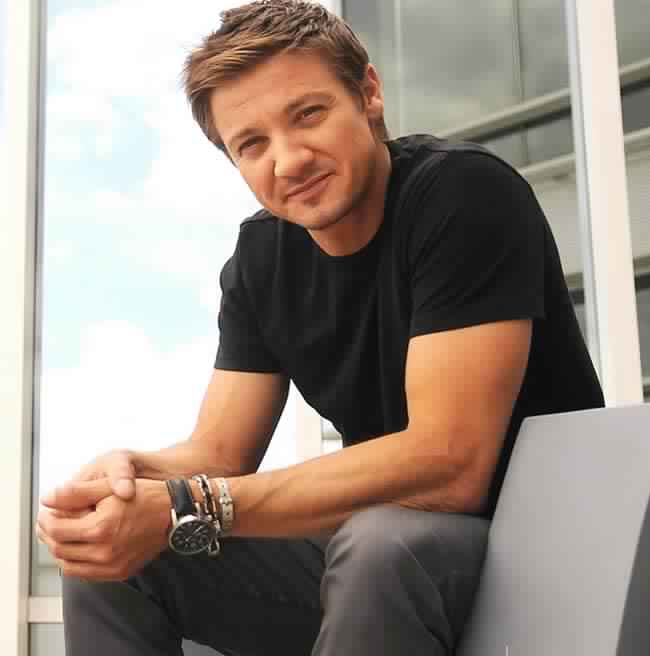 The MCU actor popularly known as Hawkeye was reportedly alleged by the ex-wife of threatening her. She mentioned in her lawsuit that Jeremy was planning her murder and followed by suicide. She also accused him of drug addiction and seeks for sole custody of their daughter, Ava. Jeremy has denied all the charges and claims that all the allegations against him were synced with his movie promotions, thus suggesting international bad press.
9. Taryn Manning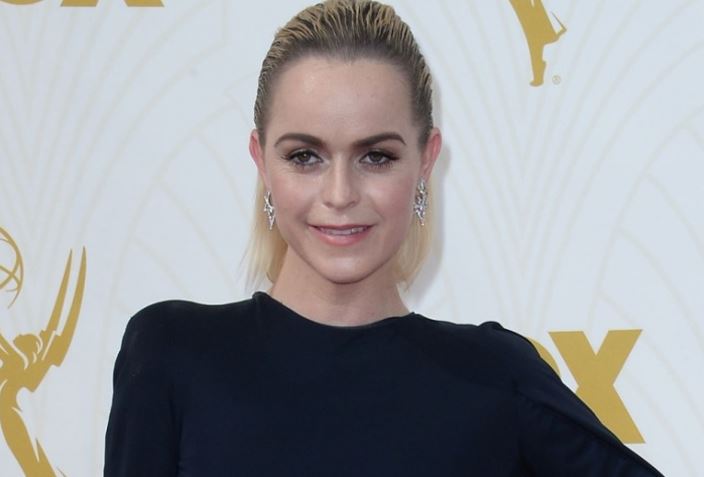 Taryn rose to fame after the success of Orange Is The New Black. But her name earned unprecedented popularity when she was accused of assaulting her makeup artist, Holly Hartman. Hartman requested a restraining order in LA but it was denied since accusations were said to have taken place in New York. Hartman said that "Whipped me with a wet towel. Sprayed Windex in eyes and mouth. Put me in a headlock cutting off air.".
 10. Mike Tyson
The wrestler had a pretty luxurious life which came tumbling down after he went bankrupt. He was also convicted of rape, battery, and physical abuse. According to reports, the heavy-weight champion has been arrested about 50 times. He was sentenced to 6-years in prison for the rape charges but got an early release 3 years later.