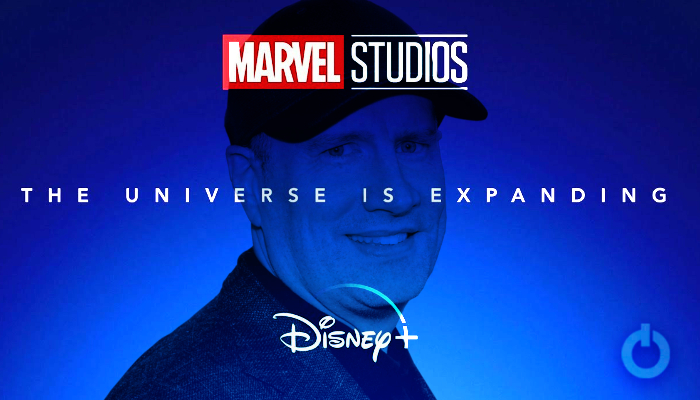 The MCU has expanded at an extraordinary pace, they have gone from putting out a couple of movies a year to practically throwing content at us. This is both a boon and a bane. We cannot know the true intention of MCU writers but we can guess that it may have something to do with setting up the next generation of heroes. This time it seems that Marvel Studios have chosen to focus very heavily on the OTT content. Seeing as we are getting 6 different TV shows set in the Marve Cinematic Universe it is only natural to assume that MCU will become episodic. As if on queue, Marvel Studios has just announced that Disney+ Marvel projects will be handled by a new boss.
The New Boss – Brad Winderbaum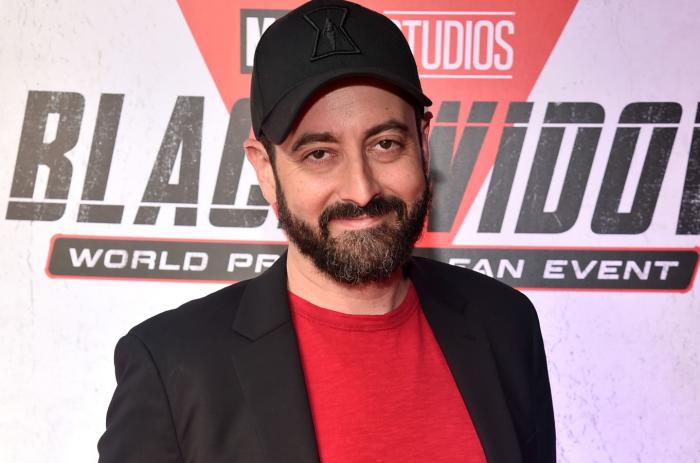 The Hollywood Reporter published a report saying that Marvel Disney+ content has been handed over to a new boss who is not Kevin Fiege. The decision comes after MCU's aggressive expansion into the episodic streaming content on Disney+. Brad Winderbaum, who was formally VP of Production and Development at Marvel Studios, has been promoted to Head of Streaming, Television, and Animation. This is a position that was specifically created to give Winderbaum autonomy over streaming content.
The Future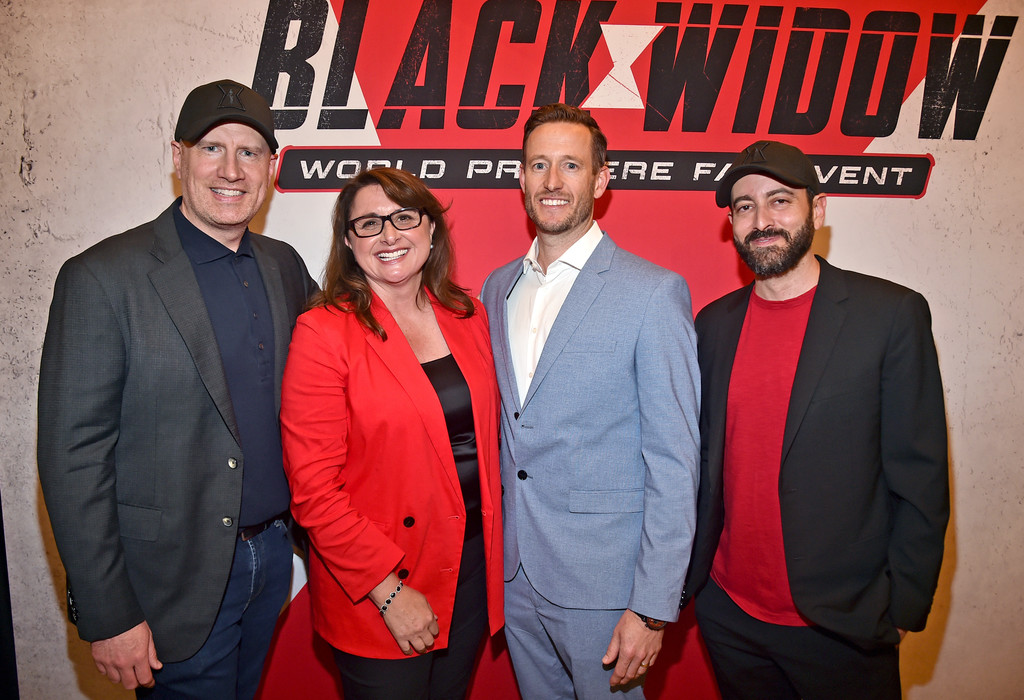 Kevin Feige has decided to decentralize some of his creative control, seemingly in an attempt to rest in the quality if content. Winderbaum is known for executively producing What If…?, Black Widow, Thor: Ragnarok, and all of the previously released Marvel One-Shot's. He also co-produced the first Ant-Man movie. The man is clearly talented and resourceful but it is unclear what his plans are with the MCU. Can the producer create the same magic we saw with shows like Daredevil and The Punisher on Netflix? Fans still yearn for the moment of thrill when you first find out the depths of a complicated character. We hope the new creative head of Marvel TV can figure deliver that.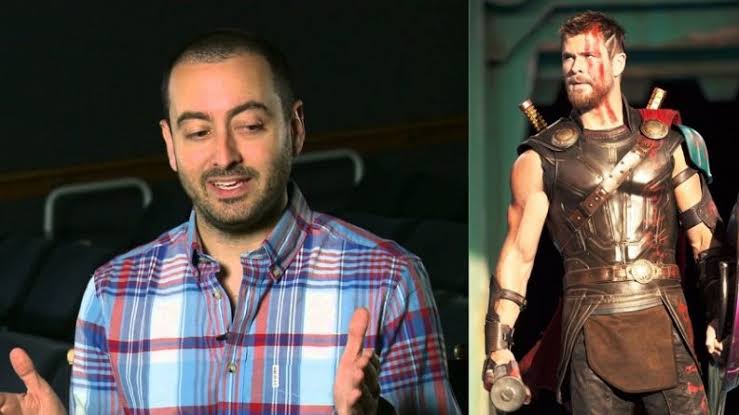 What do you think about this change, do you believe it will be beneficial. Maybe Kevin Feige could do with some help. Do you think that Kevin Feige has made the right call by delegating this new position? Let us know your opinions in the comments below and keep watching this space for everything Marvel, DC, and Hollywood.
We've also got several Disney+ Marvel Projects coming which include Hawkeye, Ms. Marvel, Moon Knight, She-Hulk, Secret Invasion, Ironheart, I am Groot, Armor Wars, Echo, Wakanda, and Okoye.
Follow us on Facebook, Instagram & Twitter for more content.