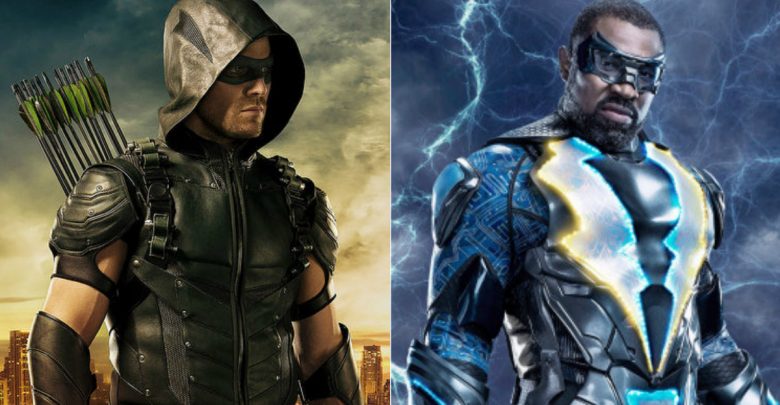 How would you feel like if we said that two amazing and popular Superheroes of the TV Universe are about to team up? And no we are not talking about the Defenders, its CW and their shared superhero TV Universe we are talking about. While crossovers and guest appearances are a daily affair for The CW's DCTV, this will be a tad bit different. Why? That's because the Other Guy was originally meant to never crossover to this side. Yet that is exactly what is going to happen now. Stephen Amell, the guy who plays Green Arrow in The CW's Arrowverse has said that the Green Arrow and Black Lightning may soon team up!!!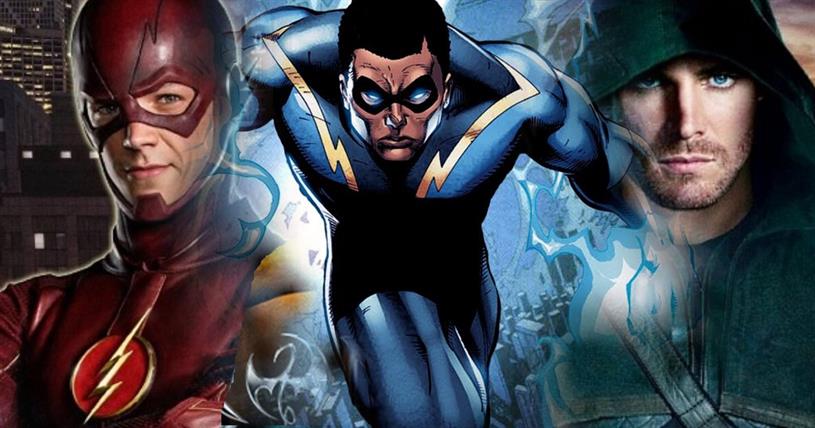 Arrow lead actor Stephen Amell says there is a clear possibility that Jefferson Pierce aka Black Lightning of the titular show will soon find himself joining hands with Star City's Guardian Angel. Black Lightning is the latest addition to the Arrowverse, a universe that is expanding with great tenacity and adding new members to its always increasing roster. Black Lightning was set firmly outside of the Arrowverse, with the show's Director claiming that it will give the show some added advantage in terms of creative freedom since it would not have a universe to stick to for cross-referencing continuity errors. All that may soon change when Queen and Pierce join forces.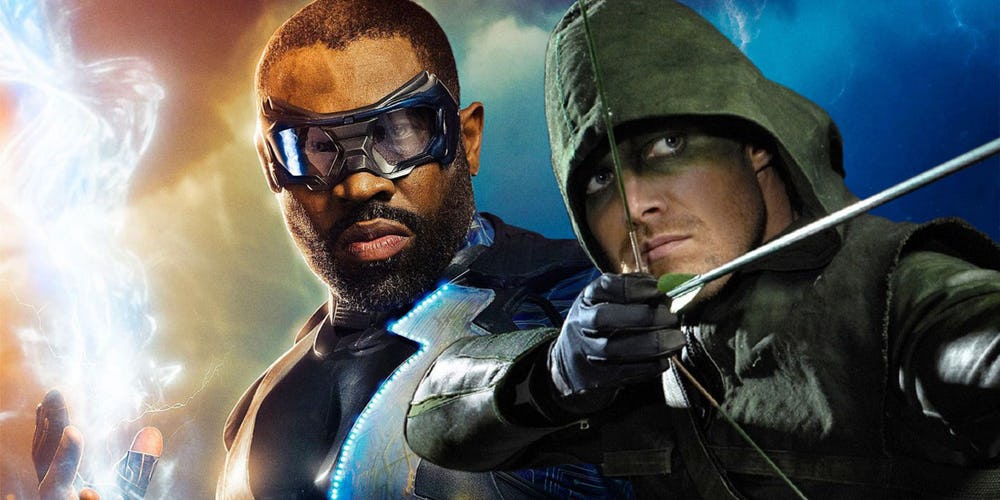 Black Lightning may still be ways before it actually gets the get-go for a crossover with the Emerald Archer. The Flash and Arrow helped put The CW network back on the TRP map. Black Lightning has been also doing the same, albeit existing outside the Arrowverse. But spoon, says Stephen Amell, the status quo may change for Jefferson Pierce. In the Awesome Con in Washington D.C., Stephen Amell claims Arrow and Black Lightning could soon be crossing paths. He was still busy with Arrow Season 6 so he never had the time to actually watch Black Lightning but he will soon after production wraps up. Even though he hasn't seen it yet, Amell is confident Black Lightning could be a milestone for the Arrowverse at large. Here's what he said: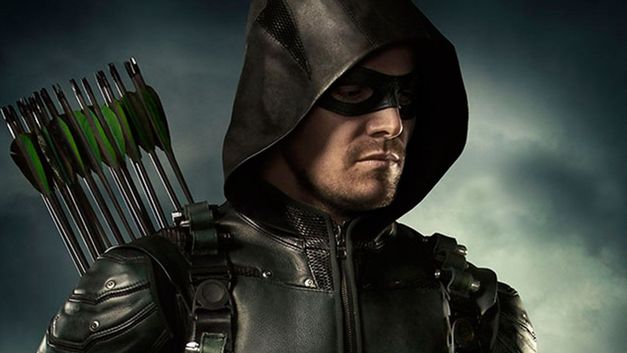 Everyone pretends like we're not going to eventually cross over with Black Lightning but we're probably gonna cross over with Black Lightning because that's just the way that the world works.
Stephen Amell is not just saying it for the sake of the Arrowverse. He personally wants this crossover to happen. He goes on to further add to his statement: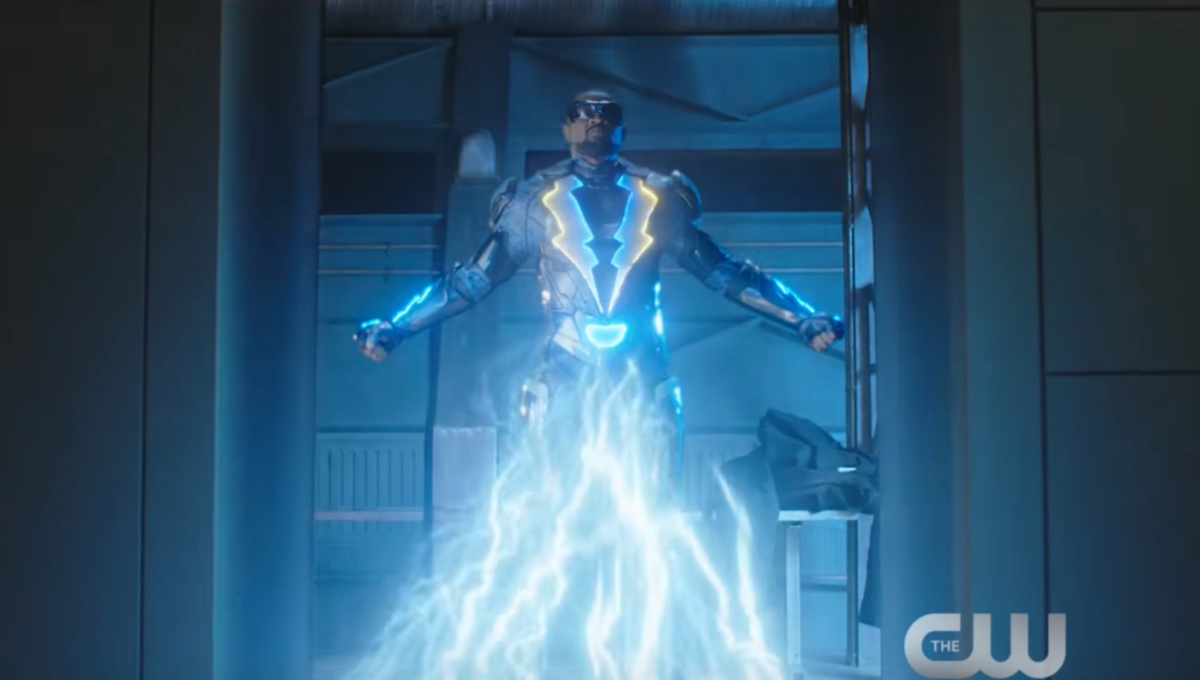 I think that anything you can do to expand the universe and to build out what we've built on our show would be great. So, I'm glad that show's doing well, I hope that it has a very successful run, and I would love to be a small part of it in some way shape or form.
As the poster child of the Arrowverse, Amell is always the first guy to debut in the pilot of each new Arrowverse show. He appeared in both Legends and The Flash pilots. He also happened to have a major impact on Supergirl. Amell is always the first guy to cut the ribbon. Why not do the same for Black Lightning??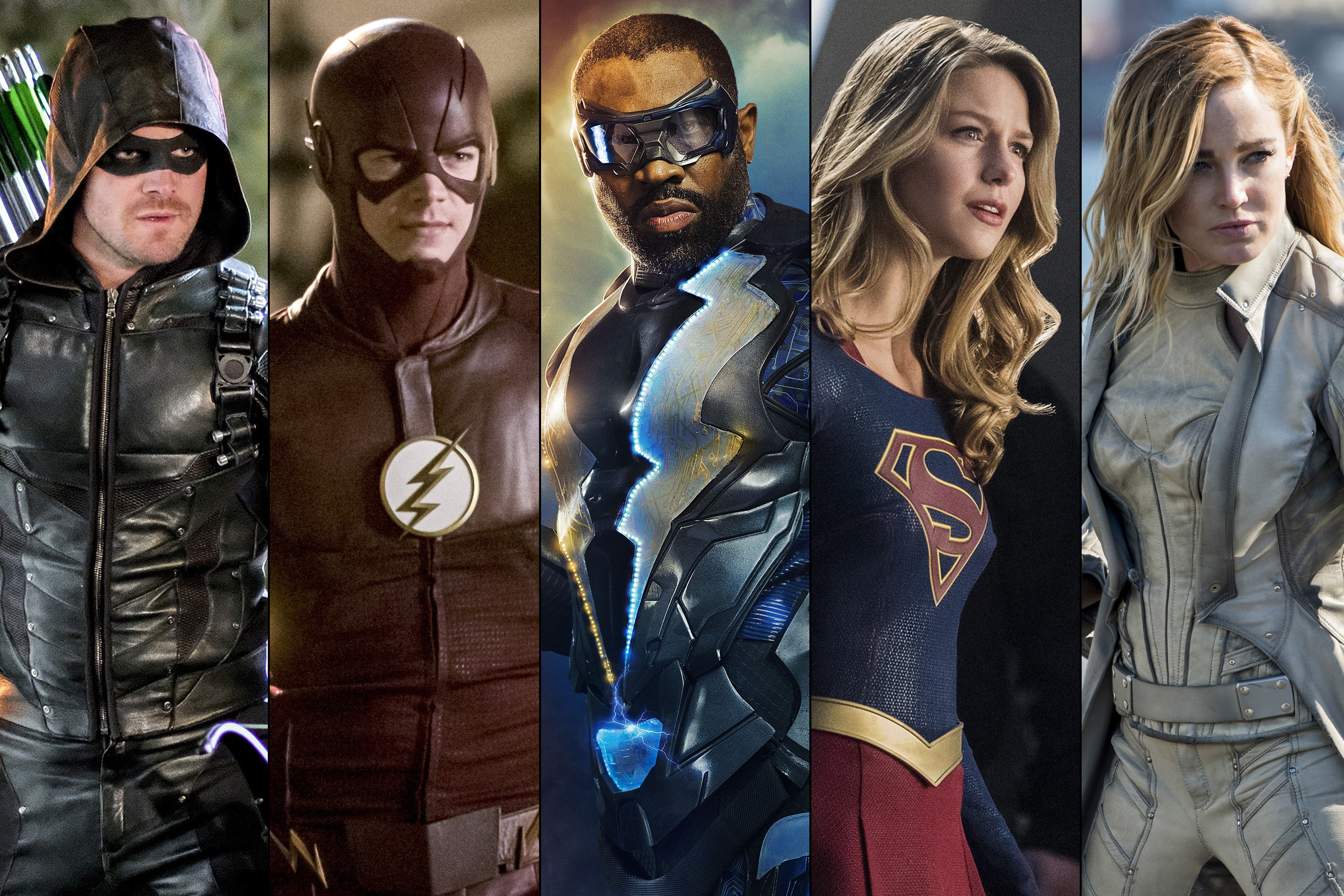 Black Lightning and Green Arrow share some incredible similarities. They are both fathers. They do not fight world ending threats like the Flash, Legends, and Supergirl but try to save their community from being annihilated. They are street level superheroes. They also happen to be at positions of power in their real lives, Jefferson being a Principal and highly respected member of Freeland and Oliver being the Mayor of Star City. It stands to reason to say that Oliver Queen and Jefferson Pierce have more common grounds than you could imagine.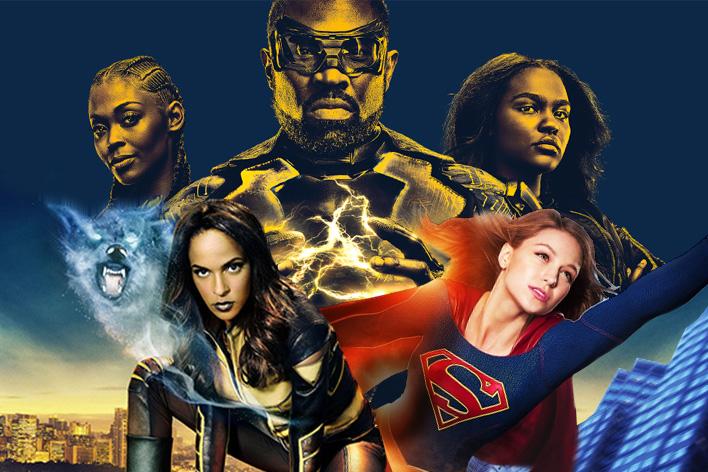 Of course, there are still some issues that need to be resolved before Black Lightning is introduced into the larger Arrowverse. Jefferson Pierce exists in a continuity that is said to be set apart from the other shows. If Black Lightning really is coming home, the show must have a proper explanation as to why he was absent from the rest of the Arrowverse shows before and why haven't the other heroes showed up in Black Lightning? There have been several name drops and references to Arrowverse heroes, notably Supergirl and Vixen. But for an event this large, you need to work out the chinks in the hull and make is waterproof lest the ship sinks.
Don't Miss: A Major Star Wars Actor In Talks To Play A Superhero In The MCU