Actors Who Worked In Both DC and Marvel TV Series: 
Over the years, there has always been a divide and competition between DC and Marvel comics, movies, and TV series. Some are loyal Marvel fans while others have shown their loyalty towards DC. However, Marvel is doing great on the big screen and DC, on the other hand, is ahead of Marvel on the small screen. For actors, on the other hand, such borders between DC and Marvel do not exist. They have worked for both the Comics and some of them have left a mark on both. Ben Affleck's Daredevil and Batman, and Zachary Levi's Fandral and Shazam are the biggest instances from the movies. Similarly, there are more actors than you know who have appeared in both the Superhero comic series.
Dichen Lachman
You might recognize Dichen in the red gown from Supergirl as Roulette, the ringmaster, who made money by making aliens fight for the entertainment of the wealthy people. She played a villain in Marvel's Agents of the S.H.I.E.L.D too, as Jiaying, an Inhuman who lost her ethics after her daughter was taken from her by the S.H.I.E.LD.
Glenn Morshower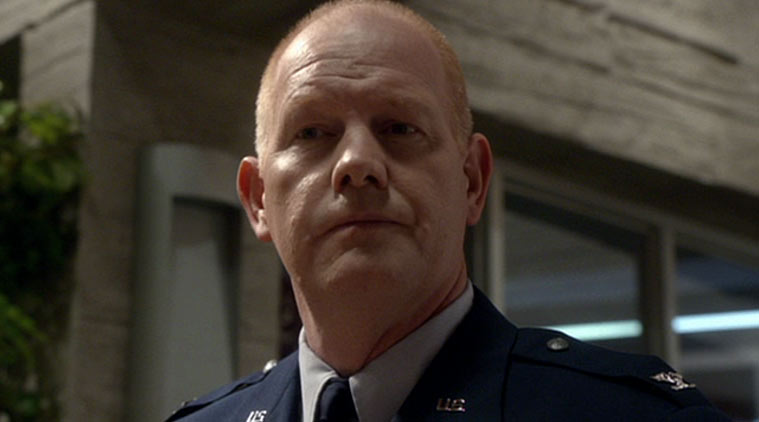 Glenn has worked in both the latest & popular Marvel & DC series, Agents of S.H.I.E.L.D. and Supergirl, respectively. While he was a military officer in both, his role was more significant in Supergirl as General Sam Lane. He was also the father of Lois Lane and Lucy Lane but didn't have a good relationship with them. He played a negative role as he never liked Supergirl and Superman.
Dominic Cooper
We recognize this face from MCU's Captain America: The First Avenger and Agent Carter as Howard Stark, Tony Stark's father. The Marvel actor also played a DC role as a villain, Jesse Custer in Preacher.
Jamie Chung
The actress from Hangover II has also worked in two Marvel and DC series. She played the Blink in the Gifted, a series based on Marvel's X-Men. To many, she is remembered from the famous DC series Gotham.
Elena Satine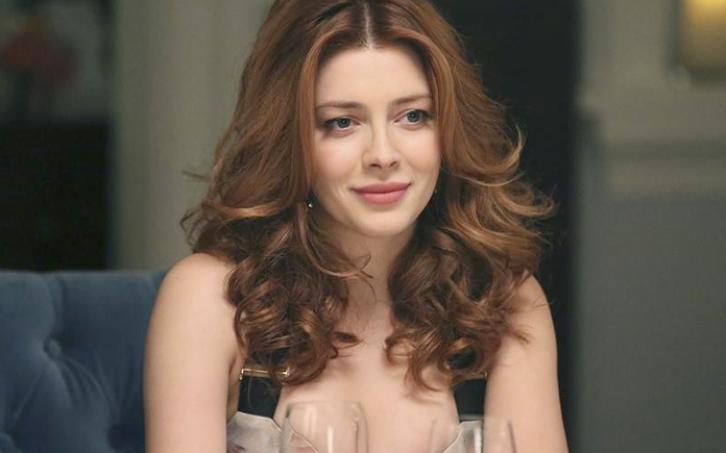 Elena appeared in Agents of S.H.I.E.L.D as Lorelei, the Asgardian. Before this Marvel role, she also played the DC character Mera in Smallville. You guessed it right, it is the same character that is now being played by Amber Heard in Aquaman.
Clancy Brown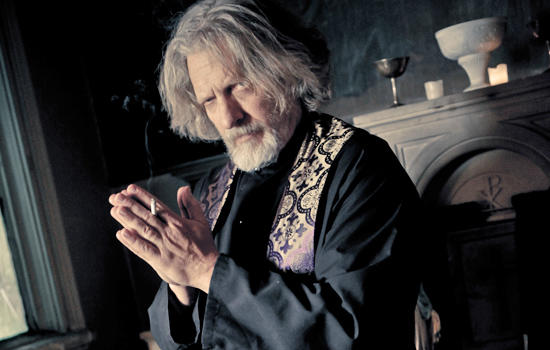 Clancy played an important character in The Punisher and Daredevil season 2 as Colonel Ray Schoonover. He clearly got promoted in DC as General Wade Eiling in the popular CW-series The Flash. He committed many crimes as he was under mind-control by Grodd for experimenting on him.
James Marsters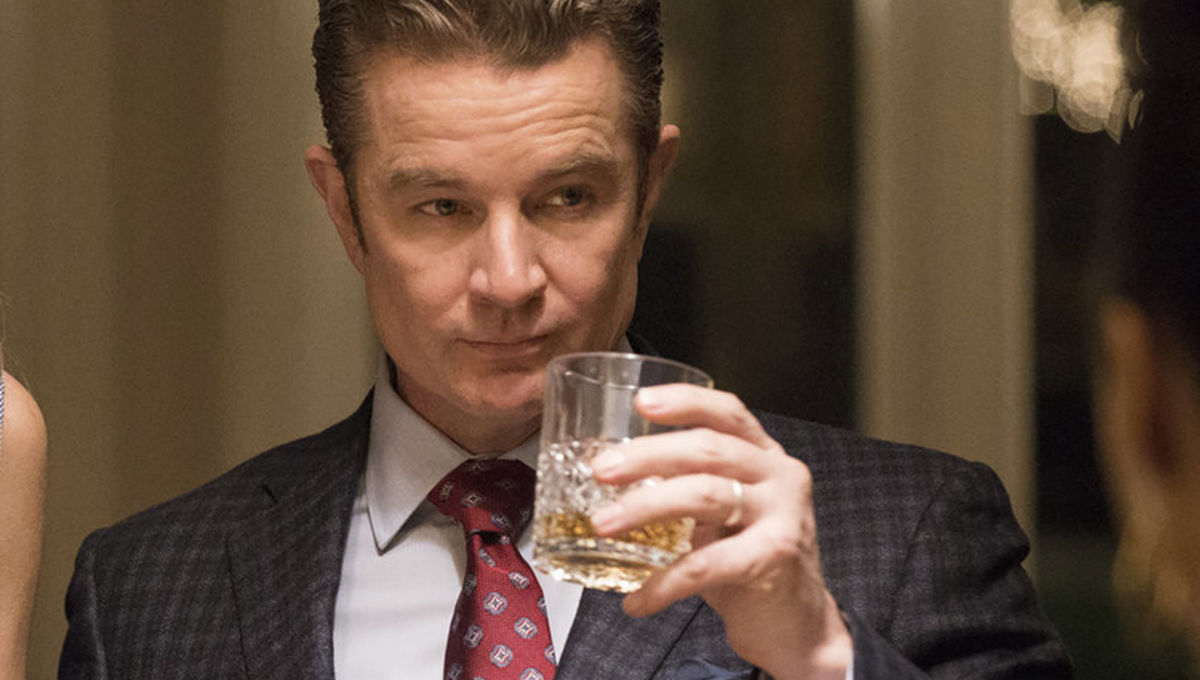 Another actor from DC's Smallville who played the villain Brainiac. James also appeared as the father of one of the Runaways in Marvel's Runaways on Hulu.
Adrianne Palicki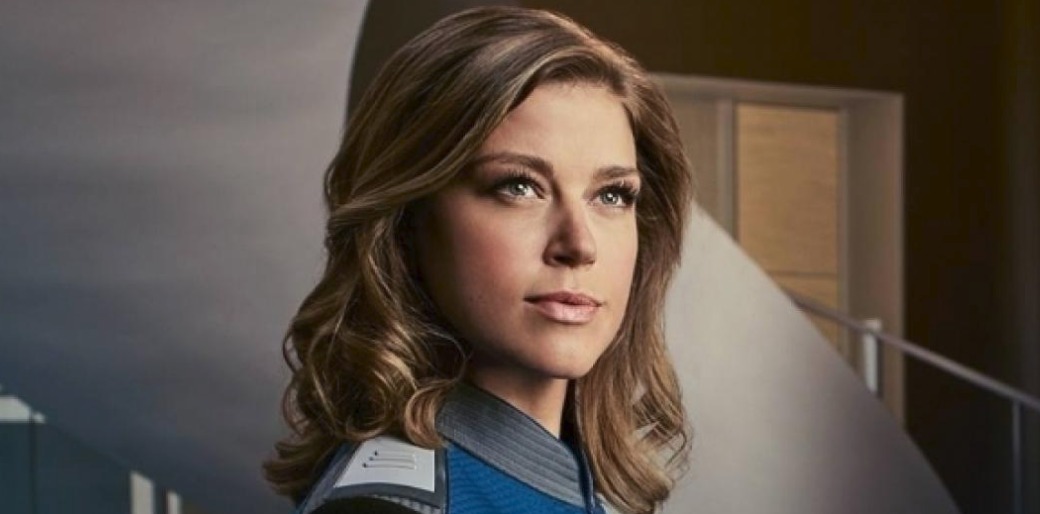 Adrianne is well known as Bobbie Morse aka Mockingbird in Marvel's Agents of S.H.I.E.L.D. Little did you know that she also played Wonder Woman in a TV show which got canceled right after the pilot episode.
Sonya Balmores
Auran in Marvel's Inhumans is played by Sonya Balmores. But given the popularity of DC TV shows over those of Marvel, we remember her as Vertigo in Lucifer.
Serinda Swan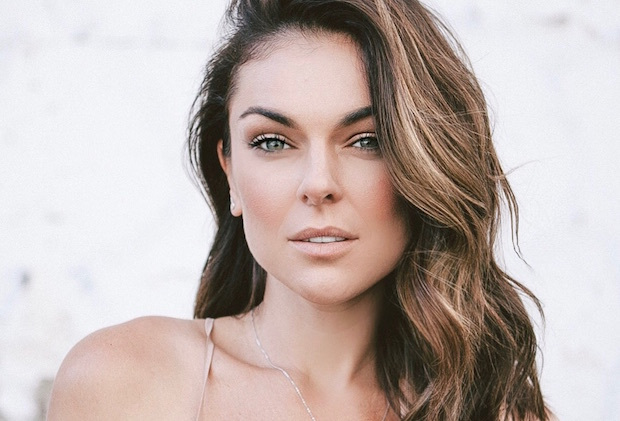 Serinda also had the opportunity to appear in both DC and Marvel series. She played the superhero magician, Zatanna in Smallville. She was last seen in Inhumans as Queen Medusa.
Read More: